September 26, 2013 | 2 Comments » | Topics: GIFs
Bruce Lee's One-Inch Punch (and Six-Inch Punch)
Street performer punches douchebag 
Player 3 has entered the game!
Slow-Motion Tornado Kick
Digitally assisted pool
Player 2 has entered the game
The worst basketball player ever 
This woman is the worst
How Sim babies are made
Bike rack in Japan
Wait? What?
Prince Fielder helps himself to a Nacho
Reminded me how my life sucks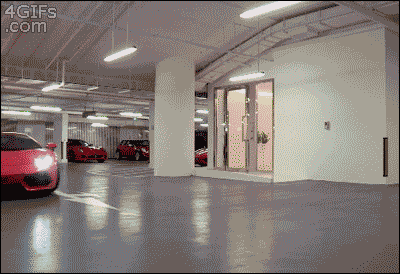 The wheel, metal and brawn
GET IN MY BELLY!