February 18, 2014 | No Comments » | Topics: GIFs
Olympic Cat Curling
This woman is in love with a fence
Best Kiss Cam
I Said Stop! 
Fuck. I think he found me.
Battle of the Beasts.
Save Me! 
Almost Hat Thief!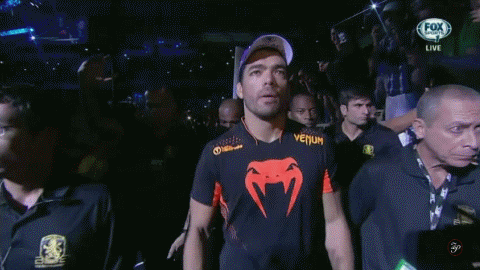 It was the heat of the moment…
Victoria Macreatis FTW!
Japan's celebratory bow after scoring their first Olympic goal
I don't think Putin will like this
How Ice Skaters Stretch
Morning Commute
Dwight Howard eating a cookie placed on his forehead
Always be ready 
Woman uses make-up to age, die and be reborn.
Cock blocked by Grandma
This is why Hoth was denied its bid to host the Winter Olympics 
Kate Upton from The Other Woman