June 17, 2016 | No Comments » | Topics: Sports
Brock Lesnar just got his Jiu-Jitsu blue belt

 Undertaker, Brock Lesnar Exchange Words Following UFC 121
U.S. Open rough looks insane!
Bernard Hopkins drops some serious talk that had changed my mind completely
7'6 184 lb human phone pole plays basketball 
>https://www.youtube.com/watch?v=ml9-nJmOw4s
Manute Bol was 7'7 200lb and played college and 10yrs of professional basketball
ESPN's Steph Curry coverage
LBJ blocks Curry, stares him down
Steph Curry's wife, Ayesha Curry, calls out NBA for fixing games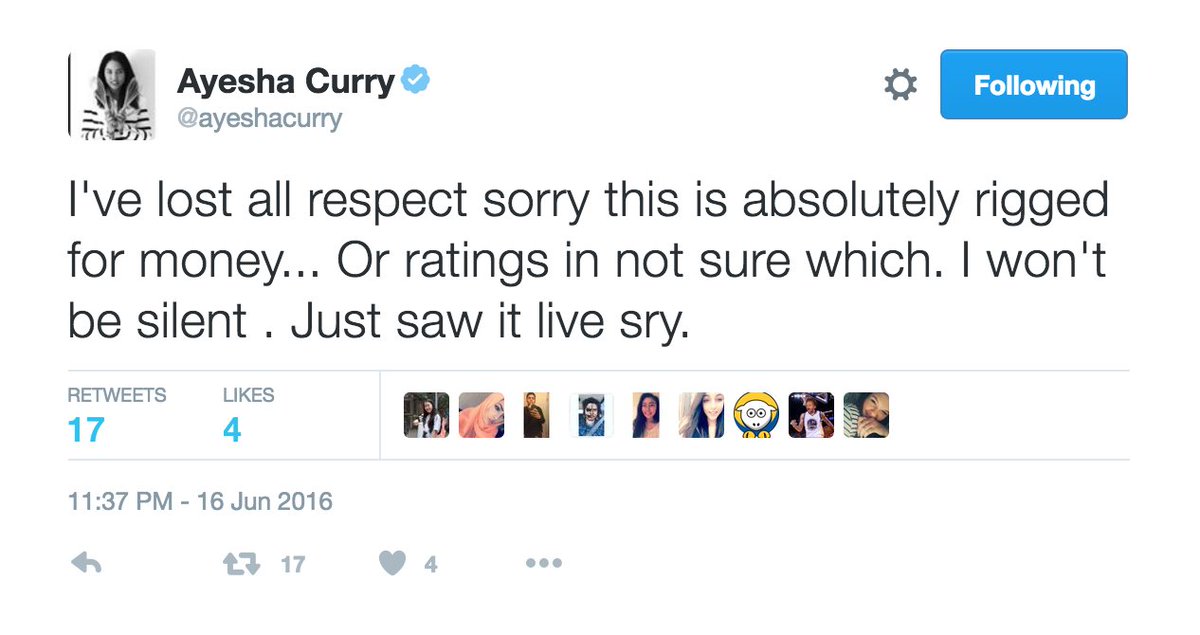 Cheap Shot From Female High School Goalie 
Catching a knuckle ball
This video makes me appreciate the professionals out there that know what they're doing. This is a breakdown of an amateur kickboxing death. Pretty terrible but important knowledge in here
Nadine Broersen, Dutch track and field athlete
Roy Jones Jr vs Si Hun Park – 1988 Seoul Olympics…One of the biggest robberies in the sport of boxing.
Comparing Pitstops Across Motorsports
F1 Steering Wheel Explained
Inside Mike Tyson's Abandoned Ohio Mansion