February 17, 2017 | 2 Comments » | Topics: Interesting, main
Juan Jose Mendez- was in a car accident and considered dead on site. They massaged his heart for more than a half an hour and he received 48 Liters of blood. He has been in the Elite of Paralympic cycling for 20 years now. 
Odds of making to the NFL 
High-school student LeBron James meeting Michael Jordan 
7-Foot-7 190lbs High School Freshman
Rachel Nichols' hands vs. Greek Freak's hands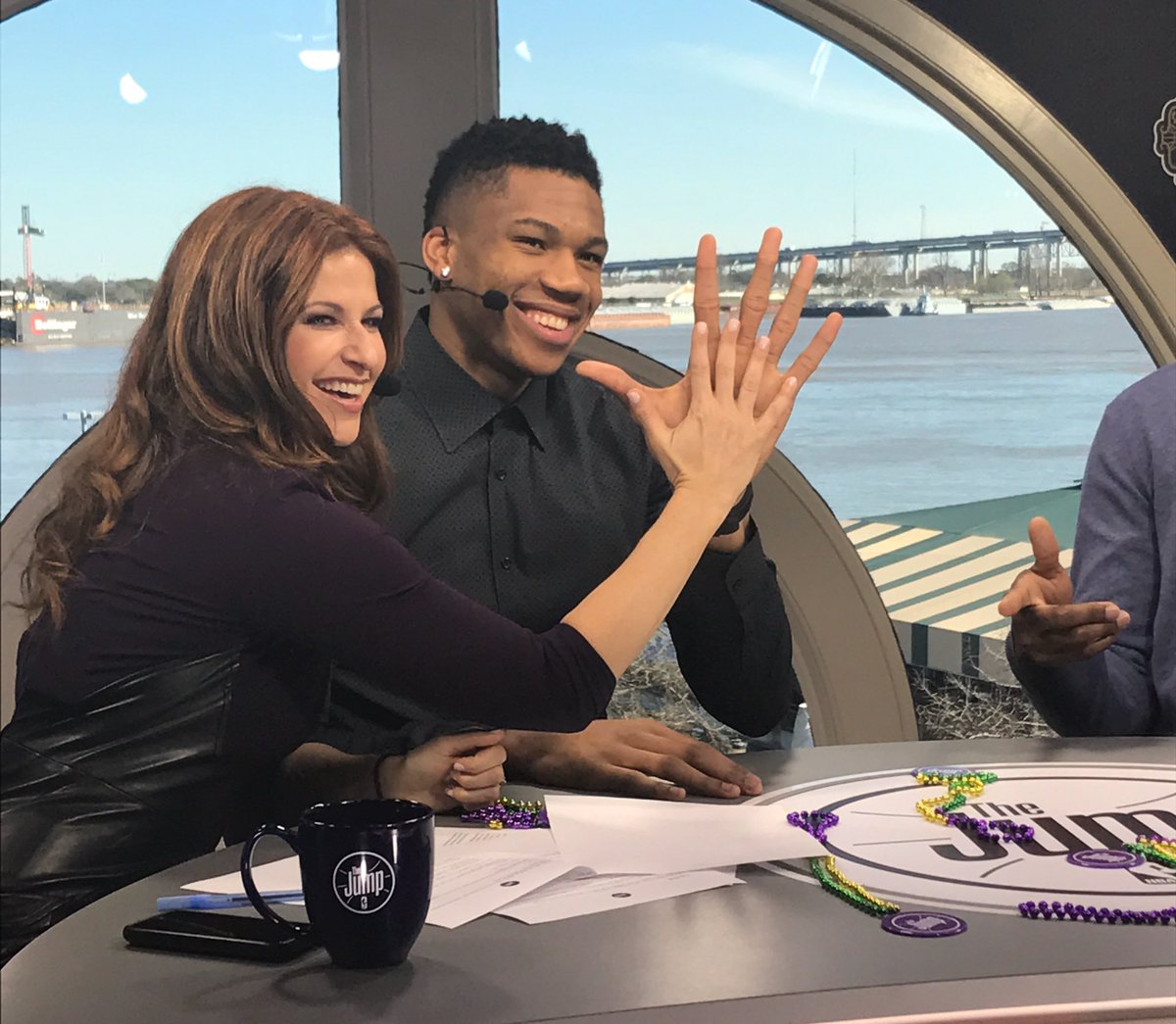 "So shines a good deed in a weary world." — Willy Wonka
High school football coach is a psycho
200 year evolution of a baseball
Greg Maddux goes incognito to prank Kris Bryant
Don't pick a fight with the goalie
5 Minutes Each "FOR FIGHTING!"
The Future Of Football Helmets (article)
Rhodes Scholar Myron Rolle Went From NFL To Neurosurgeon
Myron Rolle was once rated by ESPN as the #1 football recruit in the United States back in 2006, but now the footballer is transitioning into a completely different career. The athlete retired early from a successful NFL career to become a neurosurgeon.
Rolle was so sure of his medical future that he Rolle decided to delay his entering the NFL draftafter graduating from Florida State Univerisity for a whole year to study medicine in Oxford, England. The baller was later named a finalist for a Rhodes scholarship during his academic tenure in England.
The NFL allocates $5,000 per ring to the Super Bowl-winning team for the franchise to contract a jeweler to make up to 150 rings for the players, coaches and other personnel in the organization, according to Bankrate.com. Any cost incurred beyond that amount and the team has to foot the bill, which they usually do.
21 years ago, Bill Belichick was fired as head coach of the Cleveland Browns. Since then, Belichick has won 5 Super Bowls as a head coach & the Browns have 2 winning seasons.
NFL suspensions have really increased over the years
Goalkeeper training in Africa
Usain Bolt ran as a guide for blind Paralympic champion Terezinha Guilhermina in Rio (2015)
Usain Bolt Jogs The Last 50m and Still Wins The 150m at the Nitro Athletics Melbourne 2017 in 15.28s
Usain Bolt explains his running technique