November 16, 2017 | 18 Comments » | Topics: WTF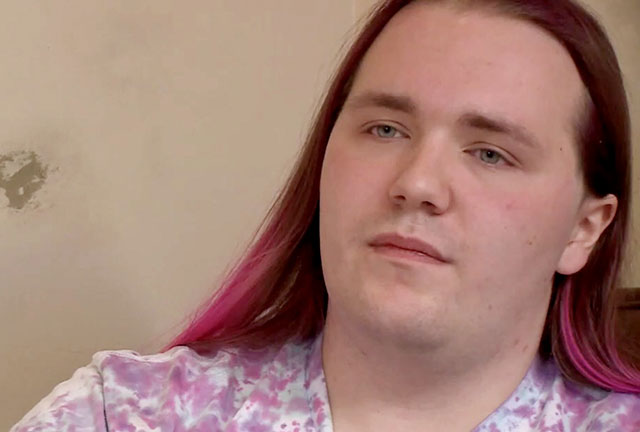 A man who was born white says he considers himself a Filipino.
Ja Du, whose birth name is Adam, identifies as 'transracial', meaning he feels he is a different ethnicity than the one assigned to him. He told news station WTSP that he feels most comfortable when surrounded by Filipino culture, which he grew up enjoying.
"Whenever I'm around the music, around the food, I feel like I'm in my own skin," he says. "I'd watch the History Channel, sometimes for hours… nothing else intrigued me more, but things about Filipino culture."
The resident of Tampa, Florida, drives a Tuk Tuk – a vehicle used for public transit in the Philippines and other parts of Asia. Ja Du hasn't yet told his family about his ethnic identity, because he fears they'll laugh at him.
The term 'transracial' entered public discourse after the notorious case of Rachel Dolezal. The president of a chapter of the NAACP, Ms Dolezal was a highly respected civil rights activist, who was 'outed' as white during a now-infamous TV interview.
She has since claimed to identify as 'trans-black' and has published a memoir titled In Full Colour.
Ja Du, who is also transgender and contemplating a physical transition, told WTSP that he doesn't wish to offend anyone with his racial identity.
"I don't want that," he says. "I think that we all have the freedoms to pursue happiness in our own ways."