March 1, 2018 | No Comments » | Topics: Story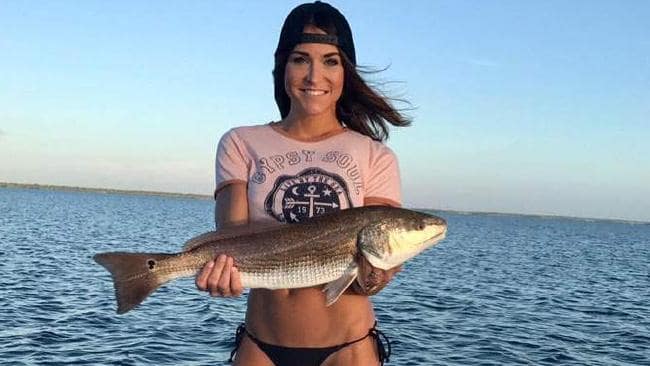 A former teacher who taught at New Smyrna Beach Middle School in Volusia County, Florida has was arrested on Wednesday on allegations that she had a sexual relationship with an eighth-grade student.
Police said that Stephanie Peterson, 26, was arrested on two counts of lewd or lascivious battery and one count of transmission of harmful materials to a minor.
The alleged relationship began in November, according to a press release from the Volusia County Sheriff's Office posted on its Facebook page.
Police said they spoke to the 14-year-old victim who told them that Peterson sent him nude photos. That's not all — she also allegedly picked him up at his home, around 11 p.m.on multiple occasions, and then brought him home a few hours later after engaging in a sexual encounter.
Police reported that the victim said his former teacher told him he couldn't tell anyone or else they both would get in trouble. He said she also bought him marijuana and that his grades have suffered as a result of their allegedly improper relationship.
Police were alerted to the relationship on Tuesday when the teen told his parents.
Ms Peterson was arrested and held on a $25,000 bond.
School officials told police that Ms Peterson resigned from her teaching position on Monday.
Why the hell did that kid snitch on his teacher???