August 30, 2018 | No Comments » | Topics: main, Poll Of The Day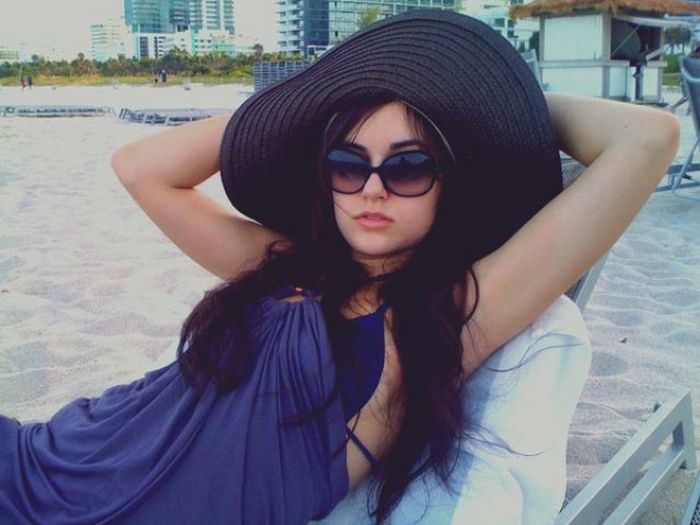 "I just found out my girlfriend (23F) has slept with over 100 men Long story short. She mentioned it while drunk a few nights ago. I thought it was just the alcohol talking but I asked her about it the next morning and she confirmed that it was true. My heart sank but I was able to play it off as no big deal since I didn't want to hurt her feelings. I don't know what to do. The more I think about it, the more I realize that although it's irrational, I still feel like shit."
Is Chris Pratt a White Supremacist for Wearing This T-Shirt?