October 1, 2018 | No Comments » | Topics: Life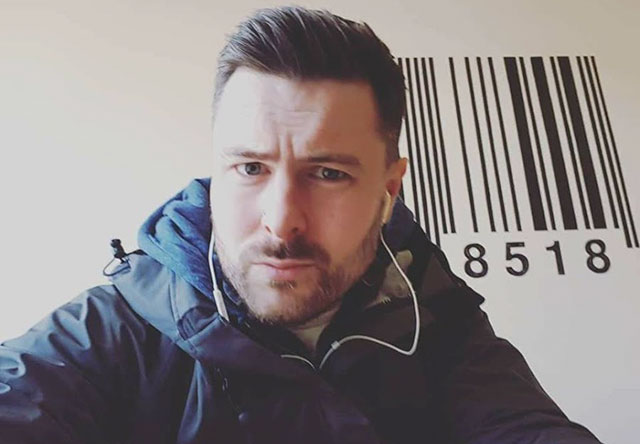 YouTube vlogger Daniel 'PeeWeeToms' Thomas passed away Friday afternoon. His parents, brothers, and wife took to his channel to thank his audience for their support, and to announce that they will be posting videos on the channel in the future — including some "surprises" Thomas prepared, his mother said.
For those of you who hadn't been following, Dan had been sharing his cancer journey with his followers online since his diagnosis of a rare type of cancer called a sarcomatoid carcinoma back in 2015.
Offering hope to hundreds of followers, he shared his own personal experiences with the illness while posting information in blogs and Q&A sessions in a bid to help others, raise awareness about various forms of cancer and also urge viewers to be persistent at the doctors if they were suffering from symptoms.
Dan's YouTube channel description reads: "Be your own advocate, always follow things up yourself, persist, make sure they follow up regularly and that you don't hide symptoms. Explain everything even if it seems trivial!
"Don't be scared to get stuff checked, even if it's nothing it's better to be safe than sorry."
Here is his first video where he reveals he has Sarcomatoid Carcinoma
Here is a video where he reveals the cancer has now spread to everywhere and life expectancy is now very short
2 weeks prior to his death he married his girlfriend and best friend Becca
In his last video, he talked about how he wished he could still eat certain foods and how he wanted to do things that he knew he'd never be able to do:
A message from his family after his passing