October 2, 2018 | No Comments » | Topics: Fascinating
A miner's kid from Turkey drew this
Jeff Bezos, in his executive office back in 1999
Snoop keeping it real as usual
Elon Musk and the Japanese billionaire Yusaku Maezawa who's going to be the first ever private tourist to the moon
Not a Flame Thrower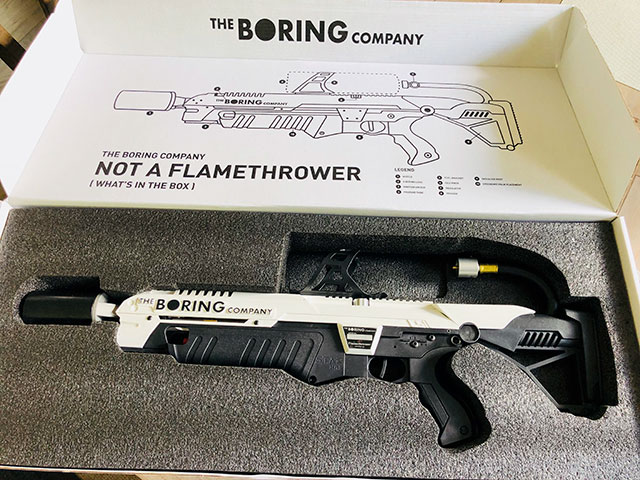 Robin Williams mural by Jerkface
Tom Hanks as Mister Rogers
The view from the surface of asteroid Ryugu 
Dizzy Gillespie's cheeks inflating while he is playing jazz
21-year-old terminal cancer patient Chris Taylor (@SpookyWoobler) played an E3 demo of Smash Bros Ultimate for three hours when Nintendo brought it to his home in Ontario, Canada. He has only months to live and it was one of his final wishes.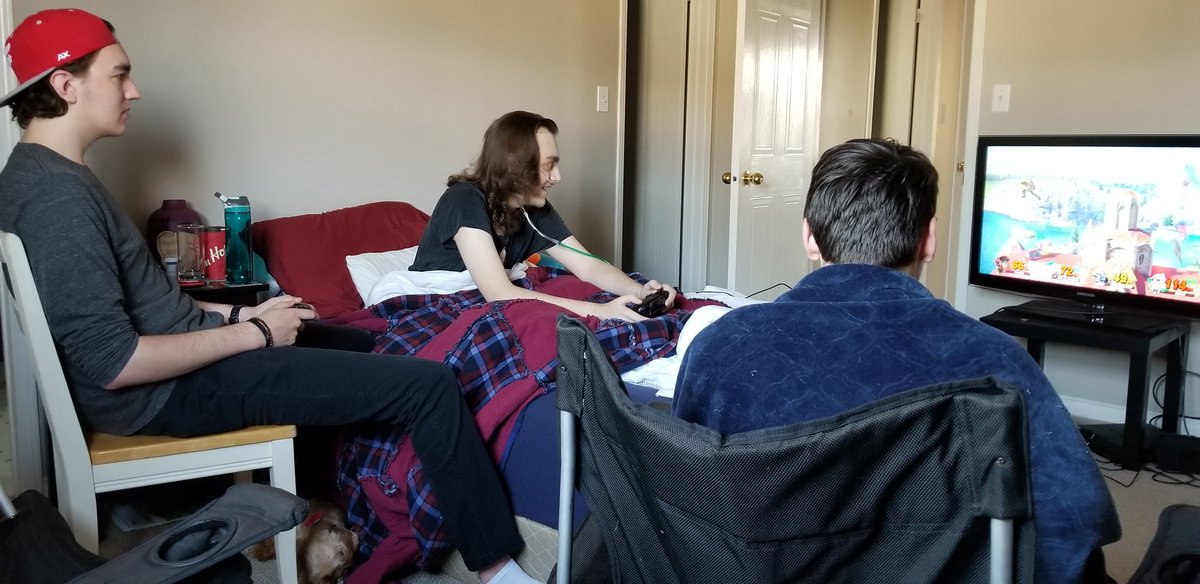 Performers recreate authentic fighting moves from medieval times
Restoration of a classic painting narrated
In 1974, the mummy of pharaoh Ramesses II was issued a valid Egyptian passport (nearly three millennia after his death) so that he could fly to Paris
How to tell with Google Maps where the rich people live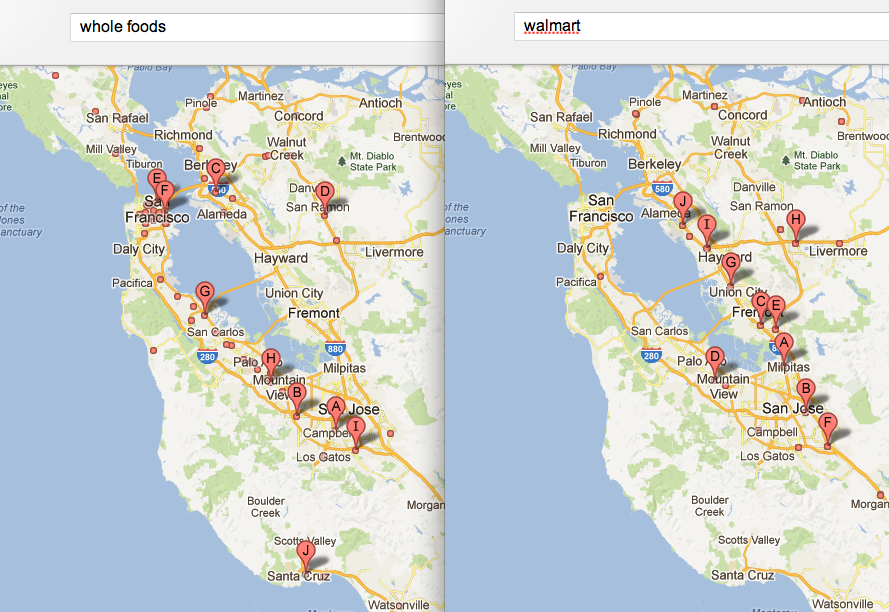 The Rock in the audience watching his dad Rocky Johnshon wrestle
Ted Cruz's campaign is sending appeals for donation which look like legal summons 
Bionic Crew
Parkland school shooter Nikolas Cruz appeared in court for a status hearing after being charged with 17 counts of murder for allegedly shooting and killing 14 students and three staff members at Marjory Stoneman Douglas High School.
The salary you need to afford the median priced home in major U.S. metros