October 8, 2018 | No Comments » | Topics: Interesting, Facts
According to one legend, the funeral escort of Genghis Khan killed anyone and anything that crossed their path in order to conceal where he was finally buried. After the tomb was completed, the slaves who built it were massacred, and then the soldiers who killed them were also killed (article)
Genghis Khan killed an estimated 40 million people, resulting in a man-made climate change. The Mongol invasion effectively cooled the planet, scrubbing around 700 million tons of carbon from the atmosphere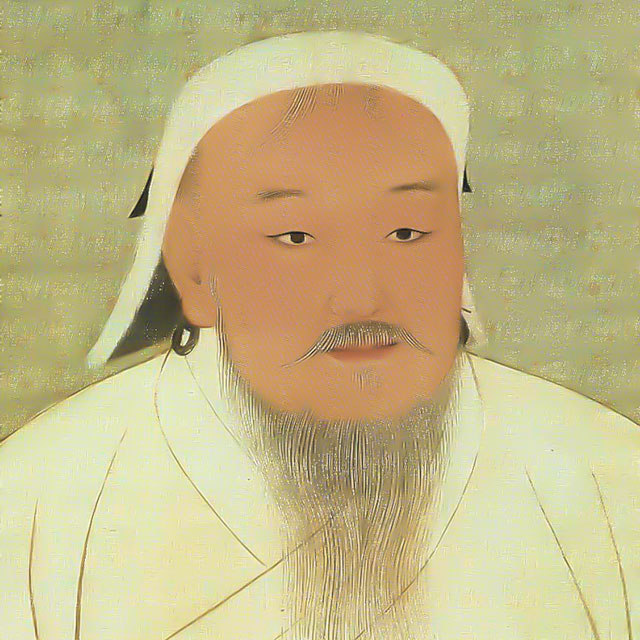 Boxing announcer Michael Buffer got his catchphrase "Lets Get Ready to Rumble" trademarked in 1992. As of the year 2009, the trademark is worth $400 million from it being licensed. (article)
His brother, Bruce Buffer, is the announcer for UFC. Although they didn't meet each other until they were both adults. Bruce is Michael's manager, and he is the one who trademarked the phrase. They are 50/50 partners. Here's a video of Bruce talking about it:
Joe DiMaggio was so devastated after Marilyn Monroe's death that he had a half-dozen red roses delivered three times a week to her crypt for 20 years, never married again and his last words were: "I'll finally get to see Marilyn."
The marriage ran into trouble within a few weeks as DiMaggio, the product of a strict Roman Catholic upbringing, became upset by Monroe's personal habits, including her disdain for bathing and her tendency to relax around the house nude
Freddie Oversteegen with her sister and friend, would flirt with Nazi collaborators and lure them to the woods for a promised makeout session. Once they reached a remote location, the men got a bullet to the head instead of a kiss. (article)
Chiropractors are not a type of medical doctor, cannot practice medicine, and Chiropractic is a form of alternative medicine like acupuncture
An article in 1968 revealed widespread marijuana use among US soldiers in Vietnam. As a result of the media uproar stateside and subsequent crackdown by the army, soldiers shifted to heroin, which was odorless and harder to detect. By 1973, up to 20% of the soldiers were habitual heroin users.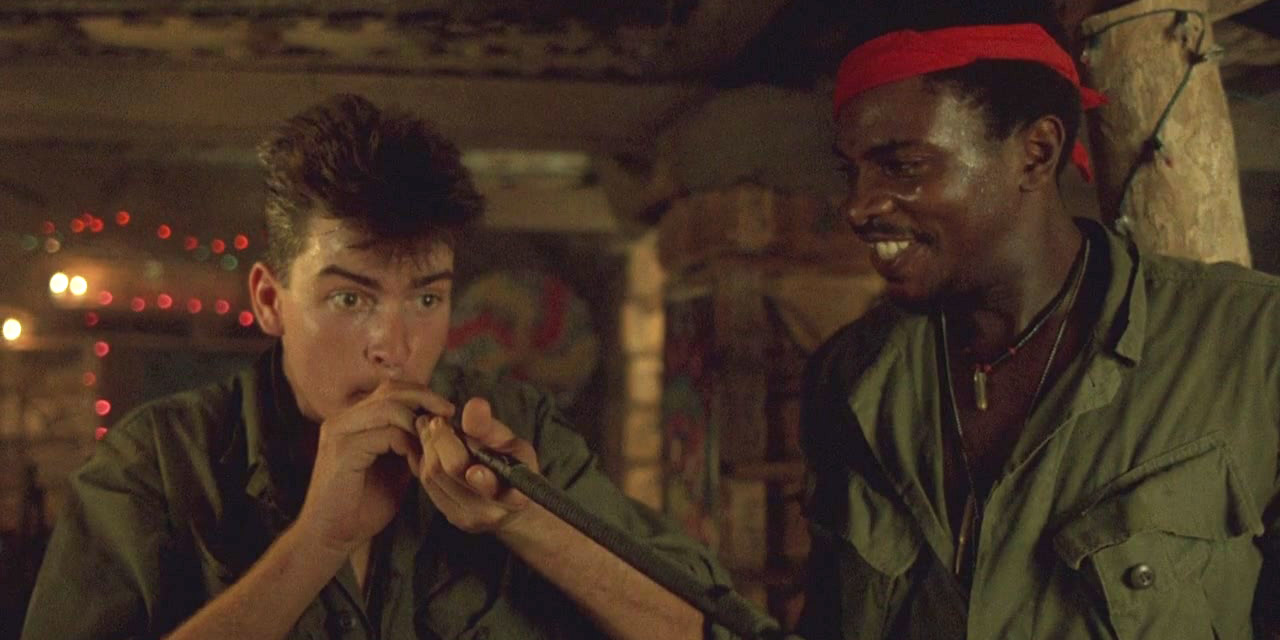 Jean-Claude Van Damme's biggest movie hit (Timecop 1994), he was offered a 3 picture deal at $12M per picture. He turned it down and demanded he get the same deal as Jim Carrey – $20M per movie. He was rejected and his career never recovered. He later admitted he "acted like an idiot" (article)
Related: The Predator Suit Story:
Arnold Schwarzenegger's parents used to beat him because they thought he was gay since his bedroom walls were covered with posters of men instead of women
 Lucy, a chimpanzee who was raised to believe she was human. She learned to sign over 250 words and some of her hobbies included drinking gin, browsing Playgirl magazines, and masturbating using a vacuum cleaner. (article)
Carl, a 5-year-old deaf boxer who is unbothered by court noises and accompanies kids during depositions and trials. He offers a sense of protection for children while they face their abusers in court. (article)
Infamous streaker, Mark Roberts, was sponsored by GoldenPalace.com to streak Super Bowl 38. He was paid $1 million, given front row tickets on the 50-yard line, and provided with one of the best defense attorneys in the US who was able to reduce his charges down to a misdemeanor and $1,000 fine. (article)
They got me Richard Haynes, who was the No1 lawyer in Texas and one of the top six in the whole of the US. He was just unbelievable. I thought he was going to be some two-bit lawyer until I met him. You just knew you were in the presence of someone who was unbelievable. He said we go to trial, we plead not guilty: nobody told you you couldn't go onto the field. There were no signs, no warnings. That was our argument.
Chris Pratt stole his Peter Quill/Star-Lord costumes, including the jacket, from the set of "Guardians of the Galaxy" so that he could wear them to visit sick children at the hospital if the film was a hit (article)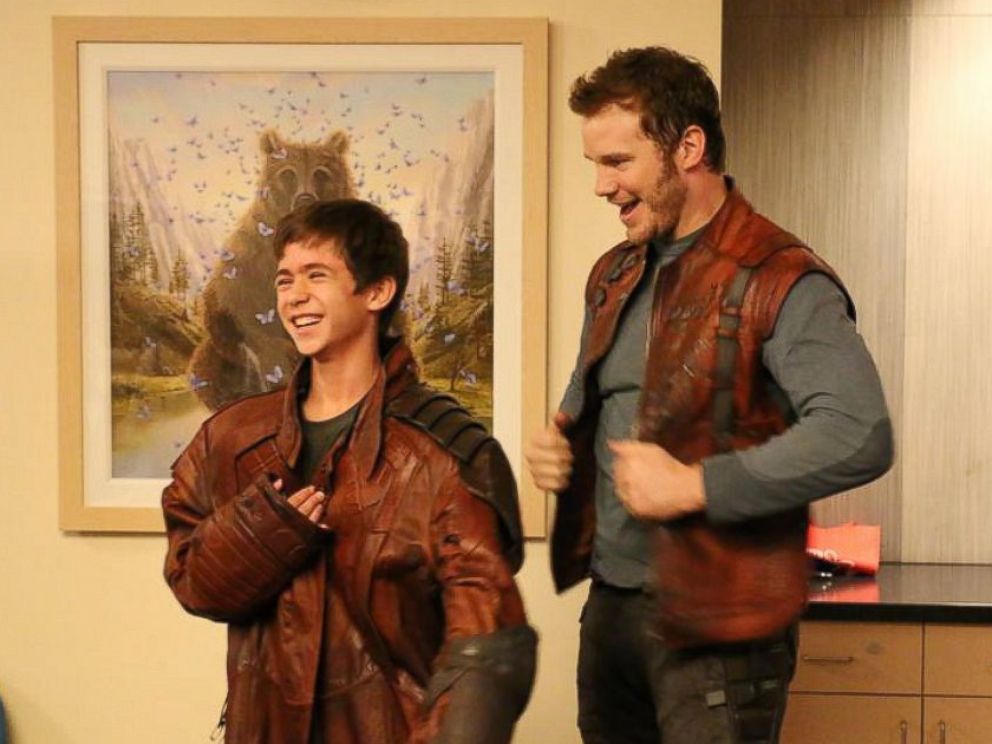 The Rock travels with private gym of over 40,000 lbs. of equipment that over 100 crew members assemble at each film location (article)