October 11, 2018 | No Comments » | Topics: main
Amputating the shattered leg of a wounded soldier in the operating room of the Military Reserve Hospital, Hiroshima, Japan. c. 1905
Looking for a quiet place to die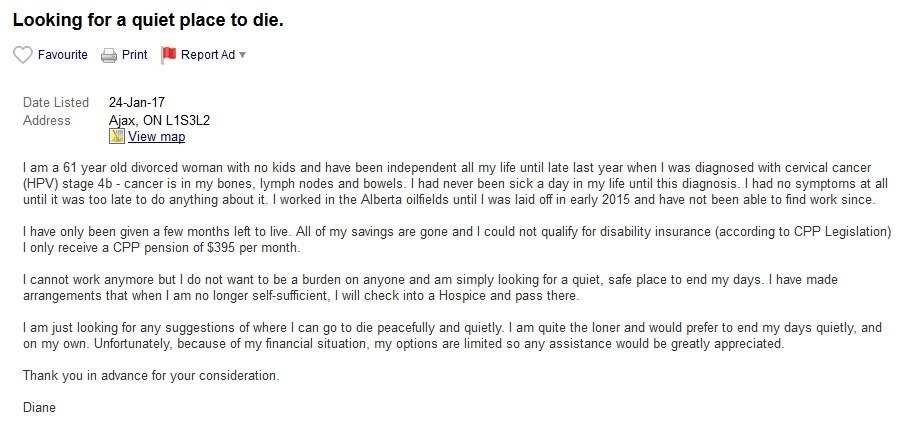 Fuck you poachers!
Lonliness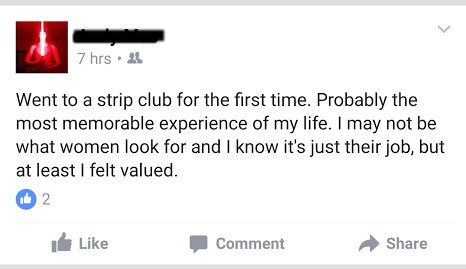 26-year old Miyu Kojima works for a company that cleans up after kodokushi or lonely deaths: a Japanese phenomenon of people dying alone and remaining undiscovered for a long period of time. She then recreates miniature replicas of the apartments.
Bride takes wedding photos alone to honor firefighter fiancé killed by drunk driver (article)
Thomas Silverstein's sketch of the inside of his cell. He's been in solitary confinement since 1983, longer than any prisoner in the U.S. federal system.
Thomas Edward Silverstein (born 1952) is an American convicted murderer. He has been incarcerated continuously since 1977 and has been convicted of four separate murders while imprisoned, one of which was overturned. He has been in solitary confinement since 1983, when he killed prison guard Merle Clutts at the Marion Penitentiary in Illinois. Prison authorities describe him as a brutal killer and a former leader of the Aryan Brotherhood prison gang. Silverstein maintains that the dehumanizing conditions inside the prison system contributed to the three murders he committed. He was held "in a specially designed cell" in what is called "Range 13" at ADX Florence federal penitentiary in Colorado. He is currently the longest held prisoner in solitary confinement within the Bureau of Prisons.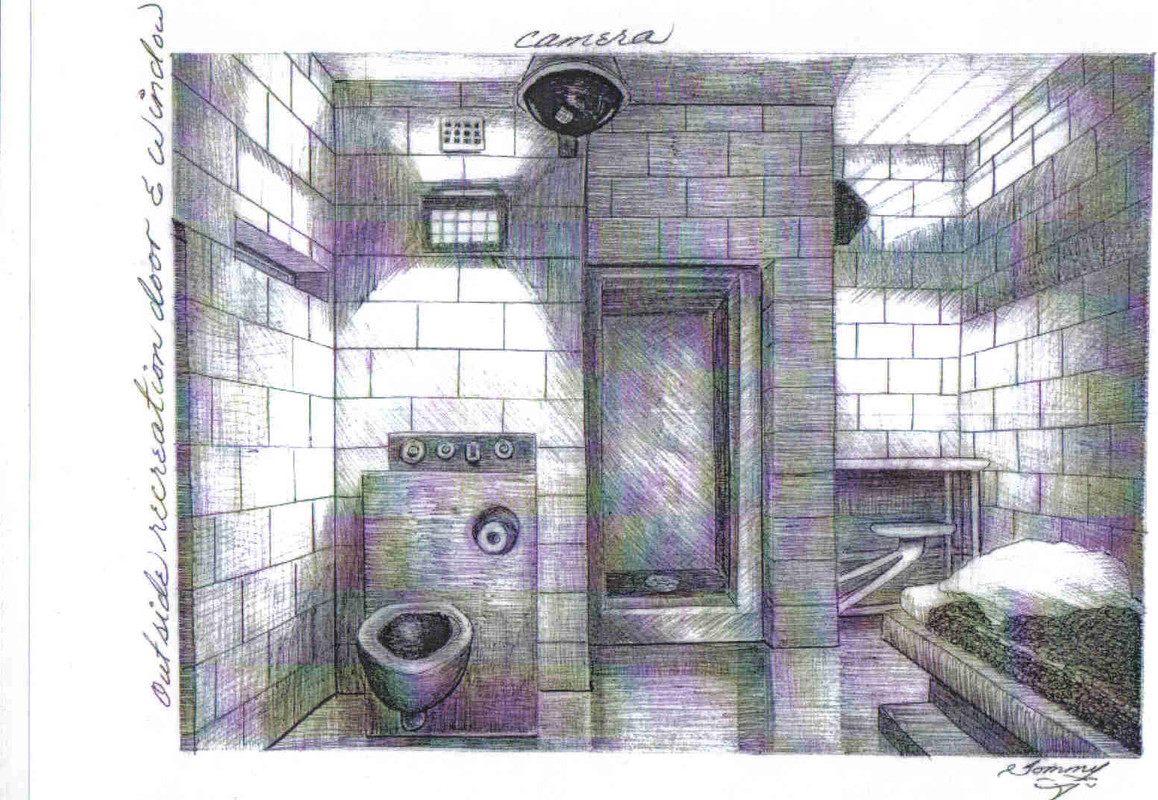 An open letter from a grieving widower to his wife's unknown assailant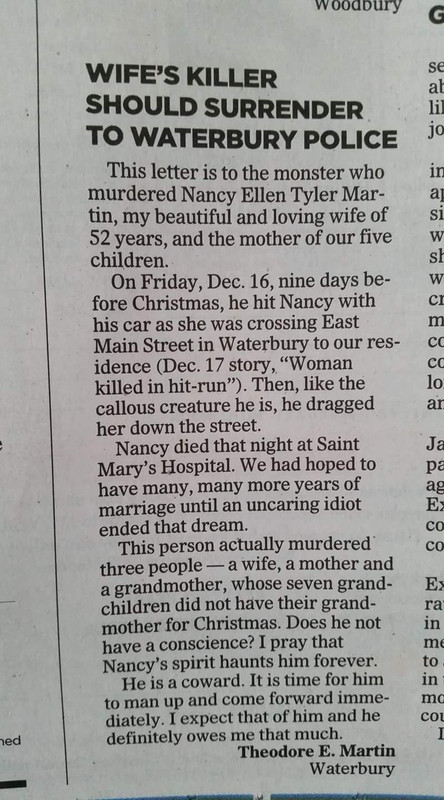 Do not watch if you want your day ruined: Man screams when his wife is decapitated by a brick that goes through their windshield
"The Progression of Alzheimer's Through My Mom's Crocheting"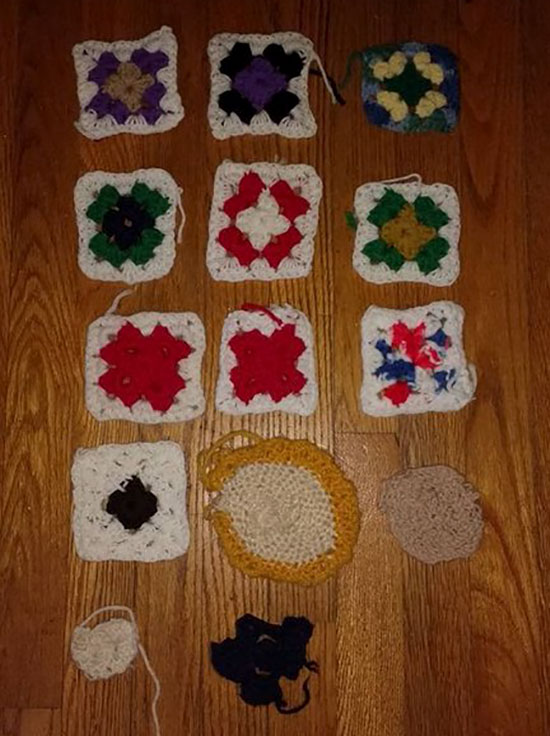 A doctor chronicled the progression of Alzheimer's disease in one of his patients by collecting her signatures from medical forms over several years
Day in the Life of an Alzheimer's Caregiver
Brutally honest obituary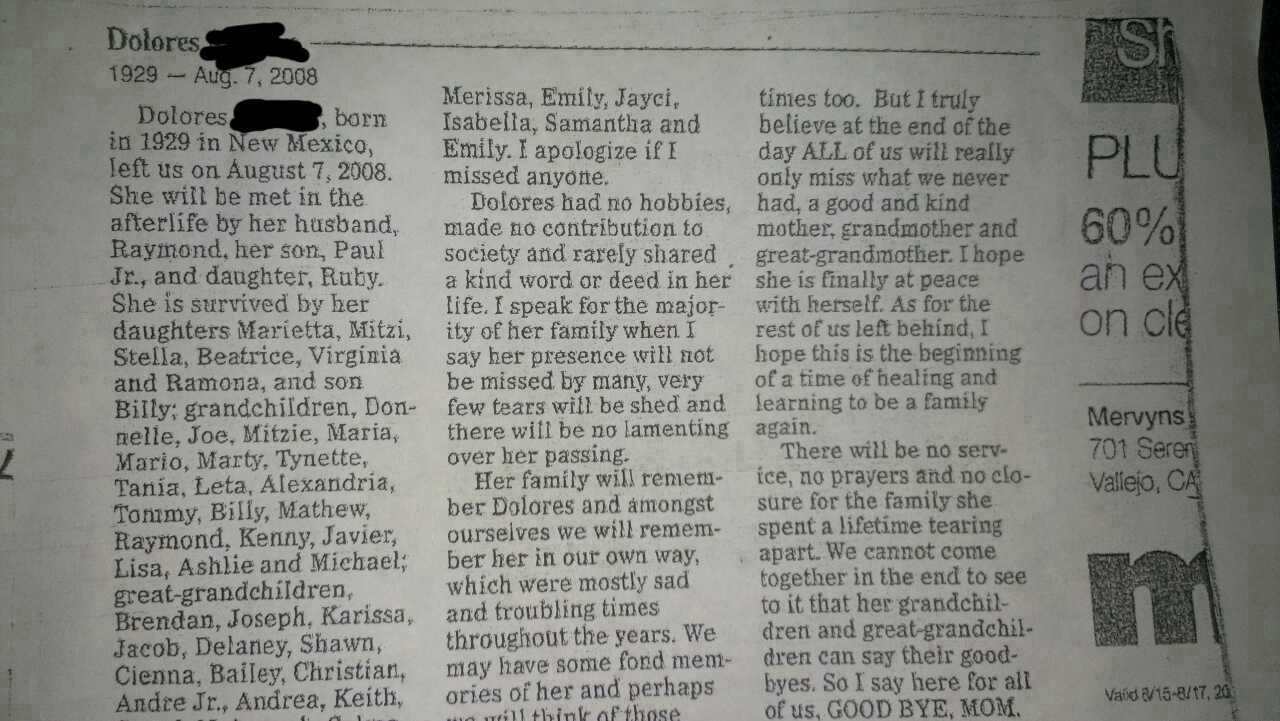 Doctor Grieving Over Losing Patient
The aftermath of saving a life
The public suicide of Budd Dwyer (Warning: Graphic)
On January 22, 1987- during a televised press conference-Robert "Budd" Dwyer shot himself in the mouth.
Dwyer ,a Republican , was a member of Pennsylvania's House from the 6th district from 1965 to 1970 and served in the 50th district in the Pennsylvania Senate from 1971 to 1981. After this in 1982 he became the state treasurer until his death.
During the early 1980s, Commonwealth of Pennsylvania employees overpaid millions in (FICA) taxes. The state then solicited bids from accounting firms to calculate the amount each employee was owed back.
California-based Computer Associates, owned by Harrisburg native John Torquato, Jr used bribes to get a contract worth $4.6 million.
Governor Dick Thornburgh found out by an anonymous memo.
After an investigation by the United States Attorney, Dwyer was indicted for receiving a kickback of $300,000 in return for using his influence and office to steer the contract toward CTA.also indicted Torquato, his attorney William Smith, Smith's wife and former state Republican Party Chairman Robert Asher. , Torquato and the Smiths made a deal with and testified on behalf of the government against Dwyer and Asher 
Dwyer was offered a plea bargain, but he refused it. Dwyer would have had to resign his office and cooperate fully with the government's investigation. Instead, the government hobbled Dwyer's defense by refusing to name some unindicted co-conspirators believed to have been staff members of the Dauphin County Republican Party.[ Dwyer was found guilty of bribe receiving in December 1986. He continued to profess his innocence vehemently The maximum sentence Dwyer faced was 55 years imprisonment and a $300,000 fine. His co-defendant Asher received one year in jail. Asher later returned to politics, and served as a Republican National Committeeman for Pennsylvania.
The 3 envelopes Dwyer hands to his staff contained a suicide note to his wife, an organ donor card and related materials and a letter to Pennsylvania Governor Robert P. Casey, who had taken office two days before.
Since Dwyer died in office before being removed upon sentencing, his widow, Joanne, was able to collect full survivor benefits totaling over $1.28 million