October 22, 2018 | No Comments » | Topics: Story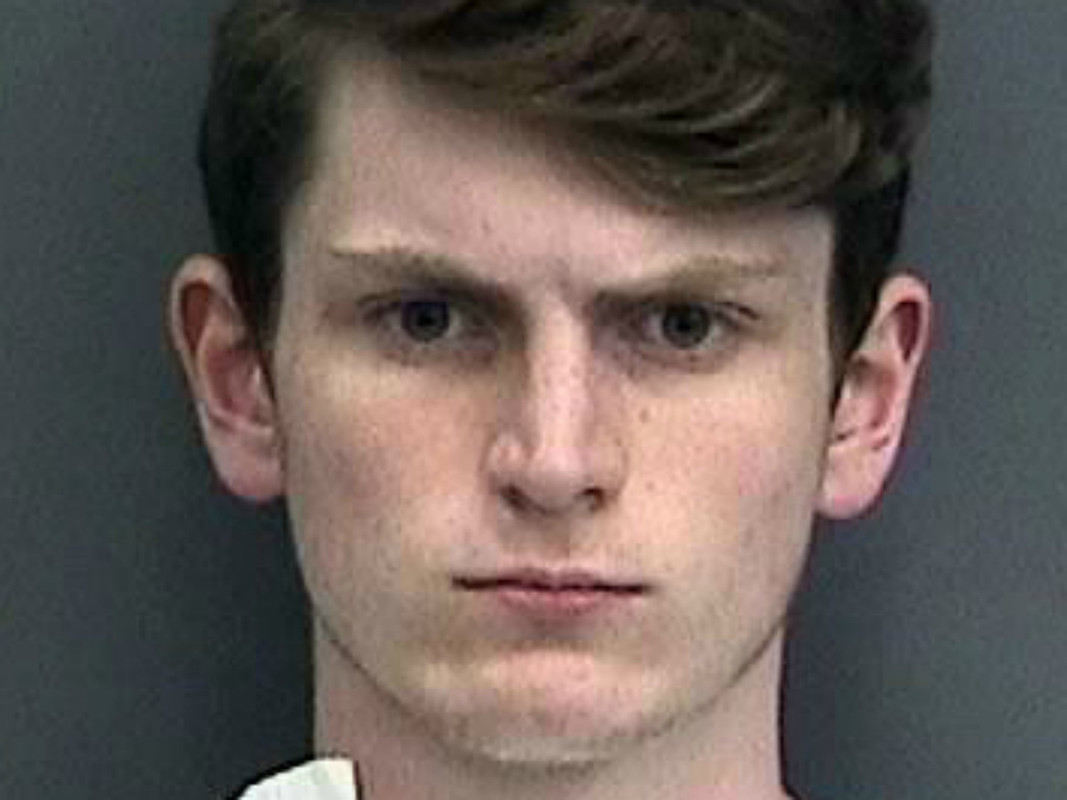 A Florida teenager accused of killing his two roommates in Tampa, Florida, allegedly told police he shot them because they were neo-Nazis who did not respect his recent conversion to Islam.
Devon Arthurs, 18, told investigators that he and his roommates had "shared a common neo-Nazi belief" until he converted to Islam, according to Tampa police.
Jeremy Himmelman, 22, and Andrew Oneschuk, 18, were found dead of apparent gunshot wounds in the apartment they shared with Arthurs and a fourth roommate, 22-year-old self-proclaimed neo-Nazi Brandon Russell, who was arrested on suspicion of manufacturing explosives in the apartment building's garage.
The strange saga began when Arthurs was arrested after allegedly holding three individuals hostage at the Green Planet Smoke Shop, located near the apartment complex where he and his roommates lived. According to a police report obtained by the Tampa Bay Times, Arthurs told the hostages he had already killed people that day and "that he was upset due to America bombing his Muslim countries."
After Tampa police officers negotiated the release of the hostages, a handcuffed Arthurs allegedly made references to "Allah Mohammed" and said that he had killed two people. According to the arrest report, he told officers that "this wouldn't have had to happen if your country didn't bomb my country" and directed them to the apartment at 15350 Amberly Drive.
When police arrived at the residence, they found the two dead men. They also found Russell, who had been out of town on Army National Guard duty, standing outside "crying and visibly upset."
In addition to the victims' bodies, investigators found bomb-making materials and white supremacist propaganda. Those items were reportedly linked to Brandon Russell, who is in the Army National Guard.
Arthurs allegedly told officers that, until his recent religious conversion, all four men had shared neo-Nazi beliefs, and that he had witnessed Russell participating in white supremacist chatrooms "where he threatened to kill people and bomb infrastructure," according to a federal criminal complaint filed Monday.
Arthurs faces two counts of first-degree murder, two counts of aggravated assault and three counts of armed kidnapping.