October 31, 2018 | No Comments » | Topics: Story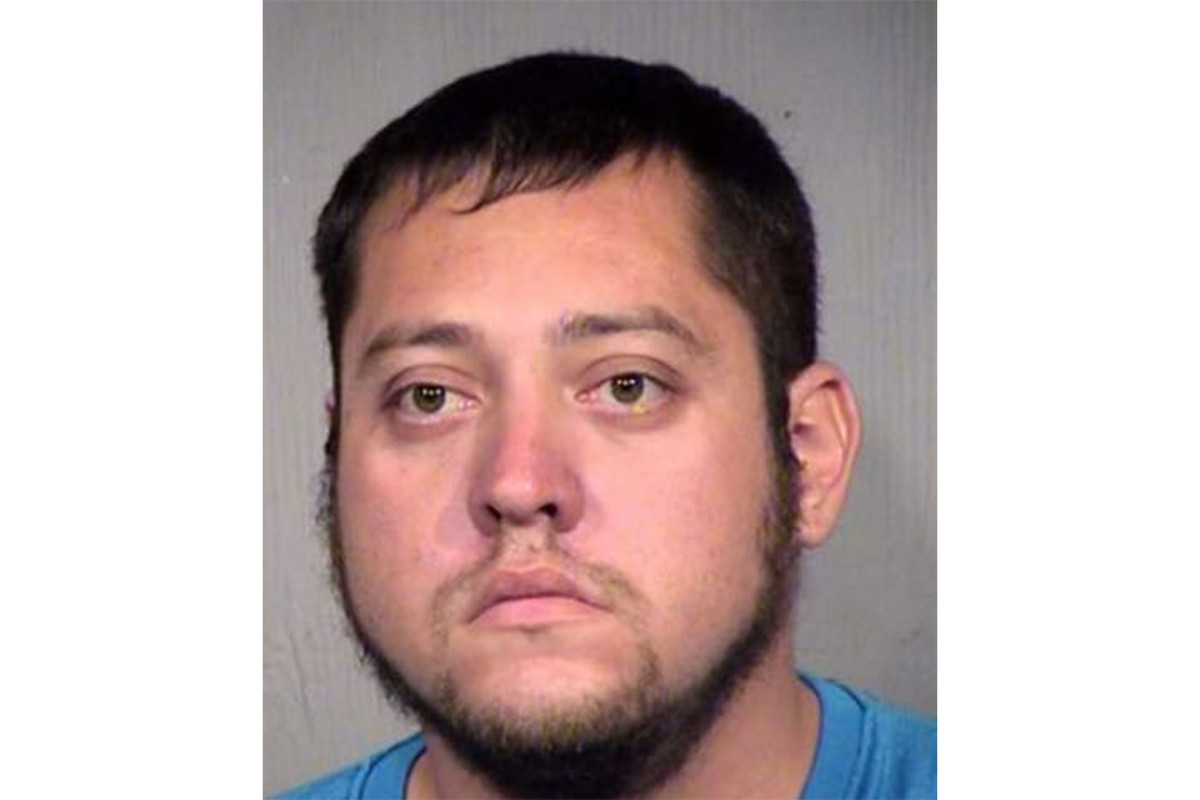 Police say they have arrested an Arizona man who pretended to have Down syndrome and hired caregivers to bathe him and change his diapers.
Police say Paul Menchaca allegedly posed as a mother called "Amy" in order to hire a caregiver to look after her son with Down syndrome.
A caregiver then told police she assisted Menchaca with diaper changes and baths on around 30 occasions over the US summer at different locations in the Phoenix area.
Two more victims then took over care giving duties in July this year. Police say the three caregivers all know each other, and said Menchaca became sexually aroused when they bathed him.
What tipped the caregivers off to the ruse?
Police said they became skeptical of Menchaca because he would demand they scrub him more thoroughly in "certain areas." Court records said that one caregiver remembered five occasions when Menchaca "aggressively said his genitals were not cleaned enough,"
Police said the first of Menchaca's three caregivers eventually followed him to his actual home after he was dropped off at an address after a caregiver session.
She met Menchaca's parents and found out he didn't have Down syndrome or need care.
The caregivers then banded together and confronted Menchaca, who confessed he had been lying to them.
Menchaca has since been charged with sexual abuse and fraudulent schemes.
In court during an initial appearance, Menchaca defended himself, FOX 10 reports.
"I do have a low IQ level," Menchaca said, according to the TV station. "My mom and dad both have paperwork to prove that, and started to talk to my dad about getting me some help, and getting me a counselor."