November 30, 2018 | No Comments » | Topics: Useful
If you have to fight with your significant other, hold hands and go for a walk. It's very, very, VERY difficult to get angry while holding hands, or while walking together in the same direction.
The latter advice is great for all relationships, not just romantic ones. Conversations that happen on walks are very different from conversations that happen when you sit facing each other. Try it.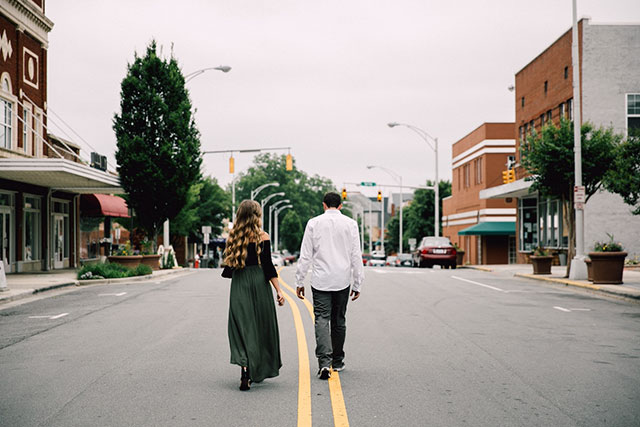 If you have the unfortunate experience of having to put a pet down, find a vet that will make a house call. Don't let your pet's last moments be somewhere they are afraid of. (Lap Of Love)
Take photos of your parents doing things they do every day. When you get older, they will bring back memories more than any posed pic ever could.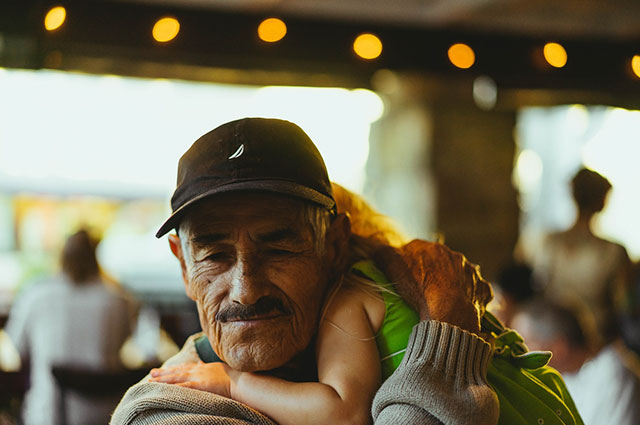 When you see someone being harassed in public, act like you know them and get them out of the situation
I took a course on civic courage last week and we were taught to not approach the perpetrators when we see a dangerous situation in public — that would not help the victim, and would just lead to us getting punched in the face too. Instead, we're supposed to reach out to the victim, address them by name and ask them to come with us. This gets them out of the situation without needlessly endangering you.
Example (we watched a video on this): Two drunk guys enter a subway car and start bullying a skinny young guy reading a book (taking the book away, not letting him get up). Another passenger goes over (but doesn't get too close) and says, "Hey, Peter, I haven't seen you in a while, why don't you sit with me? How's the girlfriend?"
The people doing the workshop were former policemen and say this works 9 out of 10 times.
If nothing else, call 911. Don't look away.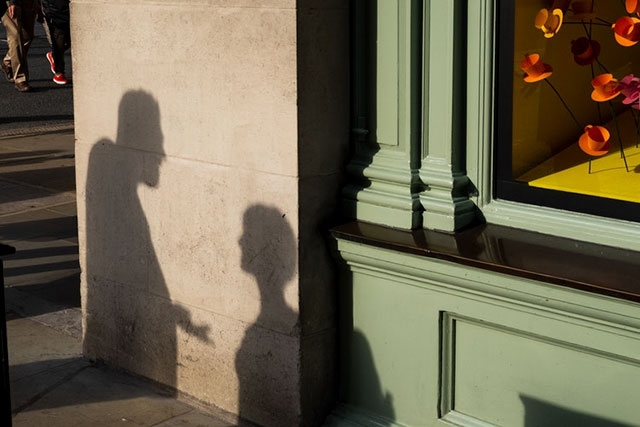 Take time to learn how to properly fall. It sounds ridiculous but as a snowboarder/skateboarder if you know how to fall it will save you from injury very easily. Not just in extreme sports but in every day life
If you are composing an important message, do not enter the recipient until you have finished composing it so that you do not accidentally send an incomplete message
If you're on Gmail you can turn on a feature that delays the send for a set amount of time so you have a chance to cancel the send before it actually goes out.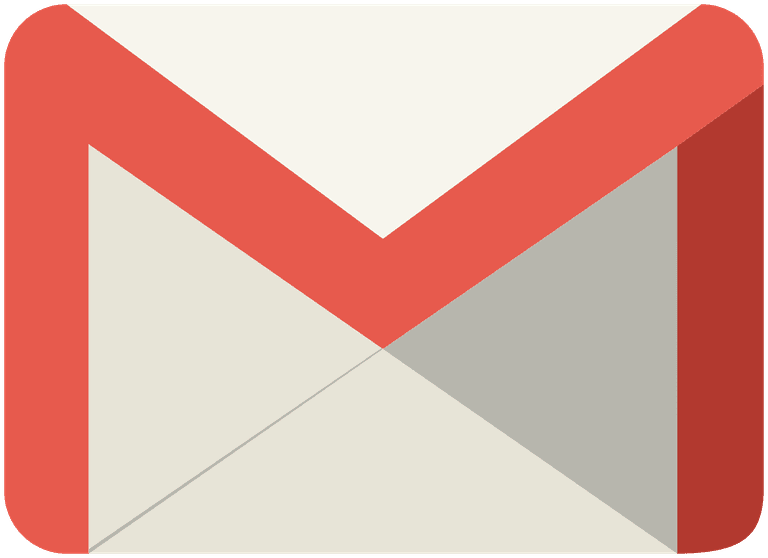 When you buy a house, change out the water hoses for the washing machine because you never know when they were replaced last and are one of the most common causes of catastrophic water damage in homes.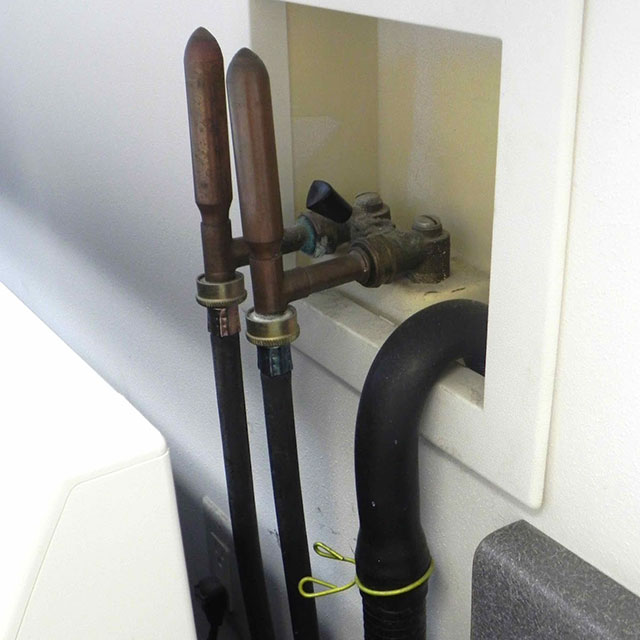 If you ever find yourself stranded in the middle of nowhere, stay with your vehicle. You are much more likely to be found by searchers and will have shelter if needed. 
As a local search for a missing 74 year old hunter enters the fifth day, I'm reminded of what a Search and Rescue worker once told me, "Stay with your car, because we always find the car". This has proven true in the case of this hunter. His truck was found stuck in a ditch one day after he was reported missing, but unfortunately he has yet to be found.
Go for a walk every day. While this sounds ineffective, it actually proves helpful to making yourself more productive and happy – and is very effective at doing so. 
One study showed walking improved creativity, and it also helps improve health across all types of people, active and inactive, smokers and non-smokers, young and old. We're bipeds facing forward, it's one of the best things you can do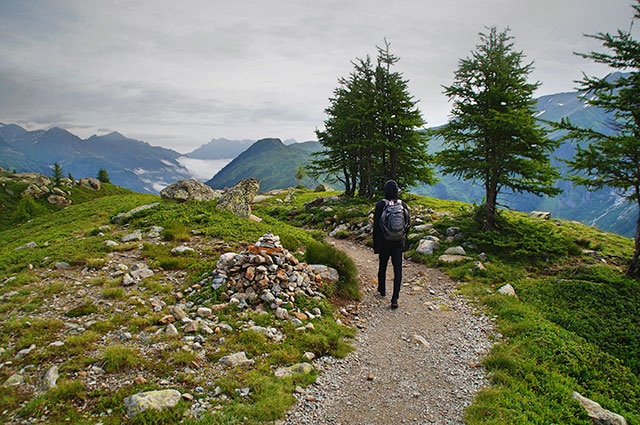 Just because you can get training or a degree in a field doesn't mean you can get a job doing it. Research your interests before committing to an expensive degree path
You can look to teachers and professors for advice, and to find contacts in your desired field to ask about employment prospects before you go into debt for an expensive degree.
If you are quitting a vice (smoking, drinking, etc.) treat yourself with the money you are saving. It makes quitting easier
If I had back all the money I've spent on alcohol over the last year, it'd probably be somewhere around 30% of my net income. I've decided to get my shit sorted, and I'm 9 days off it. The rest of the year, any beer money I have is going into a "get a new hobby" fund. Thinking about mountain biking or hiking. A sober Christmas will be a nice cap to the year I'll always remember as being my worst.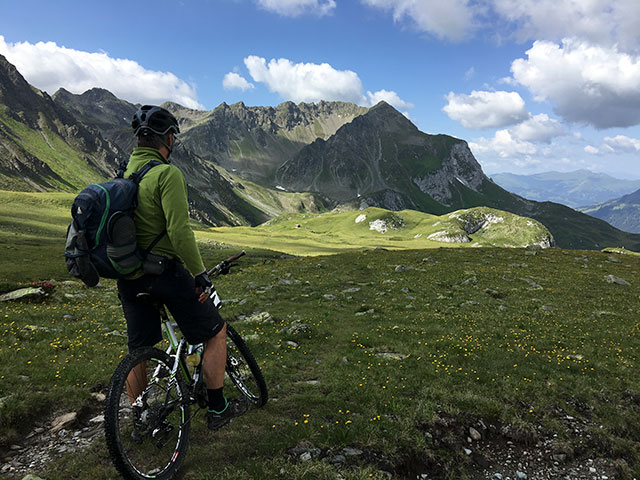 Don't stop searching for jobs once you have one. You'll make more money, find a more enjoyable career and open up countless doors for yourself in the process.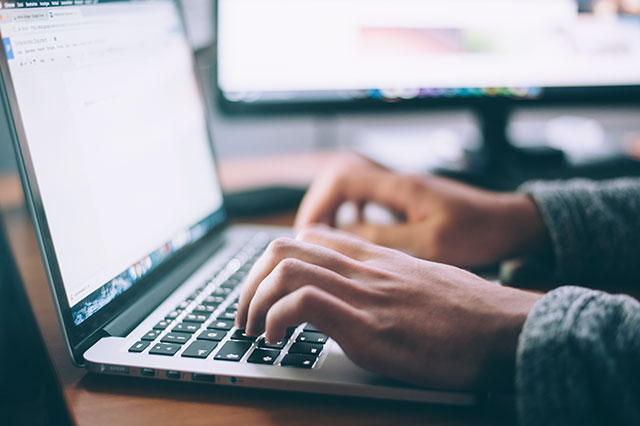 Don't wait for big changes. Improve your life 1% per day. Small improvement is actionable daily and adds up fast.
This is expanded upon in the book The Compound Effect. It's a system to analyze your current life, where you want to be, then build better habits from the ground up which inevitably lead to consistent processes that will achieve those goals over time.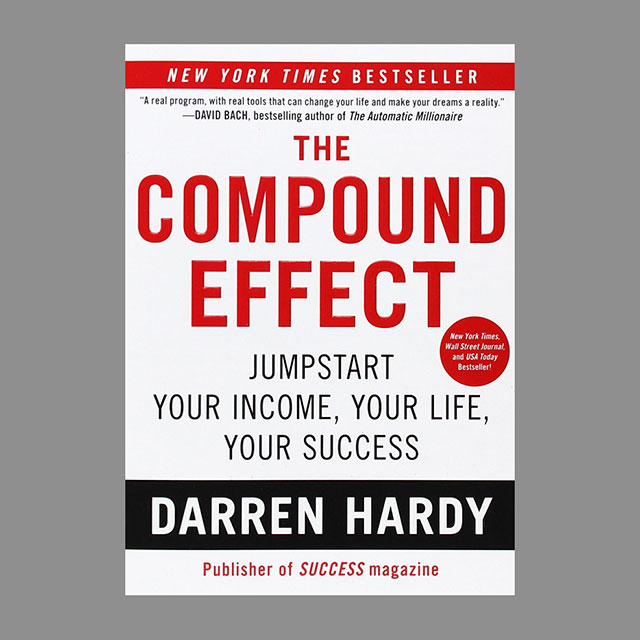 When making ice cream cones for the kids (or yourself) put a marshmallow at the bottom before adding ice cream. It stops any drips that may leak out from the bottom of the cone… and you have an extra treat at the end
Double, sometimes triple the shelf life of your greens