December 17, 2018 | No Comments » | Topics: Products

Here's all my favorite shit from this year. All these products have greatly improve and enhanced my life and gets the Caveman Seal Of Approval.
There's nothing worse than having a dirty, itchy asshole after taking a dump. I used to get naked and wash out my asshole in the shower after taking a shit and this bidet has been a godsend and has made cleaning my ass so much easier. #TeamNoStreaks
This book will seriously make you a better cook. It takes a science approach to cooking and will help you understand cooking on another level.
I love my morning dumps. I love it even more when I can expelled all the contents of my colon in a more efficient way.
If you're tired of your charging cable getting frayed and rendered useless, the Anker Powerline cable is built like a tank and one of the strongest cable on the market. It will not fray and will not wither. It's also 10ft long, so you charge your phone, lay in bed in any position and waste the entire morning away.
Seriously, this thing will save your ass in some many situtations. It provides almost three-and-a-half iPhone 8 charges or two-and-a-half Galaxy S8 charges.
If you have a shitty mattress and can't afford a new one, this topper will make sleeping on your shitty mattress bearable.
This is the most impactful and important book I have read this year. It will teach you how to endure and fight through the pain, the discomfort, and all the failures that life will present to you. I can't recommend it highly enough.
Shaving your junk has always been a fucking nightmare, until now. This thing will have your pubes trimmed and shaved like a perfectly manicured botanical garden. Also great for facial hair.
I used to hate eating chicken breast because whenever I cooked it, it was always dry as fuck. That is until my brother got me on to this Air Fryer, a device that uses science and technology to cook your food in a delicious and healthy manner. All you gotta do is season your chicken, throw them into this device and 20 mins later, that shit is juicy and delicious as fuck! You can pretty much throw anything in there and will be delicious as fuck.
I love this thing to death! Having ice-cold water available during and after a workout is one of life's simple but beautiful pleasures. I'm pretty sure this thing will keep you water cold for at least 12-16 hours.
These sheets are ridiculously soft and will make you not want to leave your bed
You can save a shit lot of money on plumbing repairs if you just install one of these bad boys in your drain.
You can put this hot sauce on anything and it will enhance every morsel of food that enters your mouth. Also great as a marianade!
Made In China nail clippers from the 99cent store is a 1999 Geo Metro. Harperton Nail Clipper is a 2018 LaFerrari with 949 horse power.
Before I get into the technical aspects of Ring, I would like to say: Fuck package thieves! They can rot in hell with Nigerian scammers and people who order 5 burritos during a lunch time rush at Chipotle.
Ring is a smart doorbell. It is an internet-connected doorbell that relays a livestream video from a front porch to the homeowners' phone app. Affixed to the outside of any door frame, most smart doorbells are activated either when a guest presses the button or when built-in motion sensors detect movement nearby. Basically, they're designed to show you everything happening on your welcome mat — from packages and people arriving to any unwanted guests or potential home intruders — whether you're at home but away from the door or hundreds of miles away.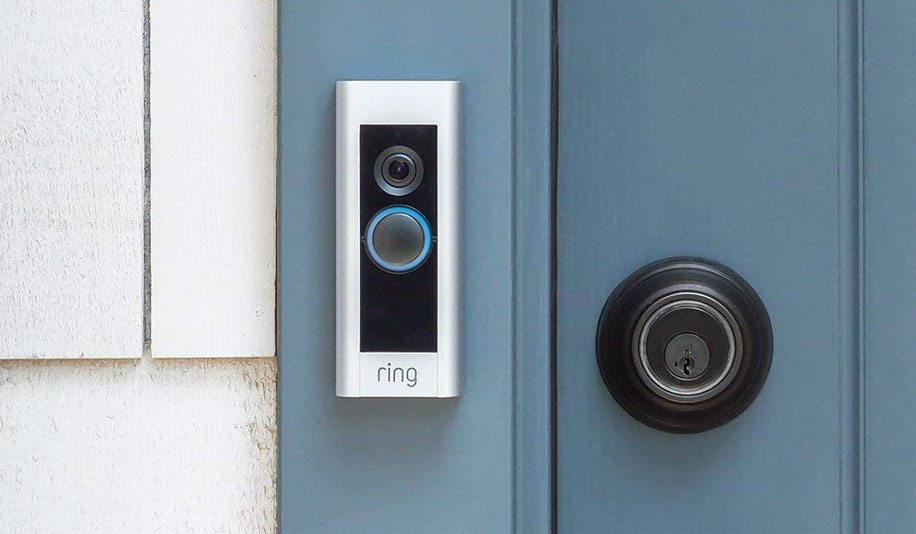 I don't think you can consider yourself a man, unless you own a Leatherman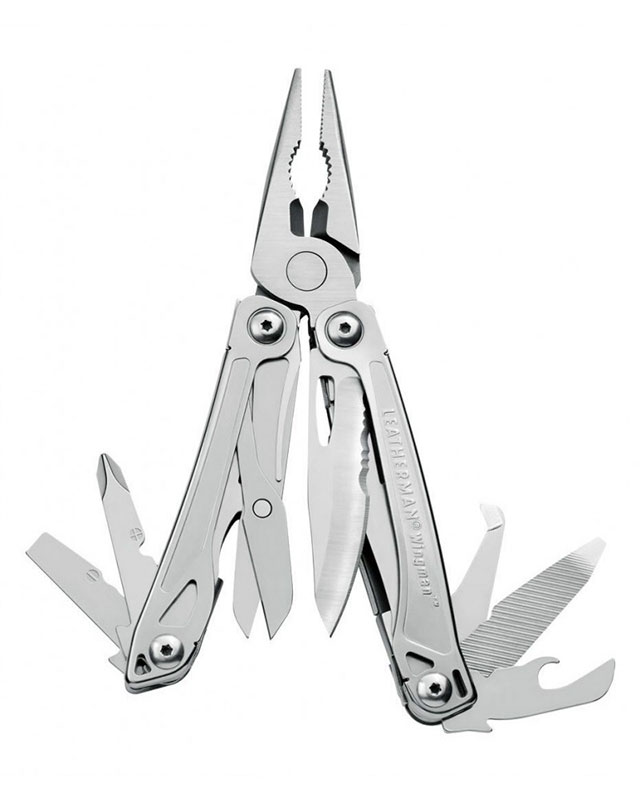 These blackout curtains are so good, they will have you questioning whether its day or night.
Darkness is key to keeping our bodies on the right wake/sleep schedule and our bedrooms are anything but dark. We've got phones shining in our faces and blinds that don't do anything to block the bright streetlight outside. Darkness signals a melatonin release – the brain chemical that makes us sleepy and nobody needs to be jolted awake by a ray of sunlight beaming directly into your eyes – that's what alarm clocks do. Not only do blackout curtains stop sunlight from ruining your restful sleep, but they'll also help keep the heat out. Nothing is more comfortable than a cool, dark bedroom.