January 8, 2019 | No Comments » | Topics: Fascinating
The unseen creature from Bird Box
This inmate who is serving a life sentence for molesting and murdering a 10 year old girl, was held down and branded by fellow inmates when they learned of his crimes.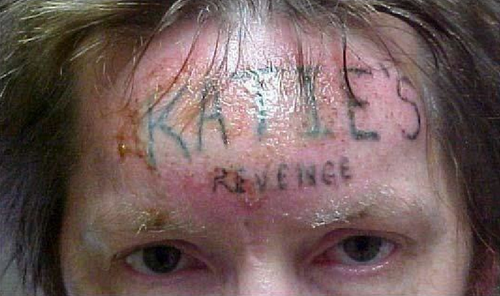 Taken by Mars Express, this image shows what appears to be a large patch of fresh, untrodden snow
Chinese click farm giving fake ratings and view counts online
Don't do meth, kids
Thief Tries To Rob UFC Fighter Polyana Viana, Gets The Crap Beat Out Of Him
Polyana Viana shared the details of the incident with MMA Junkie:
"When he saw I saw him, he sat next to me," Viana said. "He asked me the time, I said it, and I saw he wasn't going to leave. So I already moved to put my cell phone in my waist. And then he said, 'Give me the phone. Don't try to react, because I'm armed.' Then he put his hand over (a gun), but I realized it was too soft.

"He was really close to me. So I thought, 'If it's a gun, he won't have time to draw it.' So I stood up. I threw two punches and a kick. He fell, then I caught him in a rear-naked choke. Then I sat him down in the same place we were before and said, 'Now we'll wait for the police.'"
Astronaut who spent 197 days on the International Space Station shows how hard it is to walk on earth again
Two parents listening to the heart transplanted from their 23-year-old son, who overdosed on opioids
Model who is an amputee in a major retail store in the UK
Manufacturing plywood boards: then and now
The incredible body transformations of Christian Bale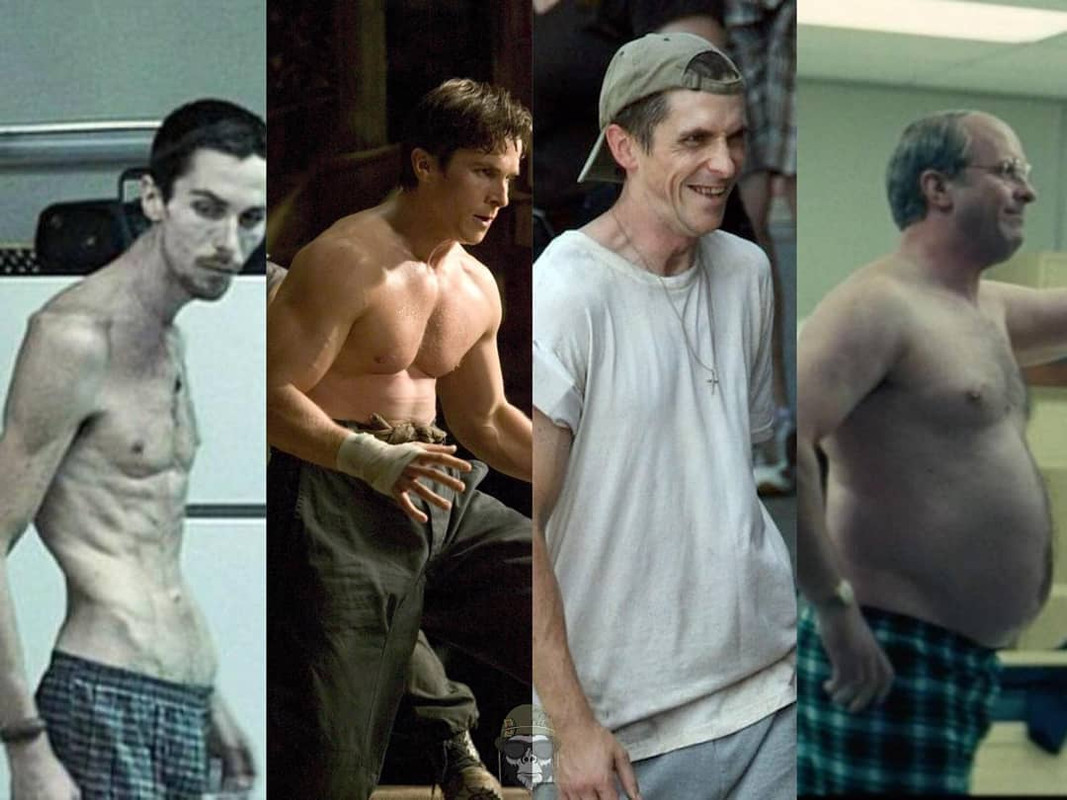 Everyone knows Leonardo's Mona Lisa very well, but most of the people may have missed that he wasn't the only one who painted her: one of his students painted this version, currently on display at the Prado museum in Madrid in far better conditions
Medical gloves designed for medical emergency response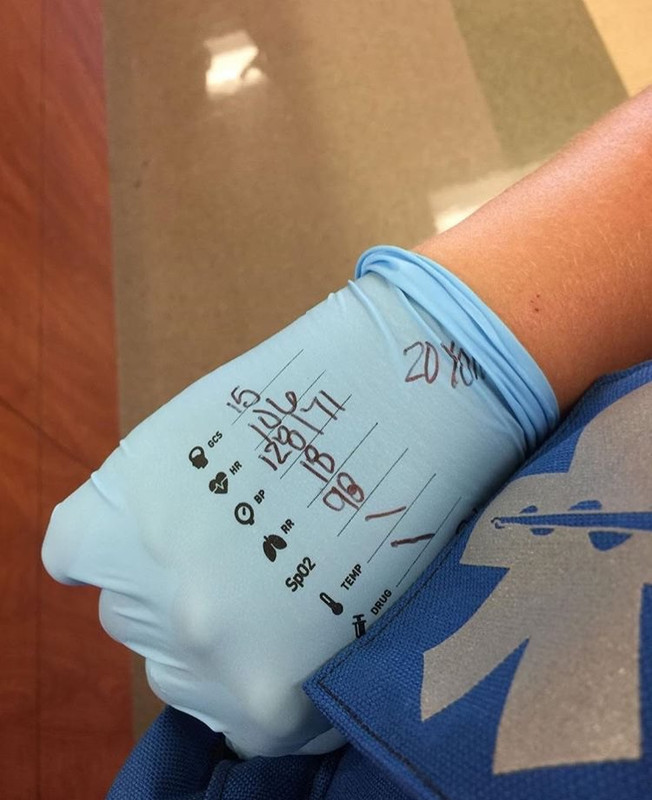 Man who was wrongly convicted for murder at age 14 gets exonerated after 27 years in prison
The face of a warrior
This lion is 11 years old, battle worn and still holding strong. He's held a solitary pride on the fringe of Kruger National Park for the last 5 years. It's a place rich with lions meaning he's faced countless battles to retain his Royal position as king of his territory. For a lone male to accomplish this is no easy task and in his time he's reared dozens upon dozens of cubs. His face is a badge of honor in the lion world, hieroglyphs displaying a history of violent life at the top of the food chain.