March 19, 2019 | No Comments » | Topics: Morbid
The Japanese-language Wikipedia page of the Rape of Nanking, where the Japanese Army publicly tortured 300,000 Chinese people to death, denies that it ever happened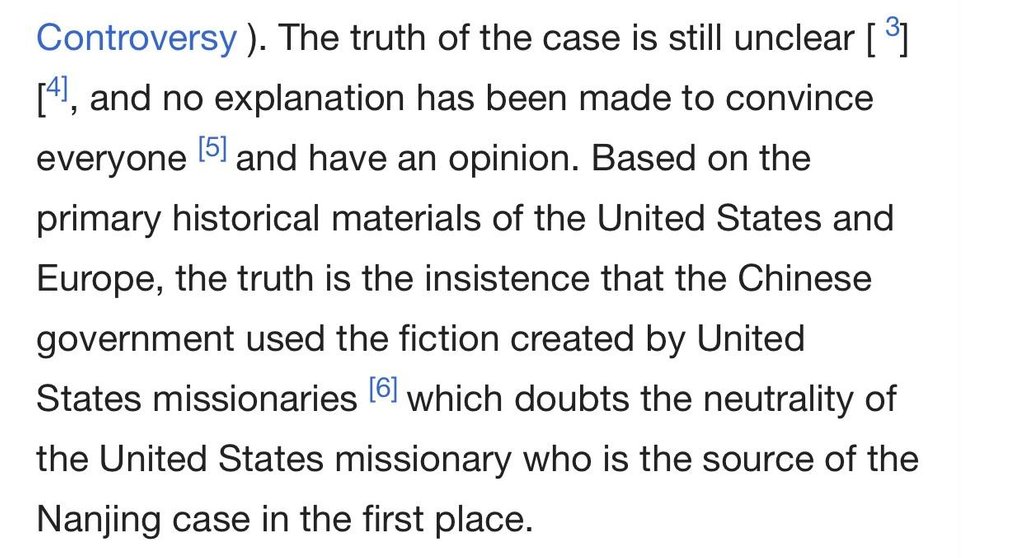 Rape Of Nanking
Suicide in the trenches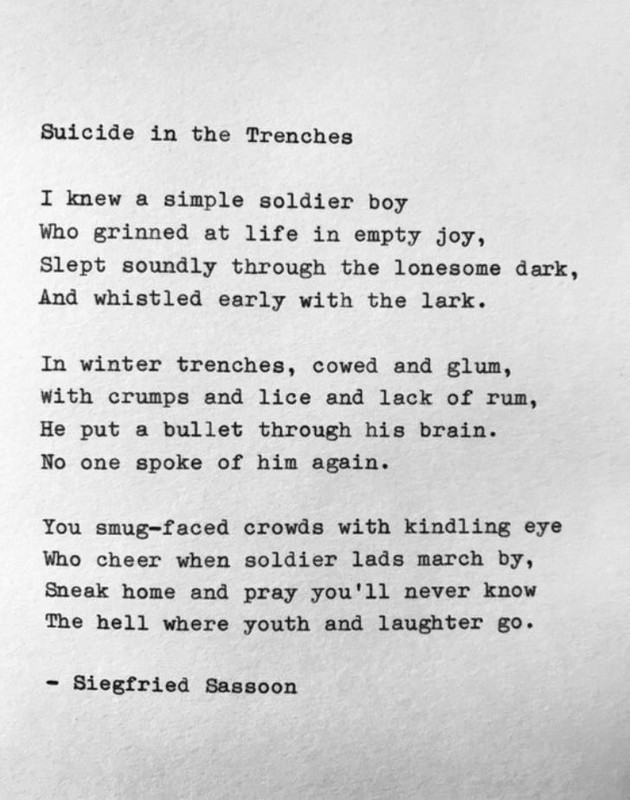 Hand imprints from trapped students in the aftermath of a deadly fire
Princess Sheikha Latifa of Dubai in her last video before she disappeared. Her life as a princess was one big sham, as she was 'held captive by wealth'
A Japanese boy waiting in line at the crematorium with his deceased baby brother on his back, Nagasaki, 1945
The SeaTac Dash-8 Incident from 8-10-18 re-enacted via sim by TheFlightChannel. Non-sensationalized account of the facts of this suicide by plane crash. Haunting real ATC conversations with the 28-yr old aircraft maintenance worker who started up the airliner and took off into the sky over Seattle
Skoptsy People – Members of an old Russian Cult that Practiced the Removal of all Sexual Organs (article)
The skoptsy believed that before the fall of Adam and Eve, men and women did not have sexual organs; that its—they did not conceive of the original man and woman as being differentiated by their genitalia. The skoptsy were also millenarians, and as such they imagined the world would be transformed following an apocalyptic reckoning. In exploring how the temporal register of the skoptsy was depicted in the novels of Dostoevsky, the author proposes that the apocalyptic religious and political movements that were developing across imperial Russia can deepen contemporary discussions about queer temporality, in that they offer a counterpoint to arguments that the future is the realm of the normative reproducing subject.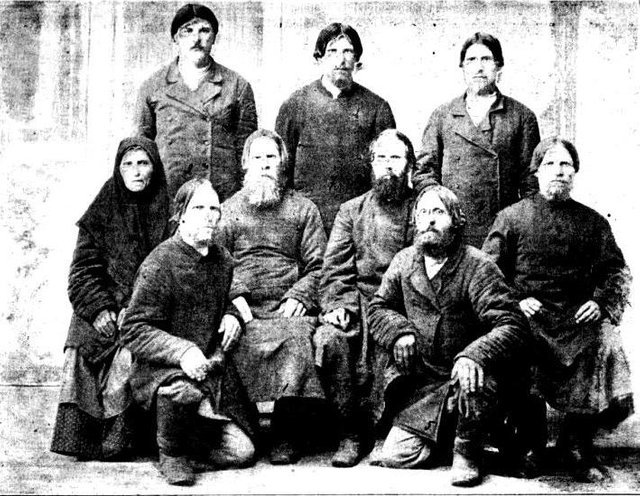 Artwork by Serial Killer John Wayne Gacy
Gacy became known as the "Killer Clown" because of his charitable services at fund-raising events, parades, and children's parties where he would dress as "Pogo the Clown" or "Patches the Clown", characters he had devised.
All of Gacy's known murders were committed inside his Norwood Park Township home; his victims would typically be lured to this address by force or deception and all but one victim were murdered by either asphyxiation or strangulation with a tourniquet (his first victim was stabbed to death). Gacy buried 26 of his victims in the crawl space of his home; three further victims were buried elsewhere on his property, while the bodies of his last four known victims were discarded in the Des Plaines River.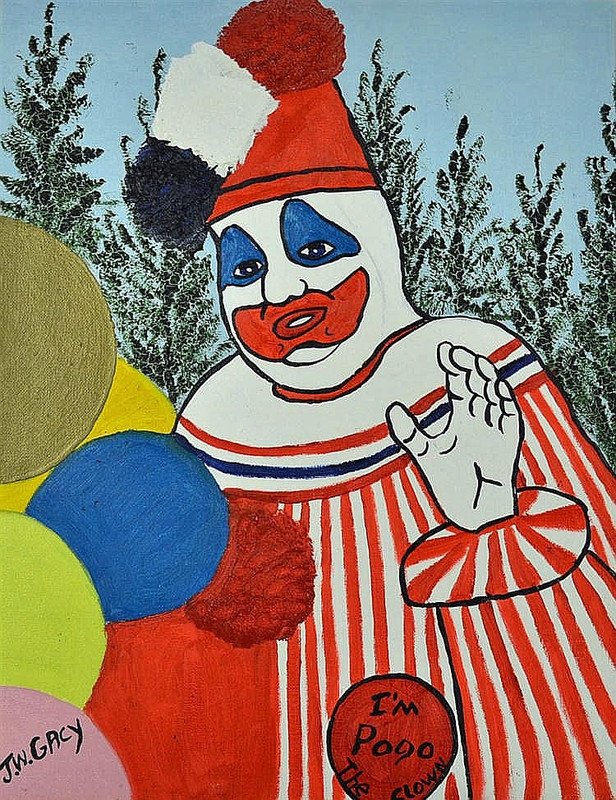 On the night of May 27, 1991, a drugged, naked, bleeding boy of 14 was found in a Milwaukee street. When police arrived, they returned the boy to the control of Jeffery Dahmer, who almost immediately killed and dismembered the boy. 2 women who argued with the police were threatened with arrest.
On record the cops were laughing and making homophobic jokes and insisted that it was just sex play between two boyfriends, one of which got too drunk they said. After threatening the two black women who called the cops, the mother of one of the black women called the police in a last ditch effort to save the kid. Sadly the police insisted the mother was wrong even though the mother said they had positively seen the child and correctly recognized him as a child in the neighborhood before.
The cops never checked ID on Dahmer and never did a background check which was supposed to be standard at the time. If they did, they would have found out that he was a convicted sex offender for molesting the victim's older brother a few years earlier. They never asked for ID on the child either which would have saved him.
Then the cops escorted the child and Dahmer back to Dahmer's apartment and noticed a decaying smell, it was the rotting corpse of a Dahmer victim a couple of steps inside the home, but they never investigated either. There were so many ways to save this kid but they never even tried.
Of course there was public outrage when details of what happened came out. While the cops were fired, they fought to get their jobs back and were successful. They were reinstated with back pay with $100,000, and even got OFFICER OF THE YEAR awards for their "righteous battle to regain their jobs" as stated by the Milwaukee Police Association. The justification was, "There were many elected officials who were out there demanding the dismissal of these officers, primarily black officials."
John Balcerzak who is one of the two cops in this story, was elected President of the Milwaukee Police Association in May 2005 despite being notable primarily for his rather inept actions in this case. Despite his poor performance as president, a recall failed against John Balcerzak and he got to keep his post until the term ended.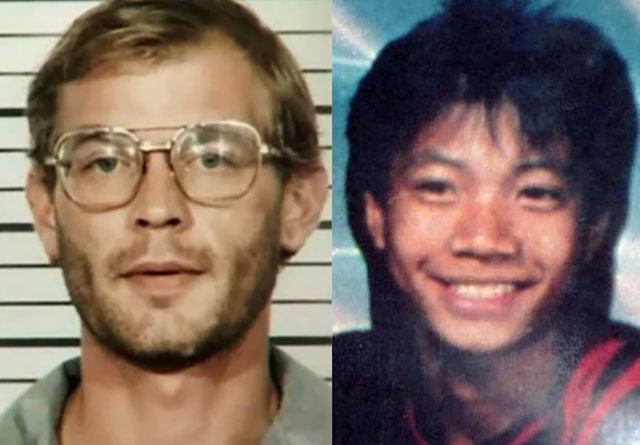 Serial killer, child rapist and cannibal, Albert Fish's letter to victim Grace Budd's mother about how he cannibalized her daughter.
My dear Mrs Budd,
In 1894 a friend of mine shipped as a deck hand on the steamer Tacoma, Capt. John Davis. They sailed from San Francisco to Hong Kong China. On arriving there he and two others went ashore and got drunk. When they returned the boat was gone. At that time there was a famine in Chine. Meat of any kind was 1-3 Dollars a pound. So great was the suffering among the very poor that all children under 12 were sold for food in order to keep others from starving. A boy or girl under 14 was not safe in the street. You could go in any shop and ask for steak – chops- or stew meat. Part of the naked body of a boy or girl would be brought out and just what you wanted cut from it. A boy or girls behind which is the sweetest part of the body and sold as veal cutler brought the highest price. John staid there so long he acquired a taste for human flesh. On his return to N.Y. he stole two boys on 7 one 11. Took them to his home stripped them naked tied them in a closet. Then burned everything they had on. Several times every day and night he spanked them – tortured them – to make their meat good and tender.First he killed the 7 year old boy, because he had the fattest ass and of course the most meat on it. every part of his body was Cooked and eaten except the head – bones and guts. He was Roasted in the oven (all of his ass), boiled, broiled, fried and stewed. The little girl was next, went the same way. At that time, I was living at 409 E 100 St., near right side. He told me so often how good Human flesh was I made up my mind to taste it. On Sunday June the 3 – 1928 I called on you at 406 W 15 St. Brought you pot cheese – strawberries. We had lunch. Grace sat on my lap and kissed me. I made up my mind to eat her. On the pretense of taking her to a party. You said Yes she could go. I took her to an empty house in Westchester I had already picked out. When we got there, I told her to remain outside. She picked wildflowers. I wens upstairs and stripped all my clothes off. I knew if I did not I would get her blood on them. When all was ready I went to the window and called her. Then I hid in the closet until she was in the room. When she saw me all naked she began to cry and tried to run down the stairs. I grabbed her and she said she would tell her mamma. First I stripped her naked. How she did kick – bite an scratch. I choked her to death, then cut her in small pieces so I could take my meat to my rooms. Cook and eat it. How sweet and tender her little ass was roasted in the oven. It took me 9 days to eat her entire body. I did not fuck her tho I could if I wished. She died a virgin.
Serial Killer Rodney Alcala On The Dating Game
Rodney Alcala is a convicted rapist and serial killer. He was sentenced to death in California in 2010 for five murders committed in that state between 1977 and 1979. In 2013 he received an additional sentence of 25 years to life after pleading guilty to two homicides in New York in 1971 and 1977. His true victim total remains unknown, and could be much higher. Prosecutors say that Alcala "toyed" with his victims, strangling them until they lost consciousness, then waiting until they revived, sometimes repeating this process several times before finally killing them.
The jury heard the 911 call made by the mother of a 10 month old. The mother awoke to her little baby missing along with her boyfriend. She went to the basement where she seen 33 year old Benjamin Taylor kneeling over her daughter raping her. The baby passed away two days later
Man who dressed as Spider-Man to window wash a children's hospital sentenced to 105 years in jail for raping toddlers and distributing child porn. (article)
Between October 2014 and May 2015, records show, Turner took sexually explicit images and videos of the toddler girl on 10 different occasions and of the infant boy on six different occasions, while in his basement apartment in Nashville. The sexually explicit material included depictions of himself molesting the two children, who were between the ages of 12 and 31 months at the time.
After making the recordings, Turner distributed the images via the internet to other like-minded individuals and in an attempt to avoid detection of law enforcement, he only used publicly available Wi-Fi networks to collect and distribute child pornography, the documents continue.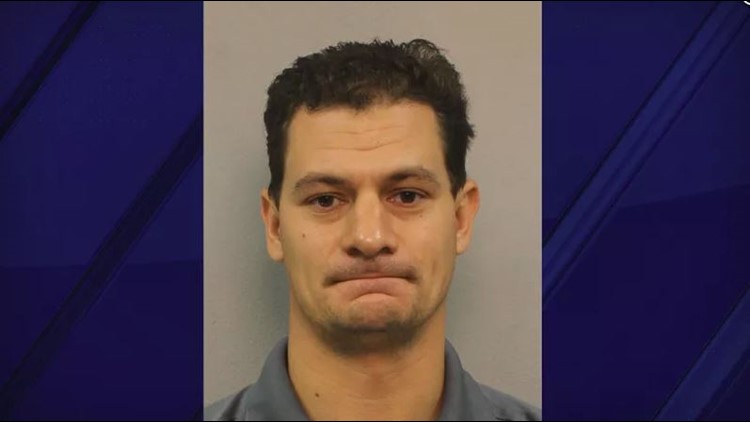 ISIS throws man accused of being gay off a building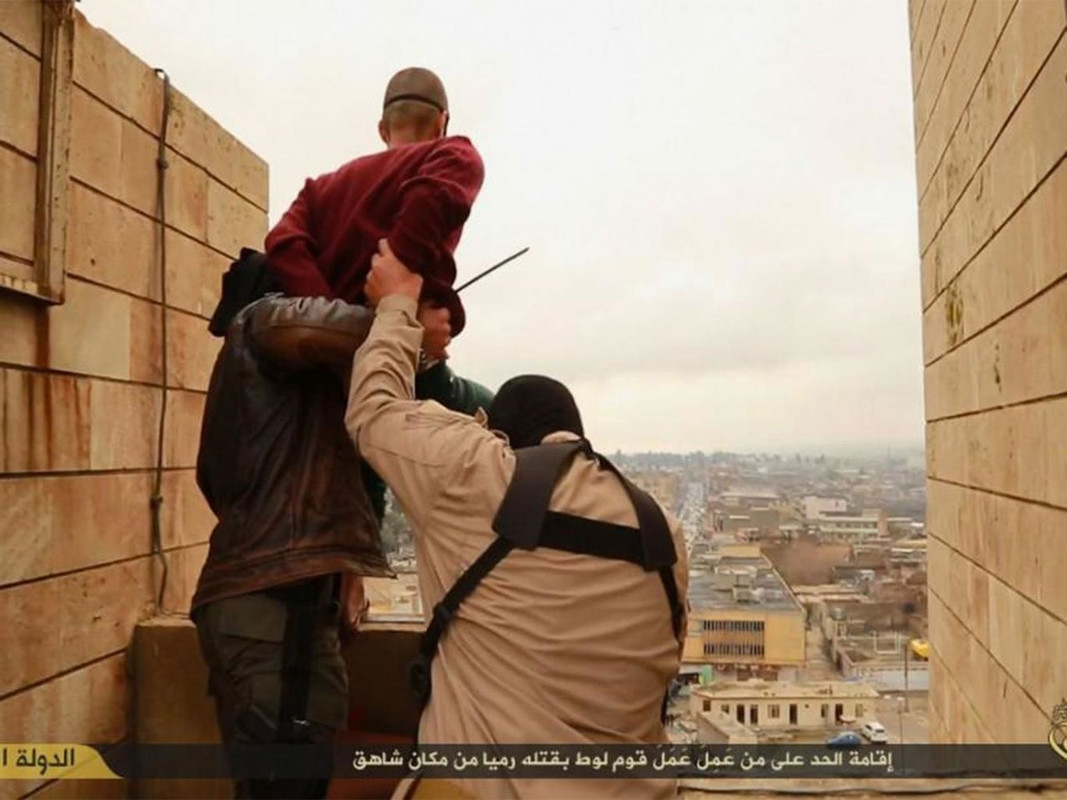 Mother financed addiction by letting drug dealer rape her child
Texas mom, 20, is jailed for 40 years for leaving her two toddlers to slowly die in a hot car over 15 hours as she smoked marijuana and partied with friends (article)
At one point, a 16-year-old at the party who didn't want to sleep in the shed slept in Hawkins' car with the girls.

When he awoke at 8 a.m., he rolled up the windows, brought the key inside and told Hawkins he was leaving. The teen, edited out name of minor, is also charged in the girls' deaths with two counts of first-degree murder, according to court documents obtained by People.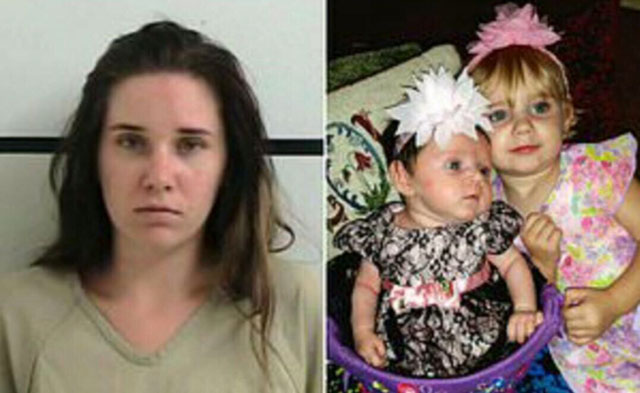 Police officer dies during first shift of their career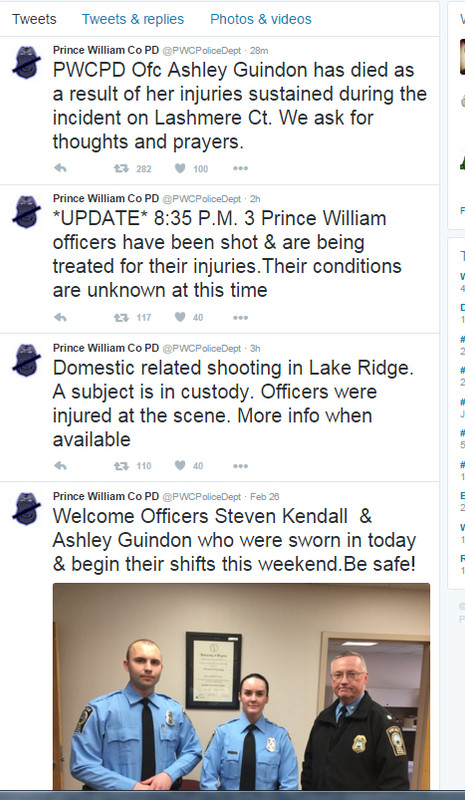 Related Posts: