March 26, 2019 | No Comments » | Topics: Fascinating
Crack pipes are sold as fake flowers in a glass tube at convenience stores
Love Roses on Amazon: Customers Who Bought This Item Also Bought: Chore Boy, pyrex tubing, glass tubing cutter, glass pen tubes, cigarette lighters, tobacco pipe screens, cigar lighters, digital scale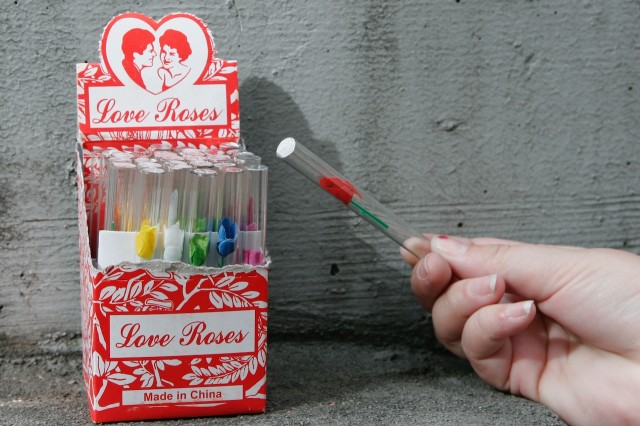 What does smoking crack feel like?
You inhale and as the smoke is filling up your lungs a strange feeling starts creeping up your legs. You feel like there's butterflies in your stomach and bam, you're whole body is buzzing in pure sensual stimulation. You let go and you take another hit. Here it comes again, only this time it makes you feel even better.
Pretty soon you smoked so much you're just staring at the pipe which just slipped out your hand in utter shock at how good it feels. The feeling starts fading; you light another bowl/rock. You put the flame against the rocks or next to them and as they melt you suddenly start worrying. Your legs cramp with excitement as the smoke starts filling the vape. You inhale and it comes again.
Pretty soon you run out and start scraping for more. You twiddle the bag the crack came in and smoke the crumbs. You smoke a cig. You smoke another one. The feeling is gone. You put some music on but you don't feel it. Nothing matters anymore. You need more crack but you have to wait til tommorow. You try to fall asleep but all you can think about is repeating the experience again.
A cocaine packing machine found by the police in Brazil. It can do 150 thousand baggies per day
Flash drive donation station
Tilly Lockey lost both her arms to meningitis but know is living her best life with bionic arms
Tracking of an eagle over a twenty year period

Secret bedrooms on Planes where Pilots and Crew sleep on long-haul flights
The X-Ray of a 700 pound man
'Brinicle' aka "ice finger of death" filmed in Antarctic, freezes everything it touches
A look at Joaquin Phoenix as the Joker in the upcoming standalone movie
Do Blind People Understand Vision?
This phonetic map of the human mouth
Guy Slices Through A Formula 1 Tire To Figure Out How Its Constructed
Resignation letter of Nowata County, Oklahoma sheriff Terry Barnett, after a judge ordered her to reopen an unsafe jail with near-lethal carbon monoxide and exposed wiring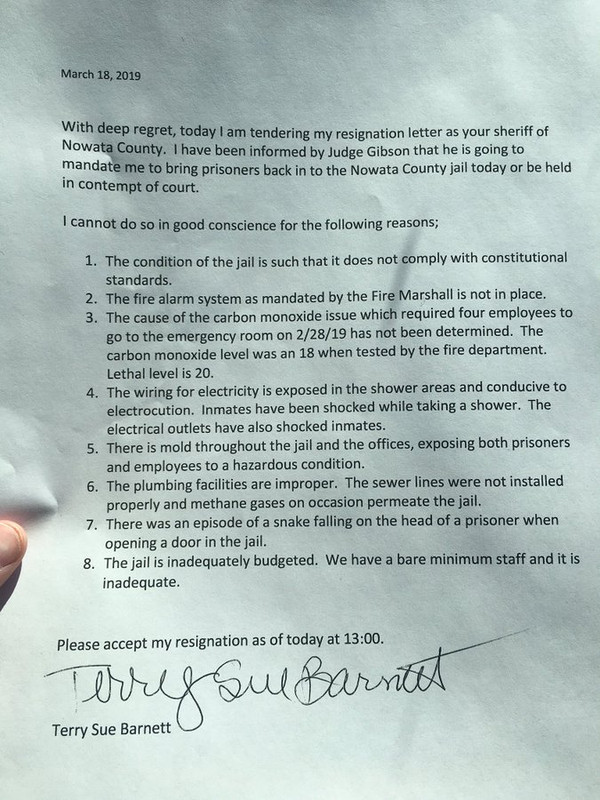 "Philly cheesesteak" served to school kids for lunch.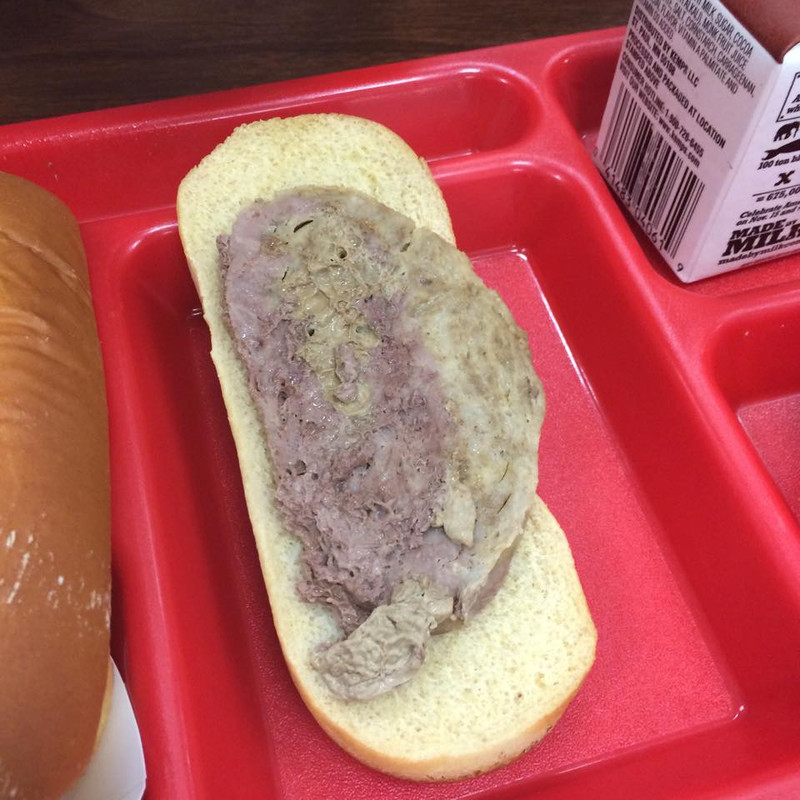 The Most Ridiculous Rental Agreement Of All Time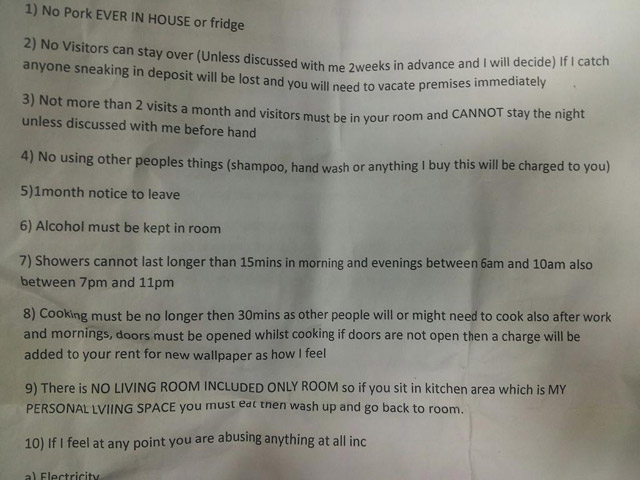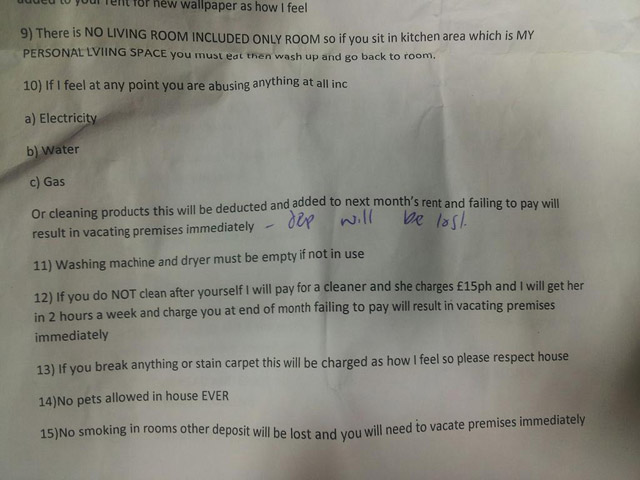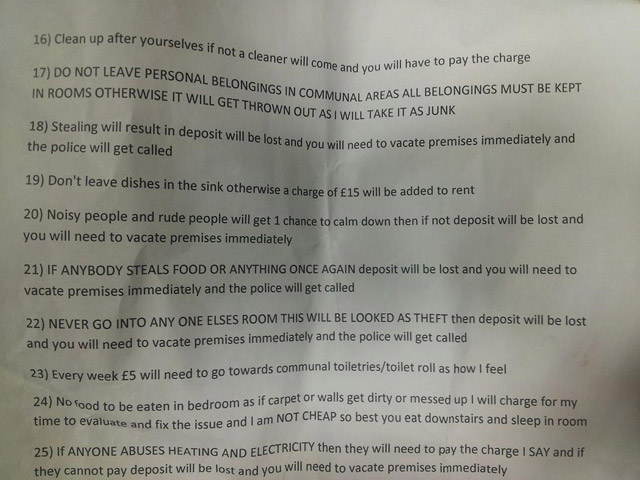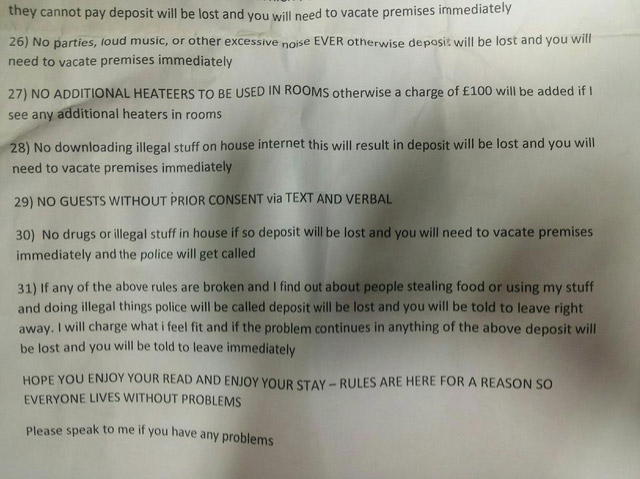 1976 cost of living
This Map Shows How Much You Need to Make to Afford The Average Home in Every State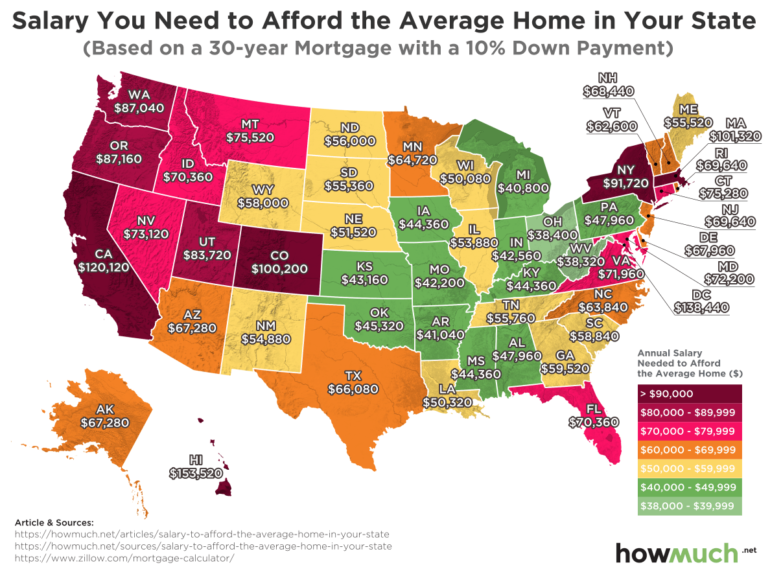 Hōshi: A Short Documentary on the 1300-Year-Old Hotel Run by the Same Japanese Family for 46 Generations
Hōshi is a ryokan (a Japanese traditional inn) located in Komatsu, Japan, and it holds the distinction of being the second oldest hotel in the world, and "the oldest still running family business in the world." Built in 718 AD, Hōshi has been operated by the same family for 46 consecutive generations. Count them. 46 generations.