April 22, 2019 | No Comments » | Topics: Fascinating
Anti-poachers and the gorillas they're guarding.
Saved by the Bell Cast Reunites for a Group Dinner
Eminem Celebrates 11 Years Of Sobriety
Keith Raniere, Ringleader of NXIVM Sex Slave Cult, Interviewed by Allison Mack, Top Cult Member…This is the
Psychologists at the University of North Carolina at Chapel Hill studied the biases of 511 American Christians to determine what they believe their God looks like
The researchers came to this police-sketch of a God by showing participants hundreds of random face-pairs. The participants were asked to choose the face from each pair that looked more like God to them.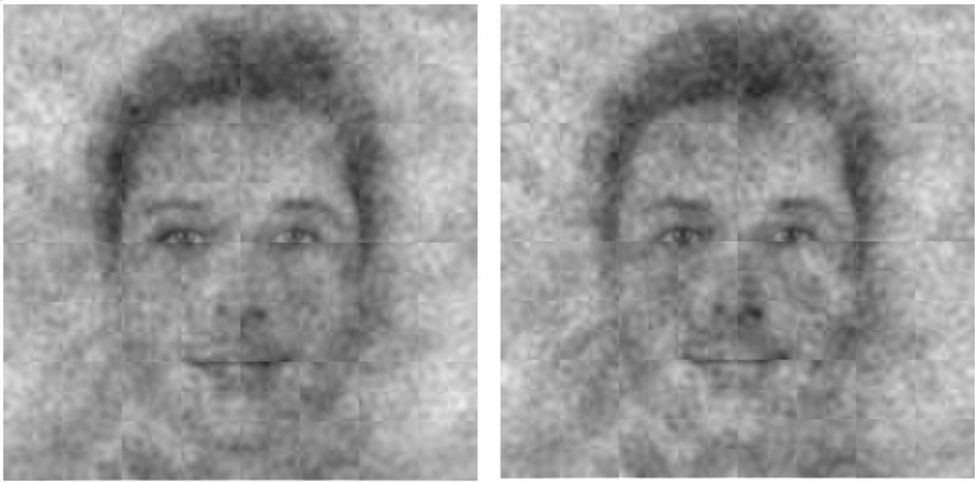 One of the first Firetrucks that showed up during 9/11
Dirk Nowitzki's Full Page Thank You to Dallas in Today's Paper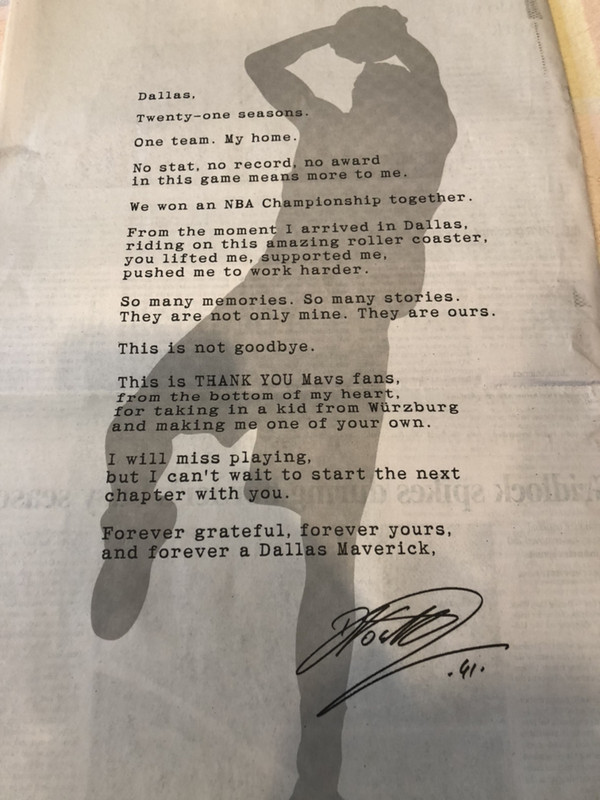 Fucking hell!
A portrait of George Washington with a modern hair style
6'6'' Brazilian featherweight loses debut to 5'4'' opponent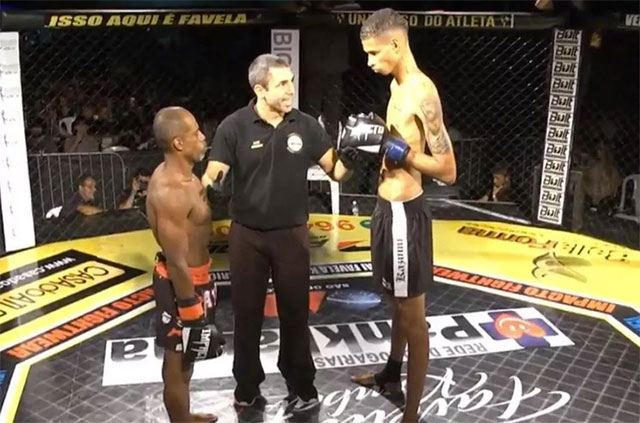 San Francisco earthquake shack sells for $408,000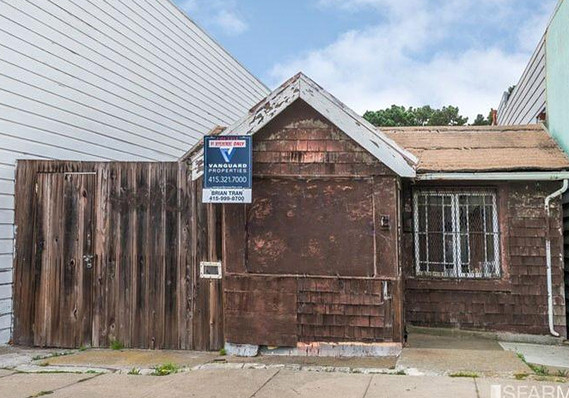 Some people are too stupid to live
Katie Bauman posing with 5 petabytes of data necessary to image a black hole
Circus in Germany refuses to use real animals; uses holograms
Chasing a cruise missile midair
NFL Player Calls Zedd A "Scrawny F*ck" For Seeing His Supermodel Ex-Girlfriend, Post Long Rant On Instagram
I believe there should be a boundary btw private life and social media. Olivia believes in fishbowl lifestyle. This fundamental difference was huge in our relationship. If you're my real friend you know I'm private. My mother, brother, father and nephew are closest to me in this world and you don't see one picture of them and that's for their protection from those who criticize and judge. I believe in nailing pictures frames on the inside of my house to remind the ones I love that I care. Olivia chooses and wants to be noticed on the internet and in Hollywood to make money. Which was hard for me to understand but quickly had to learn. Where as the cost of fame in this world doesn't appeal to me. I play ball for one reason and that's RESPECT. The only reason I'm writing this post is because, whether I liked it or not, we lived in the public eye. Some of it is amazing! I've met some of the nicest people from all over the world and Olivia and I had some amazing times together.. jus like any other loving relationship we fought. A lot of the time it was my fault bc let's be honest I can be an idiot. But! Yup! She's f***** up too! and if you cross me I'm a hard mfer to deal with. The universe brought her and I together to enjoy life, love, and learn. We celebrated that as often as we could. And the sex was f****** crazy too. She gets so mad at me for not posting her on social media, but I think this s*** is sometimes fake, sometimes toxic, but sometimes beautiful. And I felt like she had enough pictures online anyway. Truth is I have a whole cellphone of funny, embarrassing, sexy pics IG would love to have. However living a public image isn't my choice, it's something Ive learned to deal with. Reading all these wild stories about her and I, and seeing Olivia with other men, I just wanted to personally clear the air out here. We've been on and off for a long time and not together as of late! Not sure what's in the future but the only thing I care about is her HAPPINESS. And if that's dancing with scrony little f****, so be it. I'm happy too. With that said! Liv! My beautiful ex-Gf! Providence's finest and Bakers Bay Pancakes . Carry on IG. @oliviaculpo