July 29, 2019 | No Comments » | Topics: Interesting, Fascinating
Zachary Mutai, Head Caregiver of the last of the Northern White Rhinos, visits Sudan's grave, photo by Andrew Harrison Brown
Joe Rogan arranges complimentary medical treatment for injured fighter
Miriam Nakamoto has not fought since she sustained a serious knee injury in an Invicta fight with Lauren Murphy in 2013. Thanks to the generosity of UFC commentator Joe Rogan, that could soon change.
Speaking on her Instagram account on Saturday night, Nakamoto shared a screen shot of a conversation with Rogan, in which the comedian turned commentator told her that the treatment she needs to recover from her lingering knee injury will be covered in full.
Joe Rogan also added that he'd cover her travel expenses.
Hand shadows guide
Former Judge Dragged Out of Court After Being Sentenced to Jail
Woman worries as she meets her fiance abroad at the airport for first time after communicating through heavily filtered photos and videos of herself. (He of course shows up to meet her wearing a heavily filtered photo her on his T-shirt…)
Cyclist Tomasz Marczyński legs during the season
How women in the work force are treated in Japan
Inmates forcefully tattoo child rapist and murderer with the name of his victim
The 1995 Hubble photo that changed astronomy
The Most Valuable Sports Teams in the World, according to Forbes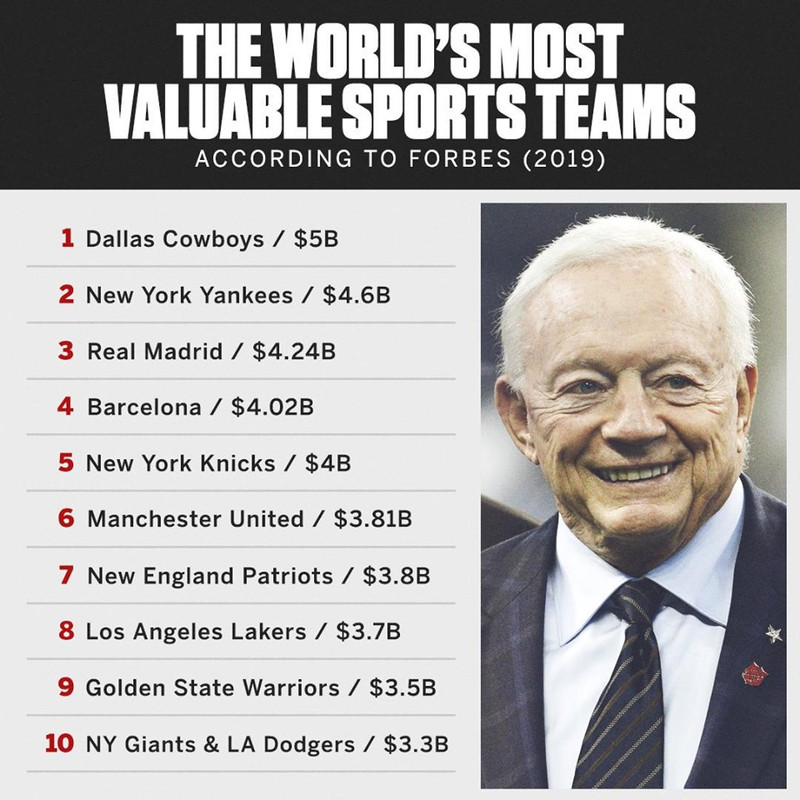 Why The New York Knicks Are So Expensive
Chart shows just how hard it is to become a professional athlete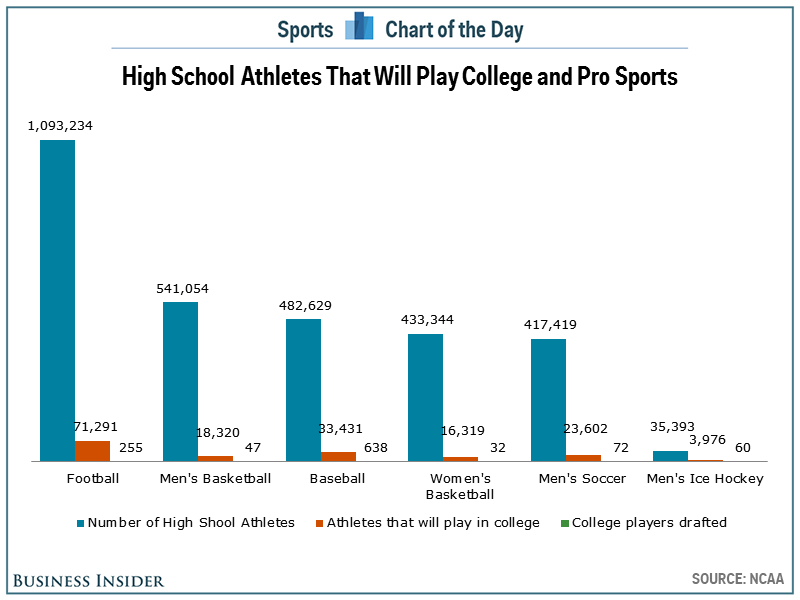 16-Year-Old Bugha Dominates 'Fortnite' World Cup Solos And Scores $3 Million Payday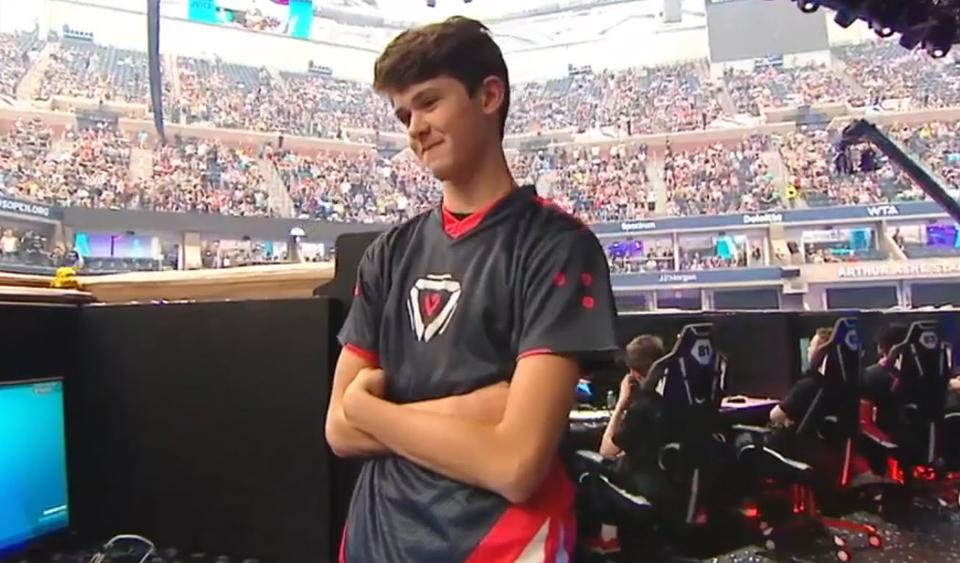 Man Gets Breast Implants After Making $100,000 Bet With Friend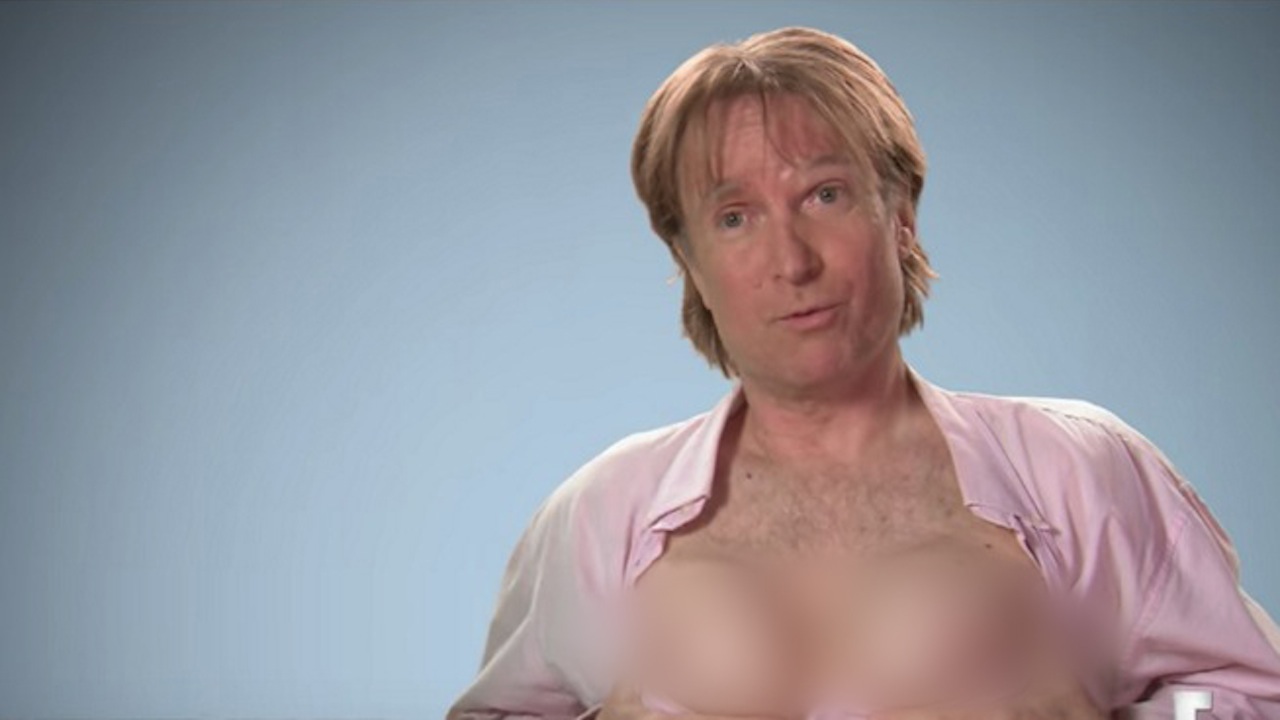 The Economics of Disney buying Marvel 10 years ago
Drivers Scramble For Cash As Armoured Truck Drops $175,000
The police are asking those who seized the moment to return the unlawfully gained cash.
"Those people who do not return the money, we have video, we have tag numbers. We have footage of people on the interstate.
"What we're asking the public to do is bring the money back. Don't make us come looking for you, because if we do that, you probably will be charged.
These grant gloves were used in a world title fight in 2016. The gloves were smeared with Acetate which is an acid fluid that burns the eyes and effects breathing. Imagine cheating like this just to win a fight.
My fighter was the victim of this cheating and he complained that his eyes were burning all through the fight. When we brought him to the hospital after the fight he couldn't see and was having trouble breathing – @nowhere2hyde
How Brain Tumors are removed
Braun Strowman on Tinder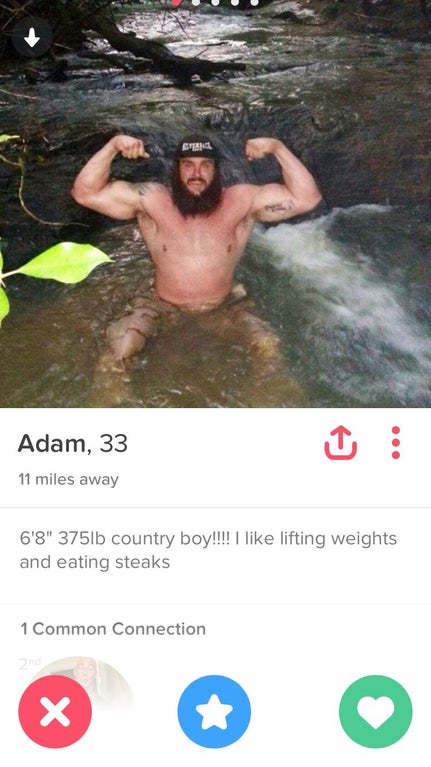 Pissed Off Brock Lesnar Purposely Punches Braun Strowman In The Face After Taking Knee To Head 
This is what Sean Peyton's play call sheet looks like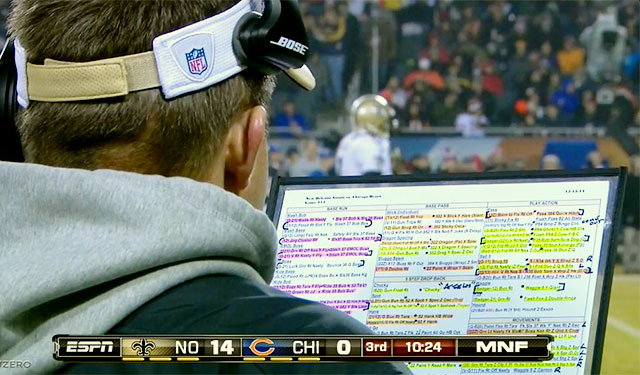 This sign outside of McDonald's
Crime and punishment: ISIS vs Saudi Arabia