September 3, 2019 | No Comments » | Topics: Fascinating, Interesting
The Hong Kong police indiscriminately attacked civilians with batons and pepper spray in the MTR subway yesterday, leading to many injuries. They also stopped first aiders from entering the subway to care for the injured
Life's most stressful events ranked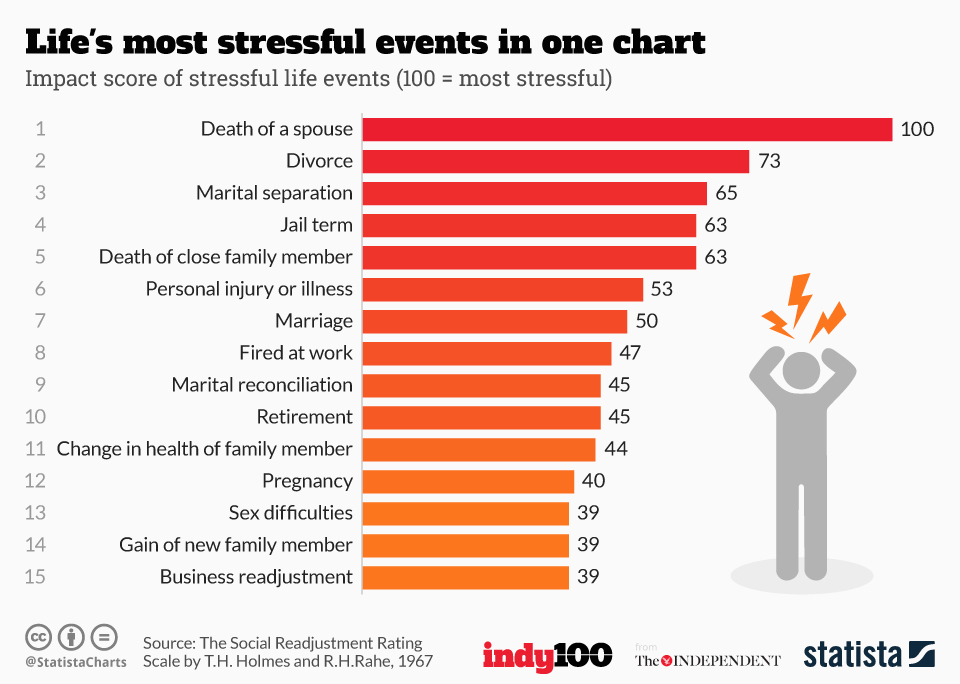 Utah woman, 38, arrested after impersonating 21-year-old daughter during traffic stop

(article)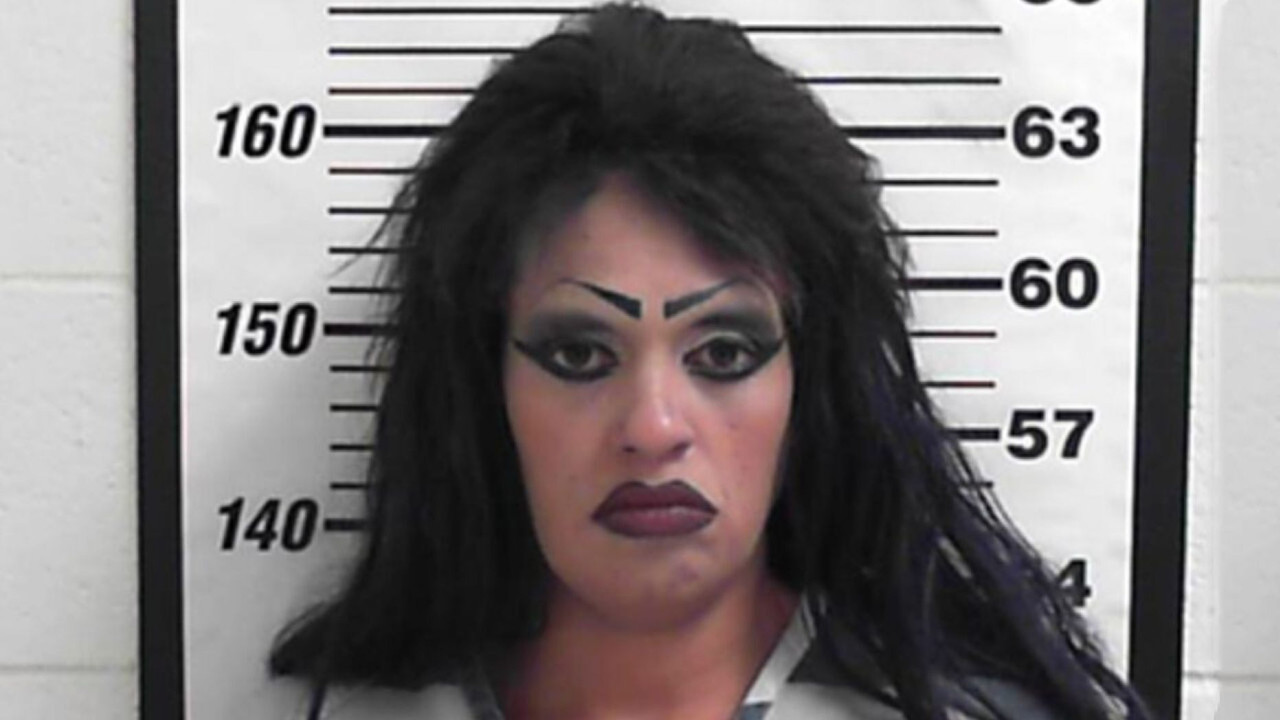 Woman from the Bahamas asking for prayers in the middle of a category 5 hurricane!
Stipe returned to his firefighter job and they made him clean the toilets with his belt on. No egos in the Valley View Fire Department
An AI algorithm can now predict faces with just 16×16 resolution. Top is low resolution images, middle is the computer's output, bottom is the original photos.
Woman Forced to give birth alone in her jail cell (she is filing a lawsuit)
Aftermath of battle between Jalisco New Generation Cartel and self-defense forces in Michoacán, Mexico – 9 dead
Ecstasy tablets confiscated at Leeds Festival 2018
Salma Hayek posted this pic today, she turns 53 tomorrow
How phone calls used to be routed automatically – mechanically. The Step-By-Step Switch, 1951
A photograph apparently taken by a friend of Richard David Jame's (Aphex Twin) girlfriend in his studio of his modular set up & ginger cat.
Inside London Modular – the showroom selling synths to Aphex Twin and Radiohead
A Silencer for a Tank
These photos were taken at an artillery range in Germany. The vehicle using the giant suppressor is an M109G 155mm self-propelled howitzer. Apparently the locals don't like the sound of freedom. Residents across Chesapeake Bay experience considerably louder noise than other nearby communities because the artillery's blast sound is highly directional.
The steel construction allows for it to be lifted into position and used when firing at a 30-degree elevation. But it cannot be attached to the turret, because tests showed it affected recoil and harm the turret barrel. The holes on the silencer are kept as small as possible to keep the decibel levels lower. Silencers can reduce artillery noise by as much as 20 decibels.
Arnold Schwarzenegger tribute to his best friend Franco Colombu
Franco,
You've heard me say that I don't like when people call me a self-made man. You've even heard me say that you're part of the reason I could never accept that label.
But I wanted you to know why. From the minute we met in Munich, you were my partner in crime. We pushed each other, we competed with each other, and we laughed at every moment along the way.
When I finally got to America, I was alone. I'd left my family, my country, my whole life behind. So when I asked Joe Weider to bring you to train with me, it was because I knew I wasn't the same without my best friend. I could thrive without money, without my parents, but I couldn't thrive without you.
I am devastated today. But I am also so, so grateful for the 54 years of friendship and joy we shared. The pumps, the chess games, the construction work, the meals, the pranks, the life lessons – we did it all together. We grew and we learned and we loved. My life was more fun, more colorful, and more complete because of you.
I will always miss you. But I'll also know that a part of you lives on in me, in Debbie, in Maria, and in the millions of people you inspired every day you lived. And I will be there for Maria and Debbie, so you can rest now with no worries.
I love you Franco. I will always remember the joy you brought to my life, the advices you gave me, and the twinkle in your eye that never disappeared. You were my best friend.
Love always,
Arnold