Facts
October 23, 2019 | No Comments » | Topics: Interesting, Facts |
Nike had conditions before giving rookie Michael Jordan a record contract: Either be rookie of the year, or average 20 ppg, or be an all star, or sell $4 mill worth shoes in a year. Jordan was rookie of the year, scored 28.2 ppg, named all star, and Nike sold $100 mill of shoes in 1984-85. (article)
July 30, 2019 | No Comments » | Topics: Facts |
In 1999, Philip Morris attempted to convince the government of the Czech Republic that smoking was highly beneficial to the country, as more people would die earlier as a result, thus letting the government save millions on pensions, hospitals, and housing for elderly citizens (article)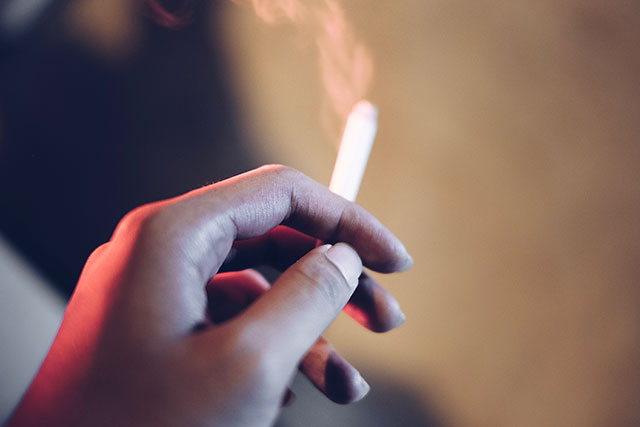 June 25, 2019 | No Comments » | Topics: Facts |
Many of the fee-based pornography sites were bought by a man named Fabian Thylmann and were made free to watch, gaining revenue through ads instead. He is the reason we have access to so much free online porn.
Fabian Thylmann (or rather his company Manwin) owns YouPorn, PornHub, Tube8, XTube, ExtremeTube, SpankWire, Brazzers, Digital Playground, Mofos and Twistys. They also manage the websites of Wicked Pictures and became an operating partner of Playboy.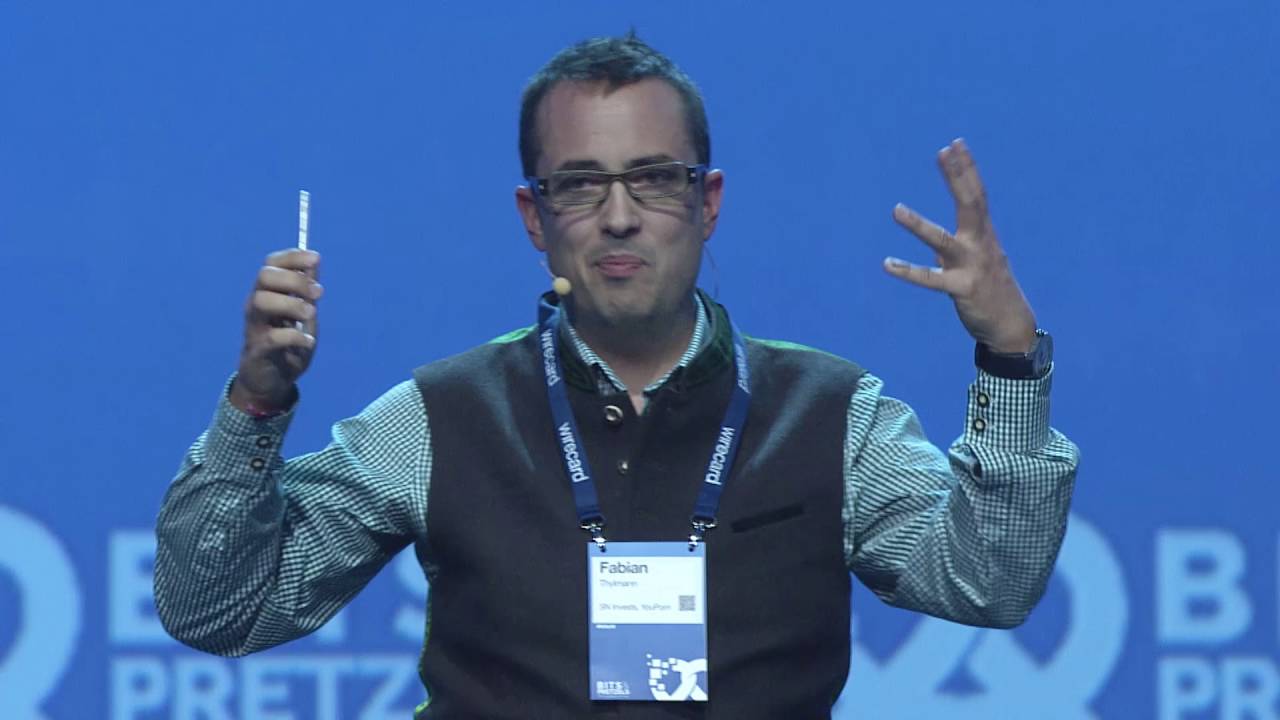 June 18, 2019 | No Comments » | Topics: Facts |
Asia Carrera chose to be a porn star despite having an I.Q of 156, receiving a full scholarship to Rutgers University in which she double majored in Business and Japanese, and being a talented piano player who played at Carnegie Hall twice by the age of 15. She ran away from home, in her teens, because she hated the academic pressure her parents put on her.
She also has a prodigy daughter who went to college at 11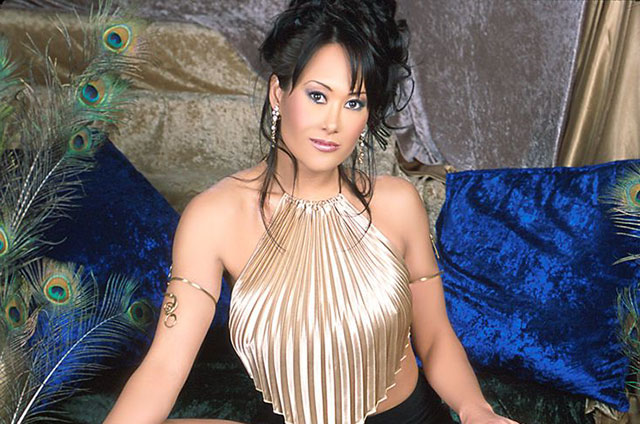 June 11, 2019 | No Comments » | Topics: Facts |
Stan Lee, had a contract awarding him 10% of the net profits of anything based on his characters. The film Spider-Man (2002) made more than $800 million, but the producers claim that it did not make any profit as defined in Lee's contract
"There is no net." Ever. That's Hollywood Accounting for you. A film cost 200 million to make, it grosses 500 million at the box office (hypothetical figures) but the studios spent 400 million on advertising and promotion (at least, that's what they claim) – sorry, no net profit, no payout.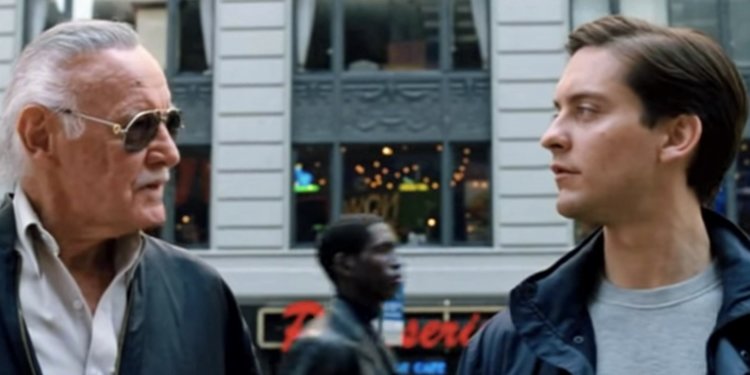 The dark world of Hollywood accounting
June 4, 2019 | No Comments » | Topics: Facts |
Poon Lim survived 133 days adrift in the Pacific ocean on a 8′ square wooden raft. When rescued he was told no one had ever survived longer on a raft at sea, he simply replied "I hope no one will ever have to break that record."
After approximately two hours in the water, he found an 8′ square wooden raft and climbed into it. The raft had several tins of biscuits, a 40-litre jug of water, some chocolate, a bag of sugar lumps, some flares, two smoke pots, and a flashlight.
Poon Lim initially kept himself alive by drinking the water and eating the food on the raft, but later resorted to fishing and catching rainwater in a canvas life jacket covering. He could not swim very well and often tied a rope from the boat to his wrist, in case he fell into the ocean. He took a wire from the flashlight and made it into a fishhook, and used hemp rope as a fishing line. He also dug a nail out of the boards on the wooden raft and bent it into a hook for larger fish. When he captured a fish, he would cut it open with a knife he fashioned out of a biscuit tin and dry it on a hemp line over the raft. Once, a large storm hit and spoiled his fish and fouled his water. Poon, barely alive, caught a bird and drank its blood to survive.
When he saw sharks, he did not swim. Instead he set out to catch one. He used the remnants of the next bird he caught as bait. The first shark to pick up the taste was only a few feet long. He gulped the bait and hit the line with full force, but in preparation Poon Lim had braided the line so it would have double thickness. He also had wrapped his hands in canvas to enable him to make the catch. The shark attacked him after he brought it aboard the raft, so he used the water jug half-filled with seawater as a weapon. After subduing the shark, Poon Lim cut it open and sucked the blood from its liver. Since it hadn't rained, he was out of water and this quenched his thirst. He sliced the fins and let them dry in the sun – a Hainan delicacy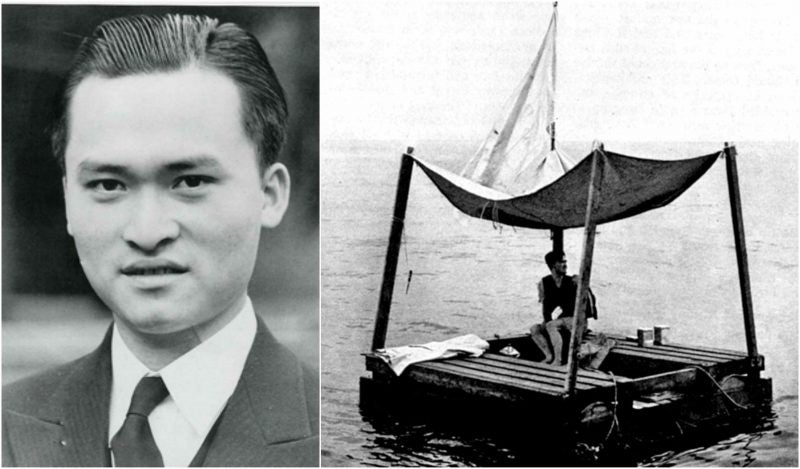 May 21, 2019 | No Comments » | Topics: Facts, Interesting |
A key symptom of depression is anhedonia, typically defined as the loss of ability to experience pleasure. It is a core feature of depression, but it is also one of the most treatment-resistant symptoms. Using ketamine, researchers found over-activity in the brain blunting reward seeking (article)
This is what I wish I could convey to people about how depression feels as opposed to just being really sad or justifiably grief stricken. It's like you've just lost the particular hardware that runs all those transcendent indescribable feelings and sensations and moments that make life worth living.
All of that is just sort of snipped out of you at a bedrock level and no amount of intellectualizing or trying to power through can make that part of your brain kick back in. Imagine if the only sensation you can process — the only sensation you can even imagine processing ever again is that godawful feeling of waiting in line for 30 minutes at the post office or bank, or going over the same bullshit with comcast customer support 40 times. Those agonizing dull and irritating little moments of everyday life expand to fill your entire universe. They become all that is and ever will be. That's literally the only sensation you can ever conceive of experiencing for the rest of your life — most people would seriously entertain just ending it all in those circumstances — that's basically how depression feels. A non-depressed brain can power through that shit because you know eventually you might get to feel all that tingly wonderfulness that comes with love or real joy or what have you, those feelings are still stored in your mental library, but in clinical depression the only thing that exists for you is waiting in line at the bank. Depression should really just be called "waiting-in-line-at-the-bank" syndrome. – rrtaylor
May 14, 2019 | No Comments » | Topics: Facts, Interesting |
The "tradition" of spending several months salary on an engagement ring was a marketing campaign created by De Beers in the 1930's. Before WWII, only 10% of engagement rings contained diamonds. By the end of the 20th Century, 80% did. (article)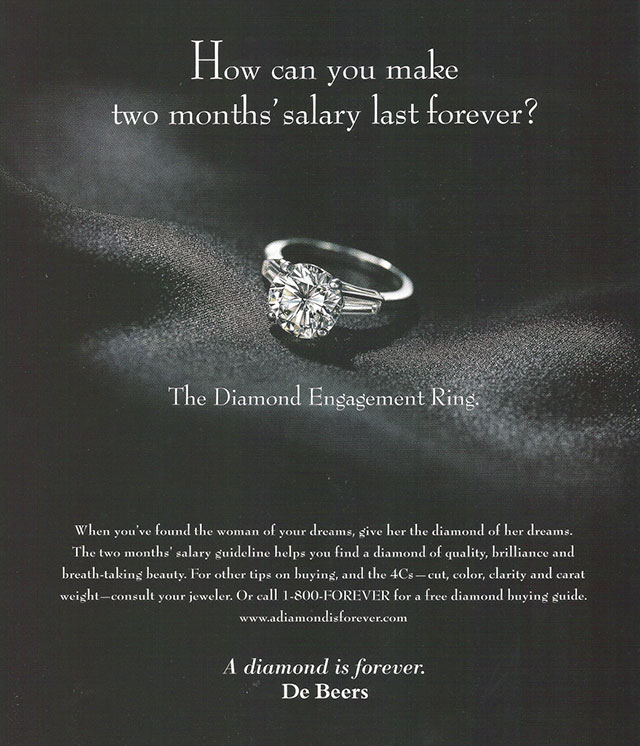 May 7, 2019 | No Comments » | Topics: Facts, Interesting |
Scarlett Johansson really approached random men while filming Under the Skin (2013), asking them "Are you single? What are you doing tonight?" and offering them a lift. None of them were actors and some of the footage ended up in the film. (article)
A lovelorn workman has described the moment he thought he had 'hit the jackpot' when a beautiful brunette van driver stopped and asked him: 'Are you single?'

Kevin McAlinden was completely unaware the siren was Hollywood star Scarlett Johansson disguised in a dark wig – and that he was secretly starring in her new sci-fi movie.

Father-of-two Kevin, 29, had recently separated from his partner when the actress drove up.

Last night, recalling his lucky day, said: 'What man wouldn't think, "Wow," when a good-looking woman has just pulled up in a van and comes out with something like that within minutes?

'She said: "Are you single? What are you doing tonight?"

'I thought, "Yes! This is unbelievable!" I'd been having quite a tough time in my personal life, so this was like a lucky break. I should have known it was too good to be true.'
April 30, 2019 | No Comments » | Topics: Facts |
Yasuteru Yamada, a retired engineer who after watching the news coverage of the Fukushima nuclear plant disaster, organized a group of 200+ fellow retirees and volunteered to go to the site and assist in the cleanup so the younger generation didn't have to and risk exposure to radiation. (article)