Facts
March 19, 2019 | No Comments » | Topics: Facts |
There was a Russian woman named Mariya Oktyabryskaya whose husband was killed by Nazi's in WW2, so she sold her house for a tank. With permission from the Soviet union, she went to kill Nazi's with her own tank, avenging her husband death. (article)
"My husband was killed in action defending the motherland. I want revenge on the fascist dogs for his death and for the death of Soviet people tortured by the fascist barbarians. For this purpose I've deposited all my personal savings – 50,000 rubles – to the National Bank in order to build a tank. I kindly ask to name the tank 'Fighting Girlfriend' and to send me to the frontline as a driver of said tank."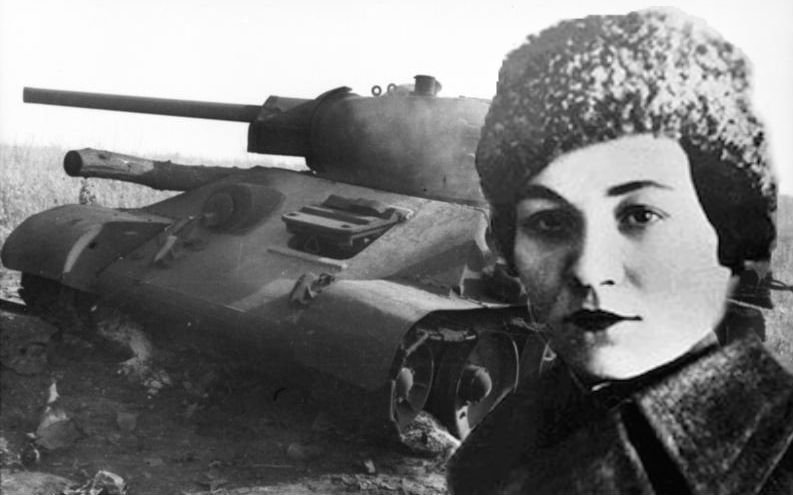 February 21, 2019 | No Comments » | Topics: Facts, Interesting |
After their bomber crashed in Japan in 1945, eight American Airmen were taken to Kyushu University Medical School and dissected alive. (article)
The so-called experiments performed on the living prisoners at the Kyushu University medical school included the removal of a whole lung, a stomach, and a liver, as well as pieces of brain.
After taking out one prisoner's liver, a surgeon was heard to say, "This is a removal of the liver and we are going to see how long the man would live without his liver."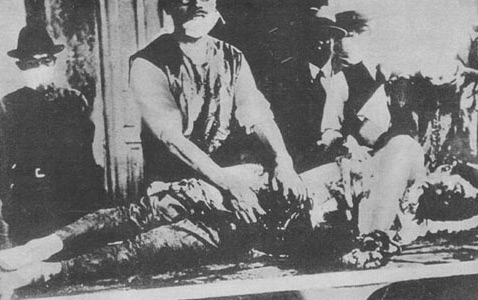 November 27, 2018 | No Comments » | Topics: Facts |
Freddie Mercury of Queen held a party in New Orleans in 1978, which featured nude waiters and waitresses, a man biting heads off live chickens, naked models wrestling in a liver pit, and dwarves walking around with trays of cocaine strapped to their heads. (article)
Fortified by "lines of marching powder as long and as thick as your grandmother's arm", the guests are free to choose from a menu of exotic diversions.
The hotel ballrooms, made up to resemble labyrinthine jungle swamps, are swarming with magicians, Zulu tribesmen, contortionists, fire-eaters, drag queens and transsexual strippers. Drinks are served by naked waiters and waitresses who politely request that any tips are placed not on trays but in bodily crevices.
Naked dancers cavort in bamboo cages suspended from ballroom ceilings. Nude models of both sexes wrestle in huge baths of shimmering, uncooked liver, while 300lb Samoan women lounge on banquet tables, smoking cigarettes from various orifices.
As a bonus, visitors to the hotel's grand marble bathrooms are orally serviced by prostitutes of both sexes.
"Most hotels offer their guests room service," quips a passing Mercury. "This one offers them lip service."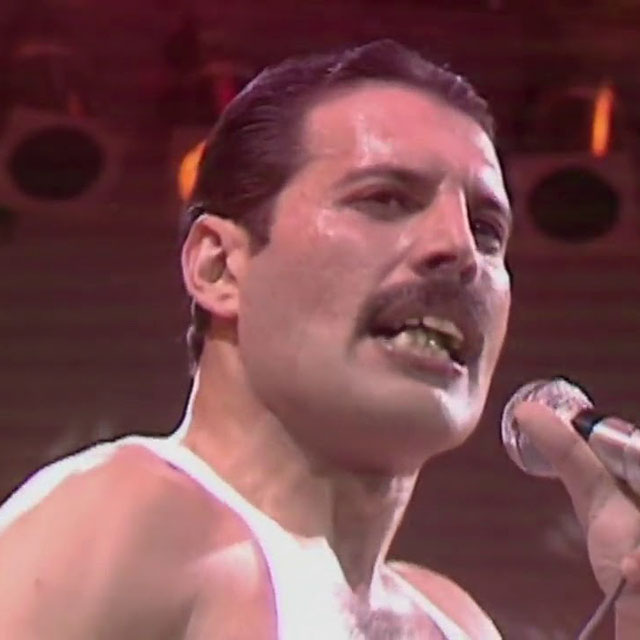 November 14, 2018 | No Comments » | Topics: Facts, Interesting |
A study titled "Where Are They Now?" in 1978 followed up on 515 people who were prevented from attempting suicide using the Golden Gate Bridge from 1937 to 1971. About 90% were either alive or had died of natural causes, concluding "suicidal behavior is crisis-oriented" rather than inexorable. (study)
October 23, 2018 | No Comments » | Topics: Facts, Interesting |
Schopenhauer called the post-orgasm moment of clarity as "devil's laughter" because it's when we realize we're slaves to a biological imperative uncaring of our happiness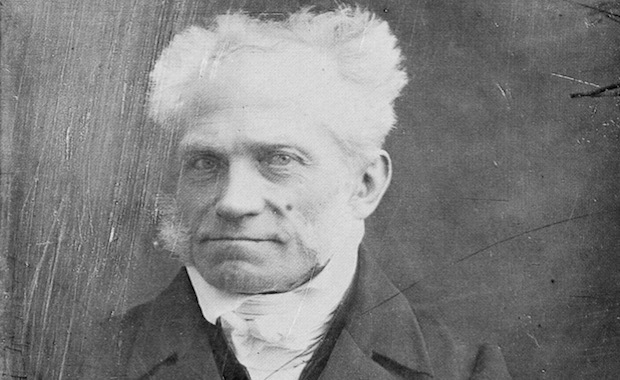 The School of Life – Schopenhauer
October 17, 2018 | No Comments » | Topics: Facts, Interesting |
Ernest Thompson Seton, one of the founding pioneers of the Boy Scouts of America, was presented with an invoice for all the expenses connected with his childhood, by his father, including the fee charged by the doctor who delivered him. He paid the bill, but never spoke to his father again.
Seton called his father "the most selfish man I ever knew, or heard of, in history or in fiction." He cut off ties completely after being made to pay off an itemized list of all expenses he had cost his father, up to and including the doctor's fee for his delivery, a total of $537.50.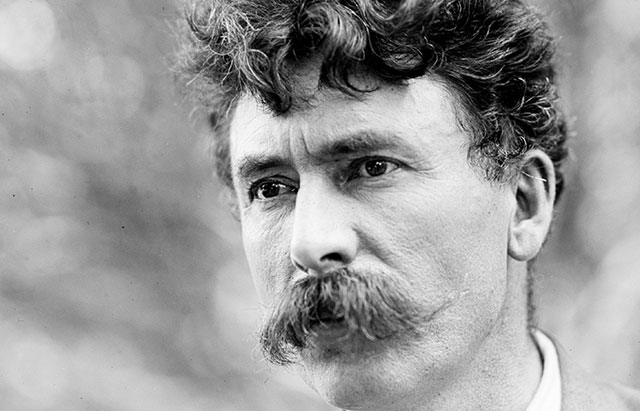 October 8, 2018 | No Comments » | Topics: Facts, Interesting |
According to one legend, the funeral escort of Genghis Khan killed anyone and anything that crossed their path in order to conceal where he was finally buried. After the tomb was completed, the slaves who built it were massacred, and then the soldiers who killed them were also killed (article)
Genghis Khan killed an estimated 40 million people, resulting in a man-made climate change. The Mongol invasion effectively cooled the planet, scrubbing around 700 million tons of carbon from the atmosphere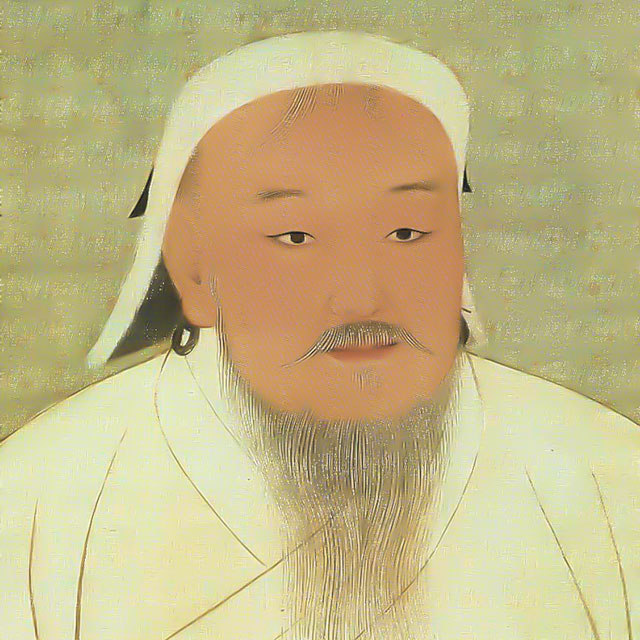 September 6, 2018 | No Comments » | Topics: Facts, Interesting |
After closely investigating Michael Jackson for more than a decade, the FBI found nothing to suggest that Jackson was guilty of child abuse. (article)
The FBI conducted several investigations on or involving Michael Jackson from the early 1990's until his passing in 2009, with the last 10 years of his life receiving an ongoing investigation which turned up nothing that would suggest he was guilty of the crimes he was accused of.
More than 70 police officers searched his Neverland Ranch property, his other places of residence were searched, dozens of computers were seized and examined, and there was nothing to suggest he had a sexual interest in children. The only porn ever found which belonged to Michael Jackson was adult, heterosexual, porn . Nothing illegal was ever found in his home.
A fake police report was released by gossip website Radar Online in 2016 which the Sheriff's Department stated was 'falsified, with images that were never part of the original documents,' claiming those images 'appeared to have been taken from internet sources.' There were contents on the fake report which didn't even exist in 2005 .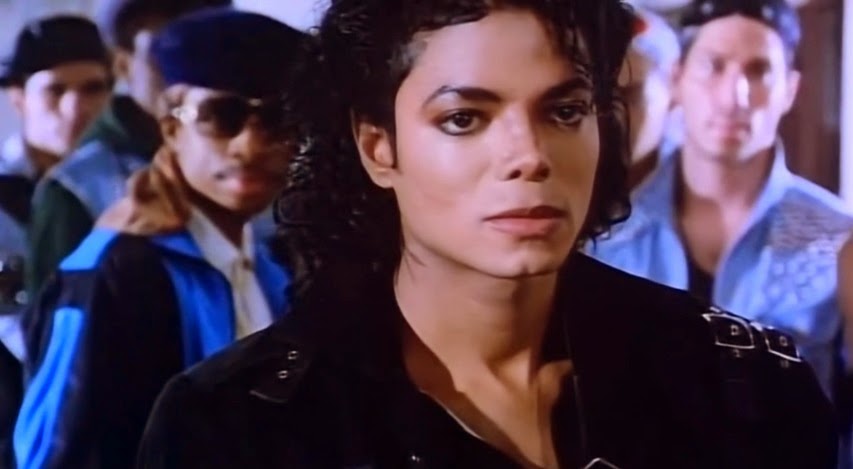 July 24, 2018 | No Comments » | Topics: Facts |
A British bomb detection dog named Theo died from stress a few hours after seeing his handler get shot. The pair had set a record for bomb detection, and the dog was posthumously awarded an honour equivalent to the Victoria Cross. (article)
Tasker and Theo came under fire from Taliban insurgents whilst on patrol with the 1st Irish Guards in the Nahri Saraj District in Helmand Province on 1 March 2011. Tasker was killed by a sniper, and Theo was taken back to the base by fellow soldiers. The dog suffered a seizure after reaching the base and also died, which was thought to be caused by the stress of Tasker's death.
Tasker's mother Jane Duffy later said that "I think Theo died of a broken heart, nobody will convince me any different."
July 10, 2018 | No Comments » | Topics: Facts |
Anthony Bourdain at times wouldn't name the places he'd visit while filming. He did this sometimes to prevent tourists from turning a bar or restaurant into a tourist trap after filming there (article)
Davies: Do you care about the reactions you get from the locals after the episodes appear?
Bourdain: I care about the – yes. I – what I want to happen ideally – and it's so weird. It's a double-edged sword. Ideally, I'll go to a place like – I'll find a little bar in Rio, let's say, some little local place that perfectly expresses the neighborhood. You know, it's not on the – it's not a tourist-friendly place. The response I'm looking for is to hear from someone from the neighborhood saying, how did you ever find that place? I thought only we knew about it. It's, you know, a – truly a place that we love and is reflective of our culture and our neighborhood.
But on the other hand, that's kind of a destructive process because if I name the place – and I don't always when it's a place like that – I've changed it. The next time I go back, there's tourists. There's people who've seen it on the show. And then I might hear from the same person from that neighborhood say, you ruined my favorite bar, (laughter) you know? All the regular customers have run away and it's filled with, you know, tourists in ugly T-shirts and flip-flops.
Davies: Do you sometimes protect somebody's identity?
Bourdain: There are times that I have looked at the camera and said, look, I'm just not going to tell you where this place is. I don't want to change it. It should stay like this forever. I do do that now and again.