Facts
May 14, 2019 | No Comments » | Topics: Facts, Interesting |
The "tradition" of spending several months salary on an engagement ring was a marketing campaign created by De Beers in the 1930's. Before WWII, only 10% of engagement rings contained diamonds. By the end of the 20th Century, 80% did. (article)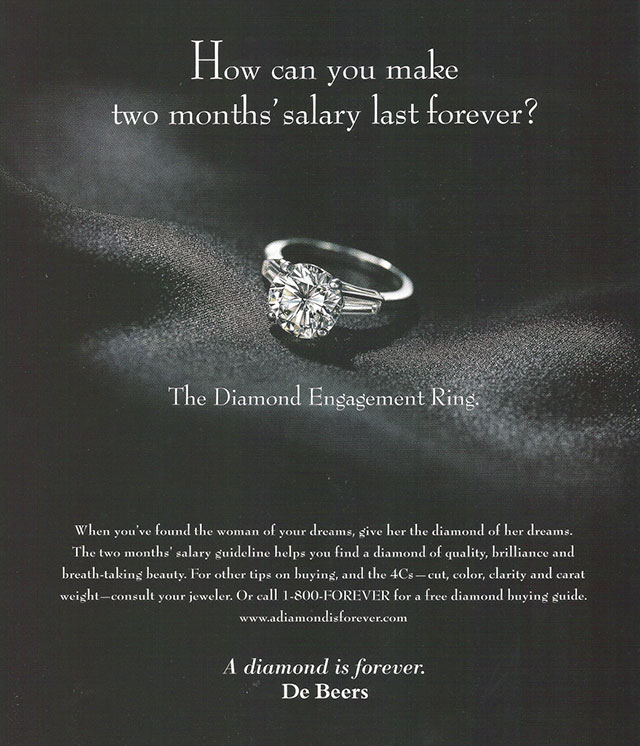 May 7, 2019 | No Comments » | Topics: Facts, Interesting |
Scarlett Johansson really approached random men while filming Under the Skin (2013), asking them "Are you single? What are you doing tonight?" and offering them a lift. None of them were actors and some of the footage ended up in the film. (article)
A lovelorn workman has described the moment he thought he had 'hit the jackpot' when a beautiful brunette van driver stopped and asked him: 'Are you single?'

Kevin McAlinden was completely unaware the siren was Hollywood star Scarlett Johansson disguised in a dark wig – and that he was secretly starring in her new sci-fi movie.

Father-of-two Kevin, 29, had recently separated from his partner when the actress drove up.

Last night, recalling his lucky day, said: 'What man wouldn't think, "Wow," when a good-looking woman has just pulled up in a van and comes out with something like that within minutes?

'She said: "Are you single? What are you doing tonight?"

'I thought, "Yes! This is unbelievable!" I'd been having quite a tough time in my personal life, so this was like a lucky break. I should have known it was too good to be true.'
April 30, 2019 | No Comments » | Topics: Facts |
Yasuteru Yamada, a retired engineer who after watching the news coverage of the Fukushima nuclear plant disaster, organized a group of 200+ fellow retirees and volunteered to go to the site and assist in the cleanup so the younger generation didn't have to and risk exposure to radiation. (article)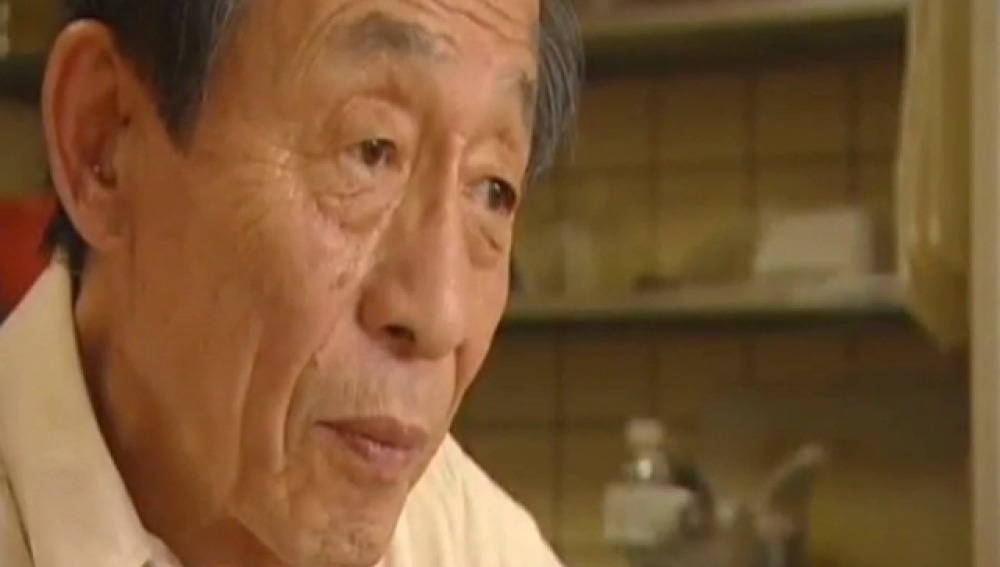 April 23, 2019 | No Comments » | Topics: Facts |
A man was hit by a Metro train going 70mph and his flying body parts injured a woman. She sued his estate on the theory that "If you do something as stupid as this guy did, you have to be responsible for what comes from it" (article)
Hiroyuki Joho crossed a Chicago-area commuter railway track using a designated crosswalk, but failed to heed the warning lights and whistles of an oncoming train, which hit him and sent 'a large part' of his body flying through the air onto a nearby platform, where it struck and injured Gayane Zokhrabov. Zokhrabov sued Joho's estate in negligence but was initially unsuccessful: the trial judge concluded that Joho owed her no actionable duty of care. The Illinois state appeal court thought differently: Zokhrabov v Park, 2011 Ill App LEXIS 1298. It is obvious that crossing a railway track poses great danger and requires due care, and obvious that Joho failed to act with due regard for his own safety. Or for the safety of others; it was reasonably foreseeable that the oncoming train would hit him and send his body onto the nearby platform. The fact that there are only 'a few reported cases involving flying pedestrians' didn't matter – ordinary negligence principles dictated the result. The estate's separate claim that the train operators failed to warn Joho adequately was rejected.
April 2, 2019 | No Comments » | Topics: Facts |
Sergeant Dipprasad Pun, a Gurkha soldier who single-handedly held his post against dozens of oncoming Taliban; after firing 250 machine gun rounds, 180 SA80 rounds, throwing 12 grenades and one claymore mine, 30 Taliban lay dead around him (article)
"As Pun defended his position, one Taliban fighter climbed the side of the tower adjacent to the guard house, hopped on to the roof and rushed him. Pun turned to take the fighter out, but his weapon misfired. Pun grabbed the tripod of his machine gun and tossed it at the Taliban's face, which knocked the enemy fighter off of the roof of the building. Pun continued to fight off the assault until reinforcements arrived. When it was all said and done, 30 Taliban lay dead.
"'At that time I wasn't worried, there wasn't any choice but to fight. The Taliban were all around the checkpoint, I was alone,' he told the crowd gathered at the ceremony. 'I had so many of them around me that I thought I was definitely going to die so I thought I'd kill as many of them as I could before they killed me.'
"In all, he fired off 250 machine gun rounds, 180 SA80 rounds, threw six phosphorous grenades and six normal grenades, and one claymore mine."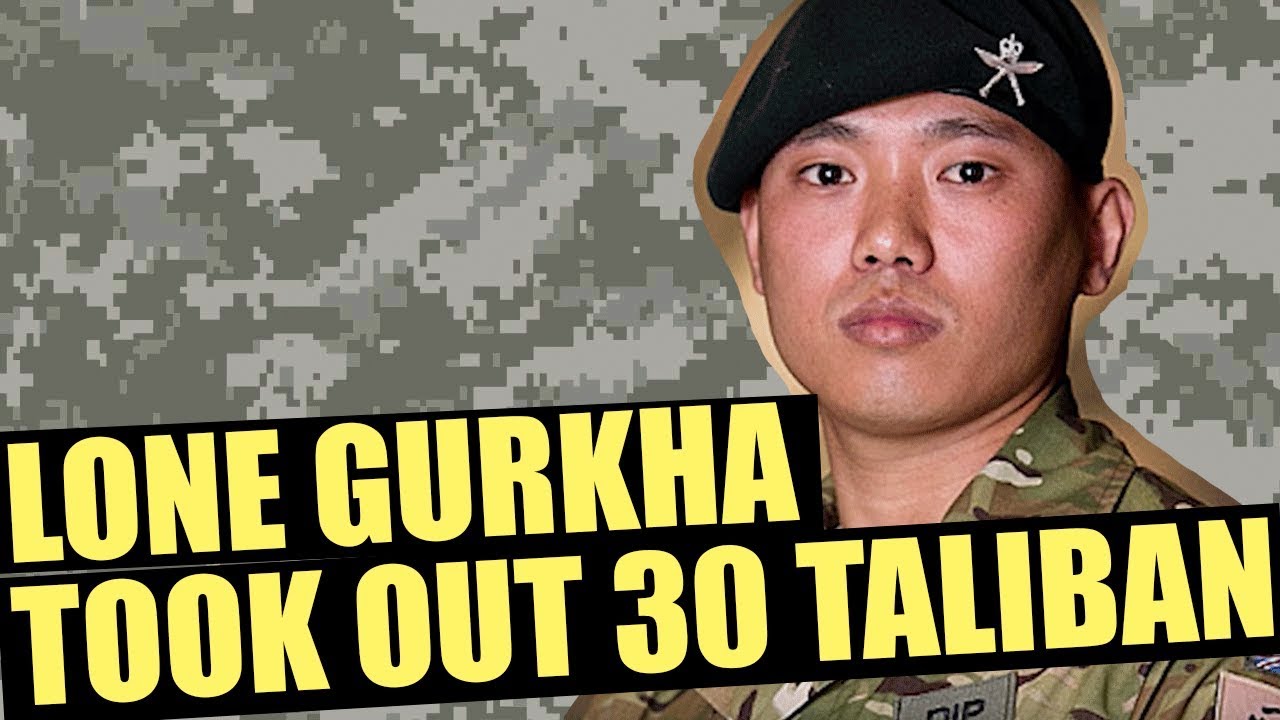 March 19, 2019 | No Comments » | Topics: Facts |
There was a Russian woman named Mariya Oktyabryskaya whose husband was killed by Nazi's in WW2, so she sold her house for a tank. With permission from the Soviet union, she went to kill Nazi's with her own tank, avenging her husband death. (article)
"My husband was killed in action defending the motherland. I want revenge on the fascist dogs for his death and for the death of Soviet people tortured by the fascist barbarians. For this purpose I've deposited all my personal savings – 50,000 rubles – to the National Bank in order to build a tank. I kindly ask to name the tank 'Fighting Girlfriend' and to send me to the frontline as a driver of said tank."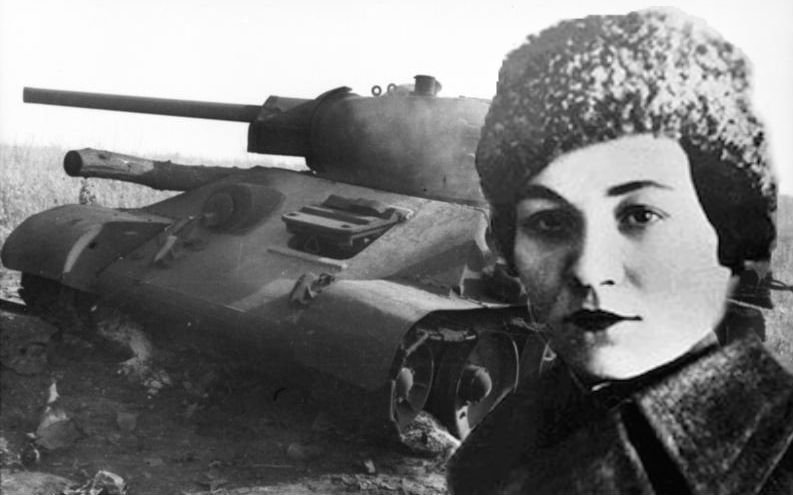 February 21, 2019 | No Comments » | Topics: Facts, Interesting |
After their bomber crashed in Japan in 1945, eight American Airmen were taken to Kyushu University Medical School and dissected alive. (article)
The so-called experiments performed on the living prisoners at the Kyushu University medical school included the removal of a whole lung, a stomach, and a liver, as well as pieces of brain.
After taking out one prisoner's liver, a surgeon was heard to say, "This is a removal of the liver and we are going to see how long the man would live without his liver."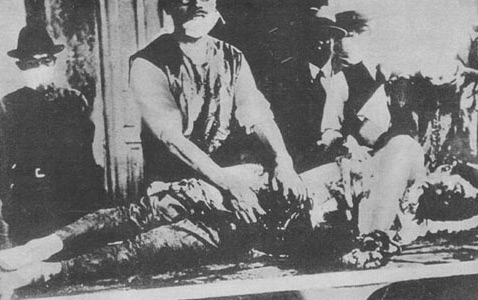 November 27, 2018 | No Comments » | Topics: Facts |
Freddie Mercury of Queen held a party in New Orleans in 1978, which featured nude waiters and waitresses, a man biting heads off live chickens, naked models wrestling in a liver pit, and dwarves walking around with trays of cocaine strapped to their heads. (article)
Fortified by "lines of marching powder as long and as thick as your grandmother's arm", the guests are free to choose from a menu of exotic diversions.
The hotel ballrooms, made up to resemble labyrinthine jungle swamps, are swarming with magicians, Zulu tribesmen, contortionists, fire-eaters, drag queens and transsexual strippers. Drinks are served by naked waiters and waitresses who politely request that any tips are placed not on trays but in bodily crevices.
Naked dancers cavort in bamboo cages suspended from ballroom ceilings. Nude models of both sexes wrestle in huge baths of shimmering, uncooked liver, while 300lb Samoan women lounge on banquet tables, smoking cigarettes from various orifices.
As a bonus, visitors to the hotel's grand marble bathrooms are orally serviced by prostitutes of both sexes.
"Most hotels offer their guests room service," quips a passing Mercury. "This one offers them lip service."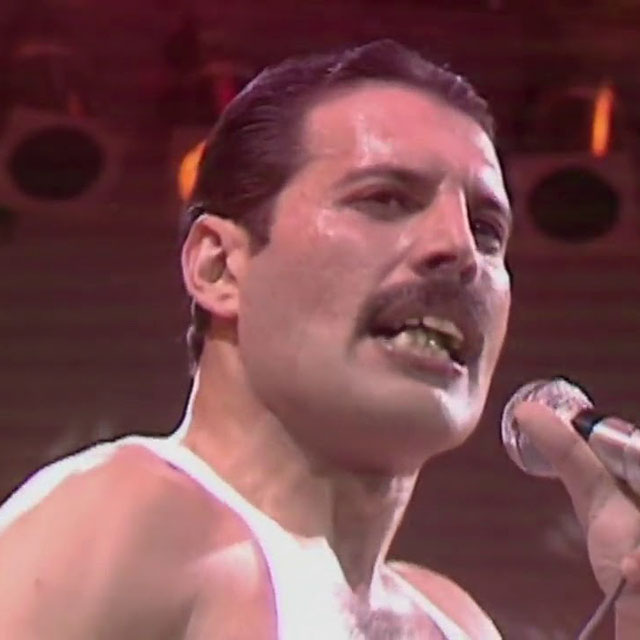 November 14, 2018 | No Comments » | Topics: Facts, Interesting |
A study titled "Where Are They Now?" in 1978 followed up on 515 people who were prevented from attempting suicide using the Golden Gate Bridge from 1937 to 1971. About 90% were either alive or had died of natural causes, concluding "suicidal behavior is crisis-oriented" rather than inexorable. (study)
October 23, 2018 | No Comments » | Topics: Facts, Interesting |
Schopenhauer called the post-orgasm moment of clarity as "devil's laughter" because it's when we realize we're slaves to a biological imperative uncaring of our happiness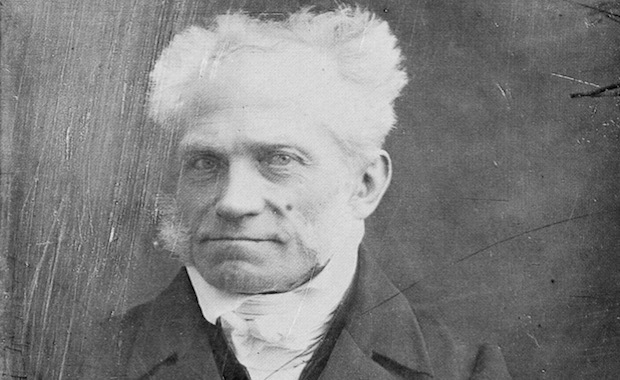 The School of Life – Schopenhauer