History
January 3, 2019 | No Comments » | Topics: History |
Carrie Amelia Nation, a radical member of the temperance movement
When Carry Nation stepped foot into the Kiowa, Kansas bar, nobody saw what was coming. The woman, dressed in black, was on a mission from God. But as soon as she entered the saloon, all hell broke loose. She ran behind the bar, smashed the mirror and all the bottles under it; threw the cash register, threw it down; then broke the faucets of the refrigerator and cut the rubber tubes that conducted the beer. She was arrested soon after, but she didn't mind. The bar had just gotten the Carry Nation treatment. During her years as an anti-alcohol advocate in the late 19th century, Nation built a reputation as a fearless, even unhinged reformer who would go to any length to save people from drunkenness.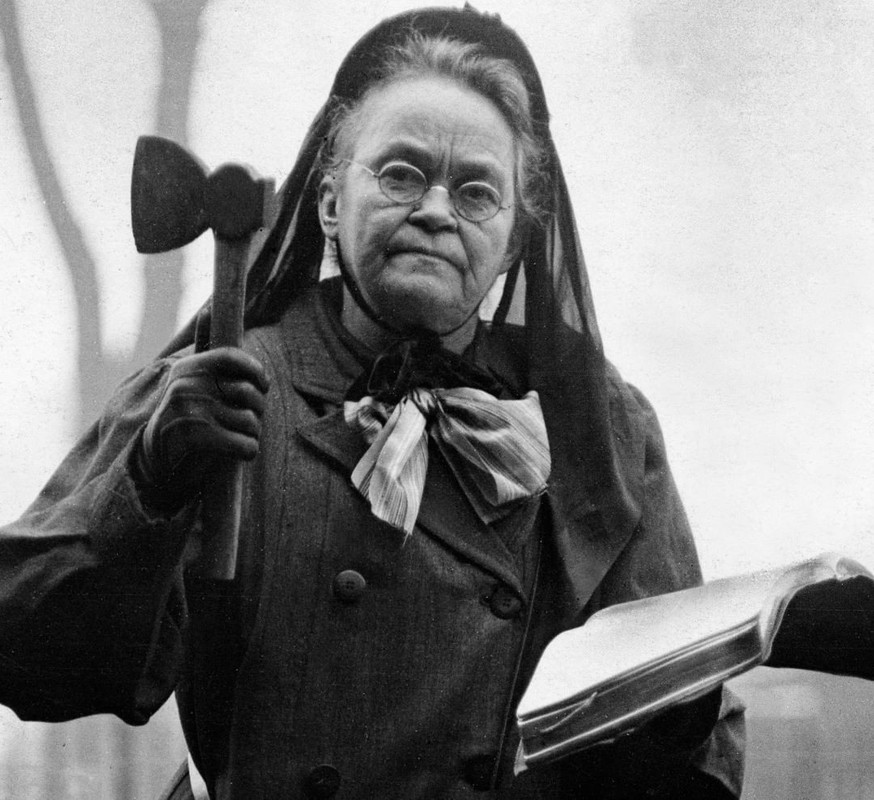 December 26, 2018 | No Comments » | Topics: History |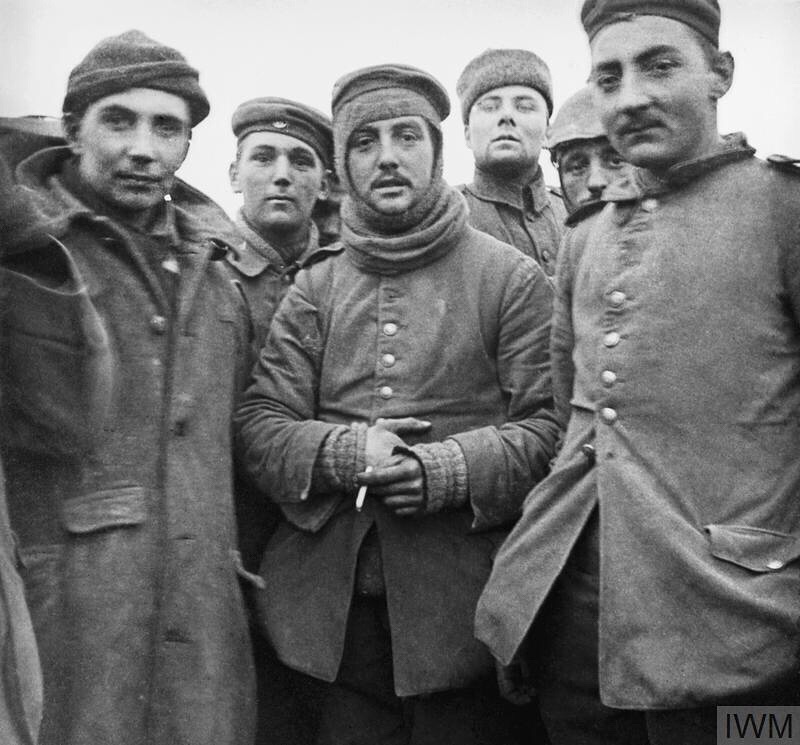 During World War I, in the winter of 1914, on the battlefields of Flanders, one of the most unusual events in all of human history took place. The Germans had been in a fierce battle with the British and French. Both sides were dug in, safe in muddy, man-made trenches six to eight feet deep that seemed to stretch forever.
All of a sudden, German troops began to put small Christmas trees, lit with candles, outside of their trenches. Then, they began to sing songs. Across the way, in the "no man's land" between them, came songs from the British and French troops. Incredibly, many of the Germans, who had worked in England before the war, were able to speak good enough English to propose a "Christmas" truce.
The British and French troops, all along the miles of trenches, accepted. In a few places, allied troops fired at the Germans as they climbed out of their trenches. But the Germans were persistent and Christmas would be celebrated even under the threat of impending death.
(more…)
December 20, 2018 | No Comments » | Topics: History, Interesting |
A 'Knocker-up' was hired to ensure that people would wake up on time for their jobs. Mary Smith earned sixpence a week shooting dried peas at sleeping workers' windows in East London in the 1930s.
She would not leave a window until she was sure that the workers had woken up.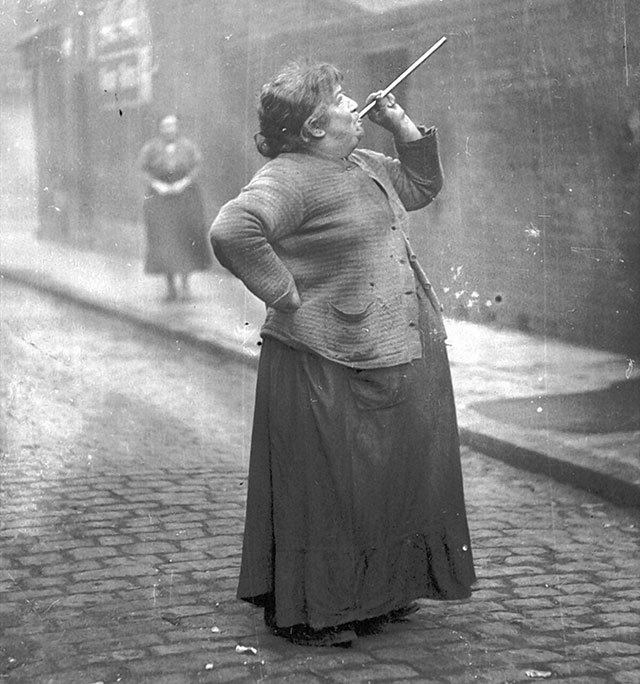 November 27, 2018 | No Comments » | Topics: History, Interesting |
Camp guards at concentration camp Buchenwald, who were captured and beaten by the prisoners on the day of liberation. April 1945
October 25, 2018 | No Comments » | Topics: History, Interesting |
Albert Einstein giving a lecture on the Theory of Relativity, 1922
October 4, 2018 | No Comments » | Topics: History |
A father looking at the severed hands of his five year-old daughter. Punishment by the Belgians for not harvesting enough rubber, under King Leopold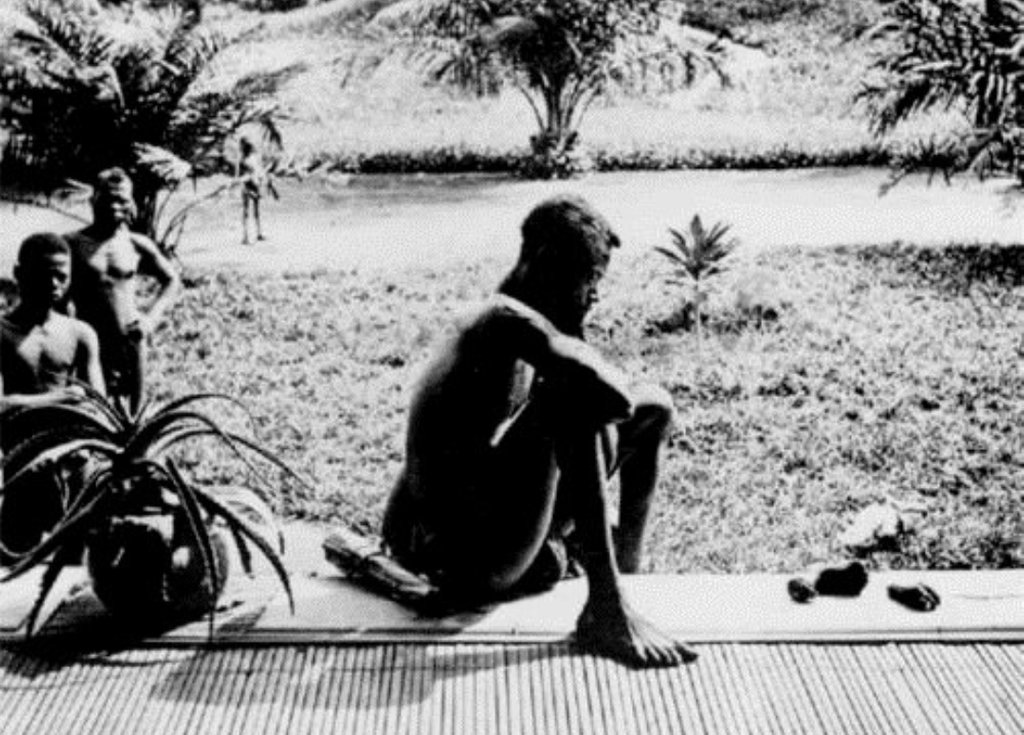 September 13, 2018 | No Comments » | Topics: History |
Whitechapel slum in 1888, the year Jack The Ripper struck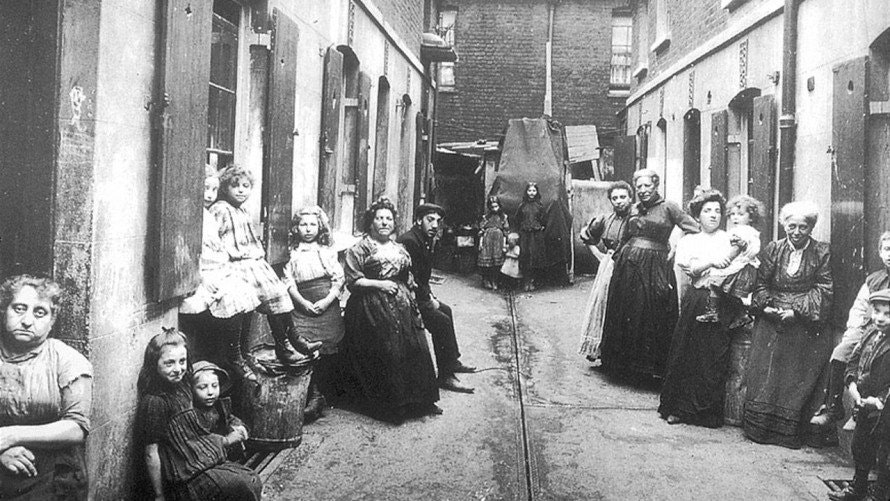 August 30, 2018 | No Comments » | Topics: History |
Mother and children during the great depression, California, 1936, photo by Dorothea Lange
August 28, 2018 | No Comments » | Topics: History, Morbid |

György Dózsa
History has taught us that committing high treason is a sure fire way to get tortured and executed in the most excruciating ways. Of course, this isn't a problem if you actually manage to succeed in overthrowing a ruler or monarch, but those who fail are made an example of in the worst ways possible. Such was the case of György Dózsa, a Hungarian soldier of fortune who led a peasants' revolt against the kingdom's nobility in 1514. Despite achieving some early decisive victories against the Hungarian army, the revolution was eventually suppressed with force and Dózsa captured.
He was condemned to sit on a heated smoldering iron throne with a heated iron crown on his head and a heated scepter in his hand (mocking at his ambition to be king). While Dózsa was suffering, a procession of 9 fellow rebels, who had been starved beforehand, were led to such throne. In the lead was Dózsa's younger brother, Gergely, who was cut in three before Dózsa despite Dózsa asking for Gergely to be spared. Next, executioners removed hot pliers from fire and forced them into Dózsa's skin. After pulling flesh from him, the remaining rebels were ordered to bite where the hot iron had been inserted and to swallow the flesh. Those who refused, about 3 or 4, were simply cut up which prompted the remaining rebels to do as commanded. In the end, Dózsa died on the throne of iron from the damage that was inflicted while the rebels who obeyed were let go without further harm.
August 16, 2018 | No Comments » | Topics: History |
A British officer leads the way "over the top" amid the bursting of German shells.