Interesting
October 14, 2019 | No Comments » | Topics: Fascinating |
Mom posts photos of son 7 months apart to show effects of addiction
The mother, who hasn't seen or heard from her son in weeks, hesitantly shared her story on Facebook in an attempt to help other families. She shared two photos of her son taken 7 months apart and it was all the result of an addiction to heroin and meth (source)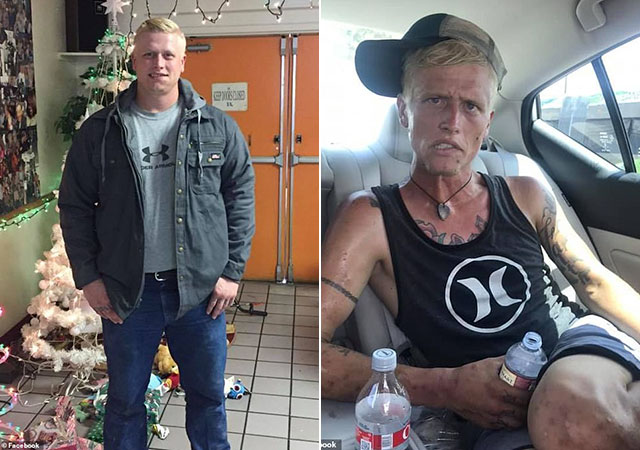 October 3, 2019 | No Comments » | Topics: Interesting, Life Experiences |
October 2, 2019 | No Comments » | Topics: Interesting, Answers |
Why is there a growing number of people voluntarily disappearing in Japan?
No human in this world does anything without a reason. There is always a reason no matter what and in Japan (specifically Tokyo) there is a lot of reasons to just disappear. There is a ton of videos/articles about hikkomori, NEETs, and Jouhatsu which I believe is all related to other in the sense that people become/do these things because of a reason. Im gonna list a few reasons why people become Hikkikomori, NEET, or Jouhatsu:
September 30, 2019 | No Comments » | Topics: Interesting |
MMA fighter with crazy hematoma
September 16, 2019 | No Comments » | Topics: Interesting, Fascinating |
A 32-year-old living in Abu Dhabi, and who just last year posted an image of his repayment schedule for the nearly $400,000 loan he took out to invest in crypto. His schedule, which began in January 2018, will see him pay a little over $8,000 a month toward his loan until the end of 2021. "Still 3 and half years to go until I'm freed," he wrote in 2018. "Until then, I'm working for nothing and I'm at 85 percent loss. I hope it gives you a lesson."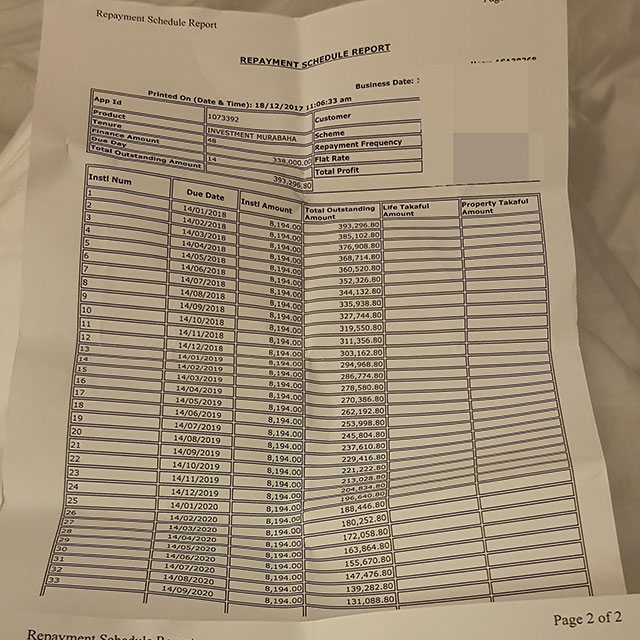 September 4, 2019 | No Comments » | Topics: Life Experiences, Food, Interesting |
Ah, I remember the days when I could eat whatever I wanted: Denny's Grand Slam for breakfast, a cold Subway pastrami sandwich for lunch, a juicy Carl's hamburger with crispy fries for dinner. Delicious home-made Italian pizza for Monday night football. Mom's beef stew for that special occasion.
September 3, 2019 | No Comments » | Topics: Fascinating, Interesting |
The Hong Kong police indiscriminately attacked civilians with batons and pepper spray in the MTR subway yesterday, leading to many injuries. They also stopped first aiders from entering the subway to care for the injured
August 29, 2019 | No Comments » | Topics: History |
408. One of the 20,000 faces of S21. Tagged, photographed and documented at the prison they were never seen again, likely tortured, forced to sign false confessions and then executed by the Khmer Rouge for the crime of "being educated" Cambodia, 1976-1979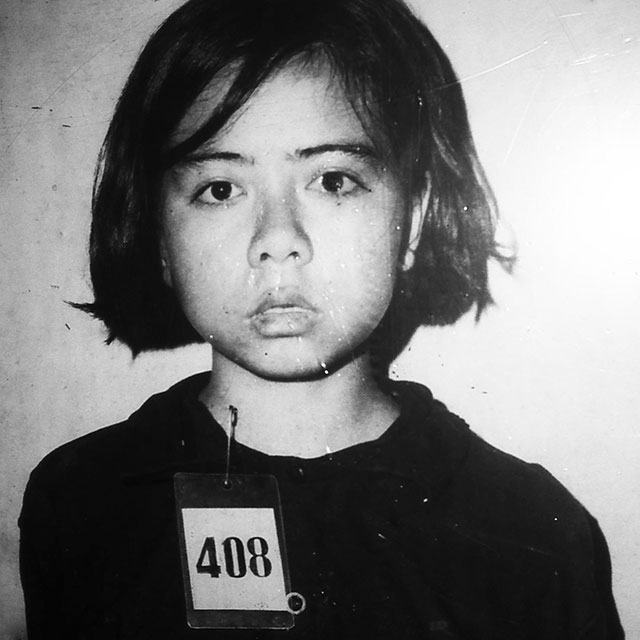 August 20, 2019 | No Comments » | Topics: Fascinating |
The Average Faces Of The Executive Leadership For The 50 Biggest Companies In The US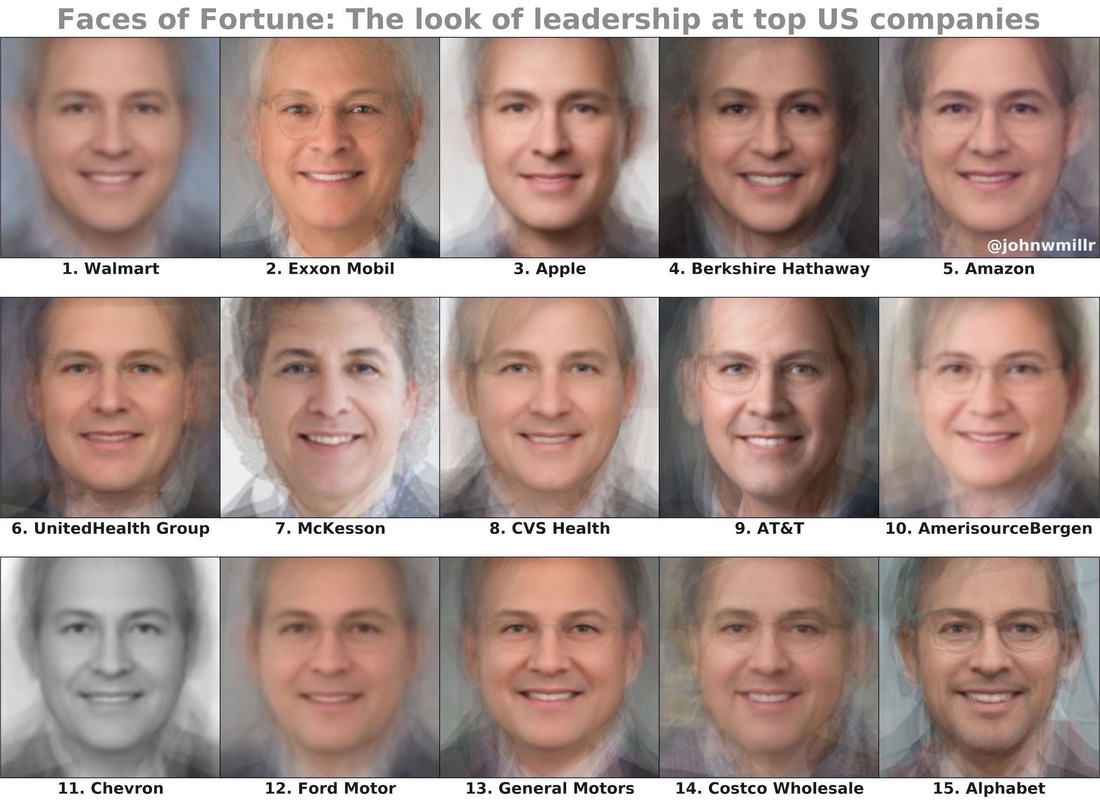 August 20, 2019 | No Comments » | Topics: Interesting |
deadmau5
House/Techno
deadmau5 is a Canadian producer of the electronic music genres of House and Techno, and has become a household name because of his extravagant live shows and signature mouse-head. An innovator (and cynic) of live electronic performances, deadmau5 is not afraid to take advantage of any and all technologies available to him: