Interesting
September 19, 2018 | No Comments » | Topics: Answers, Interesting |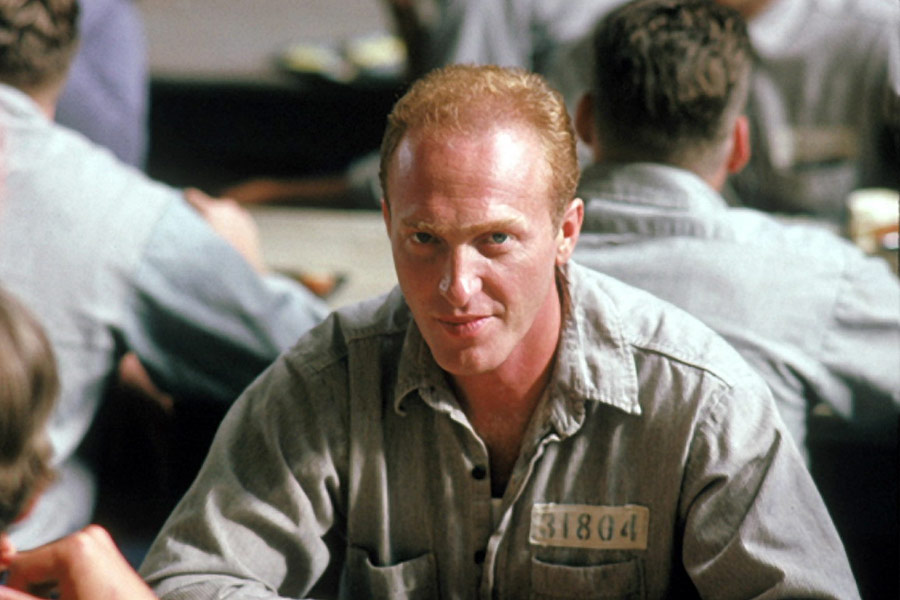 What's it like to be gay and in prison?
It depends on the man himself.
In CCA there was an openly gay Hispanic fellow, who I don't believe spoke any English. The Hispanic guys doted on him. He was treated by a number of men the way you might expect they would treat a girlfriend. I saw his admirers bring him little gifts, candy purchased on commissary, the milk from their breakfast… They would save him a seat close to the TV, and made sure his laundry was tended to.
September 13, 2018 | No Comments » | Topics: History |
Whitechapel slum in 1888, the year Jack The Ripper struck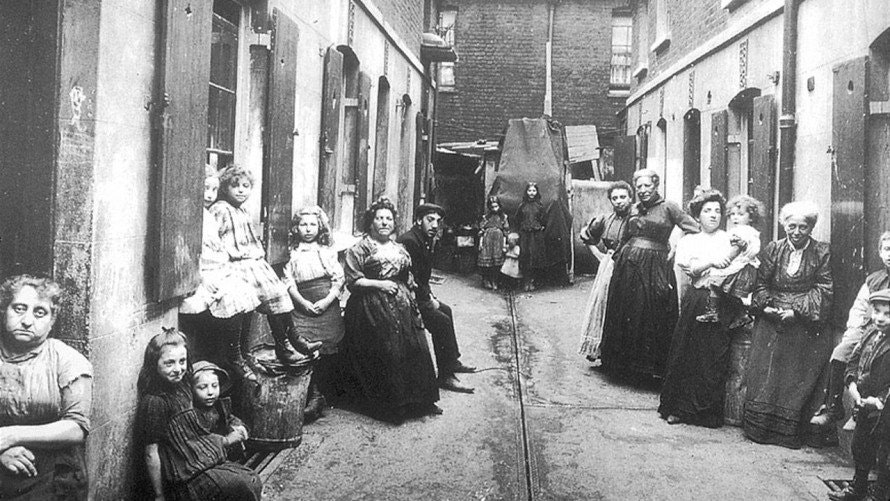 September 10, 2018 | No Comments » | Topics: Interesting |
10. Kendall Jenner: 93 million followers, $500,000 per post
September 10, 2018 | No Comments » | Topics: Fascinating |
The Secret of Success from the Perspective of the Rich, Middle Class & Poor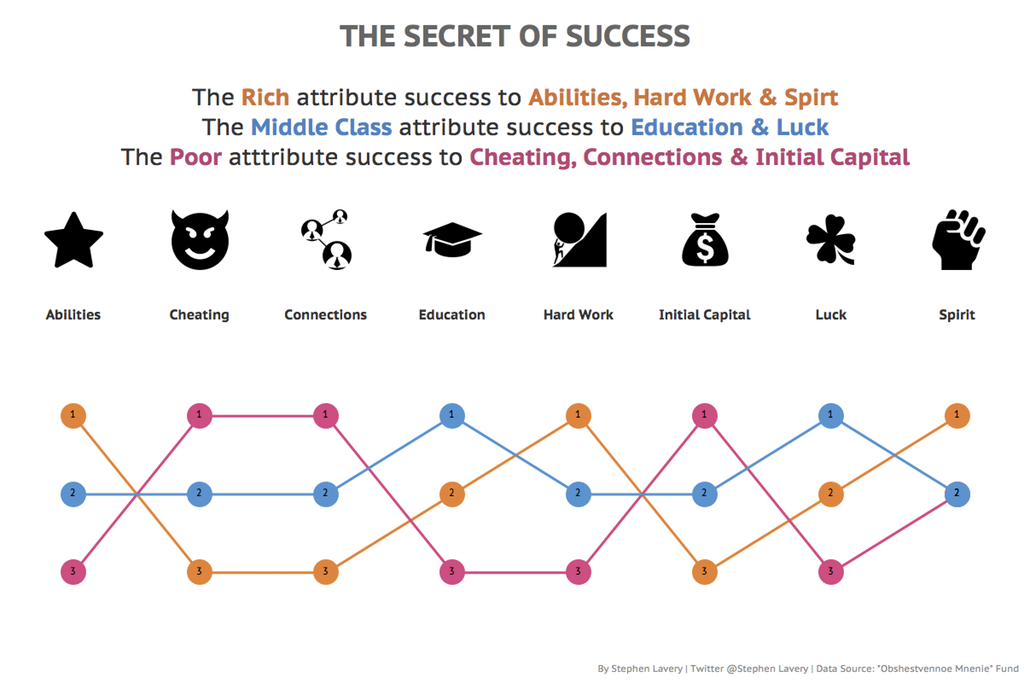 September 6, 2018 | No Comments » | Topics: Facts, Interesting |
After closely investigating Michael Jackson for more than a decade, the FBI found nothing to suggest that Jackson was guilty of child abuse. (article)
The FBI conducted several investigations on or involving Michael Jackson from the early 1990's until his passing in 2009, with the last 10 years of his life receiving an ongoing investigation which turned up nothing that would suggest he was guilty of the crimes he was accused of.
More than 70 police officers searched his Neverland Ranch property, his other places of residence were searched, dozens of computers were seized and examined, and there was nothing to suggest he had a sexual interest in children. The only porn ever found which belonged to Michael Jackson was adult, heterosexual, porn . Nothing illegal was ever found in his home.
A fake police report was released by gossip website Radar Online in 2016 which the Sheriff's Department stated was 'falsified, with images that were never part of the original documents,' claiming those images 'appeared to have been taken from internet sources.' There were contents on the fake report which didn't even exist in 2005 .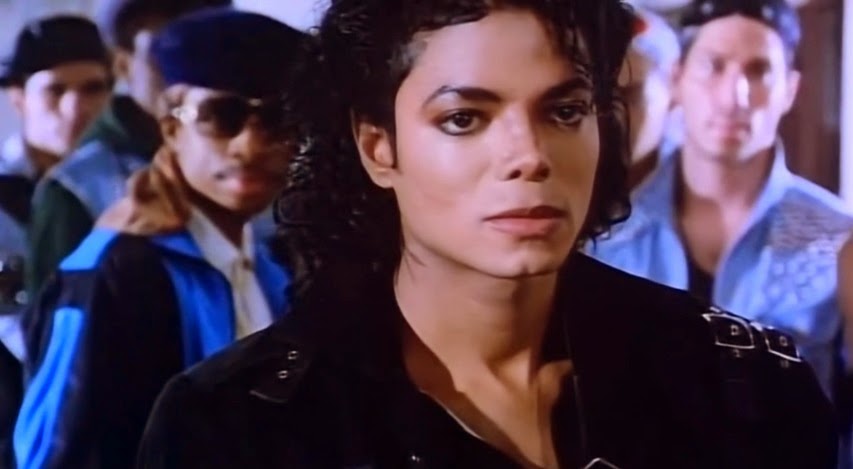 September 4, 2018 | No Comments » | Topics: Interesting |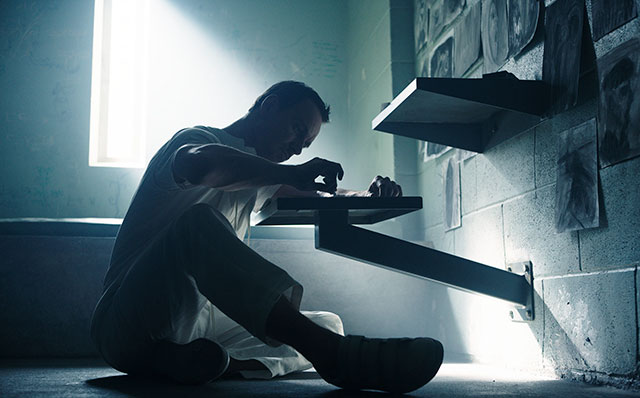 "My main stash place I used to use and infuriate the whole prison administration because they could never find it, is something I will not share. My main one was so good that 5 prison administrations gave up looking for it. They would strip search me and my entire cell, taking everything out leaving a bare cell, and they never once found in 10 years found my hiding place. Guards would be inches away looking right at it and never "see" it. I had one in every cell I was put into at 6 prisons I've been to. I'll tell you this much, you figure the rest. I needed a bar of soap, a nail, a pad lock, a sheet of paper, and a dab of paint to make this work. These were all items we could have or was easy to get.
People think of a "hiding place" as somewhere the eyes won't obviously see. Sometimes a "hiding place" is somewhere the eyes "Can't" see even when looking for it. For example: I could not hide a big one gallon jug of Mash (home made wine undistilled) in my main stash place. And I was not going to throw it away. I just wrapped a black T-shirt or black cloth around it and slide it under a small metal cabinet we had in our cells. 2 – 3 Guards would come in and search my cell all at once. But the cells were only 6ft x 9ft and with 3 guards in riot gear, it was crowded. So they would use a mirror on a stick to look under cabinets, beds etc.. Well when the guard would look under my cabinet, in his mind he's expecting to see a dark shadow of nothing underneath. His eyes see the darkness and their minds register it as a shadow, not a black T-shirt. It's right there for the taking, but they never see it."
– Matthew Holmes
September 4, 2018 | No Comments » | Topics: Fascinating |
The Unabomber's cabin, held in an FBI storage facility near Sacramento
August 30, 2018 | No Comments » | Topics: History |
Mother and children during the great depression, California, 1936, photo by Dorothea Lange
August 29, 2018 | No Comments » | Topics: Answers, Interesting |
The Director of a film (or a play, or a television show episode) is the person responsible for the creative vision of the piece. They create a concept from the script (which may or may not be something concretely found in the script, it may be metaphorical or tangential) and from the concept lead the design and production team towards a collaborative vision. Once rehearsals/filming have begin, the director blocks the piece (i.e. tells actors where to move), provides objective and subtextual support to the actors (i.e. tells them why they are saying the things the writer wrote) and ensures that the visual style and setting are within the original vision or concept parameters.
In film, they also work closely with the DP, first story-boarding the script, and then, once on set, making sure that each shoot is framed, blocked and shot per their vision. Including ALL design aspects, from the color of the walls to the type of purse a character might wear.
August 29, 2018 | No Comments » | Topics: Answers |

How does dating work in Saudi Arbia?
Saudi culture is very gender-segregated, from restaurants to banks, a lot of places have both family sections and men's sections. There's even a women-only mall in Riyadh. Kindergartens are mixed, but from first grade onward, there are separate boys and girls schools. That's why people get creative about how to get in touch with the opposite sex. Back in my day, a popular method was to put your MSN ID on the side of your car and go for a cruise around town in the hope that a girl would spot it and contact you on her own."
Another popular method was the Bluetooth chat. "If the MSN ID trick didn't work out, you could always go to a cafe, sit in the men's section, turn on your Bluetooth, and hope for someone behind the wall in the women's section to see your phone. Then they'd connect to it, and the two of you could text." All while trying to determine how attractive the other person was solely by their emoji usage.