Interesting
May 22, 2018 | No Comments » | Topics: Interesting |
Dutch sex ed classes emphasize love, fun, and excitement, while US sex ed classes emphasize the mechanics and dangers (article)
Scholars have critiqued American sex education for its overemphasis of danger and risk, noting the cost to teenage girls…. [and] the missing discourse of teenage love in American sex education, and its effects on boys, who confront a broader culture that provides scant recognition of, or support for, their emotional needs.
In comparison, sex education in the Netherlands tends to frame boys' and girls' sexual development in the context of their feelings for and relationships with others. Curricula include discussions of fun and exciting feelings. They also validate young people's experience of love.
May 21, 2018 | No Comments » | Topics: Fascinating |
Santa Fe High School, twenty-eight days ago
May 17, 2018 | No Comments » | Topics: History |
 A man wears a wooden 'cangue' around his neck as he is being punished by starvation for a crime in Shanghai, China, 1874.

May 16, 2018 | No Comments » | Topics: Answers |

If a soldier steps on a landmine and doesn't lift his foot off the landmine then it won't detonate, but is there any way out of this scenario?
You mean after you hear that soft "click" that mine manufacturers built in out of curtesy so that a soldier knows he'll die soon and can say his last prayer, or better even, be saved by his mates?
Sounds too good to be true? That's because it's not.
Explosive Ordnance Disposal (EOD) technicians commonly refer to such landmines as HSE mines – Hollywood Special Effect mines.
If you were to construct an anti-personnel (AP) mine, would you built it in a way that allows a soldier who stepped on it to get away unharmed? Probably not. At least that's how weapon developers approach that question. And why wouldn't they? Their job is to create a device that stops the enemy from penetrating an area (or at least to make it very time-consuming). The more casualties the deployment of the device produces, the more it will slow down or stop the enemy. Obviously, this is best achieved with a mine that instantly injures or kills a soldier rather than with one that allows him to survive unharmed.
May 15, 2018 | No Comments » | Topics: Facts |
One of Jeffrey Dahmer's victims managed to temporarily escape. He was found naked, drugged and bleeding from his rectum on a street corner. Dahmer convinced police that the boy was his boyfriend and that they had had an argument. The boy was returned to Dhamer and was murdered that night.
In the early morning hours of May 27, Dahmer returned toward his apartment to discover Sinthasomphone sitting naked on the corner of 25th and State, talking in Laotian, with three distressed young women standing near him. Dahmer approached the trio and explained to the women that Sinthasomphone (whom he referred to by an alias) was his friend, and attempted to lead him to his apartment by the arm. The three women dissuaded Dahmer, explaining they had phoned 911. Upon the arrival of two officers named John Balcerzak and Joseph Gabrish, Dahmer's demeanor relaxed: he informed the officers that Sinthasomphone was his 19-year-old boyfriend, that he had drunk too much following a quarrel, and that he frequently behaved in this manner when intoxicated. The three women were exasperated and when one of the trio attempted to indicate to one of the officers that Sinthasomphone was bleeding from his buttocks and that he had seemingly struggled against Dahmer's attempts to walk him to his apartment, the officer harshly informed her to "butt out," "shut the hell up" and to not interfere, adding the incident was "domestic."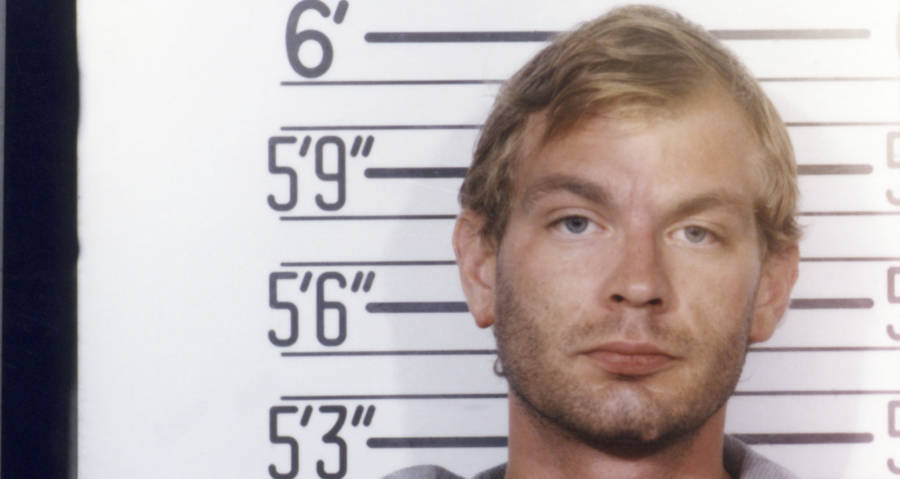 May 7, 2018 | No Comments » | Topics: Interesting |
Eminem just celebrated 10 years of sobriety
May 1, 2018 | No Comments » | Topics: Interesting |
Heather Dewey-Hagborg, a doctoral student at Rensselaer Polytechnic Institute has created 3D software that produces images of people's faces from DNA samples. Then she takes it a step further and uses a 3D printer to create a sculpture of what that person probably looks like.
In her fascinating series entitled Stranger Visions, Heather collects DNA samples from discarded objects found on the street such as hair, nails, cigarette butts and chewing gum.
She then takes the samples to a DIY biology lab where she extracts the DNA and sequences the results. The sequence is then fed into a custom-built computer program that spits out a 3D model of a face which she then prints.
Dewey-Hagborg came up with the idea during a therapy session. She was staring at the art around the room when she noticed a single hair trapped within a piece of cracked glass.
"I just became obsessed with thinking about whose hair that was and what they might look like, and what they might be like," she says.
The thought stayed with her on the subway ride home. She noticed cigarette butts, discarded chewing gum and other DNA laden objects strewn around.
May 1, 2018 | No Comments » | Topics: Interesting |
Every so often, the tour rider for a certain act or band will appear online, inspiring discussion of how ridiculous, crazy, and absurd said act or band is with their requests while out on the road. In addition to outlining security, insurance policies, and other technical items, these lists provide some insight into exactly what makes your favorite act tick while hanging out backstage. It also sheds some light on just how comfortable they need to be before rocking a huge crowd….
April 25, 2018 | No Comments » | Topics: Answers |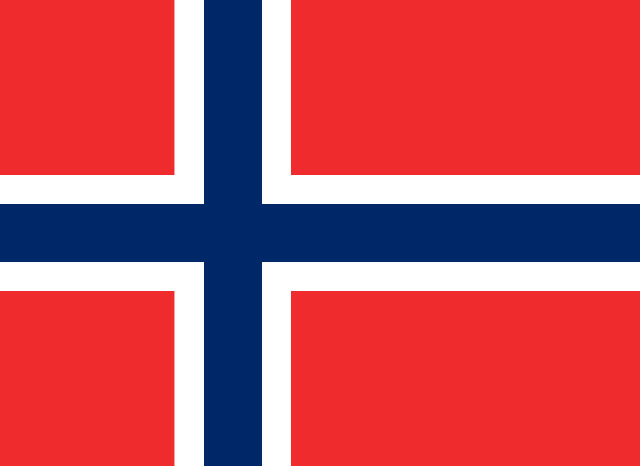 Why does Norway have much less gun violence than america even though gun ownership is very high? 
First and foremost, there isn't a culture of being afraid, which is more present in the US. This results in less of a wish to "have a gun to protect yourself". Wanting to have a gun to protect yourself is common in the US even among regular people, and is included in gun safety training. In Norway, 25 years ago when I regularly hung out with criminals in the rave scene, it wasn't even common among career criminals to want to have a gun for protection. It was possible to get one, but it was non-trivial. I never encountered an illegal gun, though I've encountered plenty of legal ones.
But that brings us to another aspect of this: There's very little long-term crime culture in Norway. Crime tends to be a thing that young people do and then grow out of. This again ties into a few different things:
April 24, 2018 | No Comments » | Topics: Interesting |