Interesting
October 4, 2018 | No Comments » | Topics: History |
A weeping George Gillette in 1940, witnessing the forced sale of 155,000 acres of land for the Garrison Dam and Reservoir, dislocating more than 900 Native American families
October 3, 2018 | No Comments » | Topics: Answers |

How do inmates make wine in prison?
Personally, I never met anyone who could make a smooth ass kicking batch of mash better than I! My recipe and procedure of manufacturing I never shared with anyone till today. I spent almost 2 years experimenting with different ingredients and different techniques. I just didn't like the taste of other peoples mash. I wanted to find the perfect ingredients and best taste. As is with many things in life, sometimes simple is better! Alcohol is actually very easy to produce. Even an apple falling off a tree ferments on the ground with the sugar turning to alcohol. I'll list the ingredients and how to make it all. Most guys use Yeast in their brew, not me. Yeast only makes it cook faster, gives a yeast taste, produces a lot of gas and odor. Plus it just doesn't seem to produce as much alcohol doing it that way. I prefer slow cooking mine. It's all so simple to do. 
October 2, 2018 | No Comments » | Topics: Fascinating |
A miner's kid from Turkey drew this
September 26, 2018 | No Comments » | Topics: Answers |

I'm a German soldier in 1939. What are my chances to survive until 1945?
By the end of the war the Germans had 12.5 million men under arms. Over 4 million died during the war. Survival depended upon where you were stationed. If you were in the East there was a much higher chance of being killed and wounded than if you were in the West or in Denmark or Norway. At the edges of the most vicious battles, such as the fighting near Vienna near the end of the war, or in Silesia, or in Czechoslovakia (where the Germans won major victories til the very last day) the chances of dying were very high. It also depended upon your branch. There was over an 80 percent chance of a U—boat sailor dying before the war ended and very few sailors from the beginning made it to the end. Aircrews also suffered, and this depended on where you were stationed and when you joined the Luftwaffe. The more experience you had, the greater chance of survival, however, the more experience you had, the more risky missions you were expected to take. It turns out if a soldier survives the first 90 days of combat his odds of surviving the war grow exponentially, according to the book "Dirty Little Secrets of WW2". The most deadly time for a new soldier is the first couple of weeks at the front when the chances of dying are very high.
September 19, 2018 | No Comments » | Topics: Answers, Interesting |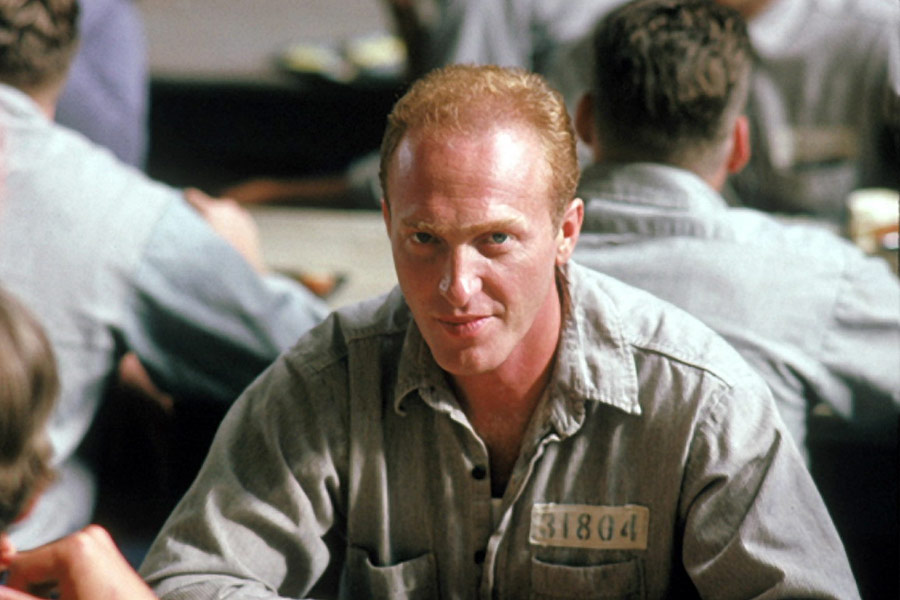 What's it like to be gay and in prison?
It depends on the man himself.
In CCA there was an openly gay Hispanic fellow, who I don't believe spoke any English. The Hispanic guys doted on him. He was treated by a number of men the way you might expect they would treat a girlfriend. I saw his admirers bring him little gifts, candy purchased on commissary, the milk from their breakfast… They would save him a seat close to the TV, and made sure his laundry was tended to.
September 13, 2018 | No Comments » | Topics: History |
Whitechapel slum in 1888, the year Jack The Ripper struck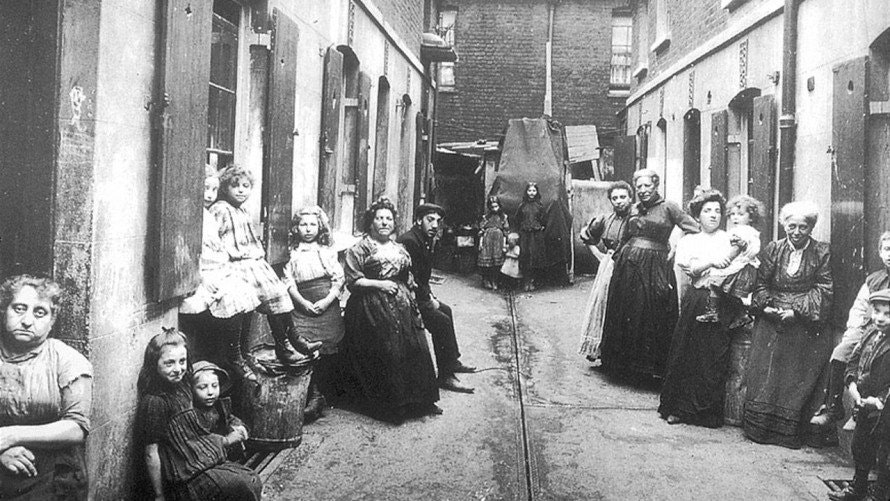 September 10, 2018 | No Comments » | Topics: Interesting |
10. Kendall Jenner: 93 million followers, $500,000 per post
September 10, 2018 | No Comments » | Topics: Fascinating |
The Secret of Success from the Perspective of the Rich, Middle Class & Poor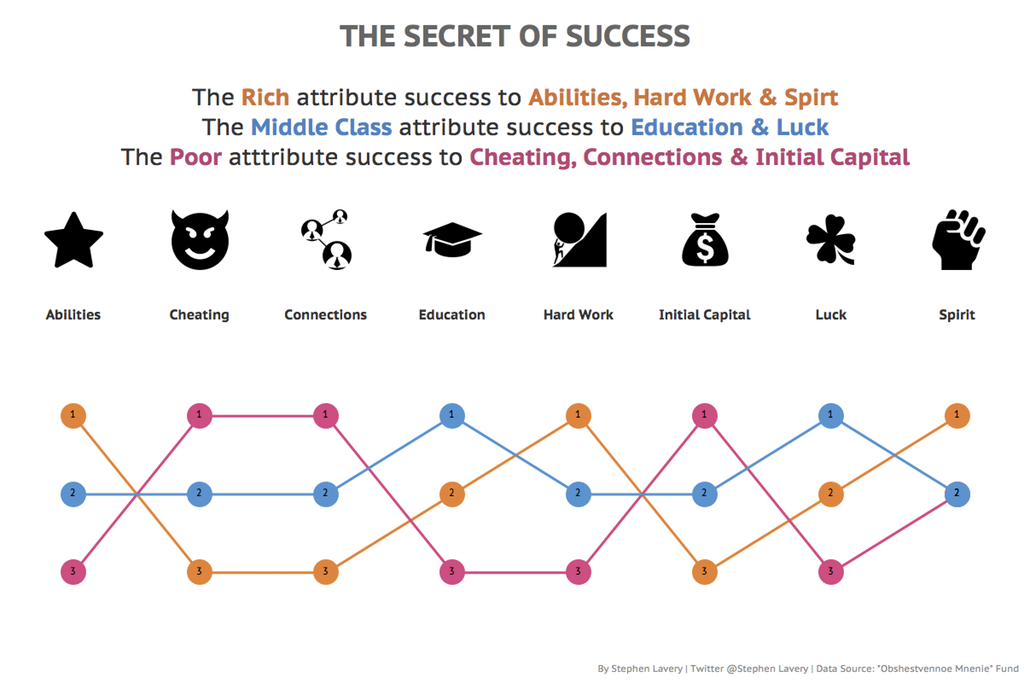 September 6, 2018 | No Comments » | Topics: Facts, Interesting |
After closely investigating Michael Jackson for more than a decade, the FBI found nothing to suggest that Jackson was guilty of child abuse. (article)
The FBI conducted several investigations on or involving Michael Jackson from the early 1990's until his passing in 2009, with the last 10 years of his life receiving an ongoing investigation which turned up nothing that would suggest he was guilty of the crimes he was accused of.
More than 70 police officers searched his Neverland Ranch property, his other places of residence were searched, dozens of computers were seized and examined, and there was nothing to suggest he had a sexual interest in children. The only porn ever found which belonged to Michael Jackson was adult, heterosexual, porn . Nothing illegal was ever found in his home.
A fake police report was released by gossip website Radar Online in 2016 which the Sheriff's Department stated was 'falsified, with images that were never part of the original documents,' claiming those images 'appeared to have been taken from internet sources.' There were contents on the fake report which didn't even exist in 2005 .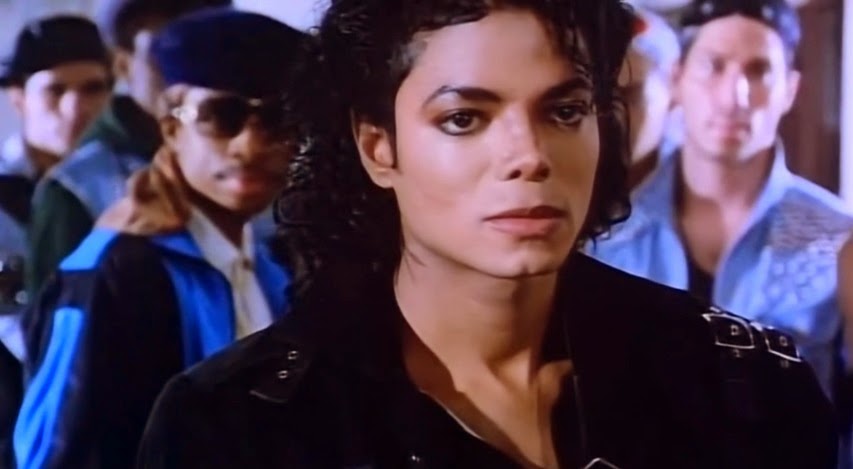 September 4, 2018 | No Comments » | Topics: Interesting |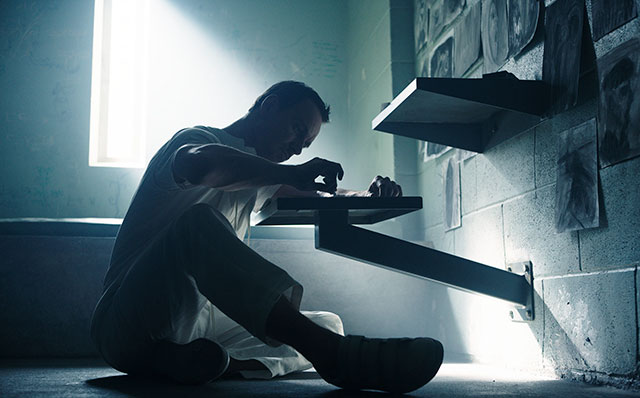 "My main stash place I used to use and infuriate the whole prison administration because they could never find it, is something I will not share. My main one was so good that 5 prison administrations gave up looking for it. They would strip search me and my entire cell, taking everything out leaving a bare cell, and they never once found in 10 years found my hiding place. Guards would be inches away looking right at it and never "see" it. I had one in every cell I was put into at 6 prisons I've been to. I'll tell you this much, you figure the rest. I needed a bar of soap, a nail, a pad lock, a sheet of paper, and a dab of paint to make this work. These were all items we could have or was easy to get.
People think of a "hiding place" as somewhere the eyes won't obviously see. Sometimes a "hiding place" is somewhere the eyes "Can't" see even when looking for it. For example: I could not hide a big one gallon jug of Mash (home made wine undistilled) in my main stash place. And I was not going to throw it away. I just wrapped a black T-shirt or black cloth around it and slide it under a small metal cabinet we had in our cells. 2 – 3 Guards would come in and search my cell all at once. But the cells were only 6ft x 9ft and with 3 guards in riot gear, it was crowded. So they would use a mirror on a stick to look under cabinets, beds etc.. Well when the guard would look under my cabinet, in his mind he's expecting to see a dark shadow of nothing underneath. His eyes see the darkness and their minds register it as a shadow, not a black T-shirt. It's right there for the taking, but they never see it."
– Matthew Holmes