Life
September 14, 2018 | No Comments » | Topics: Life |
September 14, 2018 | No Comments » | Topics: Life |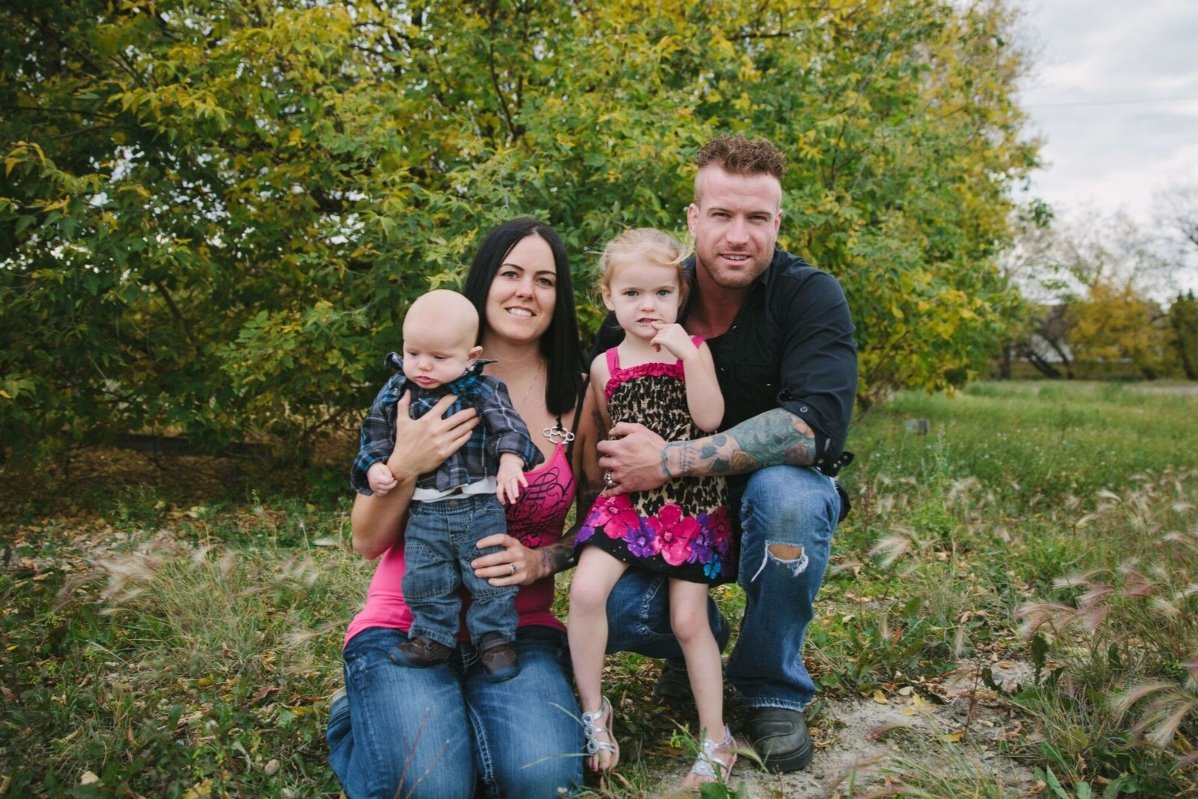 An Alberta couple forced to sell their late son's classic car to raise money for their orphaned grandchildren's medical expenses received a heartwarming surprise when the community bought the vehicle at auction – then gave it back to them.
Ben and Marilyn Keryluke's son Brent and his wife Nicole were killed in a motorcycle crash just east of Innisfail, Alta., south of Red Deer, on May 5. The young couple's three-year-old son Liam and six-year-old daughter Arielle have been in the care of their grandparents since the accident.
Since grandparents Ben and Marilyn have been caring for the children, they are anticipating an influx of medical bills as a means of treating the kids for their hearing impairments.
In order to pay for the new expenses, the Kerylukes made the painful decision to auction off their son's beloved 1973 Pontiac Parisienne. Brent had hoped to pass on the classic car to his son Liam on his 18th birthday.
September 13, 2018 | No Comments » | Topics: Life |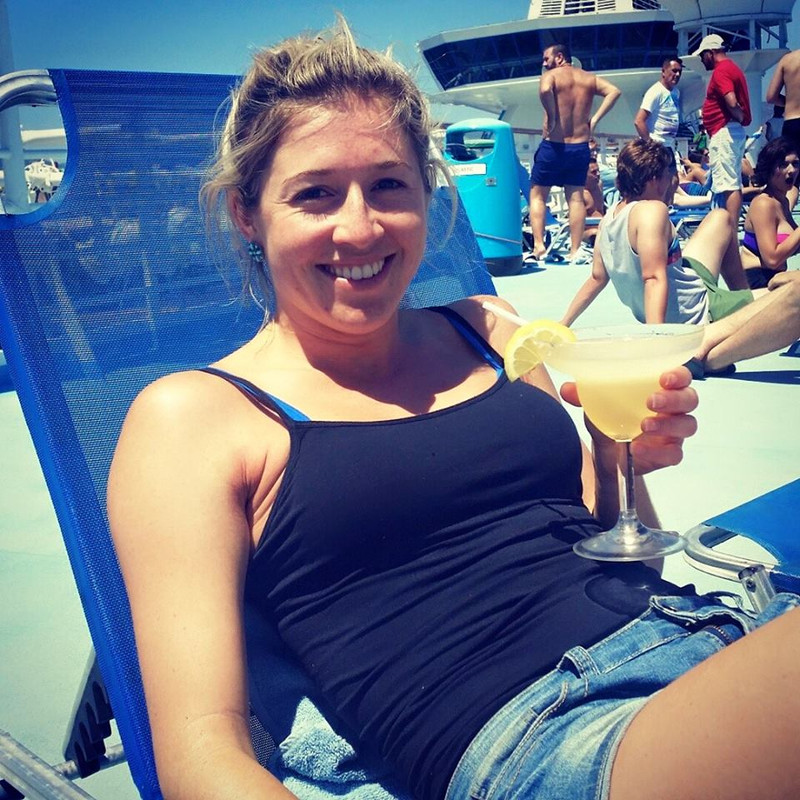 In the early hours of Thursday morning, Holly Butcher quietly passed away surrounded by her loved ones.
The 27-year-old from Grafton in NSW had Ewing's sarcoma, a rare form of cancer which mostly affects young people.
In the weeks leading up to her death, Holly began to face her own mortality. She grieved for all the milestones she'd never get to experience, the kids she'd never get to have, and the future she'd never get to build with the love of her life.
She also spent hours reflecting on her life so far and thinking about what really matters in the grand scheme of things.
Holly then penned an open letter to all of us, which her family shared on her Facebook page after she died.
It's a strange thing to realise and accept your mortality at 26 years young. It's just one of those things you ignore. The days tick by and you just expect they will keep on coming; Until the unexpected happens. I always imagined myself growing old, wrinkled and grey- most likely caused by the beautiful family (lots of kiddies) I planned on building with the love of my life. I want that so bad it hurts.
September 7, 2018 | No Comments » | Topics: Life |
Nurse and premature baby she cared for become colleagues 28 years later
September 7, 2018 | No Comments » | Topics: Life |
August 31, 2018 | No Comments » | Topics: Life |
August 31, 2018 | No Comments » | Topics: Life |
'I Love You Mr Bubz'
August 24, 2018 | No Comments » | Topics: Life |
August 24, 2018 | No Comments » | Topics: Life |
Kirk, a female Border Collie, watching herself win the 2017 Purina Pro Challenge
August 24, 2018 | No Comments » | Topics: Animals, Life |
And My Dad Said He Didn't Want A Dog