Life
October 5, 2018 | No Comments » | Topics: Life |
October 5, 2018 | No Comments » | Topics: Life |
This woman rescued a cat when she was in college – and had no idea her future daughters would love him this much
October 4, 2018 | No Comments » | Topics: Life |
"Billy looked at the clock on the gas stove. He had an hour to kill before the saucer came. He went into the living room, swinging the bottle like a dinner bell, turned on the television. He came slightly unstuck in time, saw the late movie backwards, then forwards again. It was a movie about American bombers in the Second World War and the gallant men who flew them. Seen backwards by Billy, the story went like this: American planes, full of holes and wounded men and corpses took off backwards from an airfield in England. Over France a few German fighter planes flew at them backwards, sucked bullets and shell fragments from some of the planes and crewmen. They did the same for wrecked American bombers on the ground, and those planes flew up backwards to join the formation.
The formation flew backwards over a German city that was in flames. The bombers opened their bomb bay doors, exerted a miraculous magnetism which shrunk the fires, gathered them into cylindrical steel containers, and lifted the containers into the bellies of the planes. The containers were stored neatly in racks. The Germans below had miraculous devices of their own, which were long steel tubes. They used them to suck more fragments from the crewmen and planes. But there were still a few wounded Americans, though, and some of the bombers were in bad repair. Over France, though, German fighters came up again, made everything and everybody as good as new.
When the bombers got back to their base, the steel cylinders were taken from the racks and shipped back to the United States of America, where factories were operating night and day, dismantling the cylinders, separating the dangerous contents into minerals. Touchingly, it was mainly women who did this work. The minerals were then shipped to specialists in remote areas. It was their business to put them into the ground., to hide them cleverly, so they would never hurt anybody ever again."
― Kurt Vonnegut, Slaughterhouse-Five
October 1, 2018 | No Comments » | Topics: Life |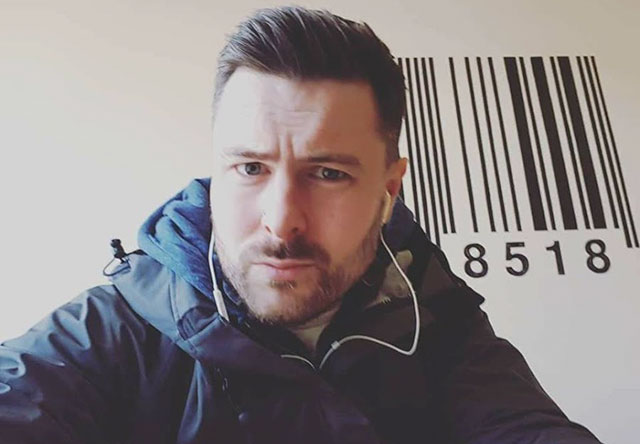 YouTube vlogger Daniel 'PeeWeeToms' Thomas passed away Friday afternoon. His parents, brothers, and wife took to his channel to thank his audience for their support, and to announce that they will be posting videos on the channel in the future — including some "surprises" Thomas prepared, his mother said.
For those of you who hadn't been following, Dan had been sharing his cancer journey with his followers online since his diagnosis of a rare type of cancer called a sarcomatoid carcinoma back in 2015.
Offering hope to hundreds of followers, he shared his own personal experiences with the illness while posting information in blogs and Q&A sessions in a bid to help others, raise awareness about various forms of cancer and also urge viewers to be persistent at the doctors if they were suffering from symptoms.
September 28, 2018 | No Comments » | Topics: Life |
September 28, 2018 | No Comments » | Topics: Life |
Every day for months, this woman hiked by two dogs chained up in the mountains and asked their owners if she could take them. Her persistence finally paid off 
September 21, 2018 | No Comments » | Topics: Life |
September 21, 2018 | No Comments » | Topics: Life |
Ruby is 1 of 12 people in the world diagnosed with Stromme syndrome. She hopes that those who get to meet her take a moment to say "hi."
September 14, 2018 | No Comments » | Topics: Life |
September 14, 2018 | No Comments » | Topics: Life |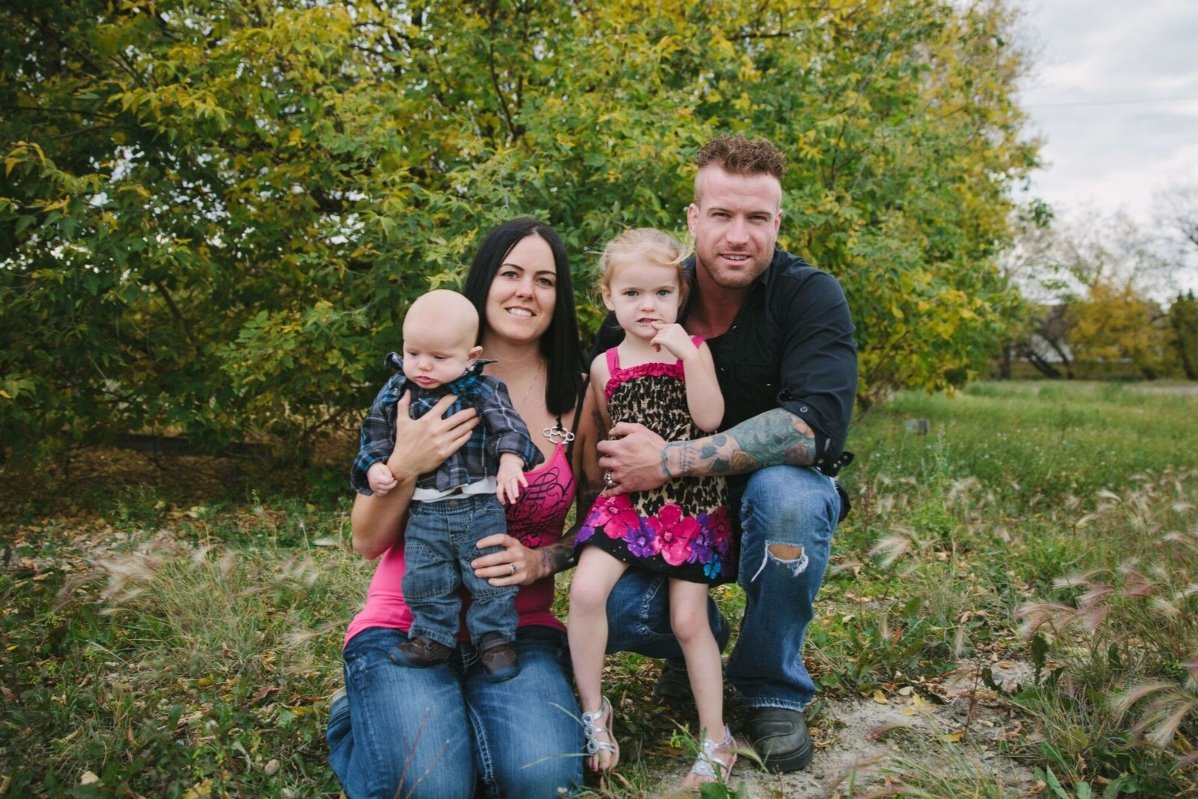 An Alberta couple forced to sell their late son's classic car to raise money for their orphaned grandchildren's medical expenses received a heartwarming surprise when the community bought the vehicle at auction – then gave it back to them.
Ben and Marilyn Keryluke's son Brent and his wife Nicole were killed in a motorcycle crash just east of Innisfail, Alta., south of Red Deer, on May 5. The young couple's three-year-old son Liam and six-year-old daughter Arielle have been in the care of their grandparents since the accident.
Since grandparents Ben and Marilyn have been caring for the children, they are anticipating an influx of medical bills as a means of treating the kids for their hearing impairments.
In order to pay for the new expenses, the Kerylukes made the painful decision to auction off their son's beloved 1973 Pontiac Parisienne. Brent had hoped to pass on the classic car to his son Liam on his 18th birthday.