main
March 28, 2019 | No Comments » | Topics: main |
March 28, 2019 | No Comments » | Topics: main |
When I'm watching porn and they show the guys face at the wrong time
March 26, 2019 | No Comments » | Topics: main |
(photo: @lordmaui)
In Japanese culture there exists the practice of Kaizen, which includes the idea of the 'one-minute principle' for self-improvement. At the heart of this method is the idea that a person should practice doing something for a single minute, every day at the same time. Clearly, it shouldn't be any trouble for absolutely anyone — even the laziest person — to carry out a given task for such a small amount of time. This is extremely important because anyone can do it for just one minute a day. In the western culture, the majority will think that this technique is ineffective and many are doubtful because they believe that people can only achieve success through pouring in enormous effort and time.
On the contrary, when you try to pour in tremendous effort and put in a huge chunk of your time into doing something, it will exhaust you and makes you burnout. This is definitely not a good way to start any project or goal.
Besides that, when you apply this technique, you will need to break down your goals into smaller chunks of actionable steps because the technique requires you to work on it for just one minute.
March 14, 2019 | No Comments » | Topics: main, Poll Of The Day |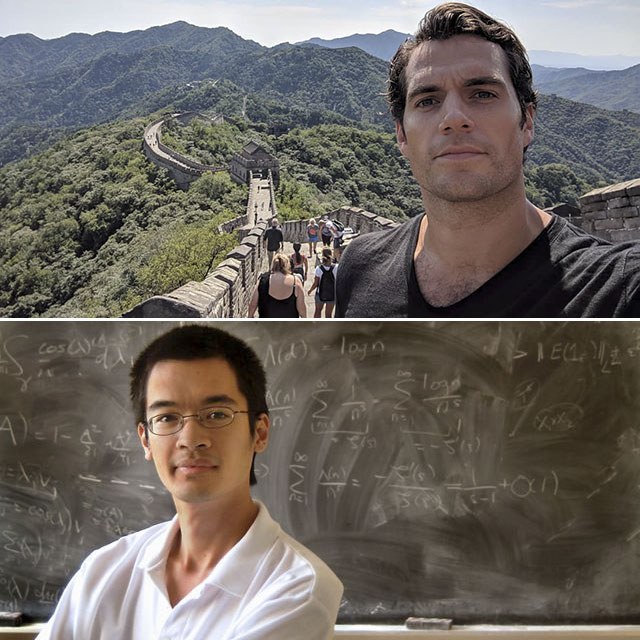 [democracy id="37″]
March 6, 2019 | No Comments » | Topics: main, Poll Of The Day |
[democracy id="36″]
February 27, 2019 | No Comments » | Topics: main |
A Instagram model from Azerbaijan has sold off her virginity online to the highest bidder.
The auction winner is reported to be a politician from Japan, who paid an estimated $2.7 million.
Mahbuba Mammadzada, 23, said she was taking part in the bizarre sale "to make her mum proud".
The model from Azerbaijan wants to use the money raised from the sale to travel the world with her mom.
Mahbuba also has a certified medical note confirming her virginity.
Under her profile name "Maria", she says she also is looking for a sugar daddy to provide her with a monthly allowance of around $34,000.
February 26, 2019 | No Comments » | Topics: main |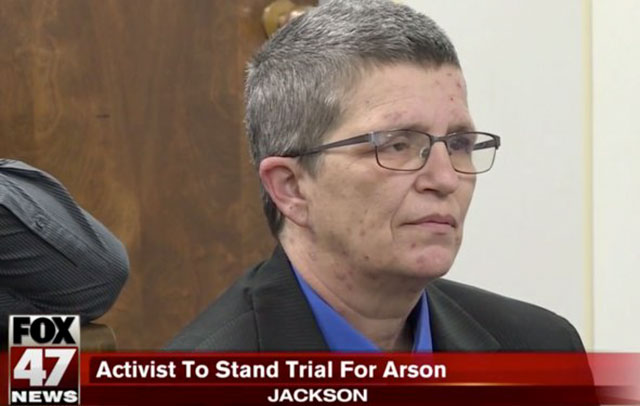 A transgender activist in Michigan is accused by police of burning his own home and killing five pets, months after authorities investigated it as a hate crime.
According to a police report obtained by The Detroit News, police believe Nikki Joly, 54, may have burned down his house his Jackson, Michigan, because there were no gay rights controversies to campaign against.
Joly is a well-known LGBTQ activist, and in the months prior to the fire he helped open Jackson's first gay community center, organized the city's first gay pride festival, and helped lead the fight for an ordinance that prohibits discrimination against gay people.
The fire killed Joly's two dogs and three cats and was investigated by the FBI as a hate crime.
February 21, 2019 | No Comments » | Topics: main, Poll Of The Day |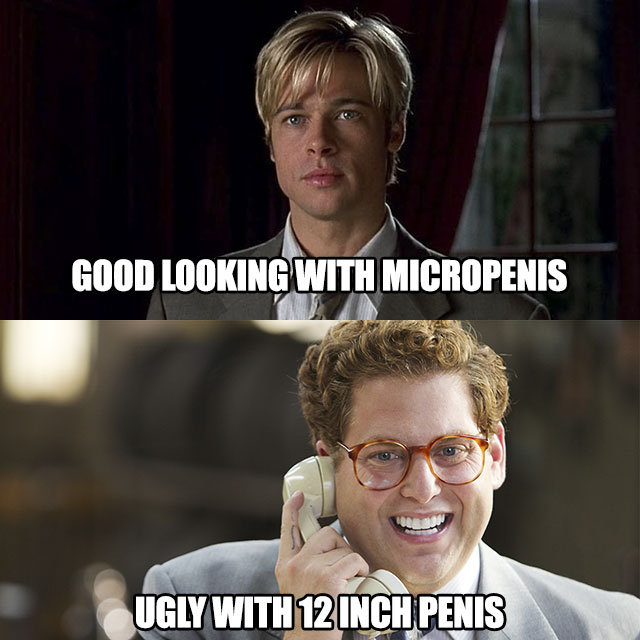 [democracy id="35″]
February 19, 2019 | No Comments » | Topics: main |
Hey guys going through some personal shit, trying to sort it out. Be back tomorrow.
February 18, 2019 | No Comments » | Topics: main |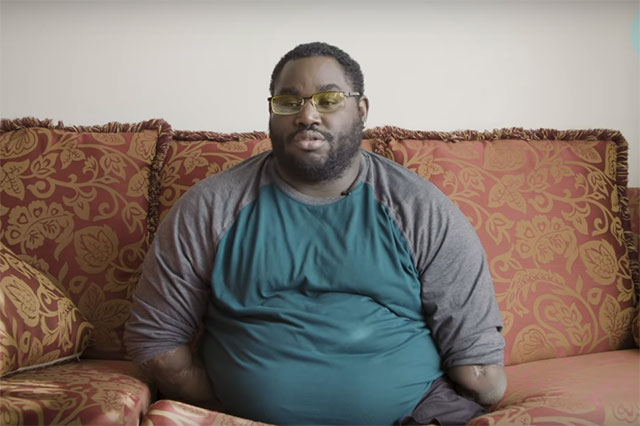 A father-of-four without arms and legs has proved that everything is possible, despite losing all his limbs to meningitis – inflammation of brain and spinal cord membranes – at the age of two.
Joseph Reed, from Milwaukee, Wisconsin, takes care of his kids, helps his wife with household duties and has a full-time job, all despite having no limbs.
The 34 year old said that although growing up without his arms and legs was hard, he can now live 'no problem' without his limbs, and that he doesn't care what people say about him anymore.
He told Barcroft TV: 'It was hard growing up with no limbs, everybody used to treat me differently back then, plus I grew up in a foster system.
'Now I can live without limbs with no problem and I don't care what people say anymore. I have to live for myself and be comfortable in my own skin.'