main
November 27, 2018 | No Comments » | Topics: main |
November 8, 2018 | No Comments » | Topics: main, Story |
Anthony Ekundayo Lennon, born Anthony David Lennon was one of four people who won a paid traineeship as a "theatre practitioner of colour" last year.
The two-year opportunity was funded by a £406,500 grant from Arts Council England to "deliver a comprehensive programme of talent development for future BAME (Black, Asian and minority ethnic) leaders".
However, the Sunday Times uncovered a copy of a book written by Lennon in 1990 in which he recalled receiving jibes in the street from people who thought he was mixed race despite his 100% white Irish heritage.
The actor describes himself as a "born-again African" and stated in 2012 that "although I'm white, with white parents, I have gone through the struggles of a black man, a black actor".
November 8, 2018 | No Comments » | Topics: main |
When she ask to see your phone
November 6, 2018 | No Comments » | Topics: main |
I'm hoping she's not up to what I think she's up to…
November 5, 2018 | No Comments » | Topics: main |
Officers attempted to de-escalate until subject become combative toward officers. Officers used OC, batons and tasers. As you can tell they were not effective. Subject seemed to be intoxicated and or excited delirium
October 24, 2018 | No Comments » | Topics: main |
(photo: @echaparro)
So as the title implies, No.1 mistake people do when they start building a habit is relying too much on willpower. They believe that building a healthy habit like daily exercising, is only possible if you go hard and you push yourself everyday to show up and be disciplined.
While this plan might work for people who have trained and grown their willpower muscle to above average size (think: really fit and healthy people, who just keep on getting healthier), it won't work for majority of us, because of a single reason that willpower is finite resource and if we ask more than it can handle – we'll quit.
So here are my 6 thoughts on Willpower. Most of it is research based, and if you wish, I could find the sources of the studies made.
October 16, 2018 | No Comments » | Topics: main |
Guy saves friend from getting cracked on the chin
October 11, 2018 | No Comments » | Topics: main |
Amputating the shattered leg of a wounded soldier in the operating room of the Military Reserve Hospital, Hiroshima, Japan. c. 1905
October 9, 2018 | No Comments » | Topics: main |
The Exorcist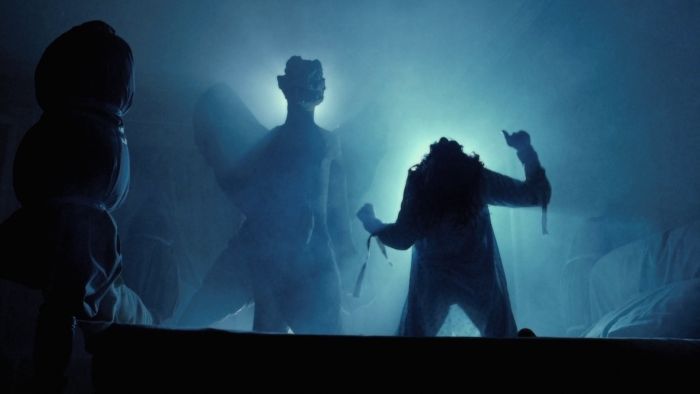 A Nightmare on Elm Street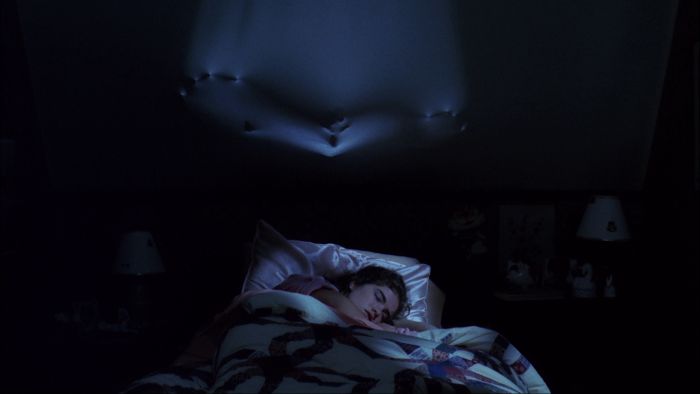 September 27, 2018 | No Comments » | Topics: main |
(photo: @seteales)
So you think you want to go somewhere in life? You truly believe that you are capable of something more than mediocrity? Well, have you written down your goals? Do you know exactly what it is that you want? Do you really know? If you do, how do you know? Why is it that this is what you want and not something else?
You will wander aimlessly through life unless you clearly define what you want, why you want it, and how you will get it. Do you want that muscular body that drives the women crazy? Then you must eat the right foods. Do the lifts. And, above all, make it a priority. Do you want your dream career to lead a stable life doing what you love? Then you must go to class. Do your homework. Spend the hours studying. Sacrifice partying and friends.