main
December 31, 2018 | No Comments » | Topics: main |
Hey I just want to thank all of you for coming to the site everyday, I truly appreciate your support. Even though we don't see eye to eye on some things, I'm glad to have these different perspectives and opinions, as it has helped me break break free from my echo chamber.
This year I'm going to introduce a lot of new awesome ideas into the site and make it better than ever! If you have any suggestions and feedback, please don't hesitate to let me know. The site will be back to its regular updates on Wednesday. Anyways, be safe, don't drink and drive, use a damn condom, don't stick your dick in crazy, invest in that damn 401K and have a fucking Happy New Year!
December 18, 2018 | No Comments » | Topics: main, Poll Of The Day |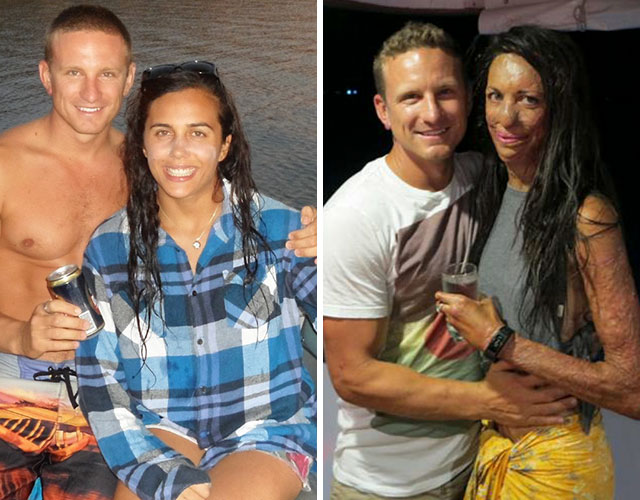 [democracy id="31″]
December 4, 2018 | No Comments » | Topics: main |
Hafþór Björnsson, who plays Gregor "The Mountain" Clegane in "Game of Thrones," announced that he and blogger Kelsey Henson tied the knot in Iceland.
Björnsson is a whopping 6 feet 9 inches tall and Henson is 5 feet 2 inches tall. Here are a few photos of the happy couple
December 3, 2018 | No Comments » | Topics: main, Poll Of The Day |
[democracy id="30″]
December 3, 2018 | No Comments » | Topics: main |
(photo: @rawpixel)
Children don't seem to give up no matter what they do.
It's remarkable, considering they rarely get anything right. Their movements are awkward. They can't write, draw, or talk properly. It's almost impossible for them not to mess up whatever they are doing.
I dread the thought that I was ever like that. Everything you do is a brand new opportunity to embarrass yourself. But occasionally, the child's struggle is endearing. They are pesky and persistent even though they are terrible at what they do.
I think we need to go back to being children again.
The Picture Of Perfectionism

Children are amateurs in every sense of the word.
They are enthusiasts who do something for the love of it. They have no social awareness or any model of success. In their minds, there's nothing they should or shouldn't do.
In contrast, we focus on perfectionism. We have an idea of how things should be like, and we get upset and disappointed when things don't go our way. As though we somehow can — or deserve to — get things right when we are inexperienced and haven't put the repetitions in.
We set ourselves up to fail with impossibly high standards. After awhile, we stop trying altogether.
November 29, 2018 | No Comments » | Topics: main |
When I talk up my Mario Kart skills and end up getting destroyed by my niece
November 28, 2018 | No Comments » | Topics: main |
November 27, 2018 | No Comments » | Topics: main |
November 19, 2018 | No Comments » | Topics: main, Poll Of The Day |
[democracy id="29″]
November 14, 2018 | No Comments » | Topics: main, Poll Of The Day |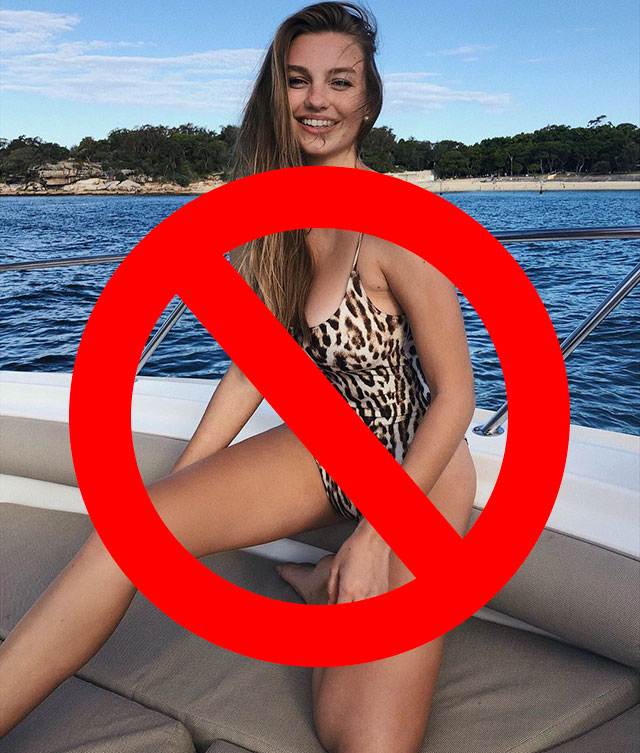 [democracy id="28″]