main
October 30, 2018 | No Comments » | Topics: main, Poll Of The Day |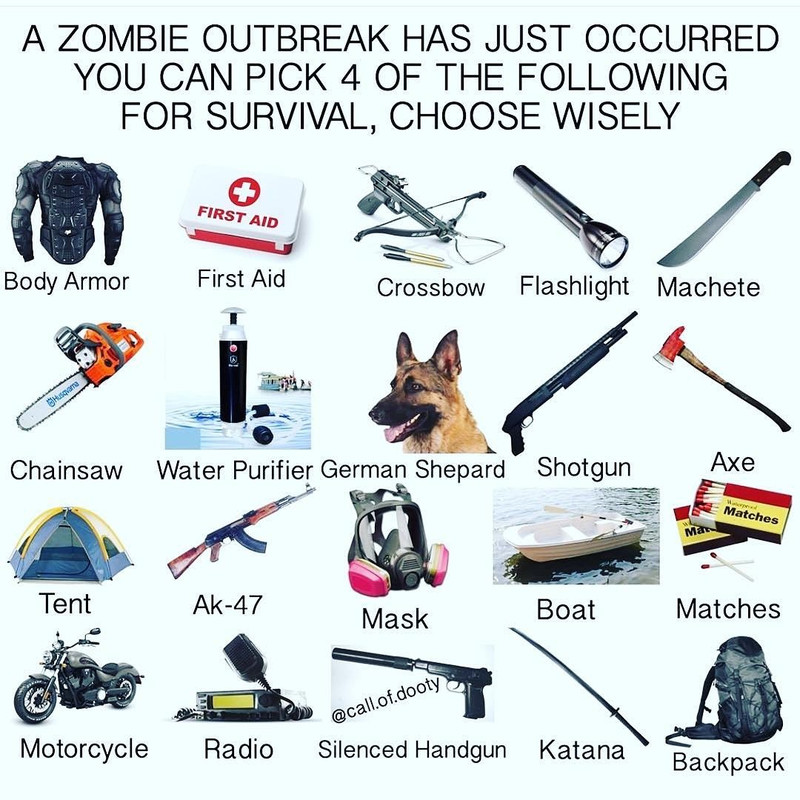 [democracy id="21″]
October 25, 2018 | No Comments » | Topics: main, Poll Of The Day |
A-Rod wants to reduce his child support from 115k a month to day 20k a month. He says he's not making as much as he used to when he was playing baseball with the Yankees.
[democracy id="20″]
October 24, 2018 | No Comments » | Topics: main |
(photo: @echaparro)
So as the title implies, No.1 mistake people do when they start building a habit is relying too much on willpower. They believe that building a healthy habit like daily exercising, is only possible if you go hard and you push yourself everyday to show up and be disciplined.
While this plan might work for people who have trained and grown their willpower muscle to above average size (think: really fit and healthy people, who just keep on getting healthier), it won't work for majority of us, because of a single reason that willpower is finite resource and if we ask more than it can handle – we'll quit.
So here are my 6 thoughts on Willpower. Most of it is research based, and if you wish, I could find the sources of the studies made.
October 23, 2018 | No Comments » | Topics: main, Poll Of The Day |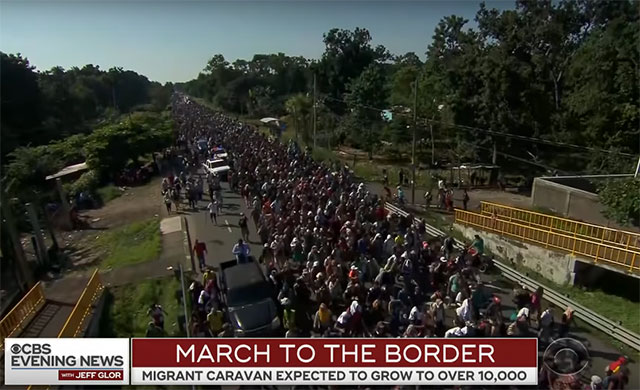 [democracy id="19″]
October 17, 2018 | No Comments » | Topics: main, Poll Of The Day |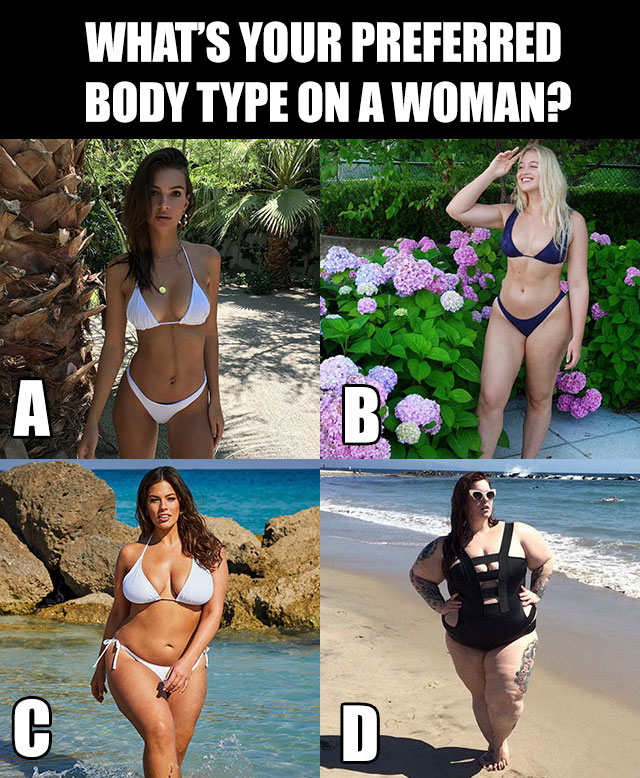 [democracy id="18″]
October 16, 2018 | No Comments » | Topics: main, Video |
Guy saves friend from getting cracked on the chin
October 12, 2018 | No Comments » | Topics: main, Poll Of The Day |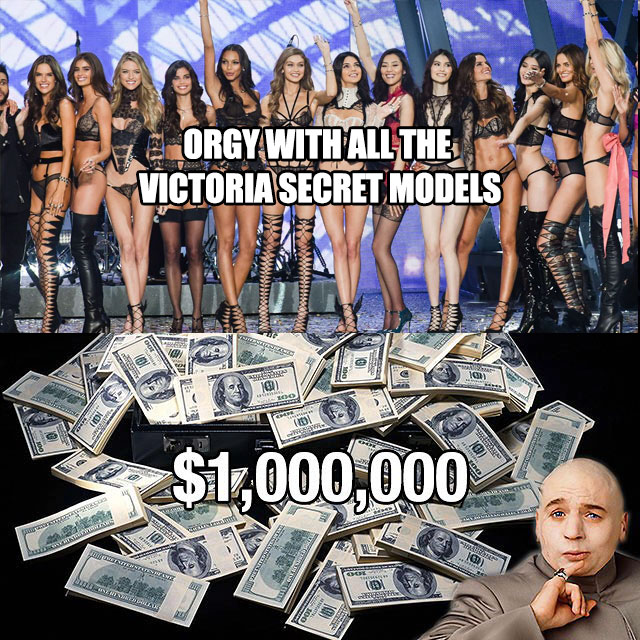 [democracy id="17″]
October 11, 2018 | No Comments » | Topics: main |
Amputating the shattered leg of a wounded soldier in the operating room of the Military Reserve Hospital, Hiroshima, Japan. c. 1905
October 9, 2018 | No Comments » | Topics: main |
The Exorcist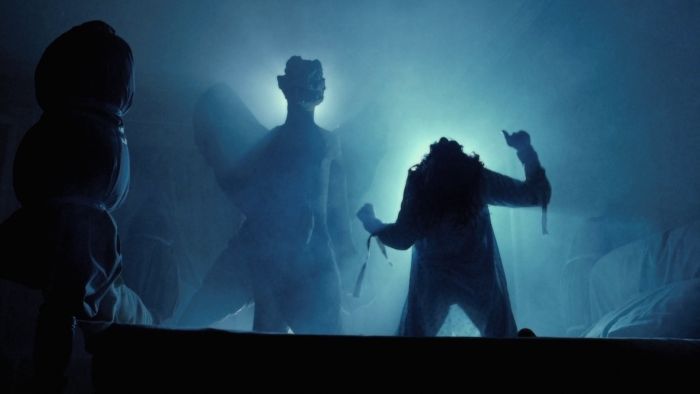 A Nightmare on Elm Street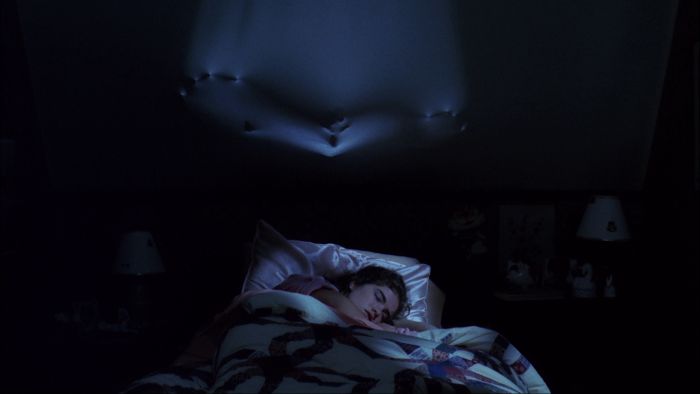 October 9, 2018 | No Comments » | Topics: main, Poll Of The Day |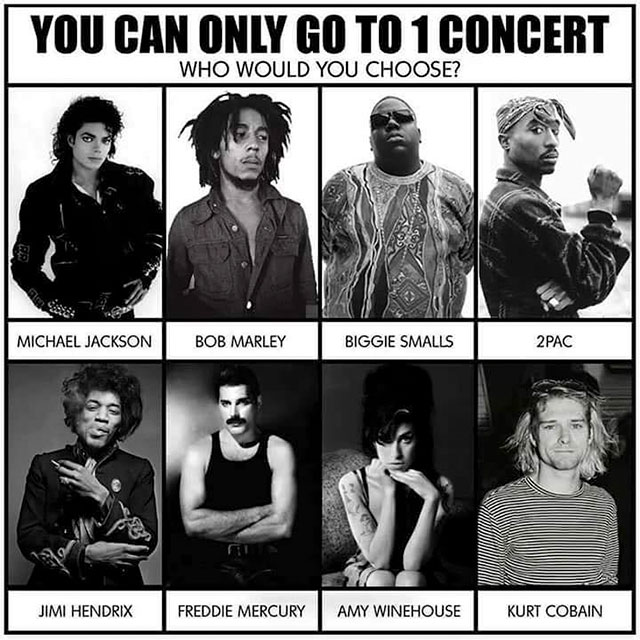 [democracy id="16″]