main
October 8, 2018 | No Comments » | Topics: main, Poll Of The Day |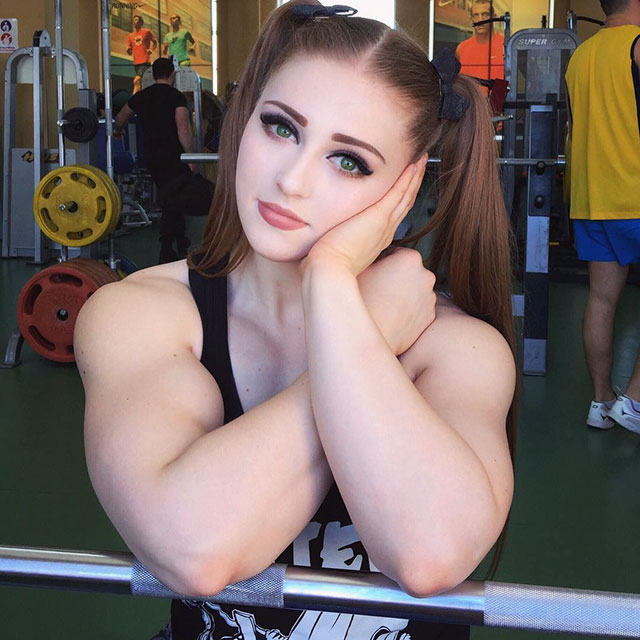 [democracy id="15″]
October 4, 2018 | No Comments » | Topics: main, Poll Of The Day |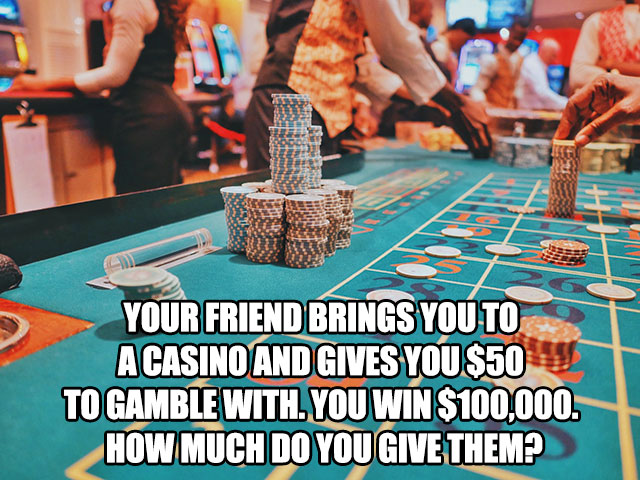 [democracy id="14″]
October 3, 2018 | No Comments » | Topics: main, Poll Of The Day |
(photo: @paramir)
When I moved in with my gf, she had just graduated with a masters in accounting and was working as a public accountant. I moved in after being with her for 2 weeks. At the time, I was coming out of a divorce and I was afraid of being alone. That's why I rushed in…
Before I moved in she told me about her $80,000 in debt. She was making $60,000 a year. I stepped up and said I would pay the rent and utilities so that she would have the extra money to pay her debt down.
Its 30 months later now. She quit her job 10 months ago because she didn't like the work load or the people she worked for. She wanted to get a CPA to make more money, she said, and she wanted to quit so that she could have time study for the exam. I supported her decision.
Then she did not study very hard, took one part, failed and decided to get a new job. She interviewed a few times. Then she decided to stop looking for work. Just told me one day… she doesn't want to work.
Now I'm told, as a man – I need to take care of all the money things. Her college debts are my problem now. She refuses to work, she might try to make some money sewing. She says I need to support her. She tells me it's only $1,000 a month more and that I don't know how to spend my money and that she should manage my cash flow.
She says her loan problem is a man's problem. I just need to make more money.
I'm feeling used – boundaries violated…
I think I should leave?
[democracy id="13″]
September 28, 2018 | No Comments » | Topics: main, Poll Of The Day |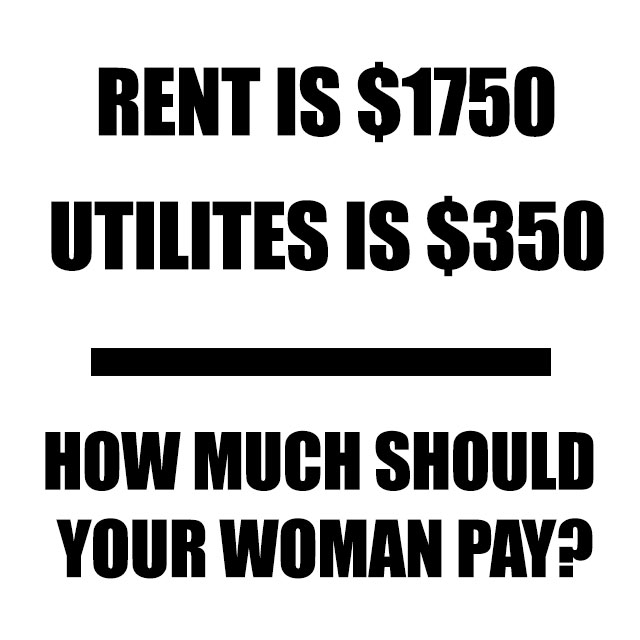 [democracy id="12″]
September 27, 2018 | No Comments » | Topics: main |
(photo: @seteales)
So you think you want to go somewhere in life? You truly believe that you are capable of something more than mediocrity? Well, have you written down your goals? Do you know exactly what it is that you want? Do you really know? If you do, how do you know? Why is it that this is what you want and not something else?
You will wander aimlessly through life unless you clearly define what you want, why you want it, and how you will get it. Do you want that muscular body that drives the women crazy? Then you must eat the right foods. Do the lifts. And, above all, make it a priority. Do you want your dream career to lead a stable life doing what you love? Then you must go to class. Do your homework. Spend the hours studying. Sacrifice partying and friends.
September 25, 2018 | No Comments » | Topics: main |
A gender neutral or gender inclusive pronoun is a pronoun which does not associate a gender with the individual who is being discussed.
Some languages, such as English, do not have a gender neutral or third gender pronoun available, and this has been criticized, since in many instances, writers, speakers, etc. use "he/his" when referring to a generic individual in the third person. Also, the dichotomy of "he and she" in English does not leave room for other gender identities, which is a source of frustration to the transgender and gender queer communities.
People who are limited by languages which do not include gender neutral pronouns have attempted to create them, in the interest of greater equality.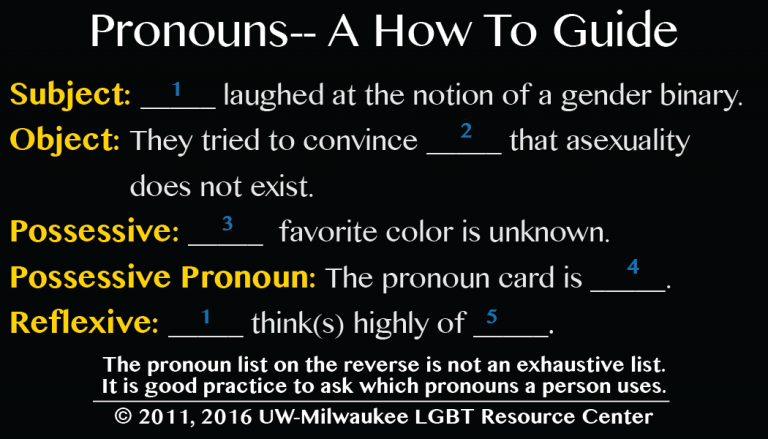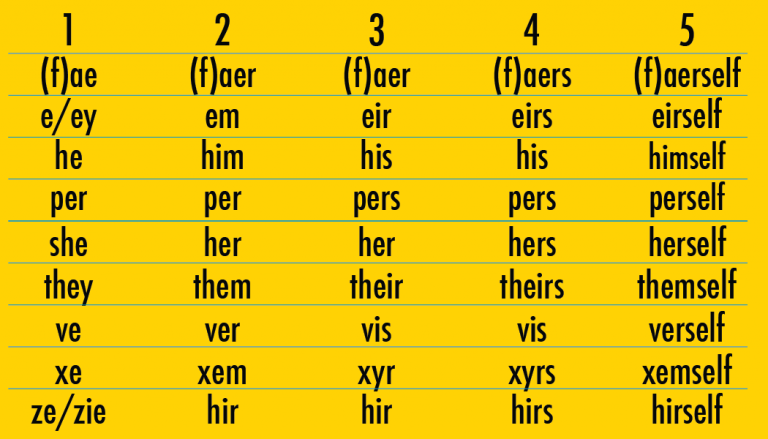 September 18, 2018 | No Comments » | Topics: main |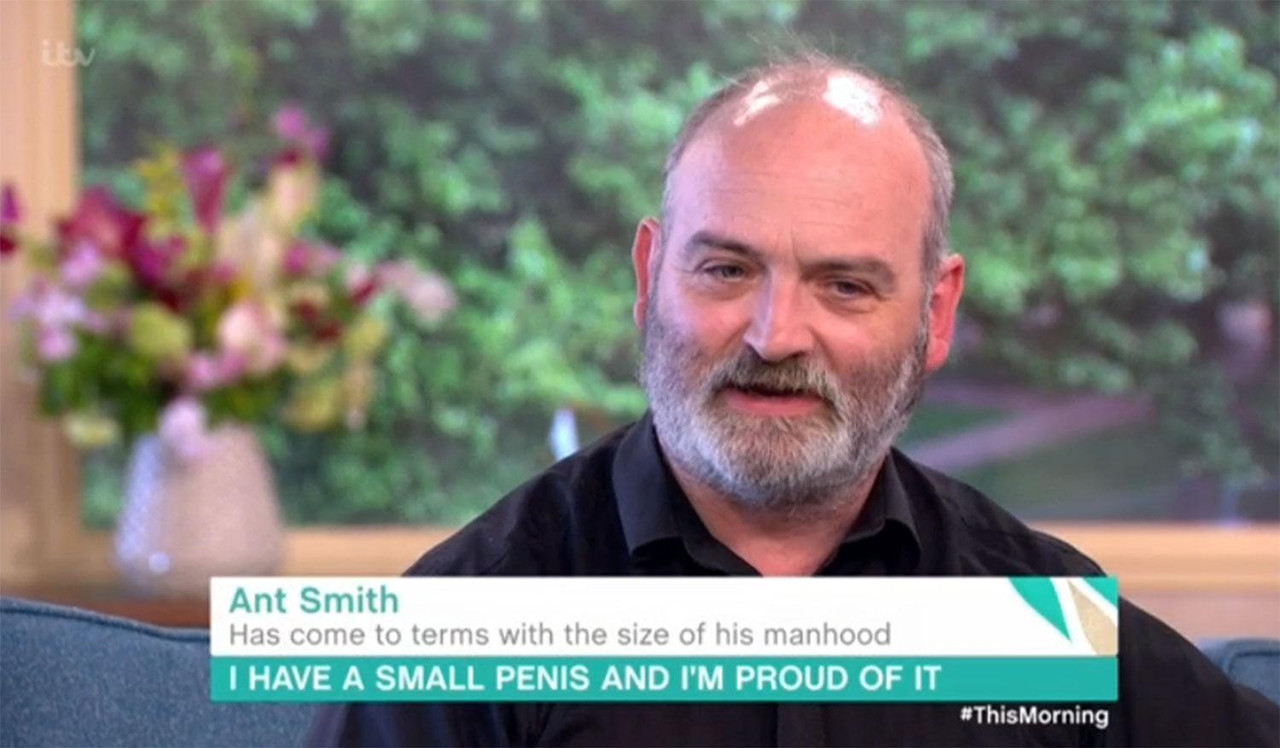 50-year-old poet, Ant Smith, has been ridiculed for most of his life because of his one-inch penis.
Smith revealed that because of this, he had very low self-esteem. Now, he is speaking out about issues surrounding the topic of micropenises, and is encouraging others with the same fate to be happy with their manhood.
In an interview with This Morning, Smith shared that a micropenis is usually at least 2.5 standard deviations smaller than the average human penis when erect, which is less than 2.7 inches compared to the mean erection size of 5 inches.
Despite the ridicule and mockery Smith has received, he decided to speak out about living with a micropenis rather than shy away from it.
He shared in an interview,
"Anxiety grows in the dark really. I spent years and years thinking I was the only one with this problem and by keeping quiet I wasn't letting anyone else with the same problem realise you are never really alone. Whatever your issue is, there are seven million of us, there will always be someone else out there who can understand, identify and help."
September 12, 2018 | No Comments » | Topics: main |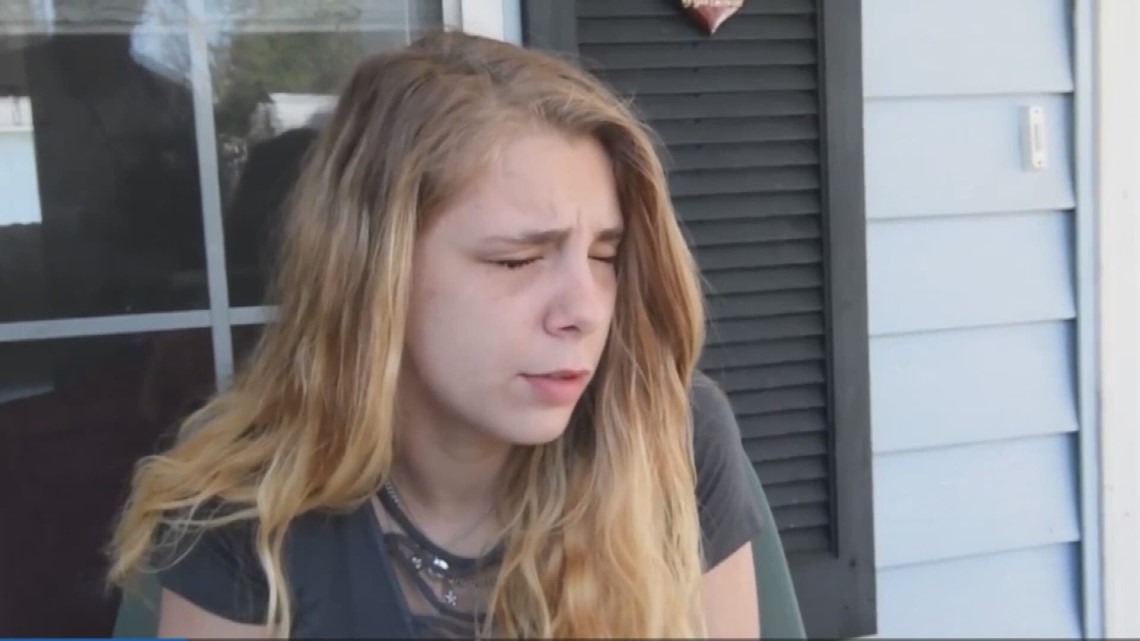 I'm the Girl Who Clawed Her Own Eyes Out. This Is My Story – Cosmo
Could AI allow you to live forever? – Quartz
Best Pillow Ever! – Amazon
How Two Designers Created Airbnb—and Turned It Into a $30 Billion Company – Product Habits
Woman who wrote 'How to Murder Your Husband' arrested for allegedly murdering her husband – AOL
That A$$ Is A 10: Girl Raises Her Hands & Lets Her Booty Hang Out! – Worldstar
Portugal's Radical Drugs Policy Is Working. Why Hasn't The World Copied It? – The Guardian
What Living On $100,000 A Year Looks Like – NPR
Here's Which Supercar Guzzles The Most Gas, In MPG – Jalopnik
How Bad Is It if I Never Eat Any Vegetables? – Tonic
What Actually Is Bitcoin? Princeton's Free Course "Bitcoin and Currency Technologies" Provides Much-Needed Answers – Princeton
Girl With Two Vaginas Answers One Question Everyone Wants To Know – Unilad
This clock helps you sleep and wake up in the morning using natural light and sound – Amazon
Sarah Snyder Instagram Thot Erotica of the Day – Drunken Stepfather
Everything You Need To Know About Picking The Right Sunscreen – Madeover
How To Get Rid Of The Thoughts That Are Clogging Your Brain – Darious Foroux
Too Young to Wed: The secret world of child brides – National Geographic
Kendall Jenner in a thong bikini – Celeb J
Apple iPhone Xs: The Complete Rundown – Gizmodo
Jennifer Lawrence, Lily Rose Depp and Other Random Women – G-Celeb
An Open Letter to the People Who Drive This Snitch-Ass, Cop-Ass Ford Explorer – The Root
Mafia killing in Italy caught on camera – YouTube
Free online courses from Harvard University – EDX
September 11, 2018 | No Comments » | Topics: main, Poll Of The Day |
[democracy id="11″]
September 7, 2018 | No Comments » | Topics: main |

No one wants to marry the wrong person yet somehow so many people do. The key to your dating and engaged months & years is to ask each other some tough questions. You'll need to think about the more important aspects of your future together. You'll want to arm yourself with all the knowledge you can find prior to making the choice, so here are a few things to ask before the big day:
Children
How many kids do you want?
What values  do you want to install in your children?
How do you want to discipline your kids?
What would you do if one of your children said he was homosexual?
What if our children didn't want to go to college?
How much say do children have in a family?
How comfortable are you around children?
Would you be opposed to having our parents watch the children so we can spend time alone together?