Dating Advice
March 20, 2019 | No Comments » | Topics: Dating Advice |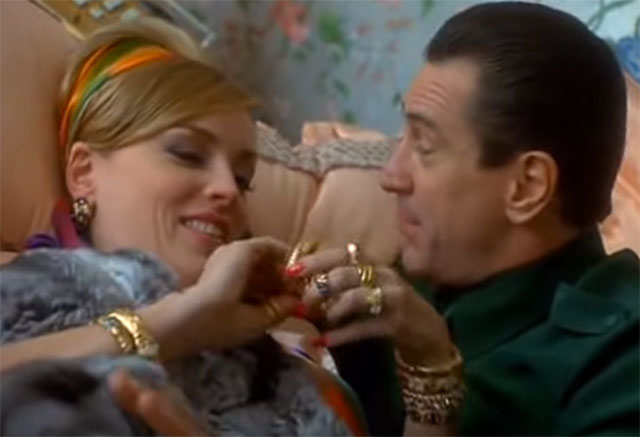 1. Understand what a gold digger is, and is not. There's nothing wrong with a person being concerned about your financial stability. A long-term partnership means depending on each other through the ups and downs, and being financially reliable does help with that to a degree. The difference between a gold digger and someone who values your role as a provider is that the gold digger would deride and perhaps leave you if you lost your ability to provide for them financially. A good person can appreciate your financial resources, but a gold digger appreciates only that, and will not see the relationship as worthwhile if you're not well off.
March 19, 2019 | No Comments » | Topics: Dating Advice, Man-Up |
(photo: @isaiahrustad)
Yesterday, I got my hair cut by an old-school Italian barber. 
After he found out what I did for a living, he showed me a picture of his attractive, fit 63-year old girlfriend. Yes, it was kind of awkward.
He told me…
"You know what I learned that helped me the most with women?
Don't wait around. Make a move — you're going to get a yes or a no. It's one answer from one person. When you get a 'no', find a girl who will say 'yes'. "
It's simple but true — just because one particular person isn't interested, doesn't mean the entire world hates you. And from my experiences, the people who get rejected the most succeed the most often.
So, it's time to get rejected. I want you to be turned down, scoffed at, and cold-shouldered.