Morbid
January 14, 2020 | No Comments » | Topics: Morbid |
Polish women being led to execution near the village of Palmiry, Poland. Between 1939 and 1941, the Nazis killed more than 1700 people at that site (more info)
December 5, 2019 | No Comments » | Topics: Morbid |
The progression of thumbnails of a child YouTuber with cancer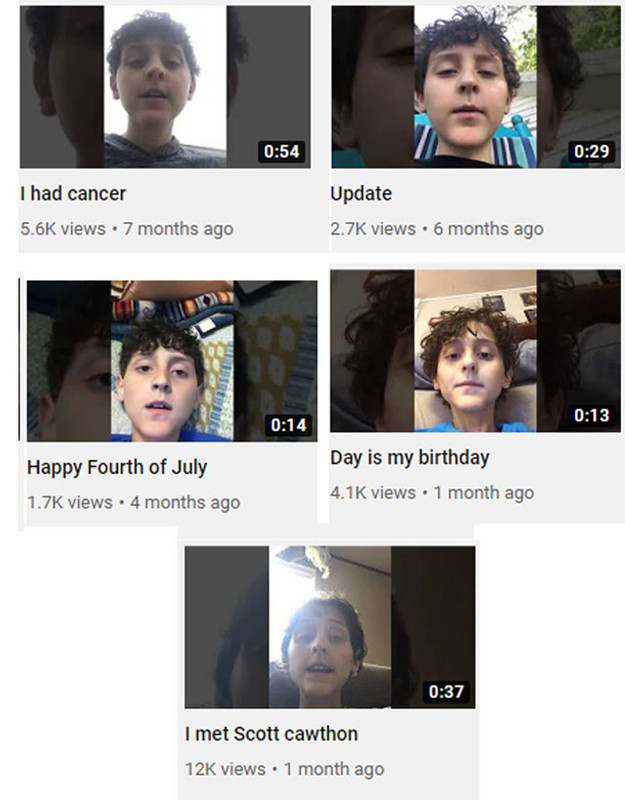 December 5, 2019 | No Comments » | Topics: Morbid |
On May 25, 1928, Albert Fish read an ad in the paper that was posted by a young man named Edward Budd…and then he decided that he would murder Budd. Fish, by then an accomplished rapist and murderer, visited Budd's family under the pretense of offering the man a job. But when he met his 10-year-old sister, Grace, Fish decided to change his intended victim.
The following is the letter that Fish sent anonymously to Grace Budd's mother after killing and eating the little girl. This is the document that eventually led to the murderer's arrest.
November 25, 2019 | No Comments » | Topics: Morbid |
(photo: @natural)
1. "Dear Mom, I love you with all my heart. I just wasn't meant for this world! I hope I can find a place of peace and happiness, a place I am child enough to live, yet man enough to survive. I love you! I hope you can truly believe me. Maybe on my journey I'll find Jesus. Pray for me mom. Pray I will find happiness. I hurt so bad inside! I want it all to go away. I want a new beginning. I am not afraid to die mom. I'm just so afraid of tomorrow!
To all my friends and loved ones, I ask of you one last favor: don't let my spirit die. Remember me for the laughs and the good times, the thrills we all had together. I hope I made a place in all your hearts and touched each and every one of you in a special way. I have chosen to die, but I haven't chosen to be forgotten. I must find a new world, a world of peace and happiness. I want you all to know I am not afraid to die, only to quit living. I'll miss you."
November 12, 2019 | No Comments » | Topics: Morbid |
Lobotomy patients as 'household pets'
What is lobotomy, how does it work, and what exactly does it do to a person?
A lobotomy is a medical procedure which consists of cutting connections to and from the prefrontal cortex. This would essentially make someone emotionless. It calms them down, almost turns them into vegetables. This was used to "treat" insane mental individuals who were at a risk of harming themselves or others. This procedure is banned today.
October 21, 2019 | No Comments » | Topics: Morbid |
17 y/o makes a FB post detailing brutal abuse by 28 y/o boyfriend. 2 weeks later, he murders her.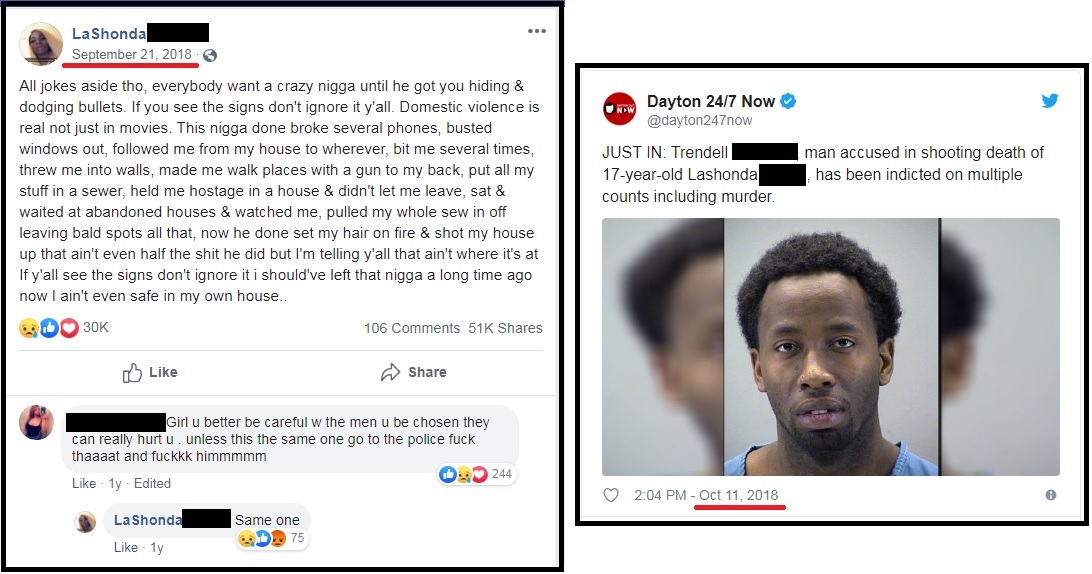 September 24, 2019 | No Comments » | Topics: Morbid |
The real life Michael Myers, Edward Paisnel
For 11 years Edward Paisnel stalked and abused dozens of children and woman across the Island of Jersey. He would wear his homemade latex mask, a wig, and studded metal wrist cuffs. He stalked single mothers with children and rape all of them (the women and their children). He then switched to targeting orphanages.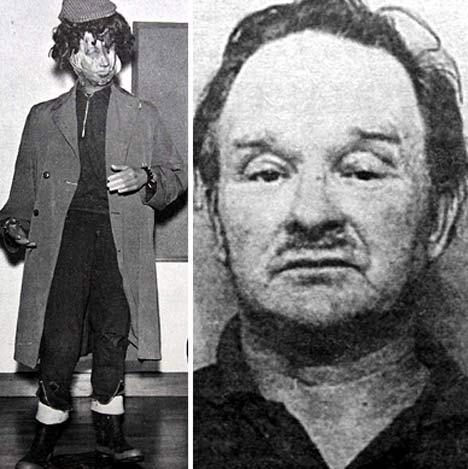 August 26, 2019 | No Comments » | Topics: Morbid |
The last picture of Coach Dave Williams warning students of the Columbine Massacre, right before being shot.
August 19, 2019 | No Comments » | Topics: Life Experiences, Morbid |
I am a post-colleged age male who raped several girls through use of coercion, alcohol, and other tactics over a course of 3 years.
July 9, 2019 | No Comments » | Topics: Morbid |
Luis Alvarez, one of the first responders on 9/11, before and after cancer