Poll Of The Day
April 30, 2019 | No Comments » | Topics: Poll Of The Day |
April 16, 2019 | No Comments » | Topics: Jiu-Jitsu, Poll Of The Day |
My gf and I have been dating for about 6 months. We both go to the same school, so we see each other all the time, and are both going to graduate in June. We have had a great relationship, and I have no reason to dislike her. She is a rational, level-headed, and smart woman who I absolutely trust.
My gf is trained in Jiu Jitsu and I believe she is decently good (I've never seen her fight). She has been training at a fancy gym consistently since she started college 5 years ago. I have zero self defense training as I don't have the time or money to go to classes or a martial arts gym. I boxed briefly in early college but had to quit pretty early on because I got a new job.
April 12, 2019 | No Comments » | Topics: Poll Of The Day |
April 9, 2019 | No Comments » | Topics: Poll Of The Day |
Me and my fiancee "Sandra" have been together for 5 years, engaged for 8 months. Things were going great up until a couple of months ago.
My suspicion of Sandra started back in June. I noticed she has become more distant and cold towards me. We talked about it and she says her job is stressing her out. Fair enough.
The suspicions began to arise again a month later. I started to notice she would go to work really early and come home late. She tried to brush it off by saying she's working harder towards a promotion, but for some reason I don't believe her.
A couple of days ago, I obtained her phone records and it shows that she's texted a certain number hundreds of times during July.
I talked to my older brother about this. Pretty much the same thing happened to him with his wife 3 years ago: leaving for work early + coming home late. A ridiculous amount of text messages to one number. Turns out his wife was cheating on him and they got a divorce. By the end of the convo I was in tears. I didn't want to believe it, but there is a good chance Sandra is cheating on me.
IDK what to do at this point. I have no concrete proof that Sandra is cheating on me. Only suspicion. How should I approach this?
April 8, 2019 | No Comments » | Topics: Poll Of The Day |
April 4, 2019 | No Comments » | Topics: Poll Of The Day |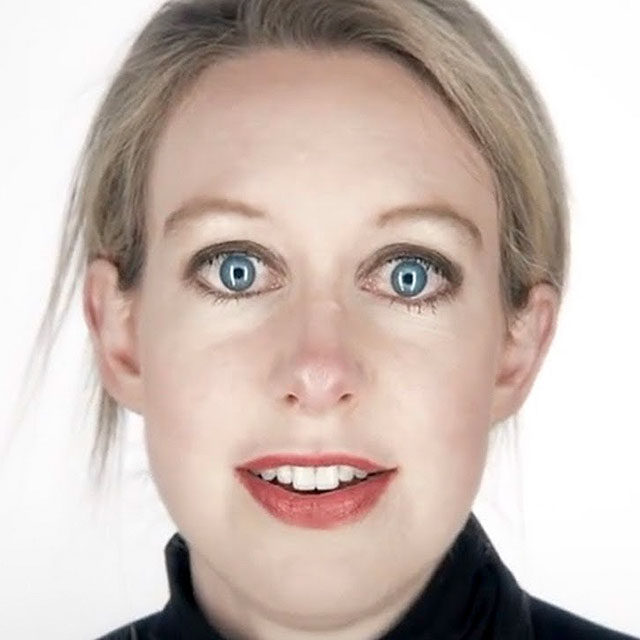 April 1, 2019 | No Comments » | Topics: Poll Of The Day |
March 29, 2019 | No Comments » | Topics: Poll Of The Day |
March 27, 2019 | No Comments » | Topics: Poll Of The Day |
March 25, 2019 | No Comments » | Topics: Poll Of The Day |