Story
November 19, 2018 | No Comments » | Topics: Story |

(photo: @aboeka)
Two lions spotted in a gay sexual encounter must have seen a homosexual couple "behaving badly" in their park and should be separated and given counselling, an official in Kenya said.
The animals were photographed after one mounted the other in a secluded bush area of the Masai Mara game reserve in the south-west of the African country.
Ezekial Mutua, the chief executive of the Kenya Film Classification Board, said the pair must have been influenced after they viewed a human same sex couple
He said that if that wasn't the case, the only other explanation is "the devil".
Mutua wasn't finished there either. He went on to say that the lions would need counselling to "cure them" of their homosexuality.
The official made the comments on social media and he has received backlash over his "idiotic" views.
He said: "These animals need counselling, because probably they have been influenced by gays who have gone to the national parks and behaved badly.
"I don't know, they must have copied it somewhere or it is demonic. Because these animals do not watch movies."
November 15, 2018 | No Comments » | Topics: Story |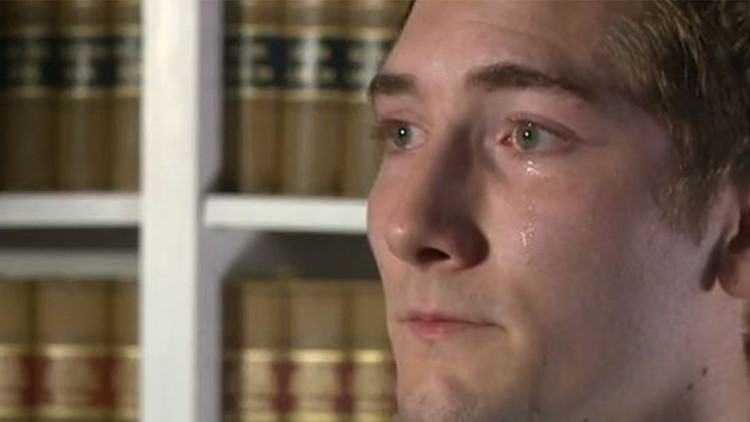 Christopher Precopia was going about his day while working in a lumber yard on September 22, 2017, when he was arrested. Precopia didn't have a clue as to what his charges were until later on — he was accused of breaking into a woman's home in Temple and slicing an "X" onto her chest with a box-cutter. This woman happened to be an old high-school girlfriend's of Precopia's, one whom he hadn't communicated with in years.
Precopia was eventually held at Williamson County Jail on charges of burglary of a habitation with the intent to commit other crimes. He was released after having posted $150,000 bail. Still, Precopia was in a world of trouble, and insisted that he was innocent of the crime which he was being accused of.
"I had no idea why everything was happening, and I was lost," he recalled.
November 13, 2018 | No Comments » | Topics: Story |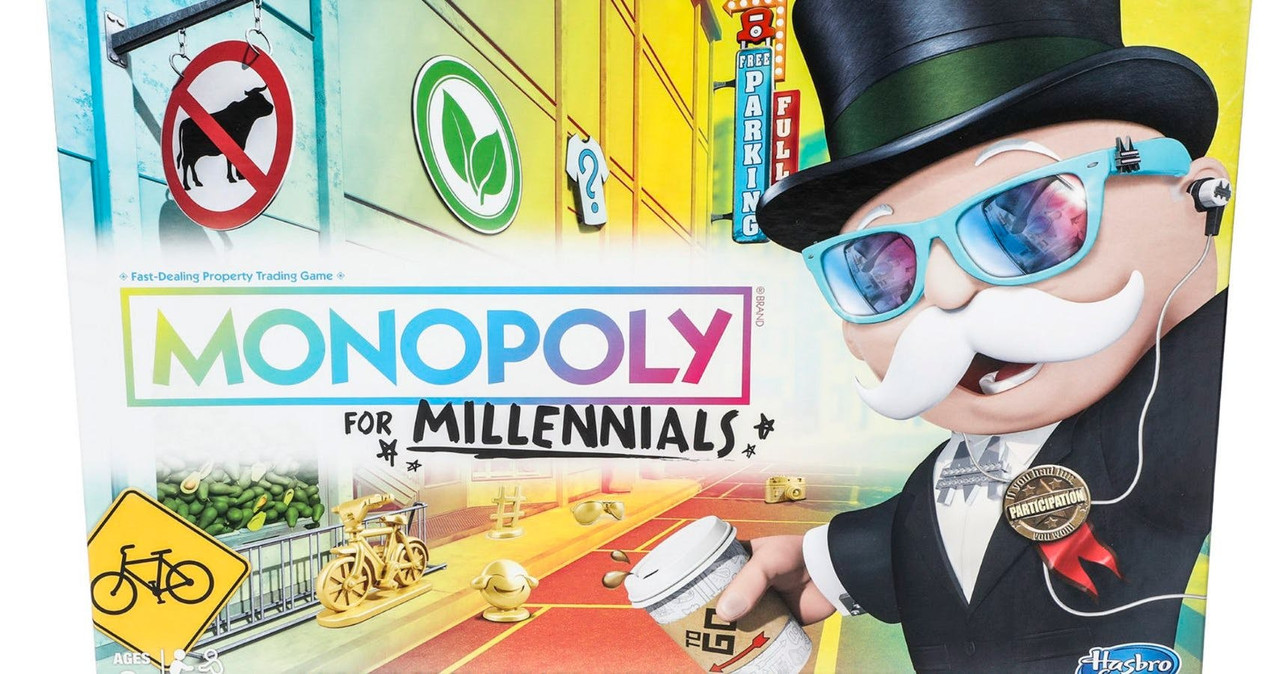 Monopoly has put a twist on its classic board game, this time appealing to millennials.
Monopoly for Millennials is exactly what its name suggests: a board game targeted to adults under the age of 30 who may not be able to relate to the original version.
For example, in this updated rendition of Monopoly, players don't pay rent on their properties but instead focus on gaining experiences.
"Money doesn't always buy a great time, but experiences, whether they're good — or weird — last forever. The Monopoly for Millennials game celebrates just that. Instead of collecting as much cash as possible, players are challenged to rack up the most experiences to win,"
These experiences include your friend's couch, a three-day music festival, vegan food options, bike-sharing services and even a yoga studio.
November 8, 2018 | No Comments » | Topics: Story |
A 69-year-old Tinder user is asking the court to change his age because "he identifies" as a 49-year-old.
Emile Ratelband says if transgender people are legally allowed to change sex, he should be allowed to give himself a new age. He argues that he doesn't get any messages when he lists his real age on Tinder. Although he says he feels 20 years younger, and doctors have told him that he has the body of a 45-year-old, his application was refused by his local authorities.
The pensioner was born on March 11, 1949, but says he feels at least 20 years younger and wants to change his birth date to March 11, 1969.
Mr Ratelband said: "I have done a check-up and what does it show? My biological age is 45 years. When I'm 69, I am limited. If I'm 49, then I can buy a new house, drive a different car. I can take up more work.
"When I'm on Tinder and it say I'm 69, I don't get an answer. When I'm 49, with the face I have, I will be in a luxurious position.
November 8, 2018 | No Comments » | Topics: main, Story |
Anthony Ekundayo Lennon, born Anthony David Lennon was one of four people who won a paid traineeship as a "theatre practitioner of colour" last year.
The two-year opportunity was funded by a £406,500 grant from Arts Council England to "deliver a comprehensive programme of talent development for future BAME (Black, Asian and minority ethnic) leaders".
However, the Sunday Times uncovered a copy of a book written by Lennon in 1990 in which he recalled receiving jibes in the street from people who thought he was mixed race despite his 100% white Irish heritage.
The actor describes himself as a "born-again African" and stated in 2012 that "although I'm white, with white parents, I have gone through the struggles of a black man, a black actor".
November 6, 2018 | No Comments » | Topics: Story |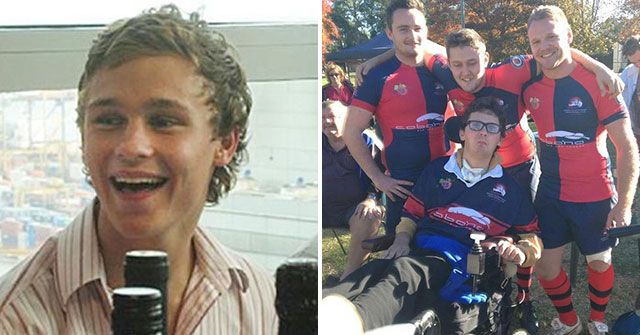 In 2010, a teenage rugby player in Australia named Sam Ballard accepted an unusual dare at a party: swallow a live garden slug. The experience left him paralyzed and with significant brain damage, and on Friday (Nov. 2), Ballard died in a Sydney hospital at the age of 28.
In an interview with The Sunday Project, one of his friends said they were having a "wine appreciation night, trying to act as grown-ups and a slug came crawling across."
"The conversation came, 'should I eat it?'
"Off Sam went. Bang. That's how it happened."
Within days of eating the slug, Ballard noticed pain in his legs.
Doctors determined that the Australian man had contracted eosinophilic meningitis — a rare disease that affects the membranes of the brain and spinal cord — from the slug, which was infected with the rat lungworm parasite.
October 31, 2018 | No Comments » | Topics: Story |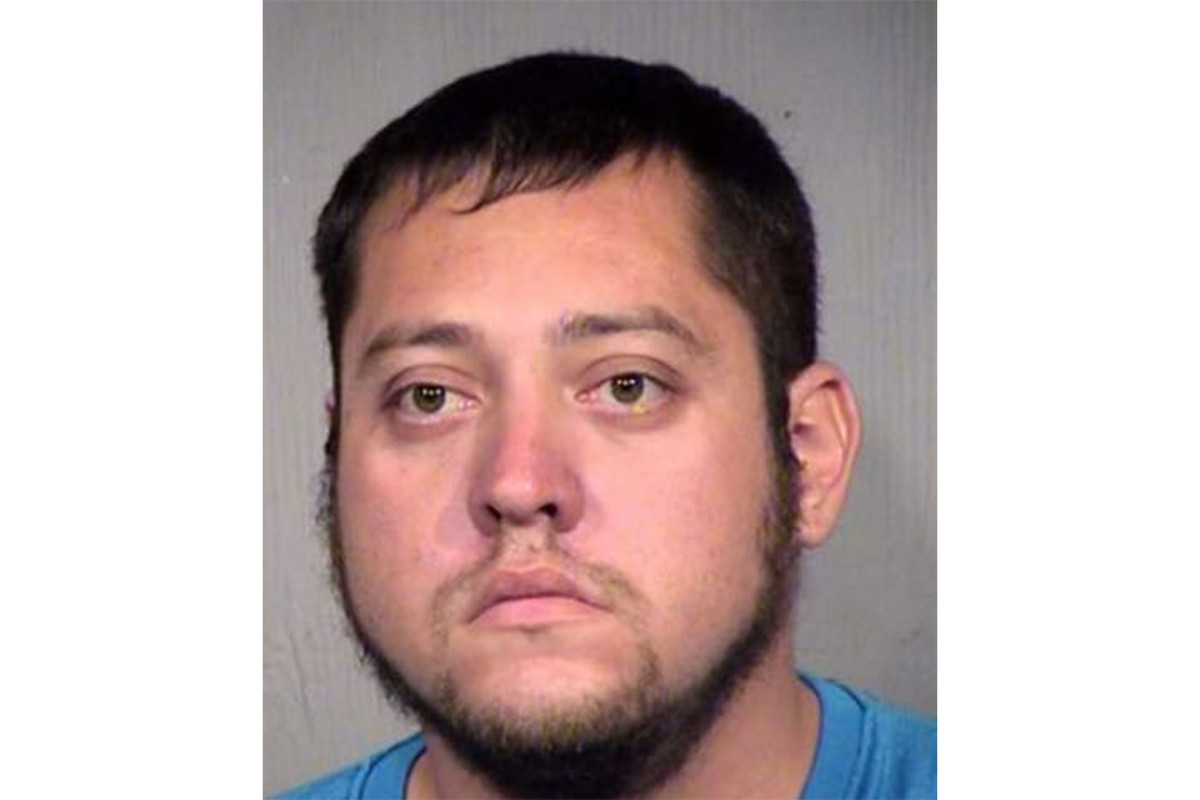 Police say they have arrested an Arizona man who pretended to have Down syndrome and hired caregivers to bathe him and change his diapers.
Police say Paul Menchaca allegedly posed as a mother called "Amy" in order to hire a caregiver to look after her son with Down syndrome.
A caregiver then told police she assisted Menchaca with diaper changes and baths on around 30 occasions over the US summer at different locations in the Phoenix area.
Two more victims then took over care giving duties in July this year. Police say the three caregivers all know each other, and said Menchaca became sexually aroused when they bathed him.
What tipped the caregivers off to the ruse?
Police said they became skeptical of Menchaca because he would demand they scrub him more thoroughly in "certain areas." Court records said that one caregiver remembered five occasions when Menchaca "aggressively said his genitals were not cleaned enough,"
October 30, 2018 | No Comments » | Topics: Story |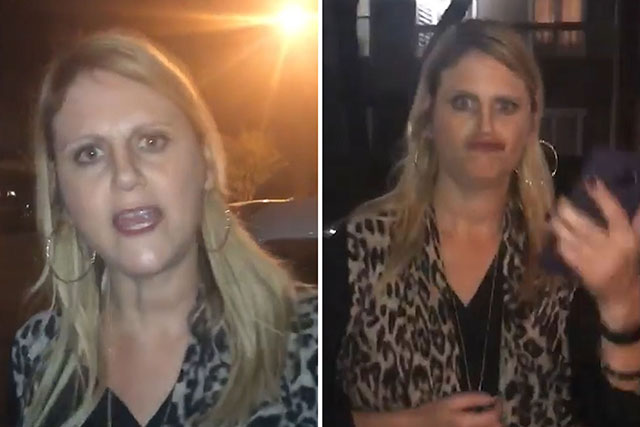 A viral video showing a North Carolina woman verbally harassing two residents standing outside of their apartment complex has cost the woman her job.
The incident happened Friday, October 19, at Camden View Apartments in Charlotte.
According to WSOC, Leisa and Mary Garris said they were waiting outside of their apartment for AAA to jump their car when Susan Westwood approached them.
A video showed Westwood walking toward the Garris sisters and saying things like, "Hi, how are you? I'm hot, I'm beautiful. I'm 51, and what are we going to talk about tonight? Being hot? Being beautiful? Being white? This is Myers Park, SouthPark, Bitch. Why are you up in here hanging out?"
One of the sisters told Westwood she called the police because she felt threatened. Westwood later responded saying, "Do I need to bring my concealed weapons too? This is North Carolina by the way."
(more…)
October 30, 2018 | No Comments » | Topics: Story |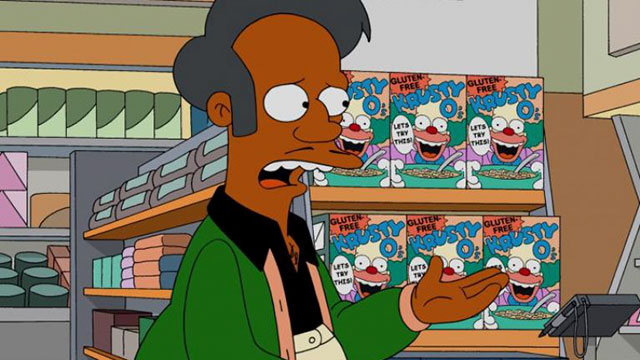 Film producer Adi Shankar has confirmed that The Simpsons is planning to remove Apu following the recent controversy surrounding the character.
"I got some disheartening news back, that I've verified from multiple sources now: They're going to drop the Apu character altogether," quoted Shankar to IndieWire. "They aren't going to make a big deal out of it, or anything like that, but they'll drop him altogether just to avoid the controversy."
Last year, comedian Hari Kondabolu released the documentary The Problem With Apu, which analyzed how the Simpsons character perpetuates South Asian stereotypes. "I can't get over that ridiculous voice that's unrealistic and goofy and the setting he's in and the fact that there are about ten jokes that repeat themselves, like gods with multiple heads and arms, curry, the Kwik-E-Mart, go to the Himalayas," he told me.
Kondabolu has long argued that getting rid of the character isn't the answer. Instead, give Apu some power on the show. He's been working tirelessly for years at the Kwik-e-Mart. Maybe it's time for him to own a franchise of businesses? As Kondabolu told me last year:
What I think they should do is give him some upward mobility. If you're saying satire is built in reality, there's a lot of South Asians who run convenience stores, that's accurate. However, they often end up owning the place, buying more of them and then employing other people. They become like little moguls. If you're saying this is the truth. Then complete it. Let him be someone who competes with Burns. It's been 30 years.
October 29, 2018 | No Comments » | Topics: Story |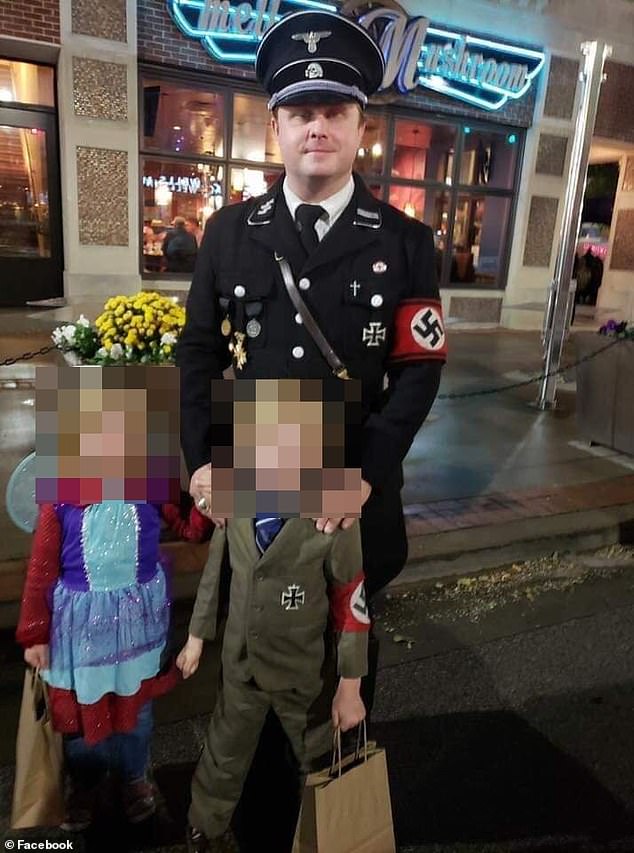 A Kentucky man posted online that he and his 5-year-old son were mistreated while dressed as Nazis for a Halloween event.
The photo, which was taken on the way to a children's trick or treat event in Owensboro on Thursday, shows Bryan Goldbach dressed as a Nazi soldier and his son as Adolf Hitler.
When photos of the father and 5-year-old were uploaded to Facebook, they sparked an immediate backlash.
Goldbach initially tried to defend his choice, writing that "anyone who knows us knows that we love our history, and often dress the part of historical figures.
"We saw people dressed as murderers, devils, serial killers, blood and gore of all sorts," he wrote in a Facebook post. "Nobody batted an eye. But my little boy and I, dress as historical figures, and it merits people not only making snide remarks, but approaching us and threatening my little 5-year-old boy. Yes liberalism is alive and well. And we had the displeasure of dealing with the fruits of the so called "Tolerant Left.""