TRUTH
October 9, 2018 | No Comments » | Topics: TRUTH |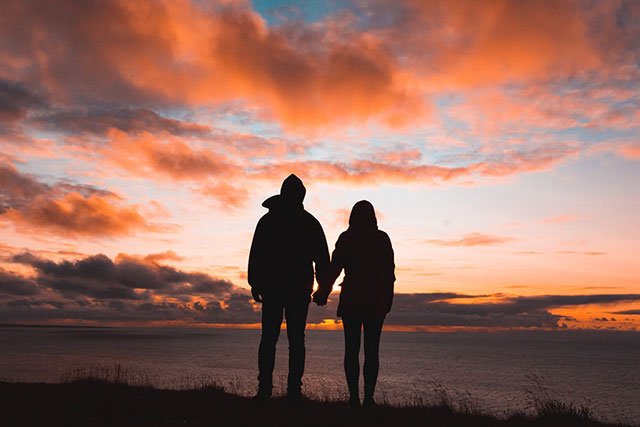 (photo: @alexiby)
We met in college, and were instant best friends. I was 20; she was 18. We spent all our time together, and were briefly lovers, but we never formally dated because both of us were very much into being wild and free and enjoying our youth. We dated other people on and off, but we talked about it and agreed that a committed relationship between the two of us would be an all-or-nothing kind of thing. Since neither of us wanted to give up our hedonistic, promiscuous, irresponsible lifestyle, we made a point of not committing to a relationship. A few years went by that way, and we were very happy, right up until her sisters died.
October 9, 2018 | No Comments » | Topics: TRUTH |
September 27, 2018 | No Comments » | Topics: TRUTH |
(photo: @sholto)
1. I'm a former sex worker. I booked with a middle aged client and we had a lovely coffee meeting before our date. I learned that his wife had passed away a couple of years ago and he missed human contact but wasn't ready to date anyone so he booked in with me.
Our date didn't consist of any sexual contact. He just wanted to cuddle in bed with me in our PJ'S, and talk about his wife. He had nothing but the most beautiful things to say about her. (Usually when clients talk about their wives they're complaining about everything their wives won't do, calling them bitches etc. It's gross.) He was crying and I was crying and he just talked about true love and how he never thought he would find it, and how he doesn't know how to keep living now that he's lost it.
It was truly heartbreaking. I've never really dealt with much death in my life; I've certainly never seen someone grieving in that way. I didn't know how to comfort him so I just made tea and listened to him talk for two hours. It was strangely beautiful to know that someone can love someone else like that. I felt so bad for him and his broken heart.
September 27, 2018 | No Comments » | Topics: TRUTH |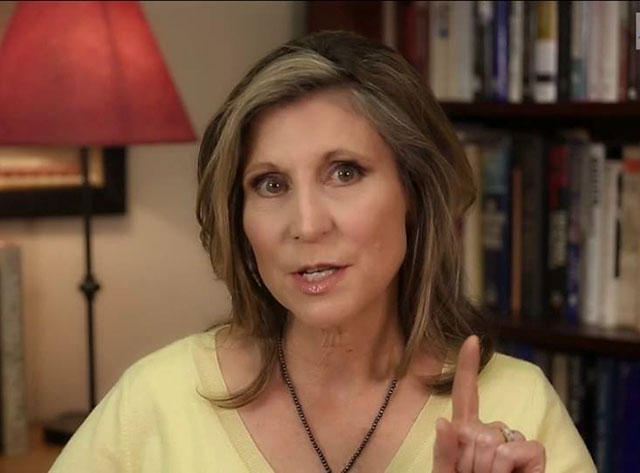 Christina Hoff Sommers is a resident scholar at the American Enterprise Institute and former professor of philosophy at Clark University in Massachusetts
"I am a strong supporter of classical equity feminism — the sort of feminism that won women the vote, educational opportunities, and many other freedoms. But on today's campus, equity feminism has been eclipsed by fainting-couch feminism. Fainting-couchers view women as psychically fragile and prone to trauma. They demand trigger warnings, safe spaces, and micro-aggression monitoring. Their primary focus is not equality with men—but rather protection from them. As an equity feminist from the 70s, I see this as a setback for feminism—and for women.  There was a battle for the soul of feminism in the 80s and 90s. The wrong side won. Catharine MacKinnon and Andrea Dworkin (precursors to today's fainting-couchers) sought to protect women from the ravages of an implacable, all-encompassing patriarchy. Never mind that no such patriarchy existed. Another group, known as sex-positive or libertarian feminists, focused on female freedom, personal responsibility, and pleasure. They saw MacDworkinism (as it came to be called) as a reactionary social purity movement. The libertarians had better arguments, but the MacDworkinites won most of the assistant professorships. Over the years, MacDworkinism has melded with "intersectionality." Today, undergraduate women are told (depending on their identities) that they are oppressed not only by sexism, but by racism, classism, ableism, etc. Conceptually, the theory is muddled. For one thing it fights sexism and racism by classifying everyone according to sex and race. But at the highly privileged intersections of American higher education, the theory is all the rage. For an equality feminist like myself, this is a sorry development. Our feminist foremothers viewed women as just as competent and mentally strong as men, so they fought and won a battle for equality. Trigger warnings, safe spaces and identity theatrics betray that tradition, and treat women like fragile little birds in need of protection. I see too many talented, idealistic young women turning inward—away from a world that needs them."
September 25, 2018 | No Comments » | Topics: TRUTH |
September 24, 2018 | No Comments » | Topics: TRUTH |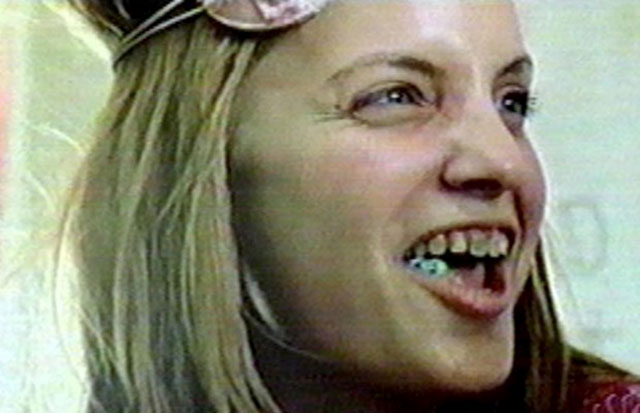 I'm going to tell you how this will go down.
Usual harm reduction practices dictate that one start low and go with the flow. This is not true for crack. You don't want to get an underwhelming hit. That's just waste of crack and that shit is expensive you know?
You want to try three mathchhead sized rocks. Remember to pulverize them and load. Hold the hit in for at min 30 – max 45 seconds. After 45 you wont got higher, just get a buzz from asphyxiation.
If you are pro, you will get 8 hours of euphoria out of a gram. But I will tell you how much you will smoke.
You will smoke it all. You will then check your bag for any overseen little crack pebble left behind. Then you will go on your knees on your carpet with a flashlight to look for anything you may or may not have dropped. You will look for leftovers for an hour or so, refusing to accept that there isn't anymore. Here comes the panic phase. You will cry internally or externally. Maybe both. You will be the saddest you've ever been, that the crack-coaster came to a stop. You we're just getting warmed up, you feel?
September 24, 2018 | No Comments » | Topics: TRUTH |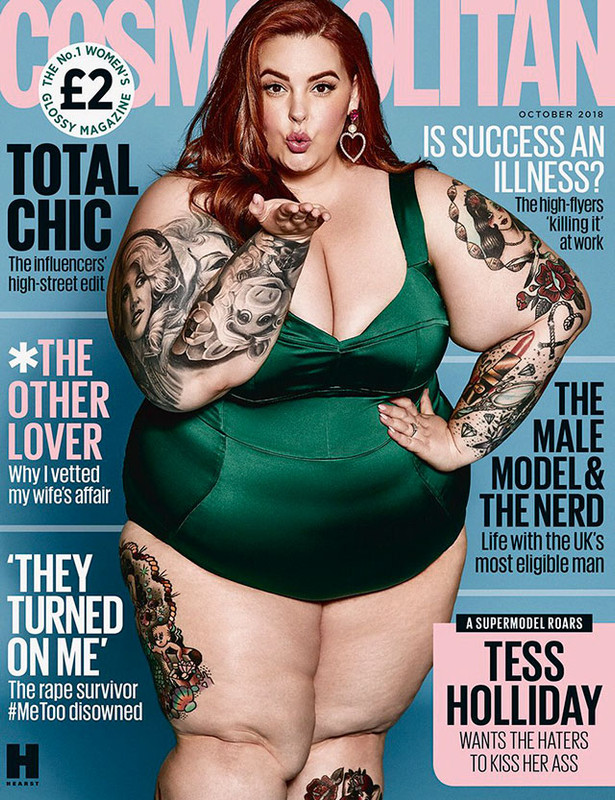 Dear Tess,
We don't know each other.
In fact, until several weeks ago, I had never heard of you.
Then you appeared as the cover star of Cosmopolitan magazine, wearing a green swimsuit and blowing a kiss under the headline: 'A SUPERMODEL ROARS! TESS HOLLIDAY WANTS THE HATERS TO KISS HER ASS.'
It was a very striking, newsworthy cover because you are 5ft 3in and weigh over 300lbs.
As such, you are someone suffering from morbid obesity.
That's not me being a 'fat-shaming douchebag', as your legion of fans will doubtless immediately scream.
That's just a fact.
The medical establishment gives that definition to anyone who is more than 100lbs overweight or has a BMI (Body Mass Index – the ratio of an individual's height to his or her weight) of 40 or more.
That's YOU.
September 17, 2018 | No Comments » | Topics: TRUTH |
People call it getting high but I think that's one of the most misleading words associated with drugs, I always think of drugs as like going and sitting in this room where everything is alright, the rooms are different but they all serve that same purpose. Of course not when you first start, at first you want to see the room, all the cool stuff, it's so interesting, amazing look that! Wow man, can you dig it? Yeah bro. It's nice. Reaallly nice man, like the best everrrrrrrrr.
And that's fuking cool. And if you just visit a few times that's what you remember. But if you stay in the room too long you get used to it in there, how nice and warm it is. How interesting it is. How much you like everyone while you're in there. And the more time you spend in there, the colder you notice it is outside, how the lights start to hurt your eyes and everything is a bit too garish and discordant and all that stuff people want you to do and the people themselves… well they just start to grate on you and seems now you can't wait to get away from them, back to your cocoon. That's all you want, more than anything, if everyone would just leave you alone and let you do that then there would be no problem, and guess what? You get your wish.
September 12, 2018 | No Comments » | Topics: Morbid, TRUTH |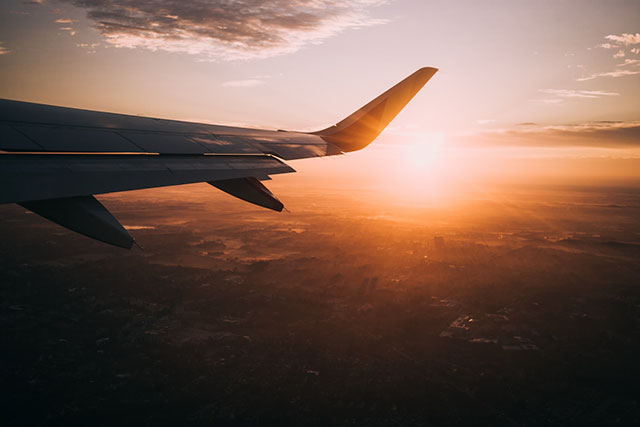 Vladivostokavia Airlines, Flight 352
The plane crashed and exploded in flames in Siberian woodlands near the village of Burdakovka, about 21 miles from Irkutsk. The aircraft crashed during the third turn in a landing approach to Irkutsk, an intermediate stop for refueling. The first officer was flying the plane, when at 2,600 ft., an audible alarm sounded indicating a wide angle of attack. Eleven seconds later the aircraft swung around 180 degrees and entered a flat spin. The captain ordered the engines at full throttle but it was too late and 22 seconds later the plane hit the ground, belly first, broke up and burned. Incorrect actions of the crew. Due to poor communication between pilots, they put in the wrong parameters while landing causing the plane to descend at the wrong angle. As a result, the plane stalled and entered a spin and crashed. All 145 aboard killed. 
02:07:53
CAP
 … Fuck, push it up! (throttles)
02:07:53
F/O
 Stop! Stop! Where! Where!
02:07:55
CAP
 Stop! Stop! Stop! (said in patter)
02:07:55
NAV
 This way, this way, this way.
02:07:57
CAP
 We're recovering!
02:07:58
NAV
 Easy, make it easy, easy!
02:07:59
F/O
 Lets to the right!
02:08:01
—
 Audio tone of Radio-altitude alert (duration 4 sec) and audi
02:08:02
??
 Power! Add thrust!
02:08:05
??
 Power!
02:08:06
F/E
 … got it!
02:08:08
??
 Add thrust!
02:08:09
F/O
 Take off power! Oh my God!
02:08:10
F/E
 Take off power set
02:08:11
??
 That's all guys! Fuck!
September 12, 2018 | No Comments » | Topics: Life Experiences, TRUTH |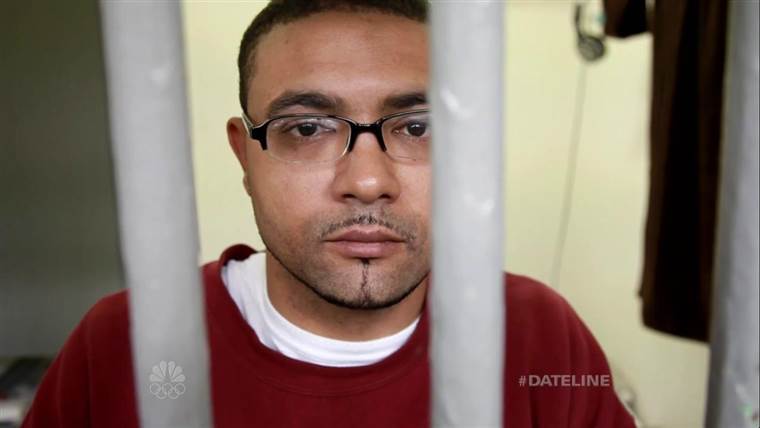 In 1995, Eric Glisson was arrested for a taxi driver's murder and eventually sentenced to 25 years to life in prison. Glisson was convicted for the Jan. 19, 1995, murder of Bronx cabbie Baithe Diop after a woman named Miriam Tavares testified that she had seen and heard the murderers from her bathroom window. Glisson, who was sentenced to 25 years to life on Feb. 3, 1995, was one of six people Tavares pointed out. The group was quickly labeled "The Bronx Six."
From New York's maximum-security prison Sing Sing Correctional Facility, Glisson relied heavily on the Freedom of Information Act to prove his innocence claims after his appeals were denied,
Cross became convinced of Glisson's innocence after he visited the scene of the crime and noted it would have been impossible for Tavares to have seen or heard anything from her bathroom window as it was 100 yards away. However, it wasn't until 2012, after Glisson had been in prison for over 17 years that he was able to obtain undeniable evidence of his innocence. Cell phone records from Diop's mobile, which Glisson got a copy of through the Freedom of Information Act, revealed the phone had been used to call family of two Bronx Sex, Money, Murder gang members after the murder and the district attorney had known all along, NBC reported in 2014. By coincidence, a letter Glisson wrote to the U.S. Attorney's Office in New York crossed the desk of Investigator John O'Malley, the man who'd heard Bronx Sex, Money, Murder gang members Jose Rodriguez and Gilbert Vega confess to killing Diop 10 years prior.
O'Malley, who told Dateline he'd had no idea someone was serving time for Rodriguez and Vega's crime until that time, signed an affidavit testifying to Glisson's innocence. Glisson would sit in prison another four months before prosecutors completed the legal process to set him and another member of the alleged "Bronx Six" free on Oct. 22, 2012. Glisson spent four months shy of 18 years in prison 
Were you framed? Was it a mismanaged case or both? Seems odd that 5 people go to jail for one murder.
I believe it was both.
Were the real killers connected to you in any way, did you know them or know of them before your arrest and wrongful sentence?
I didn't know them personally, but apparently they lived in my neighborhood.