TRUTH
September 11, 2018 | No Comments » | Topics: TRUTH |
A man's last words to his wife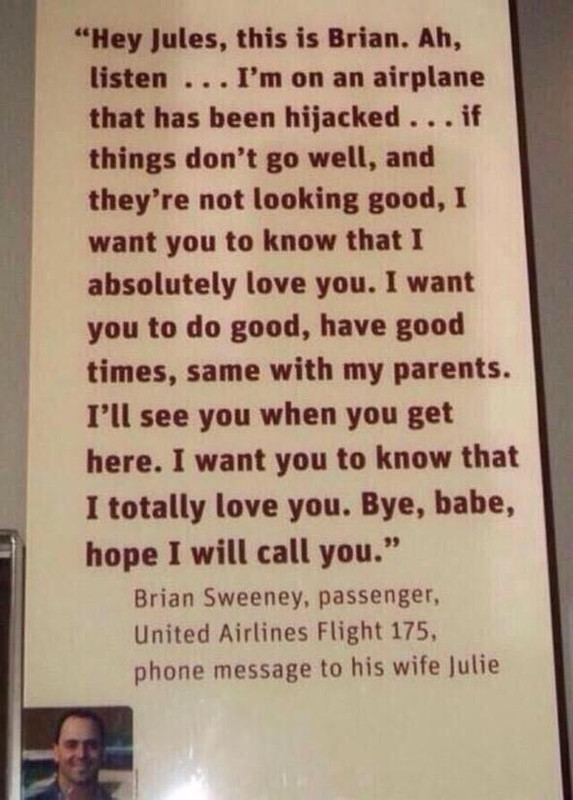 September 11, 2018 | No Comments » | Topics: Life Experiences, TRUTH |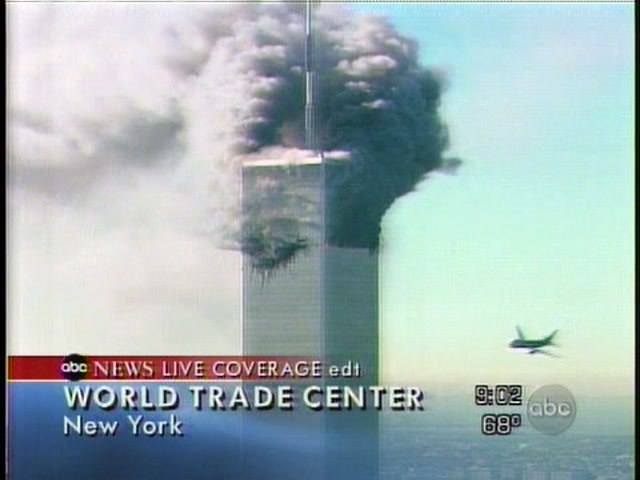 I arrived for work that morning on the 77th. floor of World Trade Center tower 2 (WTC2) around 8:00AM. It was a bright beautiful morning, and you could see seemingly forever out the floor to ceiling windows of the building. My company had offices on the 77th. and 78th. floors. My office was on 77 facing WTC1 (the north tower).
I was standing in the hallway outside my office talking to a co-worker, when I heard a tremendous explosion at 8:46AM. I looked into my office (office wall was floor-to-ceiling glass) and saw a gaping hole in the South side of WTC1. We had no idea what had happened. No part of the plane was visible (it had hit WTC1 from the North–the opposite side from where my office faced).
Eventually word filtered in from somewhere that it was a plane that hit the building. We didn't know whether it was a commercial jet or a private plane like a Gulfstream. It also didn't occur to me at the time that it was a terrorist attack. I just assumed it was a terrible accident.
At some point I saw people appear at the edge of the gaping hole. Smoke was pouring out, and while I don't recall seeing much in the way of flames, it was clear that there was a raging fire going on inside the building. I saw a number of people jump to their death, desperate to get away from the heat/flames.
August 22, 2018 | No Comments » | Topics: TRUTH |
August 9, 2018 | No Comments » | Topics: TRUTH |
Read this question, come up with an answer and then scroll down to the bottom for the result. This is not a trick question. It is as it reads. No one I know has got it right. Few people do.
A woman, while at the funeral of her own mother, met a guy whom she did not know. She thought this guy was amazing. She believed him to be her dream guy so much that she fell in love with him right there, but never asked for his number and could not find him after the funeral. A few days later she killed her sister.
Question: What is her motive for killing her sister?
[Give this some thought before you answer, see answer below]
August 9, 2018 | No Comments » | Topics: Life Experiences, TRUTH |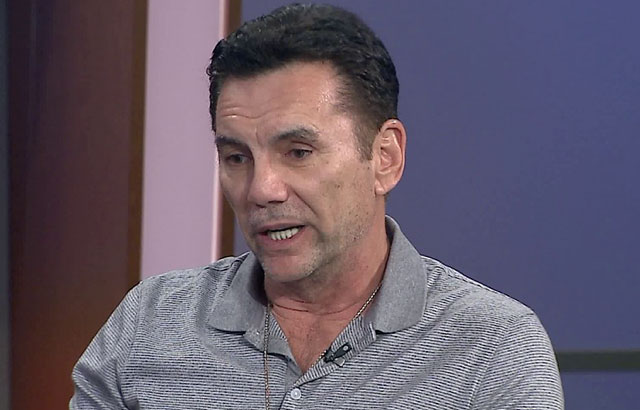 Michael Franzese  is a former New York mobster and caporegime of the Colombo crime family who was heavily involved in the gasoline tax rackets in the 1980s.  At age 35, he was the youngest mobster listed on Fortune Magazine's survey of the 50 most powerful and wealthy Mafia bosses in America. Franzese hit the list at number 18, only five spots behind the infamous John Gotti. At the height of his operation, federal authorities claim Franzese generated close to a billion dollars a year in a gas-tax scheme he masterminded. Since then, he has publicly renounced organized crime, created a foundation for helping youth, and became a motivational speaker.
What was the main appeal of joining the mob for you?
I joined to help my day get out of prison. plain and simple. the money and power came for me later on. once i got in, i wanted both.
What is the process of becoming a "Made Man" like?
Very intense. very solemn, very serious. I took an oath with a picture of a saint burning in my hands. My thumb was cut with a knife and blood dropped on the floor. The oath is never to violate the brotherhood of La Cosa Nostra.
August 2, 2018 | No Comments » | Topics: Life Experiences, TRUTH |
What drug did you sell?
Heroin. Well, it started off years earlier with ecstasy then I moved to cocaine then prescription pills and finally to heroin. I was chasing the biggest profits. When I was selling ecstasy it was because that was my favorite drug and I wanted a little bit of extra money to compliment my regular job. By the time I was selling dope and prescription pills, I had a whole organization and this was my full time job.
What quality/type of heroin did you end up selling?
The highest quality black tar heroin. The connect was so low level that we had to warn people when switching over from another dealer. I know everybody says that but we had a lot of close calls. It was dark almost black but a drier charcoal like that would crumble and turned into dark brown tar when handled or breathed on.
August 1, 2018 | No Comments » | Topics: Life Experiences, TRUTH |
July 31, 2018 | No Comments » | Topics: Life Experiences, TRUTH |
July 25, 2018 | No Comments » | Topics: TRUTH |
This 72-year-old widower has taken his wife's portrait to the pier where they fell in love every morning since she died seven years ago
July 24, 2018 | No Comments » | Topics: Life Experiences, TRUTH |
Let me run you through a day in the life of my personal brand of schizophrenia:
7:00 am: Wake up and lay in bed for awhile. Although I live alone, I hear footsteps throughout my apartment. I start wondering whether someone broke in during the night, so I get up to check the lock. Not only is the dead bolt still latched, but the chain is also still in tact; however, the footsteps are still in the kitchen, and I have to check the door and whole apartment at least three more times be sure I'm alone.
7:30 am: I'm taking a nice hot bath, but, as the water is running, I hear a conversation happening just outside the door. I know no one is there because I've checked the door, but I can't help but hear a few people debating about the use of leather vs. cloth seats in cars. I dip my head under the water and try to ignore what's not there.
8:00 am: Is there something crawling on my leg? When I look down to inspect, there's nothing. This will happen at least once every half hour throughout the day, so I won't continue mentioning it.
9:00 am: I'm eating breakfast, and I taste metal when I'm eating my toast, so much so that I can't finish my food.