Useful
April 17, 2019 | No Comments » | Topics: Useful |
(photo: @vladsargu)
Imagine this:
You're 25 years old. You have a great job making great money and you are making so much money, you buy yourself a car, a house, you take lavish vacations, buy lavish things — you have to have the best of everything. It's an amazing life, right? Some of us get to have that while others don't. 40 years later, you're now 65 years old. You put nothing away for retirement at all. The house you have is your greatest asset. It's market value went up around $200,000. The car(s) you bought — well, they're antiques now. Some work, some don't. All those lavish things you bought? Over the years, it's just stuff. Not that important. You retire on your social security. By then, however, the government has done a lot of shady things — because that's what they do — you actually cannot collect your full "social security" until you're 70 years old, but you decide to retire at 65 making you eligible for 50% of your social security. In the now, at 65 years old, what do you wish you did when you were younger? Any regrets about not saving as much as you could have?
April 15, 2019 | No Comments » | Topics: Useful |
If you forget people's names almost immediately after they introduce themselves, repeat back their name when you shake hands
Hi, I'm Sam"
"Hi Sam, I'm Jo, nice to meet you"
Repeating their name and looking at their face will help lodge it in your memory.
April 11, 2019 | No Comments » | Topics: Useful |
April 10, 2019 | No Comments » | Topics: Useful |
(photo: @joncstout)
In this guide I will lay out some rules for masturbating, the details of how to follow those rules, and finally the theory behind why the rules matter. I imposed these rules on myself and I experienced the following benefits:
Increased ability to get an erection with a partner
Increased staying power
Better orgasms
Better feeling during PIV
These benefits form a positive feedback loop. Once you start seeing benefits, your confidence will grow and you will only see increased benefit.
March 6, 2019 | No Comments » | Topics: Useful |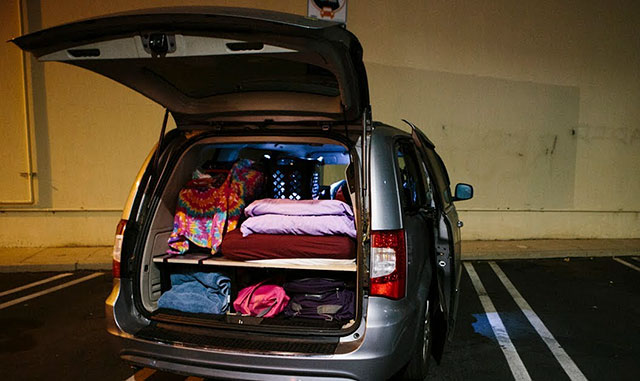 I've camped out of my car a million times, so here's some advice:
Privacy
Get something to block the sun, and put it in the front windshield, then you can use something as cheap as supermarket bags, or as expensive as a black piece of cloth, but cover as much of the windows as possible, if you car has a window tint, it will look like a very dark tint from the outside, if not it'll look like you have supermarket bags, but that's better than anybody peeking inside.
Hygiene
Get a plastic juice bottle with a large neck and (assuming you're a guy, sorry didn't check) it's super easy to pee there, and if you're parked next to a patch of grass you can easily and conspicuously just open the door at night and dump it in the grass. Saving you a trip to the store's bathroom in the middle of the night makes all the difference in the cold. A bit of anti prespirant and a cheap shaving razor can make you look way better between showers.
When you go to the store, if you have self checkout registers use those and take a few extra bags and make sure you have a bag for trash available all the time, a car is a tiny space and it super easy to make it into a big mess in absolutely no time.
February 5, 2019 | No Comments » | Topics: Useful |
February 4, 2019 | No Comments » | Topics: Useful |
If you're taking your animal to the vet for an ailment, get video of them coughing, breathing strangely, limping, etc. Animals may not show the ailment at the vet's office and the video can help the vet diagnose your furry friend
January 18, 2019 | No Comments » | Topics: Useful |
Lamp: Arco Lamp Replica
Barcart: Holly & Martin Zephs Bar Cart
Wall Art: Marianna Art Print
November 30, 2018 | No Comments » | Topics: Useful |
If you have to fight with your significant other, hold hands and go for a walk. It's very, very, VERY difficult to get angry while holding hands, or while walking together in the same direction.
The latter advice is great for all relationships, not just romantic ones. Conversations that happen on walks are very different from conversations that happen when you sit facing each other. Try it.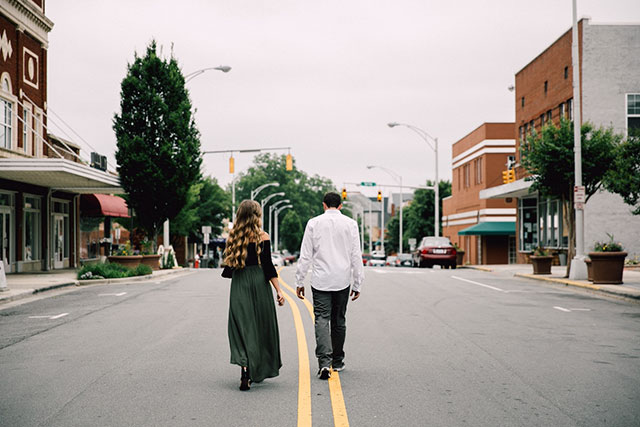 October 19, 2018 | No Comments » | Topics: Useful |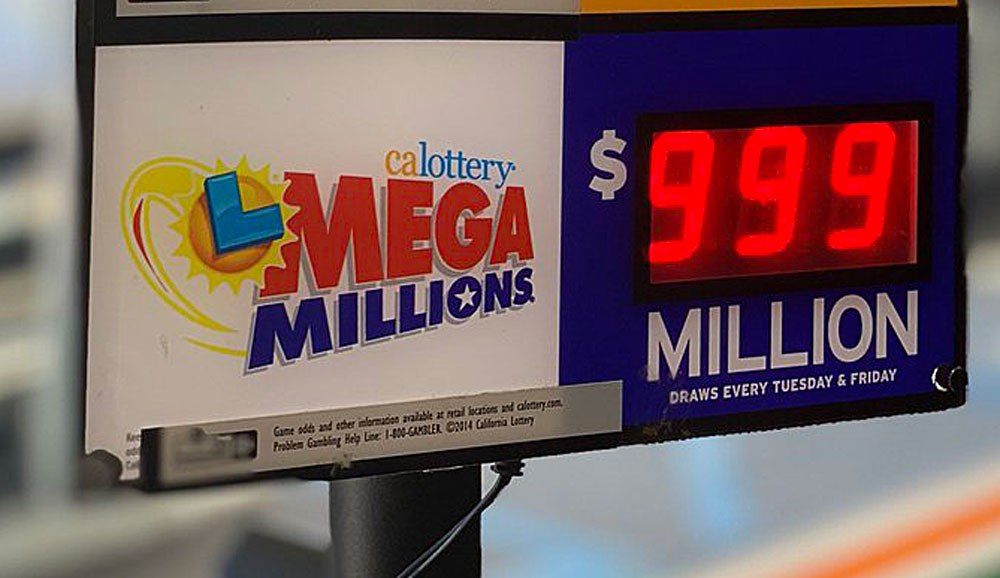 This is the absolutely most important thing you can do right away: NOTHING.
Yes. Nothing.
DO NOT DECLARE YOURSELF THE WINNER yet.
Do NOT tell anyone. The urge is going to be nearly irresistible. Resist it. Trust me.
1. IMMEDIATELY retain an attorney.
Get a partner from a larger, NATIONAL firm. Don't let them pawn off junior partners or associates on you. They might try, all law firms might, but insist instead that your lead be a partner who has been with the firm for awhile. Do NOT use your local attorney. Yes, I mean your long-standing family attorney who did your mother's will. Do not use the guy who fought your dry-cleaner bill. Do not use the guy you have trusted your entire life because of his long and faithful service to your family. In fact, do not use any firm that has any connection to family or friends or community. TRUST me. This is bad. You want someone who has never heard of you, any of your friends, or any member of your family. Go the the closest big city and walk into one of the national firms asking for one of the "Trust and Estates" partners you have previously looked up on http://www.martindale.com  from one of the largest 50 firms in the United States which has an office near you. You can look up attornies by practice area and firm on Martindale.