December 12, 2019 | No Comments » | Topics: Story |
Duston Holloway, from Texas, returned home to find his girlfriend in bed with another man, wearing his shirt. Rather than beat the guys ass, he calmly took photos of the couple, and even a selfie, which he then uploaded to Facebook with the caption "when you come home to another man in your bed with the one you loved! Good men deserve good women."
The images quickly went viral, and social media users were quick to ask why he didn't react more angrily. He admitted that he initially wanted to "kick the guy's a**', and added "but I calmly just took selfies and walked like a boss lol".
December 12, 2019 | No Comments » | Topics: Nostalgia |
December 12, 2019 | No Comments » | Topics: main |
December 12, 2019 | No Comments » | Topics: Reaction Gifs |
When your girl passed out but her hoe friend still taking shots
December 12, 2019 | No Comments » | Topics: Man-Up |
(photo: @hermez777)
Fighting isn't macho. It's not how a man proves himself to another man or how he proves himself to a lady. Fighting has nothing to do with anything but the individual and his desire to prove to himself that he can face his fears, that he can take the pain of getting hit and hit back.
December 11, 2019 | No Comments » | Topics: Links |
Formerly Blind Dog Sees His Family For The First Time After Surgery – Ned Hardy
If you're lacking in the size department downstairs, this pump will give you some short term gains – Amazon
How to Craft Your Life's Purpose and Stop Wasting Your Precious Time Here on Earth – Life Hacker
The 18 Things Women Love Most About Sex – Maxim
Habits, Not Goals, Will Bring You Success – Heleo
Be like Bill Gates and Warren Buffett: If you're not spending 5 hours per week learning, you're being irresponsible – Quartz
19 Things About Life You Should Know Before You Turn 29 – Medium
Perfect gift for handymans and people who love to work on the house – Amazon
5 Etiquette Tips to Help You Thrive In Any Social Situation – Curiosity
Man Live-Tweets His Stepson Trying To Sneak A Girl Out Of The House – Ruin My Week
These People Claimed To Have Actually Visited Hell, And What They Saw Was Horrifying – Ranker
The Real Reasons Your Toxic Ex Keeps Crawling Back – Thought Catalog
10 Plans Hitler Would Have Put In Motion If The Nazis Had Won – Listverse
5 Crucial Facts Men In Their Forties Need To Know About Game – Return of Kings
12 Epic Adventures: No Skills Required – Mens Journal
What It Feels Like To Have Sex With A Loose Vagina – Your Tango
The Greatest Trip Hop Album Of All Time Mezzanie By Massive Attack – Pitchfork
This Is What Its Like When a Guy Gets a 'Dick Job' – Mel Magazine
How Bad Is It if I Never Eat Any Vegetables? – Tonic
Raging Girl in Booty Shorts Stomping Out Car and Other Videos of the Day – Drunken Stepfather
Daniela Lopez booty flashing vacation pictures (nsfw) – Celeb J
Why More Men Than Ever View Marriage as a Bad Deal – Brass Pills
He Has Driven for Uber Since 2012. He Makes About $40,000 a Year – NY Times
December 11, 2019 | No Comments » | Topics: Products |

December 11, 2019 | No Comments » | Topics: The Dumping Grounds |
December 11, 2019 | No Comments » | Topics: Poll Of The Day |
Hi, I'm just looking for some help. I'm 23 year old with small penis when it's erect it's about 3 inches and it's very thin, I started puberty quite late as well and I don't get much erections and when I masturbate, only a bit of cum comes out. What should I do?
What should this guy do?
©
December 11, 2019 | 2 Comments » | Topics: TRUTH |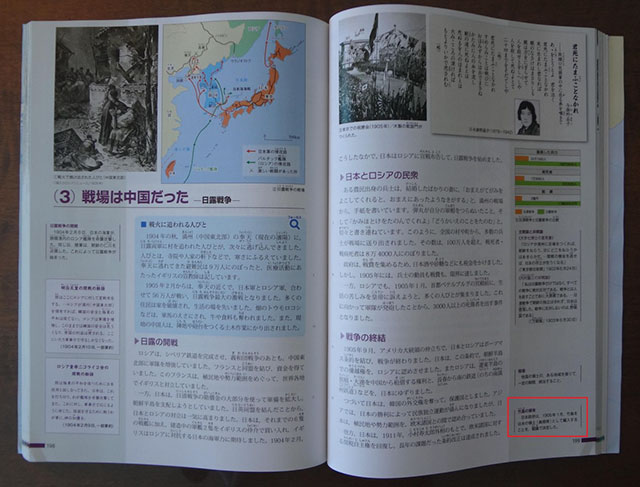 1. German here, we learn as much as possible about it. The general atmosphere in Europe that led to the nazis rise to power, how they were able to take control of the government, the major battles and figures who are associated with the war and of course the holocaust.
Most schools include visits to at least one concentration camp during field excursions (I have been to Auschwitz, Buchenwald and Theresienstadt) and there is a very interesting art project called Stolperstein , which indicates where jews were persecuted in Germany.
In a nutshell, you know how Americans always say 'Never forget' when it comes to 9/11? Most Germans are like that with World War 2 and the holocaust.