September 17, 2018 | No Comments » | Topics: TRUTH |
People call it getting high but I think that's one of the most misleading words associated with drugs, I always think of drugs as like going and sitting in this room where everything is alright, the rooms are different but they all serve that same purpose. Of course not when you first start, at first you want to see the room, all the cool stuff, it's so interesting, amazing look that! Wow man, can you dig it? Yeah bro. It's nice. Reaallly nice man, like the best everrrrrrrrr.
And that's fuking cool. And if you just visit a few times that's what you remember. But if you stay in the room too long you get used to it in there, how nice and warm it is. How interesting it is. How much you like everyone while you're in there. And the more time you spend in there, the colder you notice it is outside, how the lights start to hurt your eyes and everything is a bit too garish and discordant and all that stuff people want you to do and the people themselves… well they just start to grate on you and seems now you can't wait to get away from them, back to your cocoon. That's all you want, more than anything, if everyone would just leave you alone and let you do that then there would be no problem, and guess what? You get your wish.
September 17, 2018 | No Comments » | Topics: Life Experiences |
Are you at least ugly?
Average looking I suppose.
When people ask how big it is, what would you say it resembles in size?
Its as long as a 2 litre and the thickness is somewhere between red bull can and standard 12oz can.
How big is it flaccid?
8" usually
How "long" did it take for you to realize this isn't normal? How old were you?
In terms of noticing: 7 or 8. In terms of realizing that its like something that matters: 12.
Do your parents know?
Nope, I don't think that they do. Dont plan on telling them either…
So does the zipper on jeans just get in the way or is peeing more of a "release the kraken"-type scenario where no zipper can hold it back?
September 17, 2018 | No Comments » | Topics: Man-Up |
(photo: @jens_johnsson)
Do you want to know how to walk up to a perfect stranger– any perfect stranger– and start a conversation?
No, unfortunately, this isn't an infomercial for an all-in-one charm-inducing drug which may or may not have been medically tested yet.
However, the good news is there are a few basic principles which most relationship experts have found work wonders in virtually any situation and with anyone.
So, whether you're looking for that special someone and want to know how to most effectively start up a conversation in the most unlikely of places, like the supermarket, or you're a business professional looking to improve your social skills so you can build your network, these strategies will help you start up any conversation easier.
Here's what it comes down to:
1. Always start with a question
Always start with a question. Why? Because a question opens up the conversation for further dialogue and shows the person you're interested in them.
The last thing you want to do is make a statement, which may or may not result in the kind of response from the other person that leads to a natural follow-up, immediately leading to an awkward silence and missed opportunity.
A question allows you to keep this from happening by controlling the conversation and sending it in a favorable direction.
September 17, 2018 | No Comments » | Topics: Sports |
A takedown and some Jiu Jitsu could have turn the tide in this scenario
September 17, 2018 | No Comments » | Topics: Motivation |
September 17, 2018 | No Comments » | Topics: Babes |
September 14, 2018 | No Comments » | Topics: Links |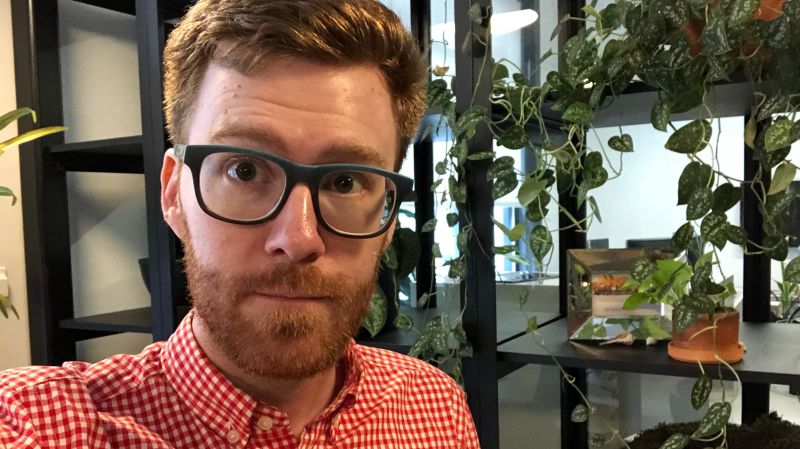 Men, Stop Making This Face in Every Selfie, How To Take A Better Selfie – Life Hacker
Sweet (Or Sweat) Dreams Of Becoming A Millionaire Again – Financial Samurai
How to Get Lucky: The Secrets to Creating Your Own Good Fortune – GQ
If you're the type of guy that can only last a minute or two in the sack, this cream vastly increases your sexual stamina – Amazon
Smart Money: A Beginner's Guide to Investing – Goop
My carnivore diet: what I learned from eating only beef, salt and water – The Guardian
Mental Models and Making Decisions You Don't Regret – Darius Foroux
Meet Insta Model Oriana Marzoli – G-Celeb
10 Founders of Worldwide Brands Who Don't Usually Show Their Faces – Bright Side
Elizabeth Hurley's Desperate Cleavage Is Awesome – Hollywood Tuna
Russian Pussy Riot activist hospitalized in grave condition; poisoning suspected – LA Times
6 Reasons Why "Male G-Spot" Orgasms Are Awesome – Mens Health
Aloe Vera, also called the elixir of youth, will keep your face looking young and healthy – Amazon
Dalai Lama says 'Europe belongs to the Europeans' and suggests refugees return to native countries – The Independent
The Secret Shame of Middle-Class Americans Living Paycheck to Paycheck – The Atlantic
3 Important Pieces Of Advice For Incels – Return Of Kings
This girl has a beautiful body (nsfw) – Leenks
You're Wiping Your Ass Wrong – Mel Magazine
Why Having a Strong Slogan is So Important – The Weekly Cut
4 Reasons Why Being Comfortable Isn't a Good Thing – Pick The Brain
Rita Ora and Her Big Teets in a Bikini of the Day – Drunken Stepfather
September 14, 2018 | No Comments » | Topics: The Dumping Grounds |
September 14, 2018 | No Comments » | Topics: Life |
September 14, 2018 | No Comments » | Topics: Life |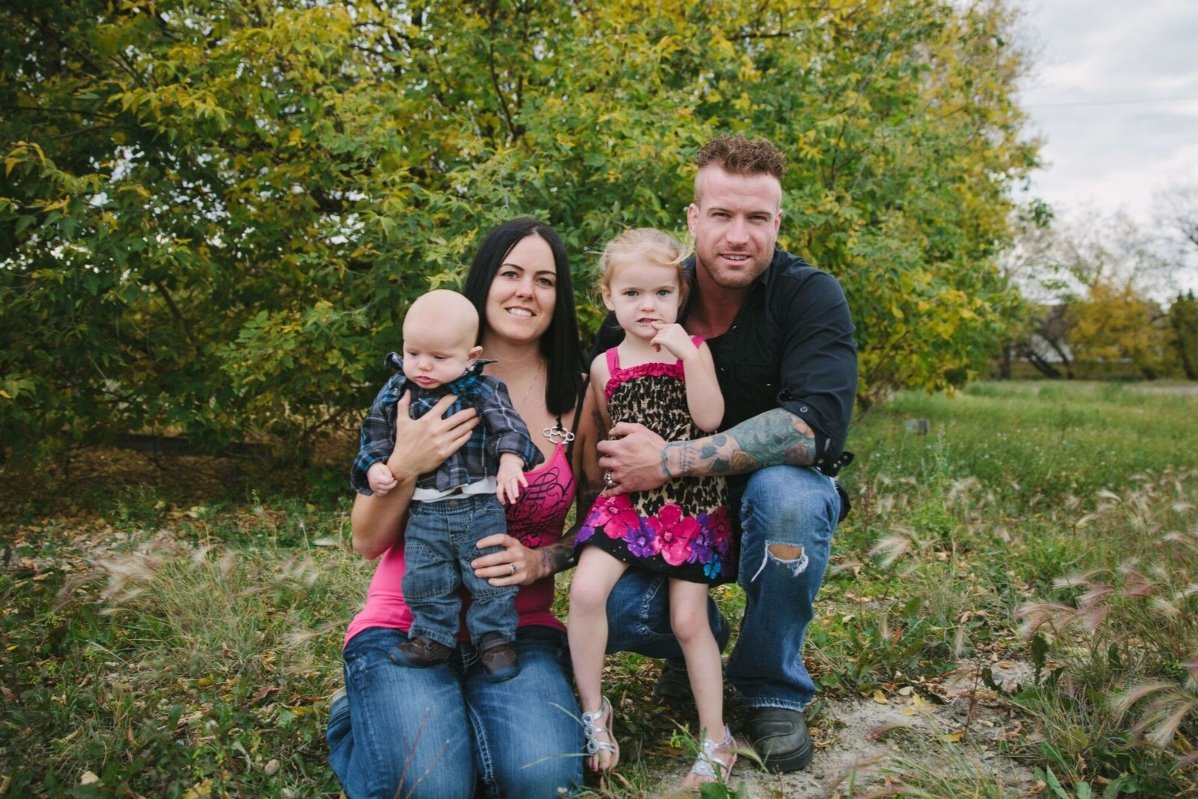 An Alberta couple forced to sell their late son's classic car to raise money for their orphaned grandchildren's medical expenses received a heartwarming surprise when the community bought the vehicle at auction – then gave it back to them.
Ben and Marilyn Keryluke's son Brent and his wife Nicole were killed in a motorcycle crash just east of Innisfail, Alta., south of Red Deer, on May 5. The young couple's three-year-old son Liam and six-year-old daughter Arielle have been in the care of their grandparents since the accident.
Since grandparents Ben and Marilyn have been caring for the children, they are anticipating an influx of medical bills as a means of treating the kids for their hearing impairments.
In order to pay for the new expenses, the Kerylukes made the painful decision to auction off their son's beloved 1973 Pontiac Parisienne. Brent had hoped to pass on the classic car to his son Liam on his 18th birthday.