September 10, 2018 | No Comments » | Topics: The Dumping Grounds |
September 10, 2018 | No Comments » | Topics: Interesting |
10. Kendall Jenner: 93 million followers, $500,000 per post
September 10, 2018 | No Comments » | Topics: Fascinating |
The Secret of Success from the Perspective of the Rich, Middle Class & Poor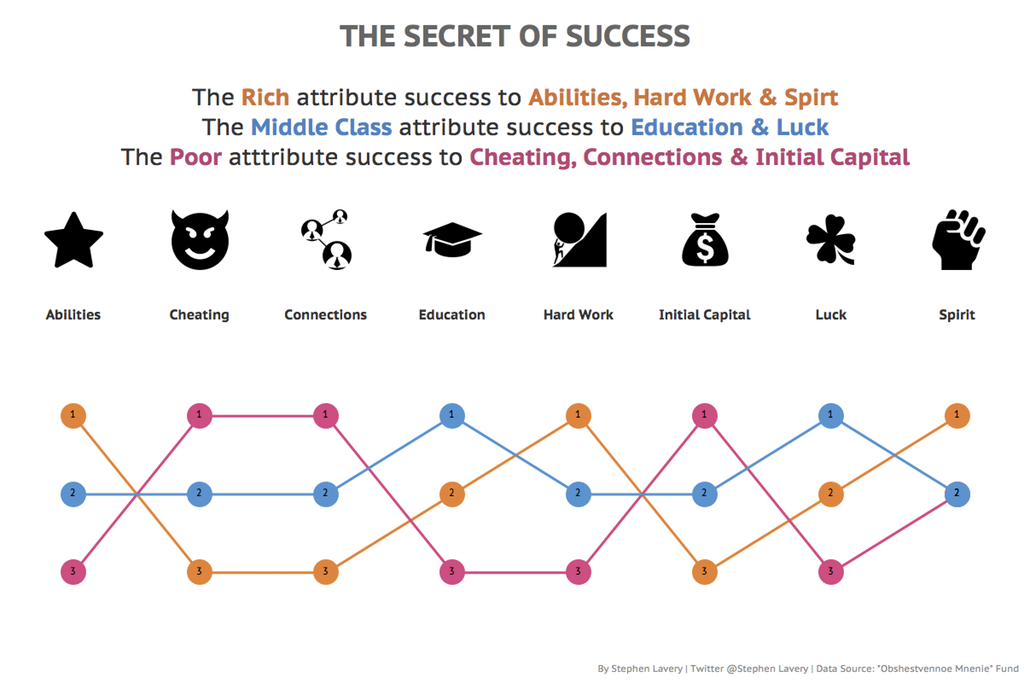 September 10, 2018 | No Comments » | Topics: Sports |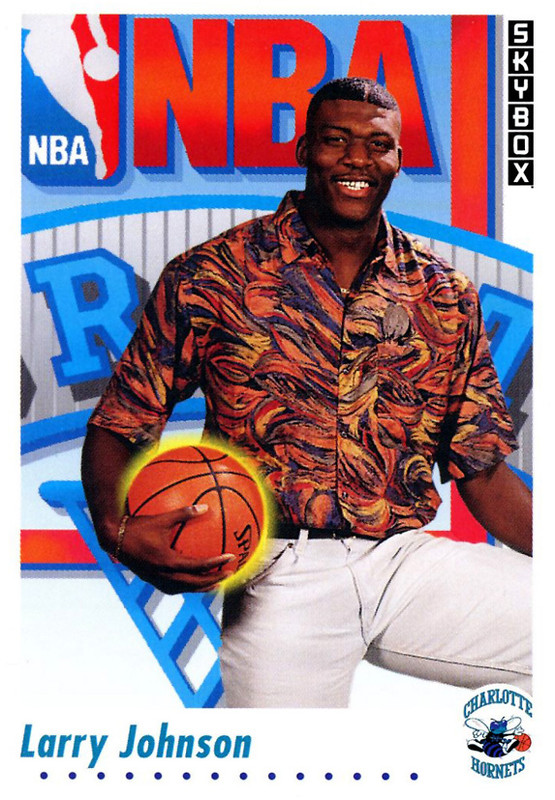 Larry Johnson: 5 Children, with 4 different women.
The Grandmama has always been known to go hard in the paint against the likes of Alonzo Mourning and Shawn Kemp, but no one would have expected his baby moms. In an attempt to get out of inevitable child support payments, L.J. "strongly encouraged" pregnant model, Laura Tate, to have an abortion back in '97. Needless to say it didn't work and she went public with his threats. 
September 10, 2018 | No Comments » | Topics: Man-Up |
Four days before his son was born, 30-year-old Jia Jiang walked away from a six-figure job at a Fortune 100 company to pursue his startup.
Although entrepreneurs have a higher chance of succeeding if they keep their day job, Jiang had a huge investment opportunity waiting for him.
But something unexpected happened.
The investor changed his mind and told Jiang they were going to pass on his business. This crushed him.
Jiang thought he made a mistake by leaving his job without this investment. But he realized something deeper: his unconquered fear of rejection.
He knew that if he wanted to build a successful business, he'd have to overcome this fear to find success.
In November of 2012, Jiang found a game called Rejection Therapy that challenged people to seek out rejection in their everyday lives. Jiang loved the idea so much that he decided he would try 100 Days of Rejection Therapy. He would purposely try to get rejected by asking for outrageous requests and film it all to keep him accountable.
September 10, 2018 | No Comments » | Topics: Sports |
Rate this officer's ground game 1-10
September 10, 2018 | No Comments » | Topics: Babes |
September 10, 2018 | No Comments » | Topics: Motivation |
September 7, 2018 | No Comments » | Topics: Links |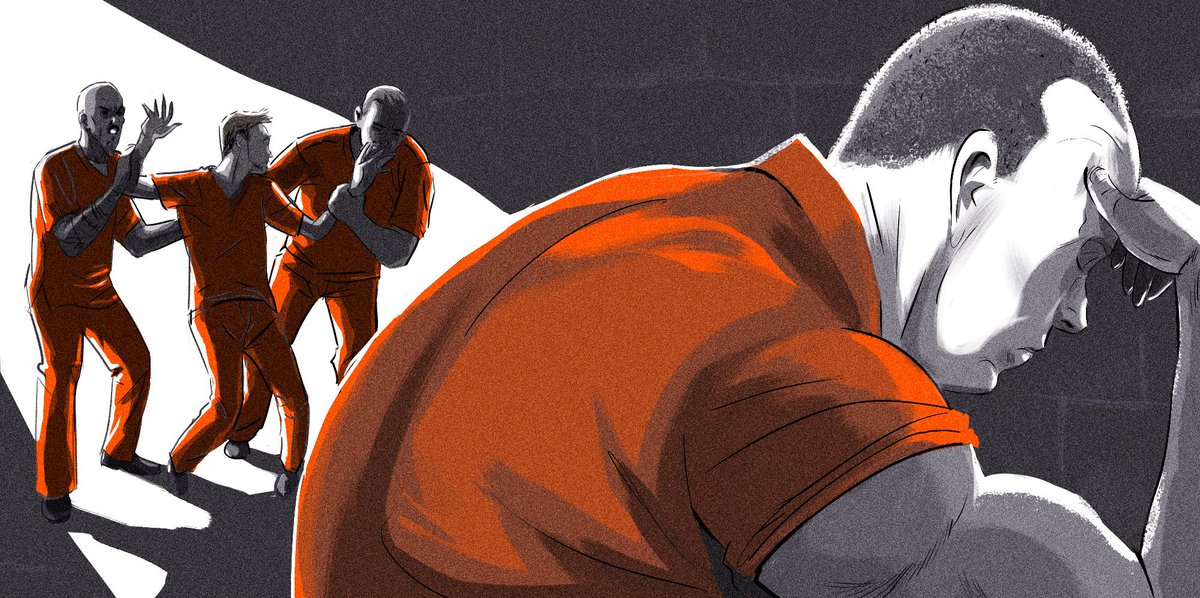 My Gay Prison Gang Fights Neo-Nazis – The Marshall Project
Photos Of The wWeek – AOL
This is by far the best kitchen knife I've ever owned – Amazon
10 Rules That Rich People Follow – Brightside
Dallas Police Officer Kills Man In His Apartment, Says She Thought It Was Her Home – NPR
Mapping Scientology's impressive LA real estate empire – Curbed
High school football team votes to cancel season after being outscored 102-0 in first two games – CBS Sports
The Akrasia Effect: Why We Don't Follow Through on What We Set Out to Do and What to Do About It – James Clear
Mac Miller Dead at 26 of Apparent Overdose – TMZ
Military manufacturer swamped by bulletproof backpack orders as US school year begins – Fox News
Why Guys Are Getting Butt and Chest Implants – Mens Health
The World's Most Durable Charging Cable – Amazon
How to Train Your Brain to Crave Lifelong Learning (And Why It's Good) – Life Hack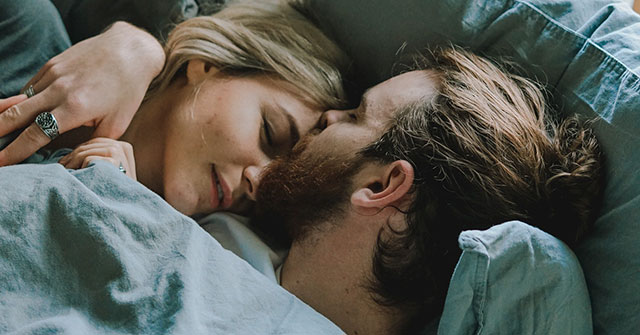 Tantric sex may be the key to the best orgasm of your life – Goop
Ex-UFC Fighter Melvin Guillard Wanted By Cops For Flattening A Man Into Unconsciousness at bar – Deadspin
15 people share the worst advice they got when they were young – Ladders
Meet the 51 women competing to be Miss America 2019 – Business Insider
Angelina Ang Instagram Thot of the Day – Drunken Stepfather
I Made One Simple Financial Change and It Lowered My Spending – The Atlantic
10 Ways Disney Parks Hide Things Right In Front Of You – Listverse
All the Questions You TotallyHad About How Old People Have Sex, Answered – Mel Magazine
How to Ask Better Questions on a First Date – The Art Of Manliness
Our Experience Cutting the Cord and Eliminating Cable Television – The Simple Dollar
Emily Ratajkowski, Kristen Stewart and Other Random Women – G-Celeb
September 7, 2018 | No Comments » | Topics: The Dumping Grounds |