September 10, 2018 | No Comments » | Topics: Babes |
September 10, 2018 | No Comments » | Topics: Motivation |
September 7, 2018 | No Comments » | Topics: Links |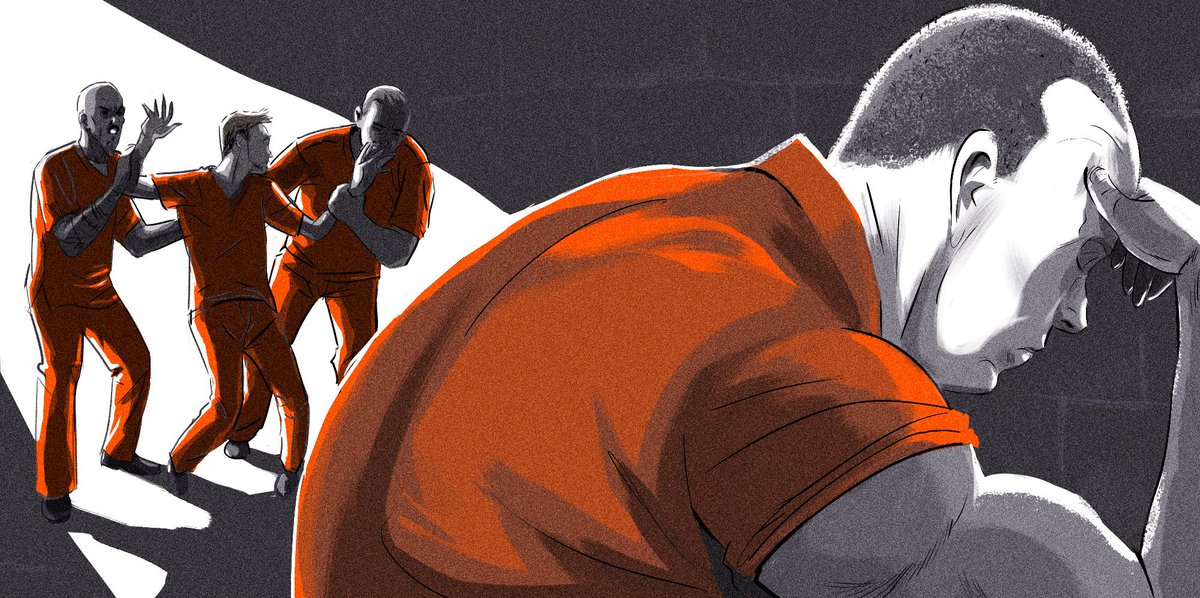 My Gay Prison Gang Fights Neo-Nazis – The Marshall Project
Photos Of The wWeek – AOL
This is by far the best kitchen knife I've ever owned – Amazon
10 Rules That Rich People Follow – Brightside
Dallas Police Officer Kills Man In His Apartment, Says She Thought It Was Her Home – NPR
Mapping Scientology's impressive LA real estate empire – Curbed
High school football team votes to cancel season after being outscored 102-0 in first two games – CBS Sports
The Akrasia Effect: Why We Don't Follow Through on What We Set Out to Do and What to Do About It – James Clear
Mac Miller Dead at 26 of Apparent Overdose – TMZ
Military manufacturer swamped by bulletproof backpack orders as US school year begins – Fox News
Why Guys Are Getting Butt and Chest Implants – Mens Health
The World's Most Durable Charging Cable – Amazon
How to Train Your Brain to Crave Lifelong Learning (And Why It's Good) – Life Hack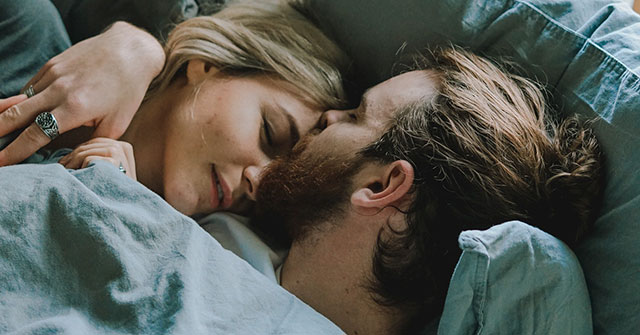 Tantric sex may be the key to the best orgasm of your life – Goop
Ex-UFC Fighter Melvin Guillard Wanted By Cops For Flattening A Man Into Unconsciousness at bar – Deadspin
15 people share the worst advice they got when they were young – Ladders
Meet the 51 women competing to be Miss America 2019 – Business Insider
Angelina Ang Instagram Thot of the Day – Drunken Stepfather
I Made One Simple Financial Change and It Lowered My Spending – The Atlantic
10 Ways Disney Parks Hide Things Right In Front Of You – Listverse
All the Questions You TotallyHad About How Old People Have Sex, Answered – Mel Magazine
How to Ask Better Questions on a First Date – The Art Of Manliness
Our Experience Cutting the Cord and Eliminating Cable Television – The Simple Dollar
Emily Ratajkowski, Kristen Stewart and Other Random Women – G-Celeb
September 7, 2018 | No Comments » | Topics: The Dumping Grounds |
September 7, 2018 | No Comments » | Topics: main |

No one wants to marry the wrong person yet somehow so many people do. The key to your dating and engaged months & years is to ask each other some tough questions. You'll need to think about the more important aspects of your future together. You'll want to arm yourself with all the knowledge you can find prior to making the choice, so here are a few things to ask before the big day:
Children
How many kids do you want?
What values  do you want to install in your children?
How do you want to discipline your kids?
What would you do if one of your children said he was homosexual?
What if our children didn't want to go to college?
How much say do children have in a family?
How comfortable are you around children?
Would you be opposed to having our parents watch the children so we can spend time alone together?
September 7, 2018 | No Comments » | Topics: Life |
Nurse and premature baby she cared for become colleagues 28 years later
September 7, 2018 | No Comments » | Topics: Art |
September 7, 2018 | No Comments » | Topics: Life |
September 7, 2018 | No Comments » | Topics: Dating, Man-Up |
If a beautiful woman is insecure or shy, it doesn't really matter to the majority of men.
Most men will still find her attractive and want to be with her even though she is a bit insecure or shy.
In fact, some guys will find it a bit of a turn on that the beautiful woman is shy and he can be more confident around her.
However, the same doesn't apply for a woman's attraction to a man.
Women are attracted to the emotional strengths of men such as confidence, high self-esteem and self-assuredness and turned off by emotional weaknesses such as insecurity, self-doubt and shyness.
What you may have noticed is that confident guys can easily attract women to get laid or get a girlfriend, whereas shy guys have a difficult time getting anywhere past the friend zone.
Some shy guys can get laid or get a girlfriend, but they don't really have their choice of women because their emotional weakness turns most women off.
September 7, 2018 | No Comments » | Topics: Compilation |