July 3, 2018 | No Comments » | Topics: The Dumping Grounds |
July 3, 2018 | No Comments » | Topics: main, TRUTH |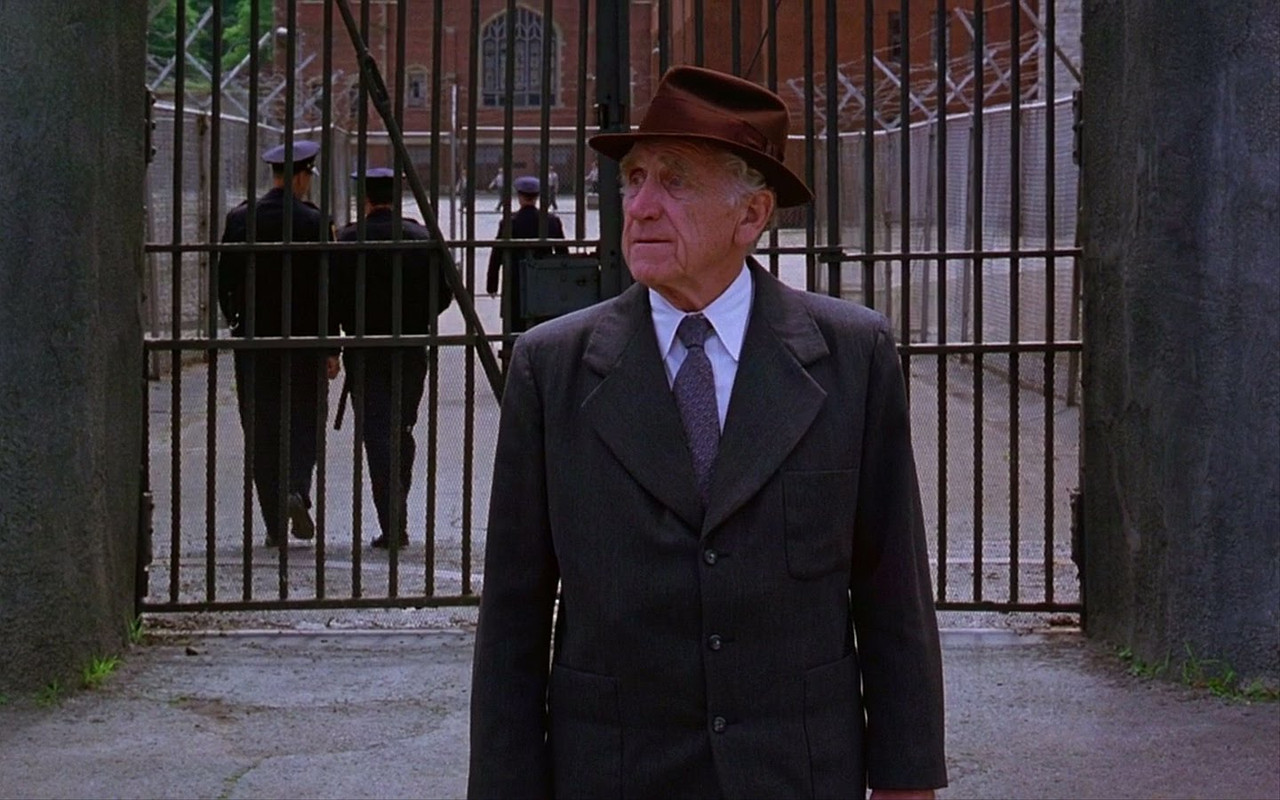 1. The first thing I noticed is how the world didn't stop while I was away. You kind of fool yourself into thinking it did while you're in and, in a way, for you it does. You expect your loved ones to be exactly the way they were when you went in, but they're not. And you're not. It can be hard to deal with. Like when they tell you about movies they saw, video games they played, concerts they went to…and you get so jealous. You know it's petty, but life stopped for you and you get pissed off that it wasn't waiting exactly where you left it.
The hardest thing to cope with is all the movement and people invading your personal space. I freaked out the first time I went to Walmart and someone reached from behind me to get something off the shelf. After constantly having to have my head on a swivel my first reaction was to fight. I had to stop and remember I was in the free world again, that people were just acting like people and I was the one who needed to adjust back to society, not the other way around.
2. The main thing when you get out is how fucking busy the world is. The people are running around doing so much "stuff" that it's very overwhelming. Initially the penal system is very boring and you are trained with a Pavlovian response to do certain tasks at some signal. Beep. Line up for chow. Beep. In your cell for count. Beep. Line up for chow. And so on. You build a program around that and become used to the pacing. Upon release you lose all that structure and there doesn't seem to be any rhyme or reason to the frantic pace of the world.
You get over it after awhile but it's a striking contrast.
July 3, 2018 | No Comments » | Topics: Soccer |
To LeBron James, Love Cleveland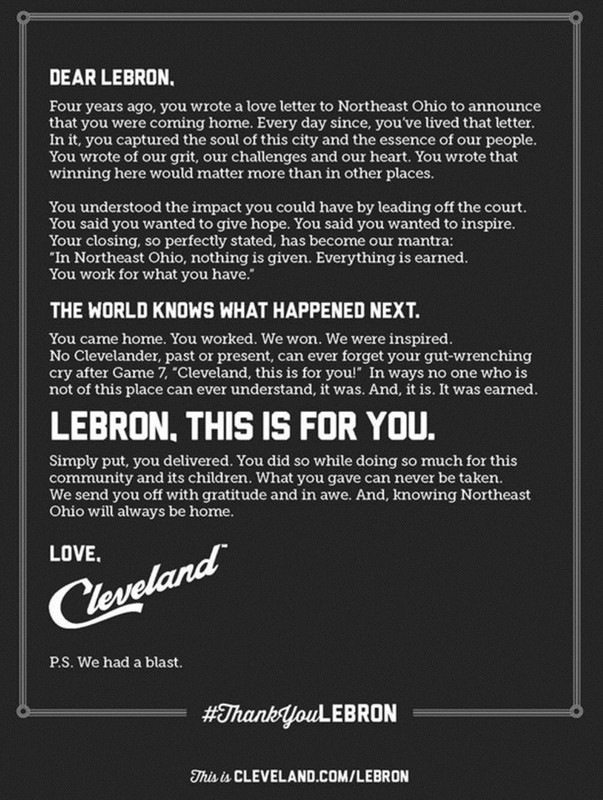 July 3, 2018 | No Comments » | Topics: Life |
Hey, what's up, I'm Brandon. A few months ago I had to break up with a lady, as often happens with dudes and ladies, but I can't say I was particularly happy to do it. It left a very specific person-sized hole in my life, and I felt unmoored, for quite a while. I was adrift! I was a slug. I was apathy personified. I was also, it may not surprise you to learn, relatively unhappy at times. I thought to myself. "Self," I thought, "Self, you are ridiculous." And it was true that I was. To celebrate my new-found understanding and to figure out a way to retain a bit of perspective on my slothful drifting, I started to write some little vignettes about the dumb sadness tricks my brain perpetrated on me during this time. Dami Lee, having the ability to draw, and also possessing a firm understanding of ladies (having been one her whole life), seemed like the perfect choice to turn these dumb things into tiny comic strips for your reading bemusement. And so it is. We will release one of these every Monday, and will stop when the well has run dry. If you enjoy this stuff, you can follow us on things, like twitter: twitter.com/necrosofty and twitter.com/dami_lee or these places: facebook.com/asperusual. Okay have a nice forever bye bye.
July 3, 2018 | No Comments » | Topics: Man-Up |
(photo: @joshuaearle)
To achieve the life you want, one that will truly make you satisfied, you need to prioritize it above all else. If you want a life of success, a life filled with spiritual happiness shared with your partner, you need to visualize it. That life you envision will then contain these pieces of your puzzle. But don't get confused — these pieces are not your life, in itself. You are more than these pieces. Your life isn't your job, it's not your marriage, it's not your kids or the people in it. Don't limit yourself. Visualize and plan who you want to be, and how you want your life to be.
1. Prioritize the life you want.
This is not putting your role as a spouse first, or even your role as a parent. It's not even putting your family first. It's putting yourself first and understanding what you need. By being whole, you'll enjoy others and situations as a complement to your prioritized life, and not a "fix" to complete you.
2. Recognize what you need to avoid.
Identify and avoid situations that aren't good, but occurring over and over. Is your health upsetting you? Fix it, do what you need to do to feel better about yourself or take action to heal. Stuck in traffic constantly and getting home angry and frustrated? Change it.  Move closer to work. You can't be a good partner, parent or contributor if you are shut down, angry and upset.
And, like everything I do, commit to this. You have to make a decision to be obsessed with having the life you want. You have to take ownership of your life. I work to fund the life I want. I shape my life so I can be with my wife and kids. I align the pieces so I can have the life I want and deserve. I make sure I have things around me in order so it reminds me, and reinforces that I have my life in order and in control. That is the life I want.
Check out the rest of the article here
July 3, 2018 | No Comments » | Topics: Clips |
When your ex tries to come back into your life
July 3, 2018 | No Comments » | Topics: Babes |
July 2, 2018 | No Comments » | Topics: Links |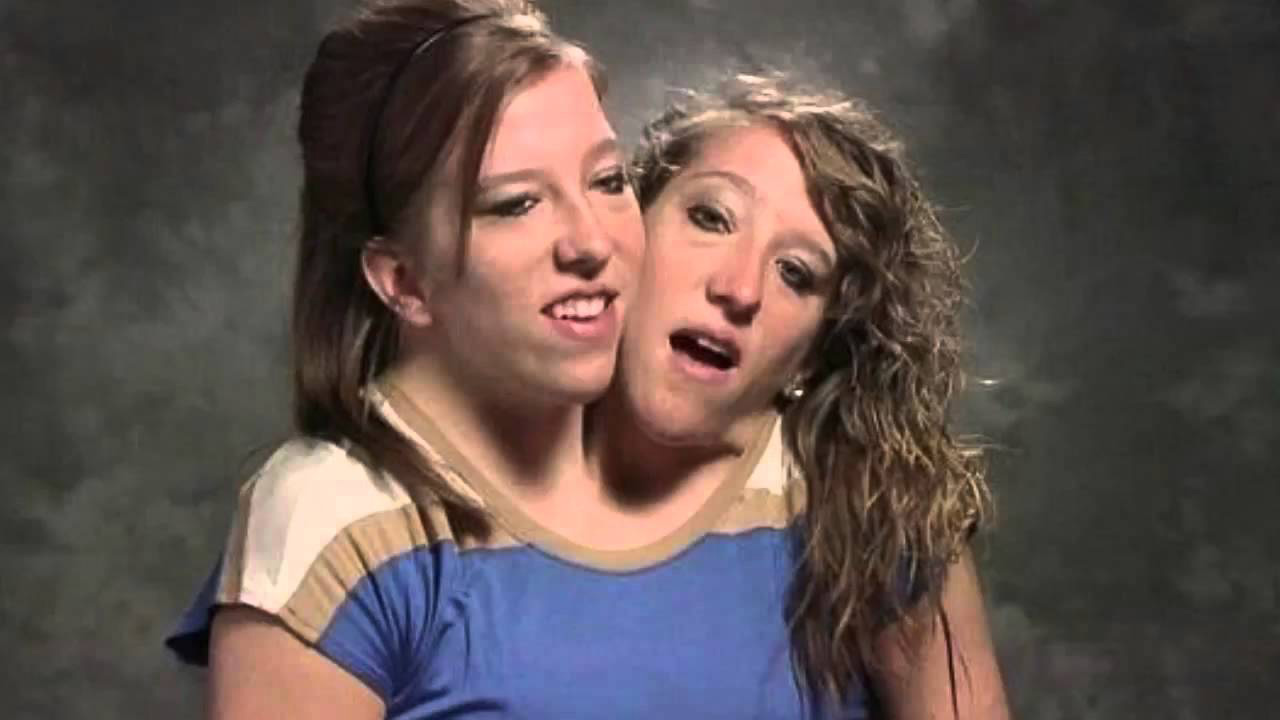 The Sex Lives of Conjoined Twins – The Atlantic
I'm a neurosurgeon, and the best morning routine I've found only consists of 3 simple steps – Business Insider
This door security bar should be given to all teachers who want a away to protect students in an active shooter scenario – Security Bar
How to Fly the World's Best Business Class for Less Than Coach – Bloomberg
Best Celebrity Looks of the Week – The Weekly Cut
Engineering Student Created An "Airbag" For Your Smartphone – Awesome Galore
The Strange Brain of the World's Greatest Solo Climber….Alex Honnold doesn't experience fear like the rest of us – Nautilus
The Best Photography Of The Week – Digg
Inside Decision 3.0: LeBron James Follows in the Footsteps of Legends – Sports Illustrated
Marilyn Monroe's Loves & Hookups – Ranker
This Double Duvet Is a One-Way Ticket to a Sexless Relationship – Mel Magazine
Wisconsin man injured after upskirting shoe camera explodes – BBC
Multitasking is killing your productivity – Big Think
How to Cope After a Breakup, According to Science – Curiousity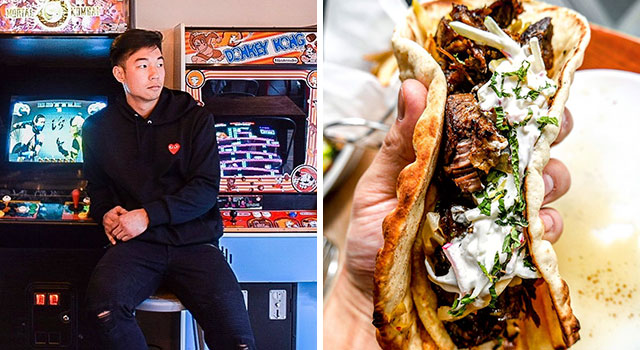 My Instagram Food Feed & The Crushing Work Of It All – Capital Standard
Yanet García's Booty Deserves Your Full Attention – Yes Bitch
How to survive the teenage years: a parents' guide – The Guardian
Katya Elise Henry's hip cleavage is a thing of beauty! – Imgur
Only 60 People In The World Can Afford To Buy This Ferrari 250 GTO – Jalopnik
Gal Gadot, Selena Gomez and Other Random Women – G-Celeb
Big Guy Gets Choked Out By Hot Girl – Leenks
8 Steps To Mastering Money So You Don't Go Broke – Return Of Kings
Cell Phone Insurance Plans Compared: What's Worth It? – Tom's Guide
Archaeologists Describe Gruesome Ritual Behind Massive Aztec Skull Tower – All That Is Interesting
The Stanley Cup had a flasher! (nsfw) – BB Blog
July 2, 2018 | No Comments » | Topics: The Dumping Grounds |
July 2, 2018 | No Comments » | Topics: Sports |
With stunning views stretching from Downtown Los Angeles all the way to the ocean, LeBron's new digs were just constructed in 2017. Tucked behind gates up a long driveway, the traditional-style home is a masterpiece of light and design. Step inside to the soaring great room and custom chef's kitchen, where natural French oak and marble floors reclaimed from Spain create the ultimate sense of luxury. Upstairs, there are four en suite bedrooms, including the luxurious master suite with dual bathrooms, showroom-level walk-in closets, and a private patio. In case LeBron wants to preserve his leg muscles, a rooftop terrace has direct elevator access. A spacious day-lit lower level features a theater room, wine cellar, cigar room (with air purifying technology!) and an onyx bar. There's also an auto gallery, because true ballers have no need for normal garages. A guest suite and an indoor/outdoor gym connect to a spa with a steam room, sauna, shower, and massage room. Sliding pocket doors off the main level create an indoor/outdoor flow to a stunning backyard with a rolling grass yard, oversized pool and spa, as well as a heated dining loggia and outdoor kitchen with a BBQ and beer taps.