March 19, 2018 | No Comments » | Topics: main |
September 22, 2017 | 4 Comments » | Topics: main, Sports |
To celebrate both his win against Conor McGregor and his massive payout (rumored to be $300 million), Floyd Mayweather recently dropped $26 million on a 15,000-square-foot mansion in Beverly Hills.
The French Modern home has six bedrooms and 10 bathrooms and was renovated in 2015. The main house features a formal dining room with 10 sets of French doors, along with a paneled library and a family room featuring a cocktail bar with display wine cellar. The property also has guest house that includes a 20-seat screening room, gym, four-car garage, a staff suite and a pool and pool house.
The undefeated fighter, who has held more than a dozen world titles in five weight classes, has banked an estimated $800 million over the course of his career.
He owns other property in Las Vegas and the Miami area.
February 14, 2017 | No Comments » | Topics: Interesting |
With an asking price of $250 million, a 12-bedroom, 21-bathroom mansion in Los Angeles is officially the most expensive house for sale in America. The 38,000 square feet monstrosity includes a room dedicated to candy, a James Bond-themed movie theater, a four-lane bowling alley, and a massage room/spa. Plus, it comes with seven full-time staff members whose salaries are covered for two years.
The 38,000-square-foot, four-level house, located in Bel Air, overlooks Los Angeles.
January 14, 2015 | 4 Comments » | Topics: Interesting |
September 1, 2014 | 1 Comment » | Topics: Awesomeness |
A Sleepover Room
A Loft Hammock
July 25, 2014 | 1 Comment » | Topics: Awesomeness |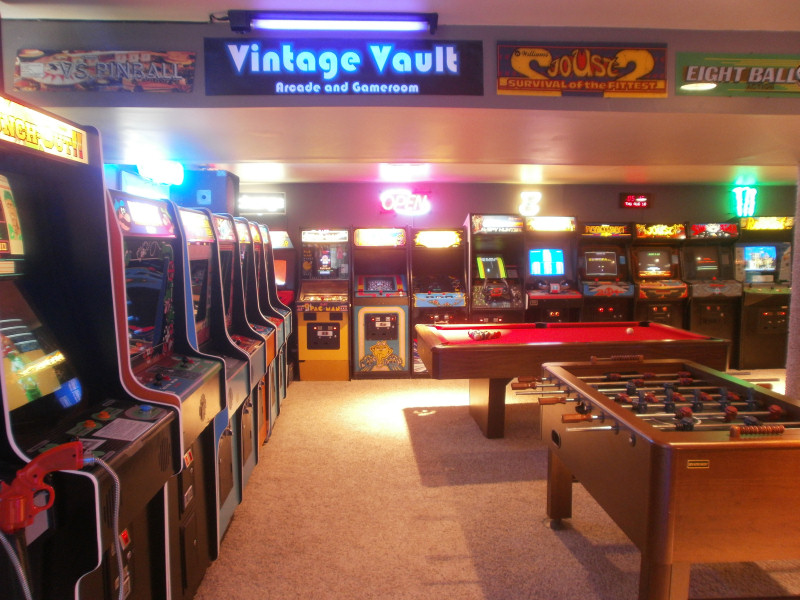 June 25, 2014 | No Comments » | Topics: Interesting |
Want to live like Tony Montana? Got an extra $35 Million laying around? Well then say hello to my little mansion! The house that was used for the exterior scenes in the 1983 Al Pacino classic "Scarface" is available for someone just like you! Interestingly, Tony Montana's house is not in Miami, like you would assume. The Scarface house is located in Santa Barbara, California which is just two hours north of Los Angeles. Known as "Little Paradise" or "El Fureidis", the address of the house is 631 Para Grande Ln, Santa Barbara. Located on a 10 acre private estate, Tony Montana's mansion has five bedrooms, eight bathrooms, six levels of cascading pools, fountains, spas and a magnificent guest house.
June 12, 2014 | 3 Comments » | Topics: Interesting |
The Most Expensive Bonsai Tree In The World. Over 300 Years Old – $1.3 Million 
World's Most Expensive Book: The Codex Leicester of Leonardo da Vinci $30.8 million (read it here)