September 8, 2014 | 1 Comment » | Topics: Interesting |
1904 Rolls-Royce Two-Seater: $7,250,000
1929 Mercedes-Benz 38250 SSK: $7,443,000
September 1, 2014 | 1 Comment » | Topics: Awesomeness |
A Sleepover Room
A Loft Hammock
July 25, 2014 | 1 Comment » | Topics: Awesomeness |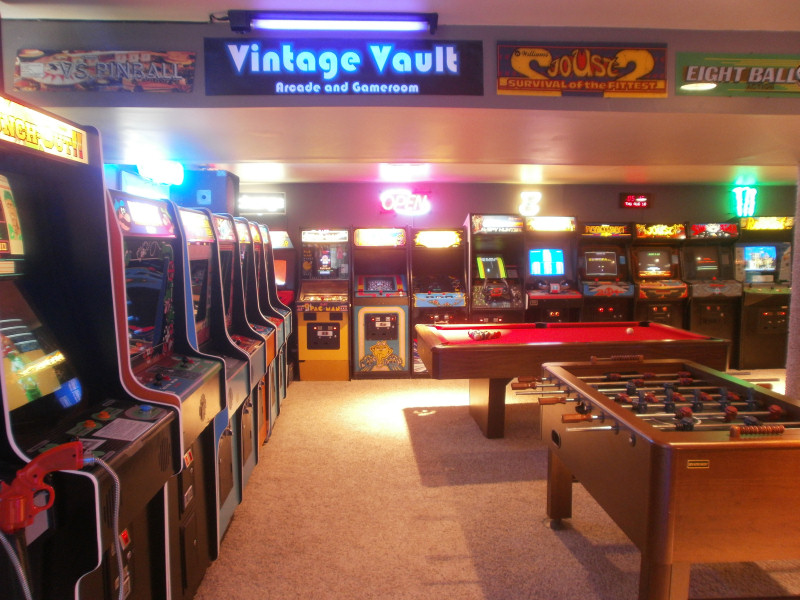 June 25, 2014 | No Comments » | Topics: Interesting |
Want to live like Tony Montana? Got an extra $35 Million laying around? Well then say hello to my little mansion! The house that was used for the exterior scenes in the 1983 Al Pacino classic "Scarface" is available for someone just like you! Interestingly, Tony Montana's house is not in Miami, like you would assume. The Scarface house is located in Santa Barbara, California which is just two hours north of Los Angeles. Known as "Little Paradise" or "El Fureidis", the address of the house is 631 Para Grande Ln, Santa Barbara. Located on a 10 acre private estate, Tony Montana's mansion has five bedrooms, eight bathrooms, six levels of cascading pools, fountains, spas and a magnificent guest house.
June 12, 2014 | 3 Comments » | Topics: Interesting |
The Most Expensive Bonsai Tree In The World. Over 300 Years Old – $1.3 Million 
World's Most Expensive Book: The Codex Leicester of Leonardo da Vinci $30.8 million (read it here)
June 6, 2014 | 1 Comment » | Topics: Interesting |
A new Instagram account called "FakeWatchBusta" is calling out all of the social media show-offs posting pictures of their diamond-encrusted watches and limited-edition timepieces. Turns out, a lot of the time the bling is fake, but no one noticed — until now. Fakewatchbusta is targeting rappers, athletes, reality stars, and even politicians. The account is responsible for calling out the likes of NBA star Carmelo Anthony and rappers Rick Ross, Future, Soulja Boy, and Waka Flocka Flame.
May 20, 2014 | No Comments » | Topics: Interesting |
The Burj Al-Arab hotel, stands off the coast of Dubai on a man-made island specially for it, it is the world's most luxurious hotel, ranking itself as the only 7-star hotel worldwide. The Royal Suite at the Burj Al-Arab hotel is an outstanding 8395 square feet villa. It sports 2 master bedrooms a reception salon, dinning room, a private cinema and spa, it even has its own internal elevator between different levels of the suite. A night here cost as much as $27,000 with a complementary Rolls Royce and a chauffeur.
May 14, 2014 | No Comments » | Topics: Interesting |
The world's most expensive 1 bedroom apartment is located in Minami-Azabu, Tokyo – the most expensive neighbourhood in Tokyo. Now you may be thinking why the hell it costs so much for a measly 1 bedroom apartment. Well it isn't not ordinary apartment. It has a massive span of 4,434 square foot. All the furniture in the apartment was custom designed by Cecotti Collezioni. The walls, flooring and doors are made from the highest quality italian stone and wood. A custom designed kitchen made for a chef to make, cook and serve the food. There are original paintings by Japanese artist Hiroshi Senju located all around the apartment, all painted on site. There as a huge walk in wardrobe and a shoe storage unit which can shelve 200 pairs of shoes.
All yours for a measly $21.8 Million….