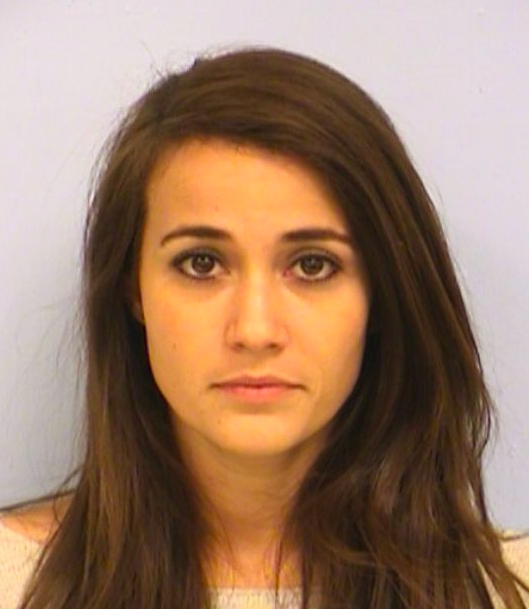 A 28-year-old high school teacher in Austin, Texas was arrested this week and charged with two counts of improper relationship between educator and student.
A 17-year-old student told police he had sex with high school math teacher Haeli Wey 10 times in August and September, the Austin American-Statesman reports.  
The teacher allegedly first met the student during a summer ministry program described by the Daily Mail as a "Christian training program." Later she even went with the boy and his family on a trip to Africa. 
That student put an end to the fling with Wey after finding out that she was having a thing with another 17-year-old Westlake High School student. Wey is accused of kissing the second boy in a hammock during a hike they went on over the summer. 
Texas has a specific law that makes it a felony for a teacher to have a sexual relationship with a student, regardless of the student's age. Wey is facing up to 20 years in prison if she's found guilty. 
Where the hell were all these nympho teachers when I was growing up?!?? That kid is a little bitch for snitching on the teacher. If he was a real homie, he'd pass that shit around.
Update