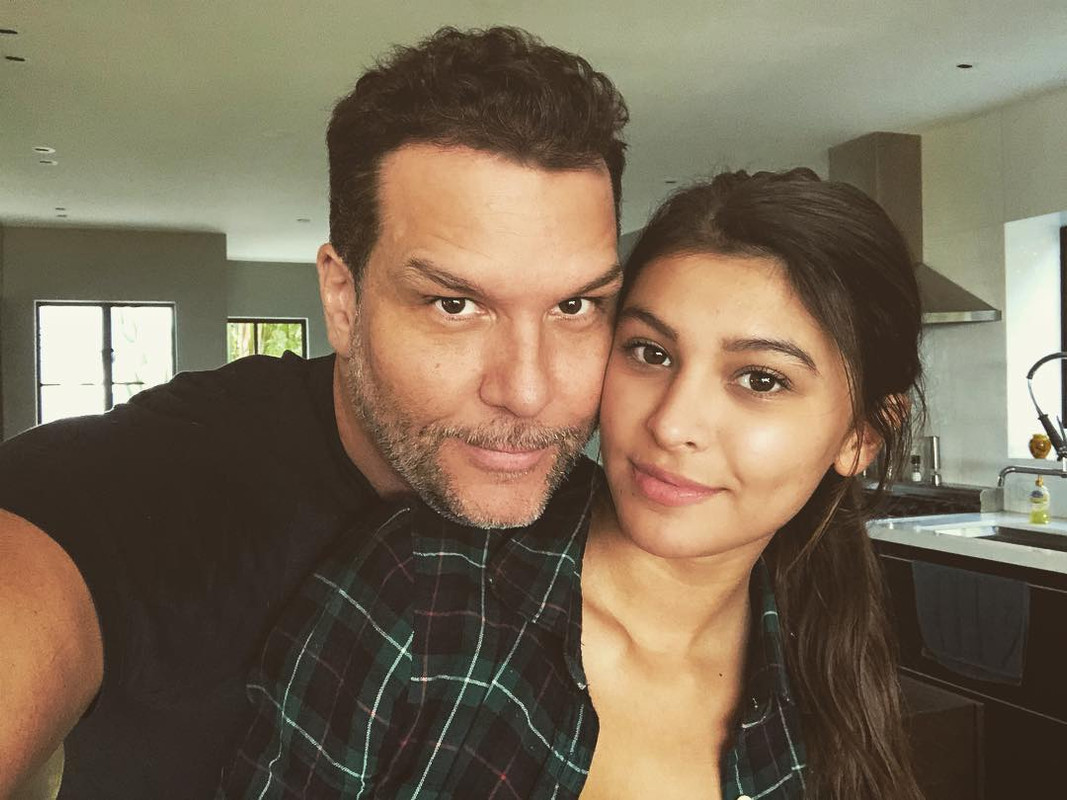 In a new study published in the journal Science Advances, sociologists used that data—taken from heterosexual online daters who lived in Boston, New York City, Seattle or Chicago in 2014—to examine desirability in online dating markets and the strategies that people use to attract the opposite sex online. The study examined data from a popular free dating service that researchers chose not to name.
To quantify their subjects' desirability, researchers followed 200,000 users on a "popular, free online-dating service" for a month, tracking the number of messages they received.
Based on this data, the researchers determined that men's sexual desirability peaks at 50, while women's sexual desirability peaks at 18 "and falls from there."
It was an unexpected finding for the researchers.
"The age gradient for women definitely surprised us — both in terms of the fact that it steadily declined from the time women were 18 to the time they were 65, and also how steep it was," Elizabeth Bruch, an associate professor of sociology at the University of Michigan and an author of the study, told The New York Times.
Education was also a major component of desirability, though, again, it differs between the sexes: more education always makes men more desirable, while women were considered most desirable when they had an undergraduate degree. When women had a postgraduate degree, they became less attractive.
A big part of this comes from our evolved drive to reproduce. A woman's fertility is at its peak in her 20s, so that's the best age for her to get pregnant and spawn some kids. Men's fertility declines with age too, but this doesn't have as strong an impact on reproduction. And so men can still be attractive for reproductive purposes in later age, while women are biologically less attractive once they're out of their fertile prime.