Mother and children during the great depression, California, 1936, photo by Dorothea Lange
Crowds gathered to witness the hanging of Henry Campbell (he is standing in the center wearing a dark suit) in Lawrenceville, Georgia, May 8, 1908
He was tried and convicted of murdering Ella Hudson and her daughter. Campbell is seen wearing a dark suit and standing among the crowd in the center portion of this photograph.
A customized car advertises Black Cat cigarettes, circa 1915
Nicholas II of Russia leaving his coronation, 1896
A man selling mummies in Cairo, Egypt, 1875. Photo by Félix Bonfils
Desperation (1916) – French Soldiers Hurl Rocks At Advancing German Soldiers From Their Hillside Trench – Vosges
The discovery of the statue of Antinous, Delphi, Greece, 1894
An operation being conducted in the Boston City Hospital operating theater, Boston, Massachusetts, ca. 1890
Sitting Bull and Buffalo Bill Cody in Montreal, Quebec during Buffalo Bill's Wild West Show, 1885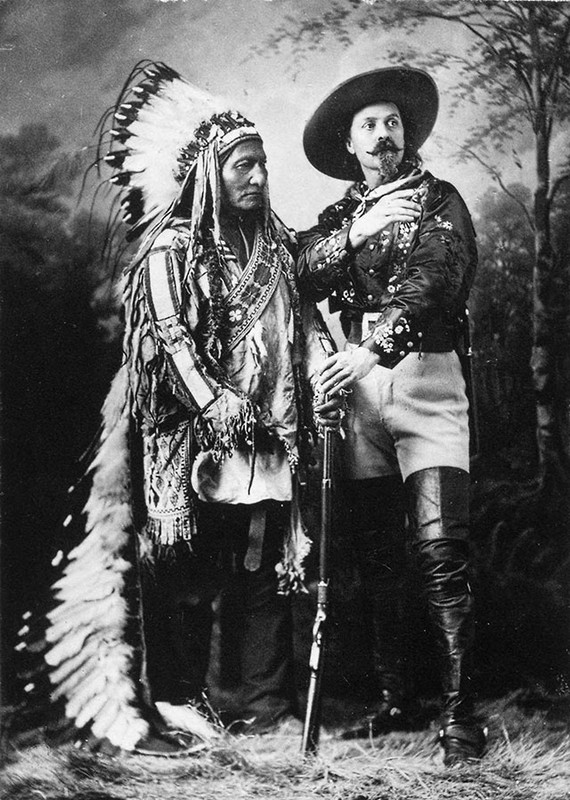 The shortest, tallest, and fattest men of Europe drinking and playing cards together in 1913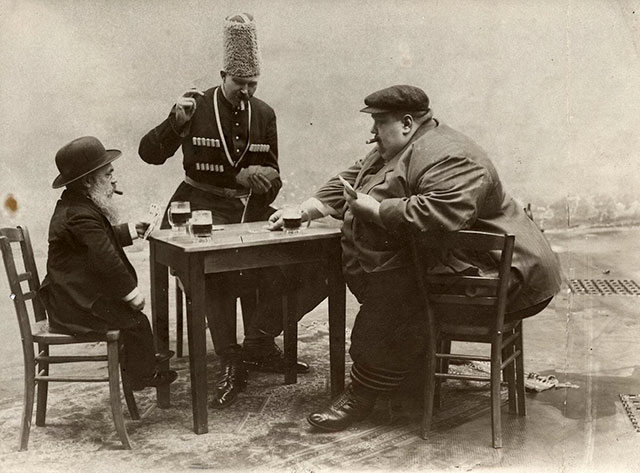 Himmler looks at a Soviet prisoner during a visit to Shirokaya Street Concentration Camp in Minsk, Belarus August 1941
Himmler's corpse after his suicide by cyanide poisoning, May 1945
Young Benito Mussolini's Mugshot, arrested by Swiss Police because he did not have any ID, Bern 19th June 1903 
Men from the U.S coast guard watches as one of their depth charges goes off on the german submarine U-175 in the Atlantic in 1943.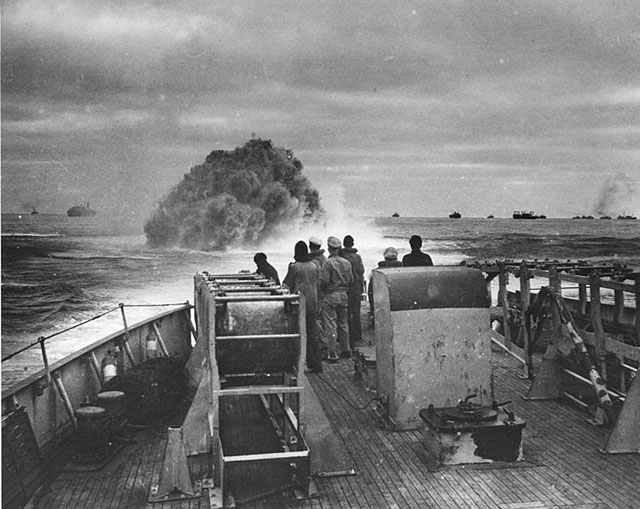 Ford's first moving assembly line at its Model T plant in Highland Park, Mich., in 1913.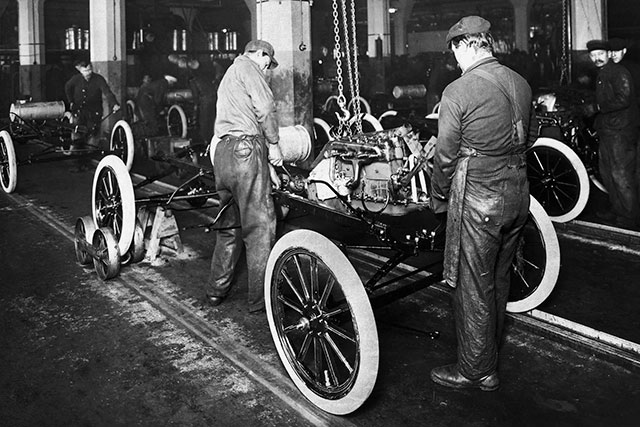 Young Thomas Moore before and after his enrollment at the Regina Indian Industrial School in Saskatchewan. 1890s.