After closely investigating Michael Jackson for more than a decade, the FBI found nothing to suggest that Jackson was guilty of child abuse. (article)
The FBI conducted several investigations on or involving Michael Jackson from the early 1990's until his passing in 2009, with the last 10 years of his life receiving an ongoing investigation which turned up nothing that would suggest he was guilty of the crimes he was accused of.
More than 70 police officers searched his Neverland Ranch property, his other places of residence were searched, dozens of computers were seized and examined, and there was nothing to suggest he had a sexual interest in children. The only porn ever found which belonged to Michael Jackson was adult, heterosexual, porn . Nothing illegal was ever found in his home.
A fake police report was released by gossip website Radar Online in 2016 which the Sheriff's Department stated was 'falsified, with images that were never part of the original documents,' claiming those images 'appeared to have been taken from internet sources.' There were contents on the fake report which didn't even exist in 2005 .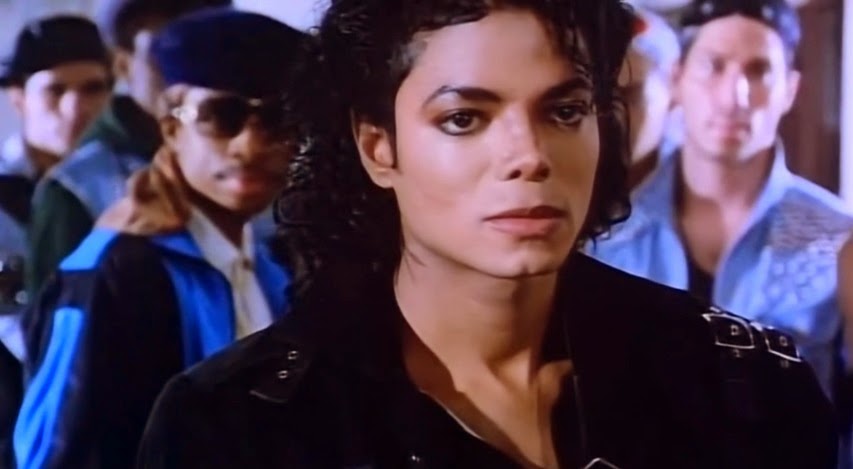 In medieval Germany, married couples could legally settle their disputes by fighting a Marital Duel. To even the field, the man had to fight from inside a hole with one arm tied behind his back. The woman was free to move and was armed with a sack filled with rocks. (article)
 NFL player Tyrann Mathieu filmed a PSA on the dangers of leaving a dog in a hot car. It was 90 degrees outside and Tyrann gave up after 8 minutes when the inside temperature reached 120 degrees 
The drug cocktail that allows AIDs patients to survive came along just months after Freddie Mercury died. (article)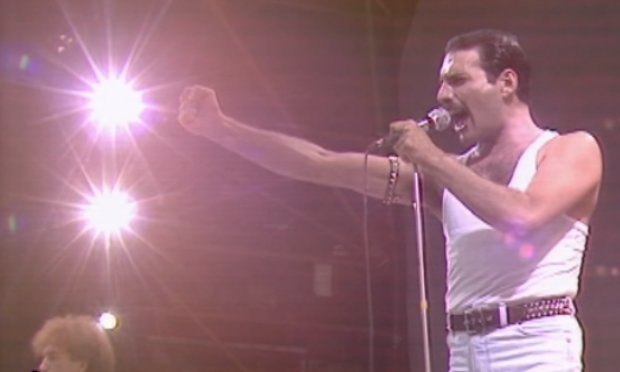 Brazil's Kayapo people rejected money from dambuilding companies. "We have decided that we do not want a single penny of your dirty money… Our river does not have a price, our fish that we eat does not have a price, and the happiness of our grandchildren does not have a price" (article)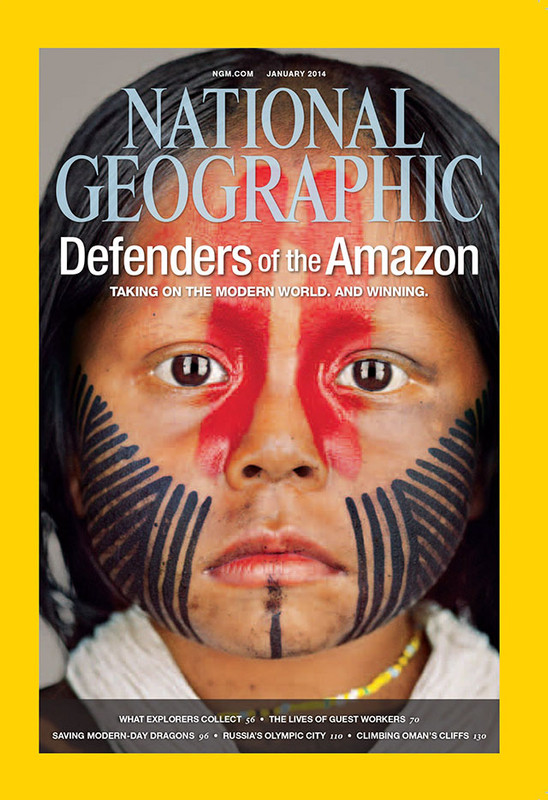 David Goggins, the only member in the U.S. Armed Forces to complete SEAL training, Ranger School and Air Force Tactical Air Controller training. Goggins retired from active duty as a Chief Petty Officer in 2016. He's also an ultra-athlete and held the world record for most pull-ups in 24hrs
676 human skulls was unearthed under the Metropolitan Cathedral of Mexico City. These were the first evidence found that the Aztecs sacrificed women and children that they captured from other nations. As of 2017, the bottom of the pile of skulls still hasn't been reached by excavations. (article)
Jay Leno lives off all the money he made from standup. He put all his money from The Tonight Show into savings and charities (article)
"When I got 'The Tonight Show,' I always made sure I did 150 [comedy show] gigs a year so I never had to touch the principal," Leno says. "I've never touched a dime of my 'Tonight Show' money. Ever."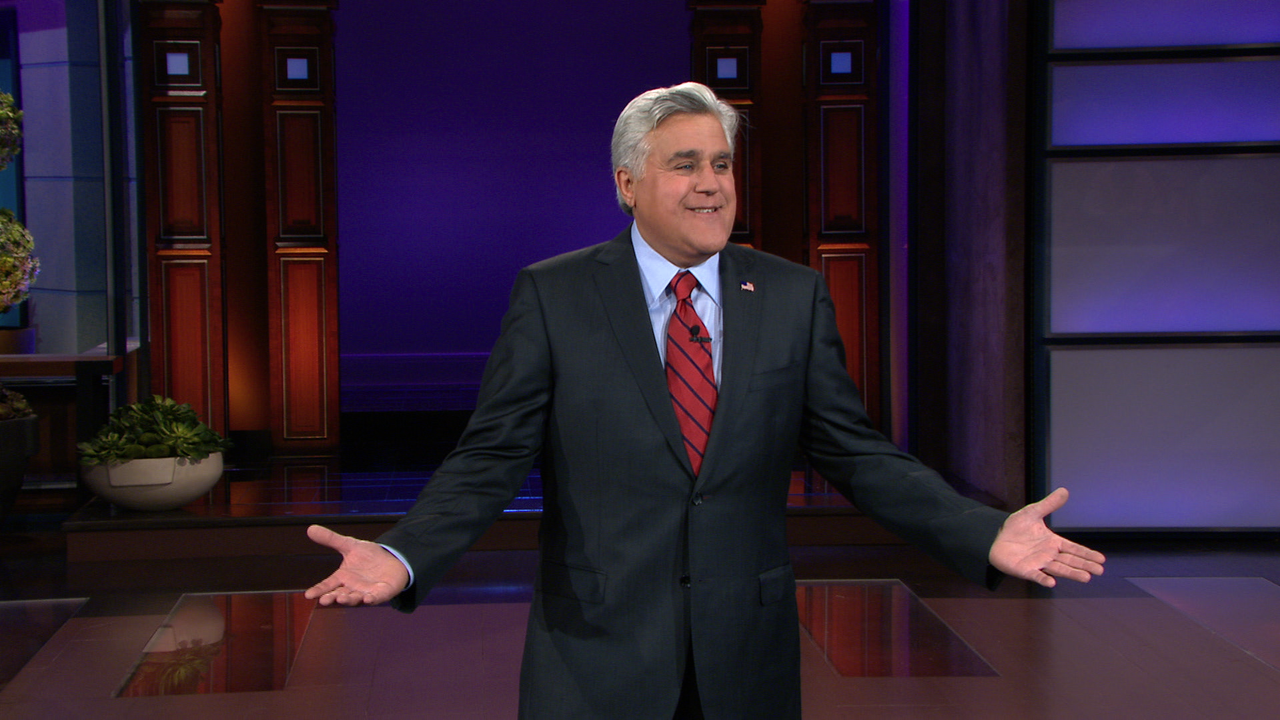 20th Century Fox, convinced that Star Wars was going to flop, agreed to George Lucas's proposition to forgo an additional $500K directing fee in return to keep licensing and merchandising rights for himself. This decision cost Fox billions and made George Lucas a Billionaire. (article)
Professional "fired men" were used as department store scapegoats who were fired several times a day to please costumers who were disgruntled about some error (article)
CEO of Charles Schwab often conducts interviews over breakfast, asking the cook ahead of time to slightly mess up the candidate's order. He judges their reaction as a test of their character (article)
The X-Files episode "Home" was so twisted, dark, and disturbing that it only aired on Fox once, was banned from re-runs on the network, and disappeared until the show re-aired on cable channel FX (full epsiode)
Synopsis:
A group of young kids find a dead baby, that has been buried in a field. The baby is very disfigured. Later, an autopsy confirms the baby was buried alive and born with the disfigurement due to inbreeding.
Mulder and Scully go to Home, PA – where the baby was found – and do some inquiring and find the 5 Peacock brothers. The brothers are also highly disfigured. And the towns sheriff tell the FBI that the brothers live alone in a house that has no running water or electricity.
The lab tests confirm the dead baby is related to the Peacocks, so the Mulder and Scully sneak into the brothers house because they believe the brothers have kidnapped a woman and are keeping her hostage and raping her.
While searching the house, they find a bedroom and under the bed is a roll out frame, when they pull it out they find a woman, who has no arms or legs, strapped down to the frame. She is Mrs. Peacock, the boys mother.
It's then revealed the sons and their quadruple amputee mother have been inbreeding and producing highly disfigured offspring for years – voluntarily.
Some other stuff happens – the boys kill some people, and Mulder and Scully kill some of the sons.
But the episode ends with the eldest son taking his mother to the car and escaping, and the mother telling the son how they'll start a new family elsewhere.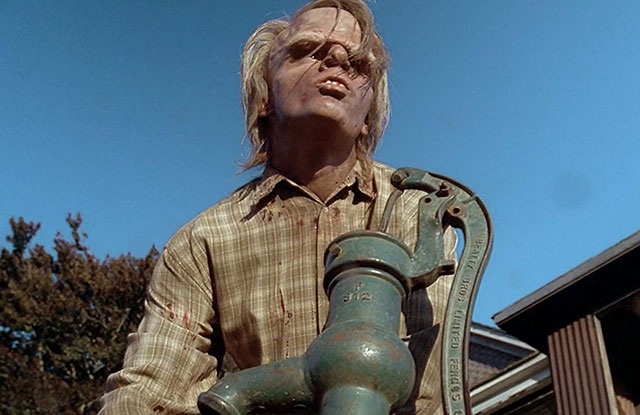 In the 1950's, donut shops were some of the first food businesses commonly open late at night. They became hot spots for police working the night shift since it gave them a place to grab a snack, fill out paper work, or even just take a break. This is why donuts became associated with cops. (article)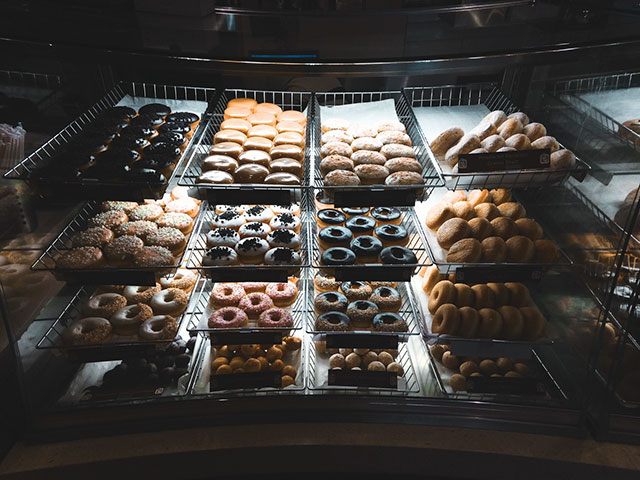 Boogie Nights – Donut Shop
In ancient Rome, commoners would evacuate entire cities in acts of revolt called "Secessions of the Plebeians", leaving the elite in the cities to fend for themselves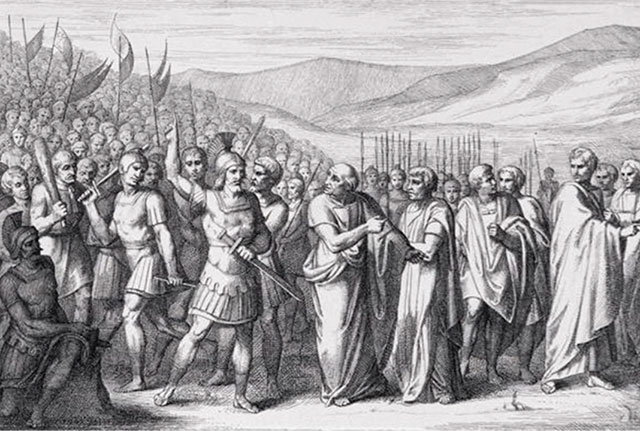 In Germany, it is illegal to kill any animal that is a vertebrate "without proper reason" like the animal being ill or a danger to humans. Because of this, all German animal shelters are no-kill.