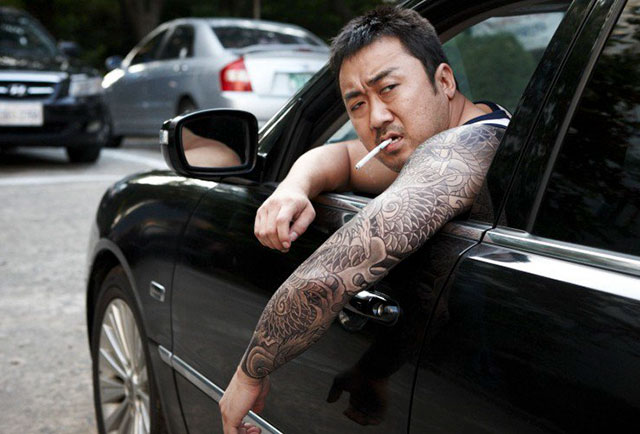 In South Korea, you can actually hire a scary uncle to protect your kids against bullies who make their life difficult, reported All Kpop. The Uncle Service is a booming business in that country as more parents are utilizing this service to protect their kids from mean bullies.
The 'Uncle Package' is a service where a big, intimidating man in their 30s-40s pretends to be a student's uncle. The 'uncle' will give a stern warning to the bullies, and accompany the student on their way to and back from school. The service is provided for 500,000 KRW (443 USD) per day.
For the 'Evidence Package', the uncle obtains evidence of bullying by filming the scene with mini cameras. The uncle will report the evidence to the school, and tell them, "I'll submit an official complaint to the school board if you guys do not properly investigate the case. We want a clear resolution." The 'Evidence Package' is provided for 400,000 KRW (354 USD). 
Lastly, the 'Chaperone Package' is where the 'uncle' visits the job sites of the bully's parents. The 'uncle' will protest in front of their office buildings, and scream, "A parent of a bully works here." The service is provided for 2 million KRW (1,800 USD) for a total of 4 visits. 
$1800/4 = 450 a day to get the parents have a 35 year old man stand in front of their job yelling how a parent of a bully works there?
Here's a better alternative….teach your kids how to fight and they will know how to handle themselves confidently around a bully.