December 6, 2018 | No Comments » | Topics: Story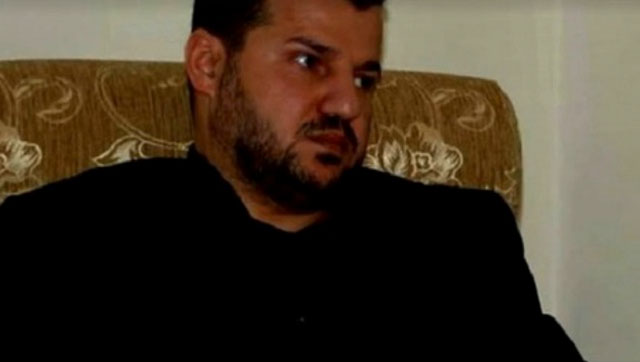 Ehsan Abdulaziz, a Saudi millionaire property developer, was cleared of rape charges in London after he claimed that he had tripped and fallen on an 18-year-old girl who was sleeping at his apartment after partying with him, penetrating her by accident.
The Saudi property developer said he had already had sex with the young woman's 24-year-old friend and it was possible his penis may have been poking out of his underwear when he tripped
The Mirror reported the group had met at an exclusive West End club last year where he entertained them before offering them a lift home.
The 18-year-old claimed that after a number of drinks at Abdulaziz's north London home, she went to sleep on the couch.
She said she woke up to find him on top of her, forcing himself on her.
"She woke up with the defendant kissing her and his penis in her vagina," prosecutor Jonathan Davies told the Southwark Crown Court.
"She said: 'What are you doing?' and he said 'It's fine,' indicating that her friend was asleep.
"She got up to find her friend, tried to wake her but couldn't, she then tried to get out of the flat as quickly as she could."
Abdulaziz said he had accidentally fallen on the teenager and that she tried to seduce him, and that was how his DNA got onto her vagina.
"I'm fragile, I fell down but nothing ever happened, between me and this girl nothing ever happened," he said.
He also told the court it was possible he had semen on his hands after having sex with the young woman's friend.
The jury acquitted Abdulaziz after just 30 minutes of deliberations.