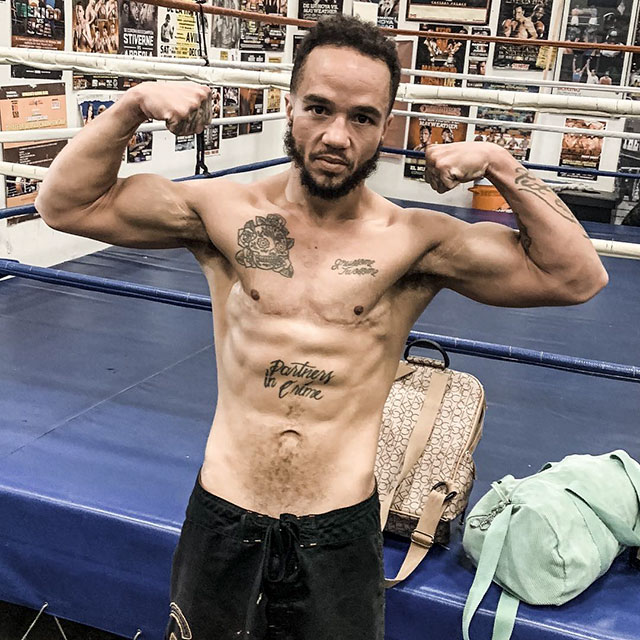 History was made on Saturday at the Fantasy Springs Casino in Indio, California, where 33-year-old Patricio Manuel made his debut and became the first transgender male to not only fight but win, a U.S. professional boxing match.
After his win, he got on the microphone and called out fans who were loudly booing him from ringside. "I hear some fans aren't happy, it's okay, I'll be back… I'll make you happy then."
"I've got some naysayers out there that I need to prove that I deserve to be here. I'm not in here just for one show in one fight. This is something I love. I'm not done with this sport and I will be back."
Manuel fought in the 2012 US Olympic trials as a woman, but a shoulder injury ended the athlete's attempt to make the team for the London Games after just one bout.
Manuel began transitioning several months later, and after surgery and hormone treatments got through the bureaucracy of getting licensed to fight.
California boxing authorities were wary of granting Manuel a licence.
But once the International Olympic Committee ruled before the 2016 Rio Games that female to male transgender athletes could compete "without restriction" the way was cleared for him.
Aguilar, who was fighting in the US for the first time, learned of Manuel's transition just two days before the bout, the Los Angeles Times reported.
But he said it wasn't an issue.